Dress Up According to the Zodiac This Summer – Different Styles for Each Sign
As we prepare for summer, leaning into your zodiac sign to offer guidance on the right fashion choices can be a great leap to take. Keep reading to learn about different styles suitable for each symbol.
When it comes to our individual fashion preferences — whether wild and quirky or simple and classic — many of us can't point to exactly how we came about choosing our sense of style.
However, unknown to many, our zodiac signs play a significant role in influencing the little perks of how we dress. Luckily, with summer in view, you can align with your sun and look your best while at it.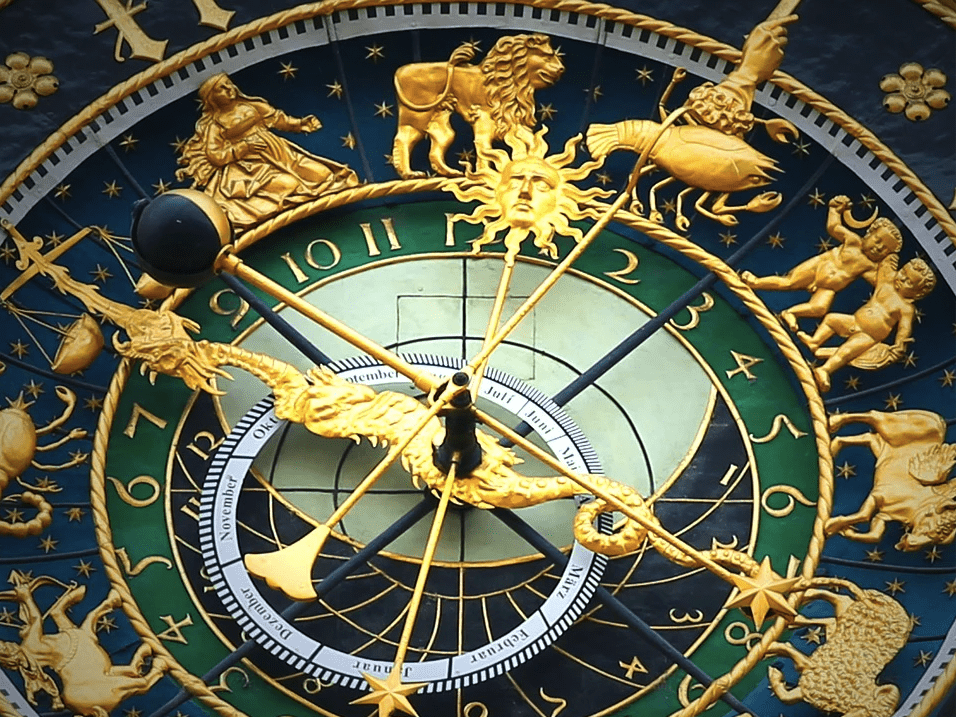 ARIES
Given that Aries is ruled by the sun, this can depict that you're naturally drawn to bright golden hues. Your bold, head-turning and adventurous nature can shine in colors like mustard, purple, green, and white. 
A simple yet breezy maxi dress can make your summer come alive. Another worthy option to consider is a chic top, preferably short-sleeved paired with a skirt sweatsuit to give a fiery sporty vibe.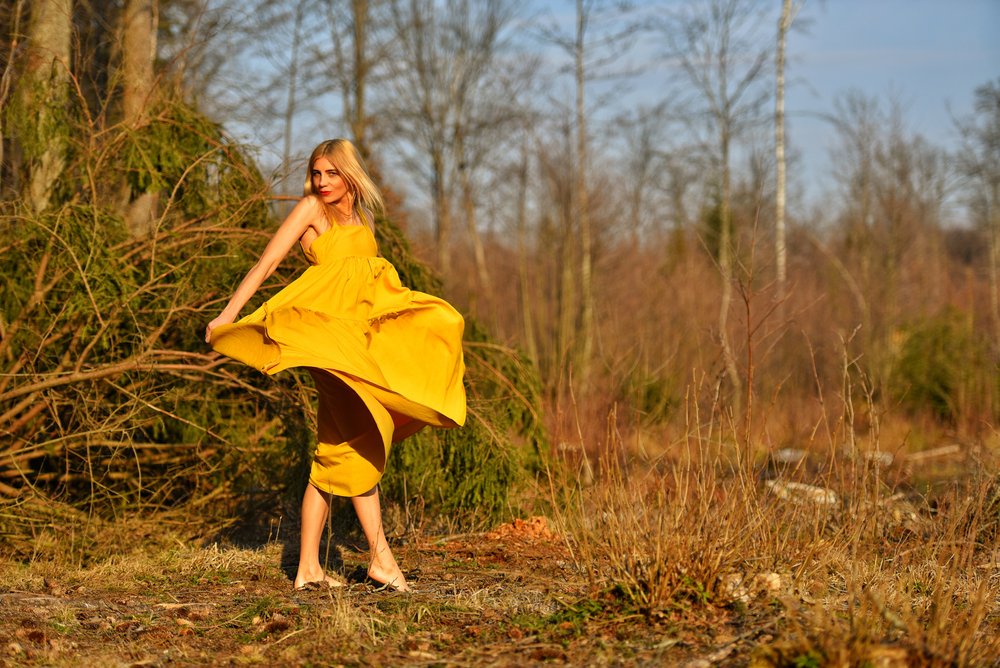 TAURUS
For the dependable and environment-loving Taurus, nothing aligns more with your aura than a vibrant green! Not only does green symbolize nature, but it also exudes peace and can help you overcome any erratic energy that comes your way.
However, if your inner bull is looking to show forth, summer might be the right time to go for luxurious pieces like faux leather dresses or elegant silk gowns that accentuate your curves.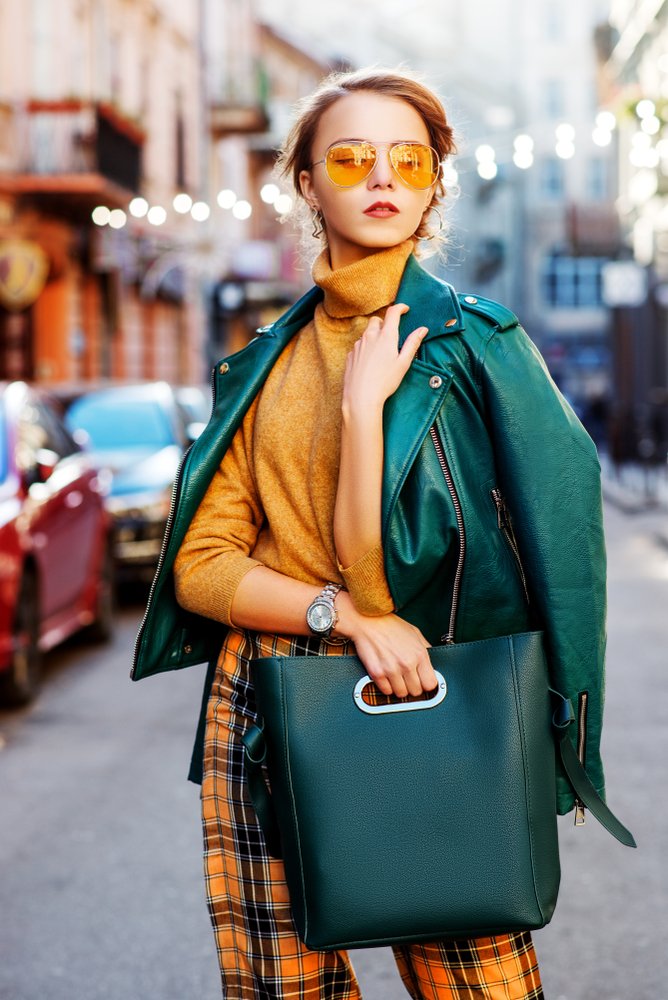 GEMINI
Colors like lavender, yellow, and white are ideal for the fearless and social twin star. This summer is the right time for Geminis to appreciate their free spirits and opt for versatile pieces.
You can never go wrong with the right kind of sparkle, whether it's a sequined cloth or accessory. To tap into your youthful side, you can wear simple denim shorts with a vintage tee shirt.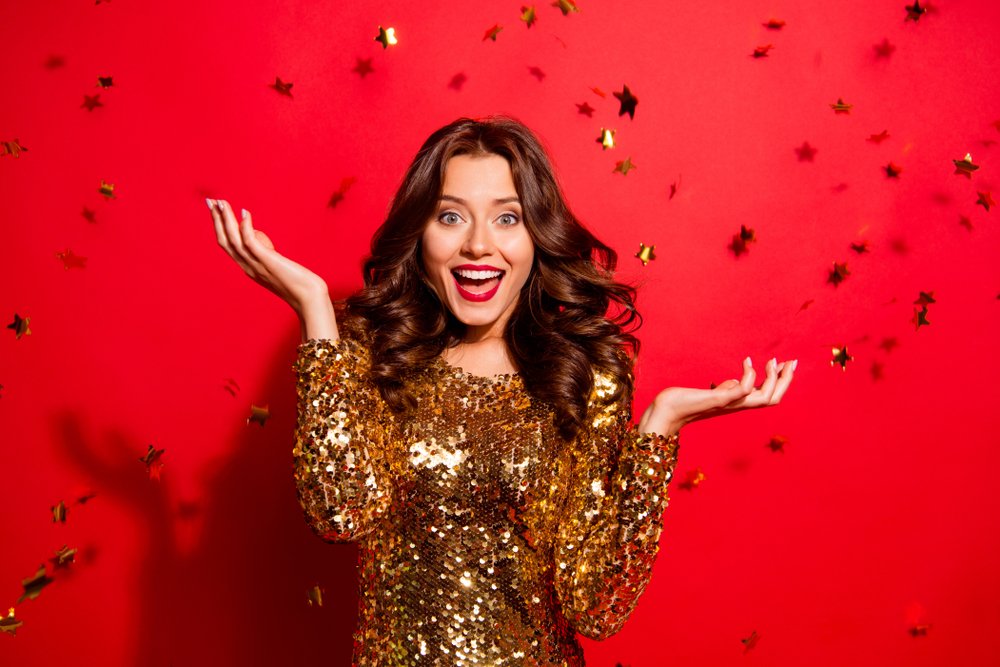 CANCER
The mystical Cancer ruled by the moon will find a home in colors like burgundy, crimson red, and turquoise blue. Those born in this season prefer classic outfits that never go out of style.
According to astrologer Lisa Stardust, Cancers love to protect their energy and avoid anything that disrupts their energy. Hence, layers are the perfect option to rock this summer.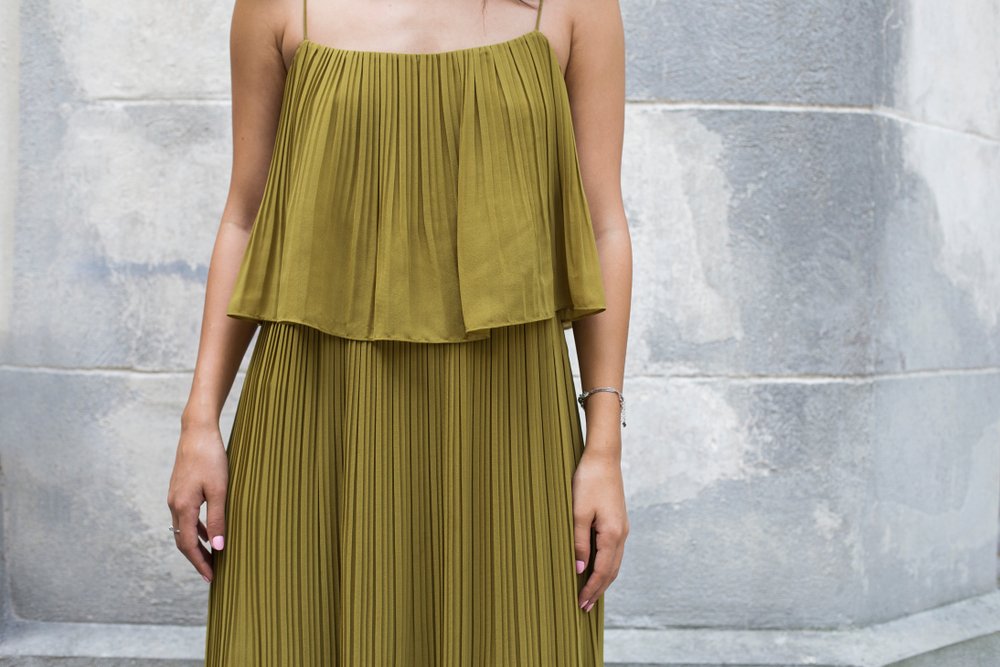 LEO
Leos are connected to the sun and cats. With fire as your element, colors like red, yellow, gold, and orange will undoubtedly bring out your vibrant self. Statement pieces like animal print and colorful shorts are the way to go.
VIRGO
Monochrome is the order of the day for Virgos, who are ready to ditch their knitwears for winter. To match your logical and practical nature, earthy tones like brown and nude are excellent choices.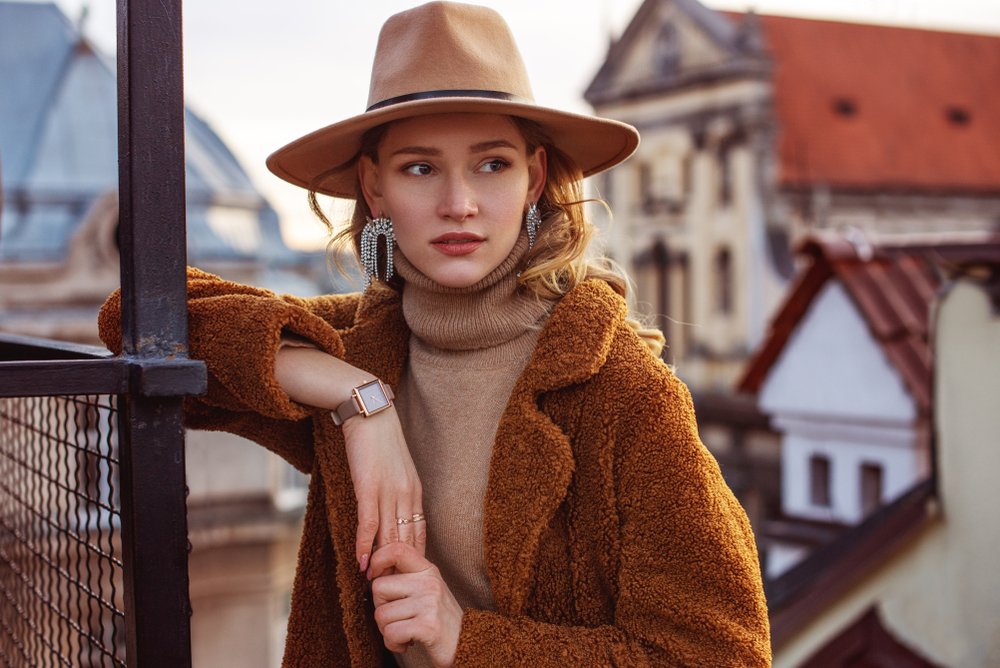 Using your knack for details, choosing a trendy outfit like a mini-skirt and matching top shouldn't pose problems. You can also opt for a simple sweater dress if you are not ready to ditch your winter look.
LIBRA
Libras are all about coordinating colors, and what better season to rock those vibrant hues than in summer. Yellow, white, orange, and blue are colors that can help you find balance. To spice things up, consider adding neon pieces that make you shine.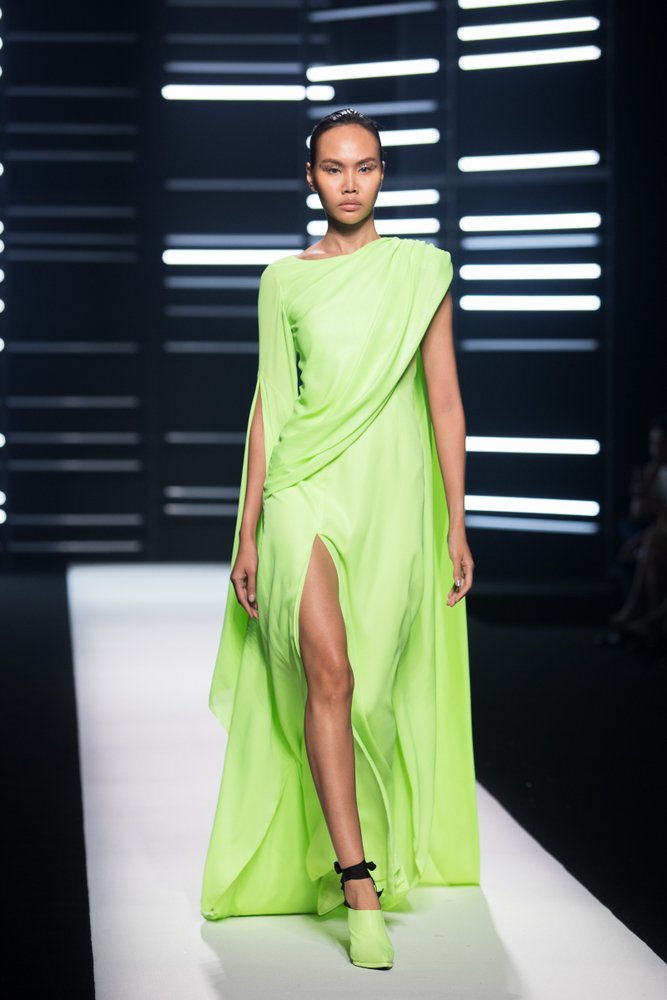 SCORPIO
Nothing screams edgy like that Scorpio energy. Although you are a water element, your passionate and intense nature makes it hard for you to be ignored whenever you step out.
To sum up your fashion vibe for summer, black is your go-to color as it is timeless yet edgy. If you want something more vibrant, consider rocking an oversized blazer in hot pink over your dress or pants.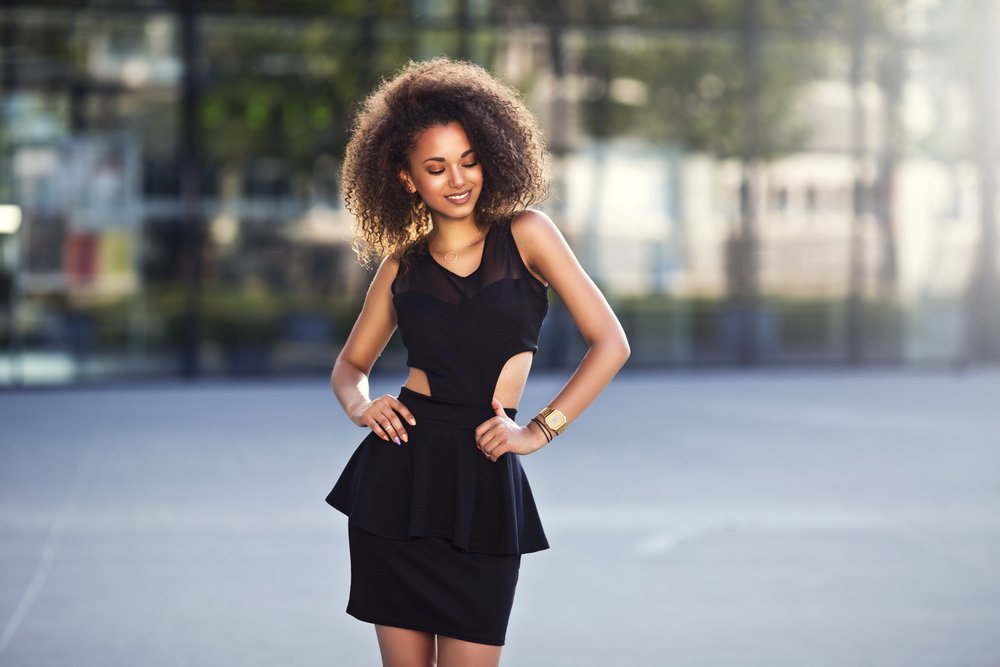 SAGITTARIUS
A Sagittarius loves to keep things casual and comfortable but not without a boost to accentuate their edgy spirit. Your vibe is often described as bohemian and edgy, so colors like deep blue, purple, white are ideal for your free spirit.
CAPRICORN
As an earth sign, it is no surprise that Capricorns are drawn to muted and neutral tones like dark green and dark blue. According to Stardust, conservative yet chic looks are the right option for this summer.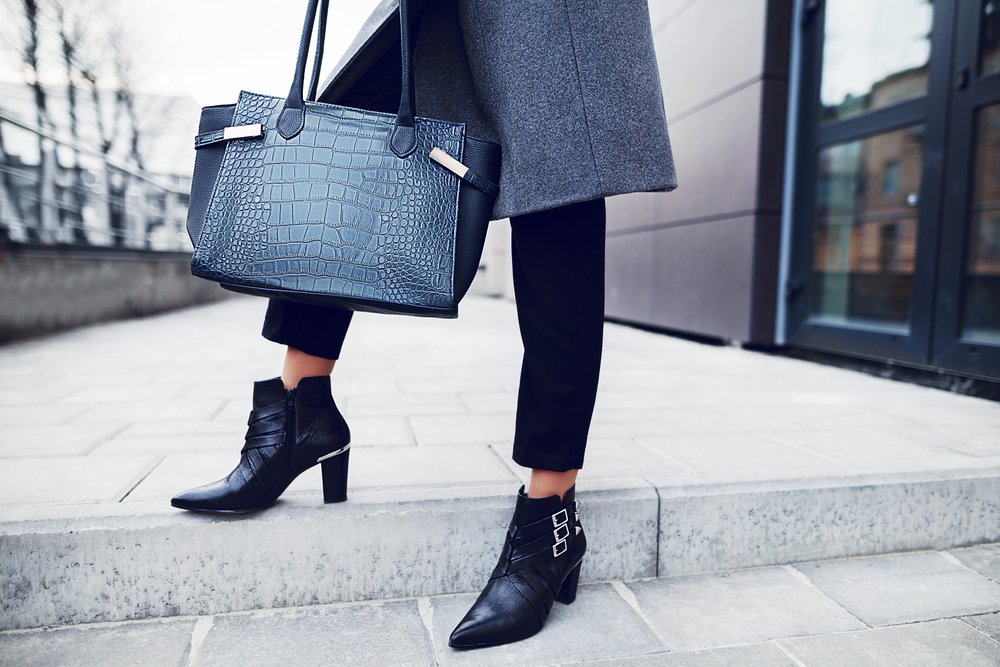 AQUARIUS
It's time to shine for Aquarius! Predictions suggest those born under this sign are posed with the responsibility of setting fashion trends in summer. Colors like blue and gold can help express your creative personality.
PISCES
An easy, flowy, and floral pattern is the go-to style for summer for the affectionate and romantic Pisces. You would want something comfortable and gorgeous, and pink is the perfect color to achieve such a vibe.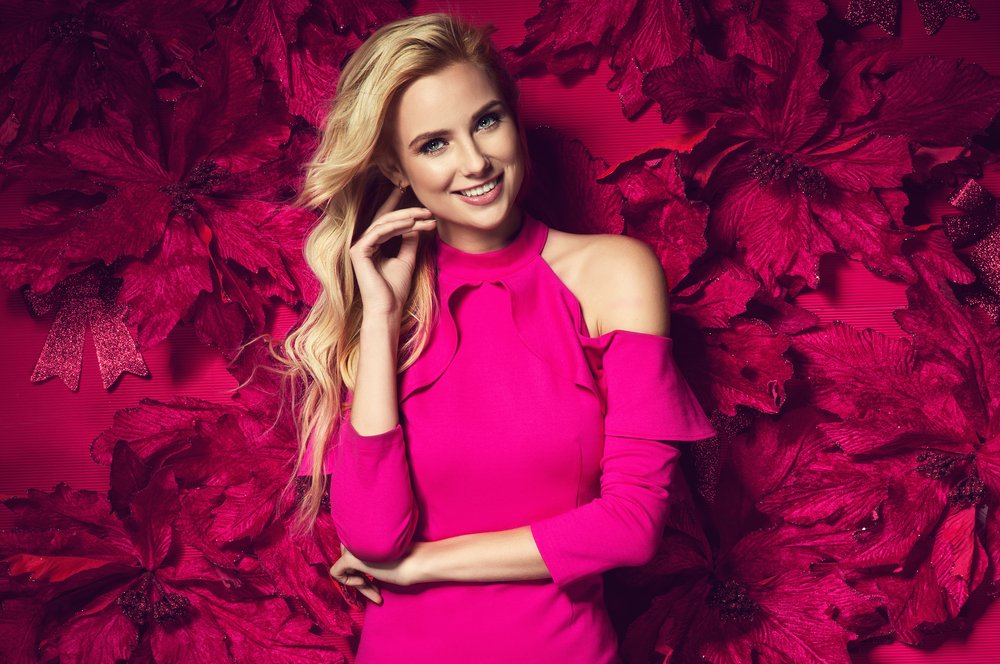 While choosing to align with your horoscope can significantly influence your fashion choice. It is important to know that the priority is choosing outfits that make you feel comfortable and beautiful.