People: Tori and Zach Roloff Discuss the 'Nerve-Racking' Possibility of Son's Leg Surgery
Tori and Zach Roloff are being as careful as possible in parenting their children, born with the most common form of dwarfism like their father. Recently, the couple spoke about the possibility of leg surgery.
The "Little People, Big World" stars are trying to be the best parents they can be for their son Jackson, 4, and daughter Lilah, 18 months, and take proactive steps to ensure they grow without hitches.
Like their father, the two children were born with achondroplasia, the most common form of dwarfism, and recently the couple opened up about their concerns for their kids.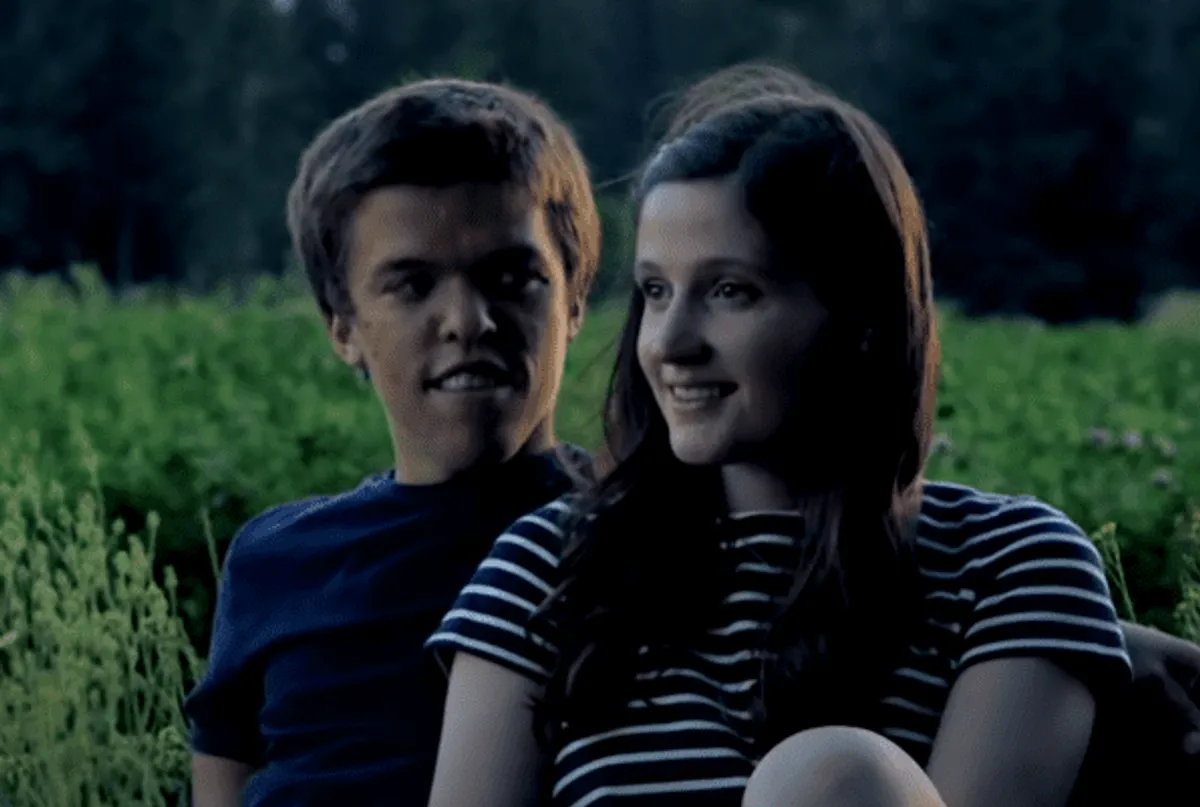 During a recent glimpse at an episode of the hit TLC series, Tori opened up that they were worried about Lilah's weight gain after a visit to their doctor due to her size, but the doctor assured them that it was healthy fat.
For their eldest child Jackson, Tori revealed that he did not have as many health concerns as Lilah. Jackson only had an ear infection, but Lilah has had a series of sicknesses that add up.
Torri confessed that her daughter's health situation has caused her to become frequently worried. Tori noted that she and Zach are also concerned that Jackson might require surgery down the line.
Zach, 31, noted that he observed that Jackson's leg is beginning to bow and is concerned that he might need surgery to correct it. A visit to the doctor will help the couple decide if their son needs surgery for his legs.
The couple has not hidden their desire to have their home littered with their little ones.
For Tori, her concern with her son's leg is that she does not want him to get to where he is hurting and would rather have them prepare for any difficulties.
The mom of two wants to avoid her son getting two surgeries to fix his legs just like his dad did. Tori remarked that she does not want things to get too complicated before they act.
Zach understands fully well the rigor involved in undergoing surgeries, having had two as an adolescent. The pain involved is not something either Tori or Zach want for their little boy.
Since starting their family in 2017, the couple has expanded to become a lovely family of four. The couple tied the knot in 2015 and have since kept their fans in touch with their beautiful family moments.
The couple has not hidden their desire to have their home littered with their little ones and hinted that more babies might be joining them in the coming years.
Zach and Tori, who run one of the most entertaining reality series in the country, recently celebrated the fourth birthday of their son Jackson amidst goodwill messages from their family and fans.