Search for a Missing Girl Continues a Month after She Did Not Return from a Conference in Ohio
The friends and family of a Los Angeles woman who went missing after she failed to return from a conference in Ohio are still searching for her a month after her disappearance.
The search for a 39-year-old Los Angeles woman, Lindy Kidd, is ongoing after being last seen at the Expelling The Darkness Training conference in St. Louisville, Ohio.
Close friends of Kidd revealed that she left for the conference in April. Paulo Reyes, one of her friends, noted that he was in constant communication with Kidd during the time and last spoke with her on the night she disappeared.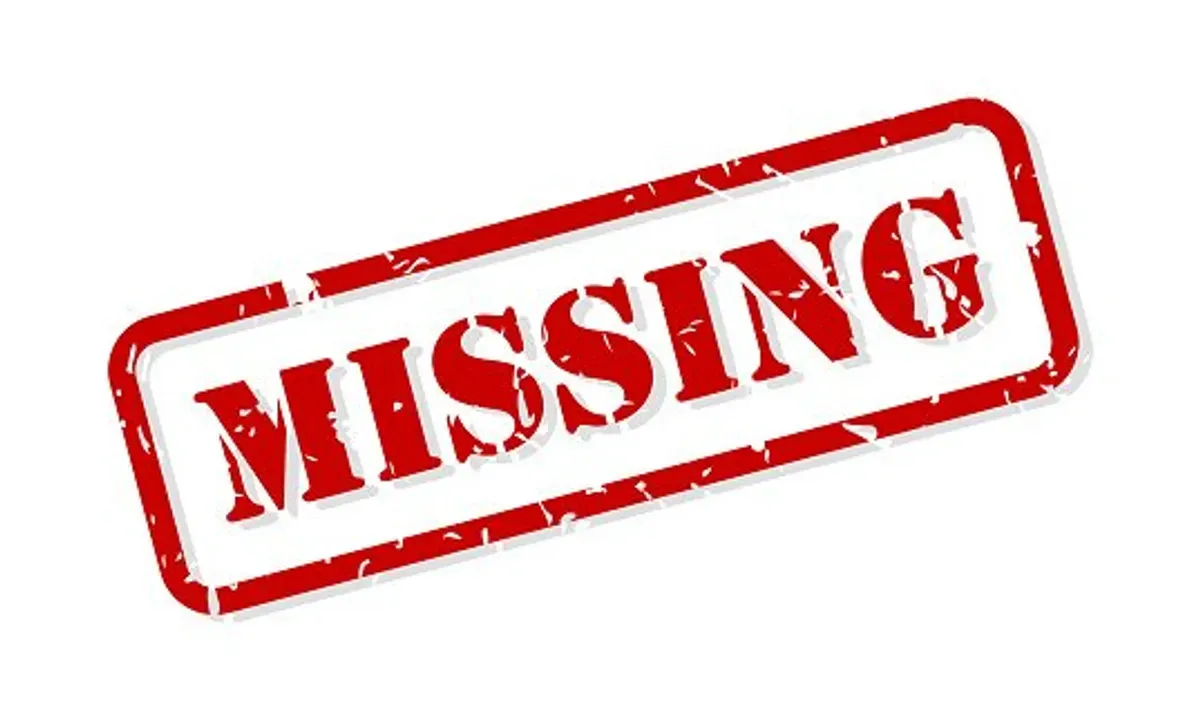 Her debit card showed the last transaction she made to get admission into the conference, and since then, her card has remained unsued, which is unusual, according to Reyes.
Kidd suffers from multiple medical conditions and has to take daily medication for her seizures. She was looking up a support group online to help her get through her troubles.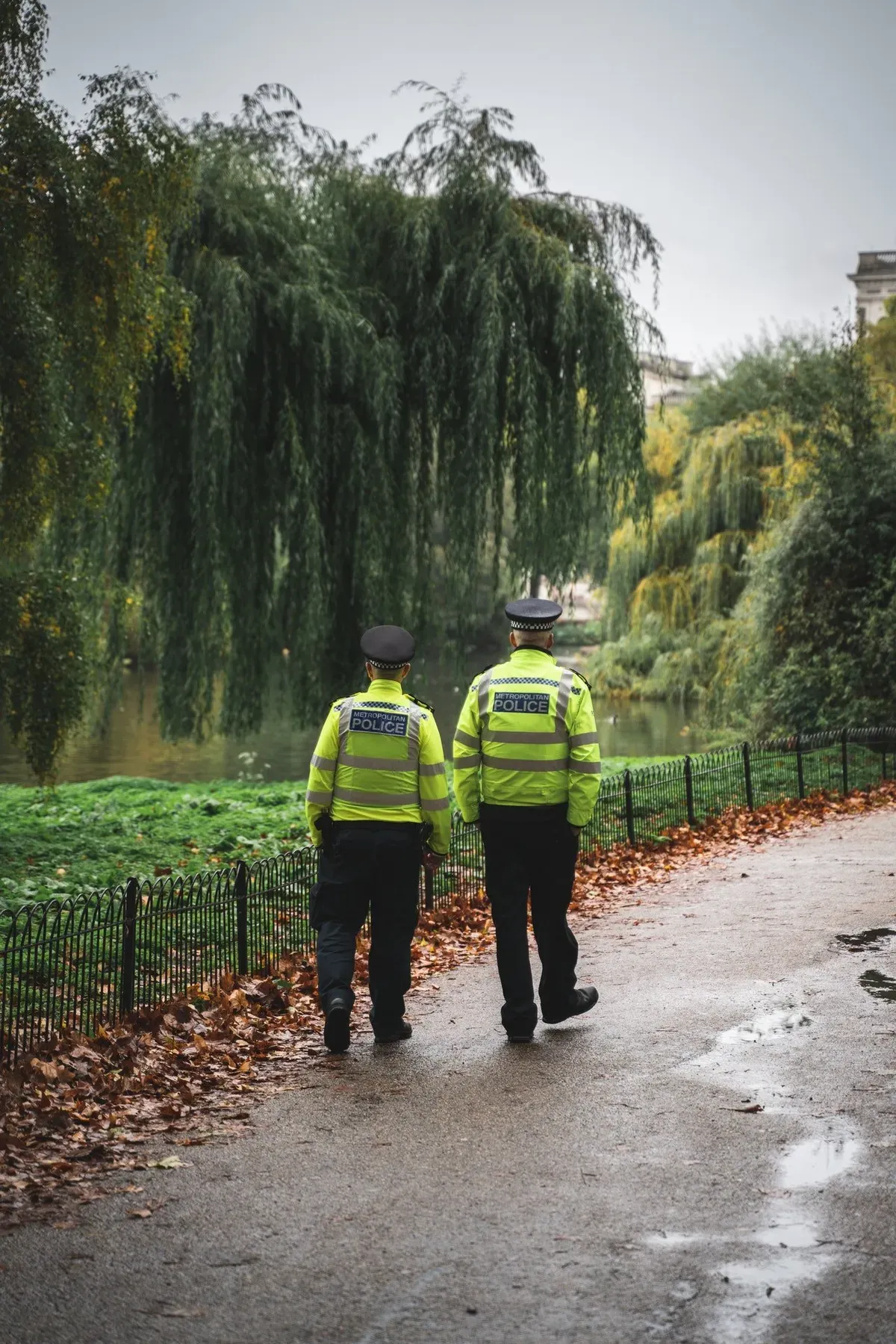 Last month, the missing woman thought it would be beneficial for her to attend the Expelling the Darkness Training in Ohio. According to their website, the conference was to be a spiritual and ritual abuse training.
According to Reyes, she had great thoughts about the conference and closely followed their contents online. Since her disappearance, Kidd, who relies on her medication, has not taken them.
Her belongings were found on the boat after she had vanished.
Kidd's disappearance has been reported to the Licking County Sheriff's Office in Ohio, where Detective Ryan Collins took over the case. The detective noted that the department would do all they can to bring more information.
Kidd is 5'11 tall, weighs about 120 pounds, and has short auburn hair and blue eyes. She has a large cherry blossom tattoo on her back and down her arm. People with helpful information are advised to contact the Licking County Sheriff's Office at 740-670-5555.
Lindy Kidd left her Los Angeles home in April to attend the "Expelling the Darkness Training" conference in St. Louisville, Ohio. She never returned and hasn't been seen since.

Do you have information on Lindy's whereabouts? #Datelinehttps://t.co/qMoT7iBHgk pic.twitter.com/0iMh4sZMrs

— Dateline NBC (@DatelineNBC) May 25, 2021
In another news, authorities thought they had found the remains of a 41-year-old woman Sarm Heslop who had gone missing from her boyfriend's boat, but after close examination, they discovered she was not the one.
The body was found on the island of St Croix, which is about 40 miles from St John, but authorities observed that the body was not caucasian, which ruled it out from being Heslop's.
Friends of missing British woman Sarm Heslop plead with police to prioritise investigation https://t.co/ozKkFxPdGm

— The Independent (@Independent) March 24, 2021
The 41-year-old was a former flight attendant and was on a boat trip with her boyfriend, Ryan Bane. Her belongings were found on the boat after she had vanished.
Since her disappearance, police have intensified their search and remain hopeful for more information as investigations are still ongoing.