Daily Joke: An Old Lady Sits on Her Front Porch
Susan is an older woman living on her own. She does not mind being on her own since all her children have their own lives now. Susan refused to go and live with one of them.
She has two grown sons, Will and Mike, who are married men with kids. The siblings have been trying to persuade their mother to live with them, but she refuses every time.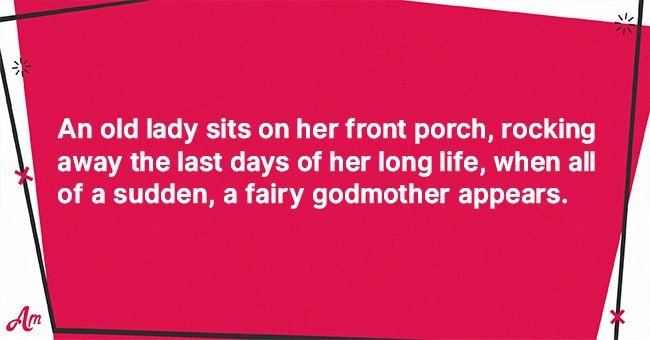 When asked why she is so hardheaded, Susan says she wants to live peacefully all alone because she enjoys her own company and loves her home.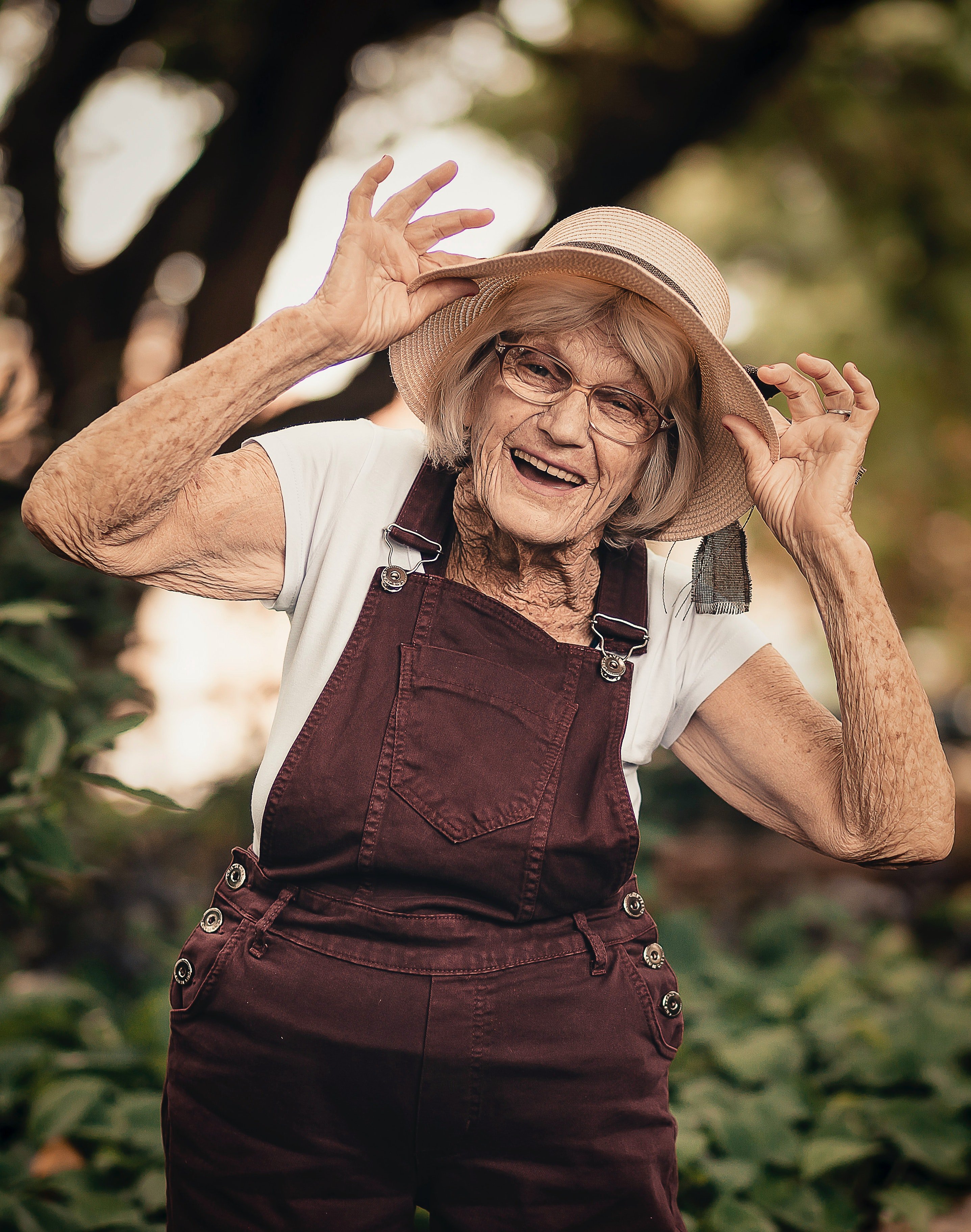 More importantly, she enjoys sitting outside her front porch looking at her tiny garden and people walking across the street on a daily basis.
Susan wakes up every morning to sip her favorite cup of tea while sitting on a rocking chair and looking over her yard and greeting every person passing by.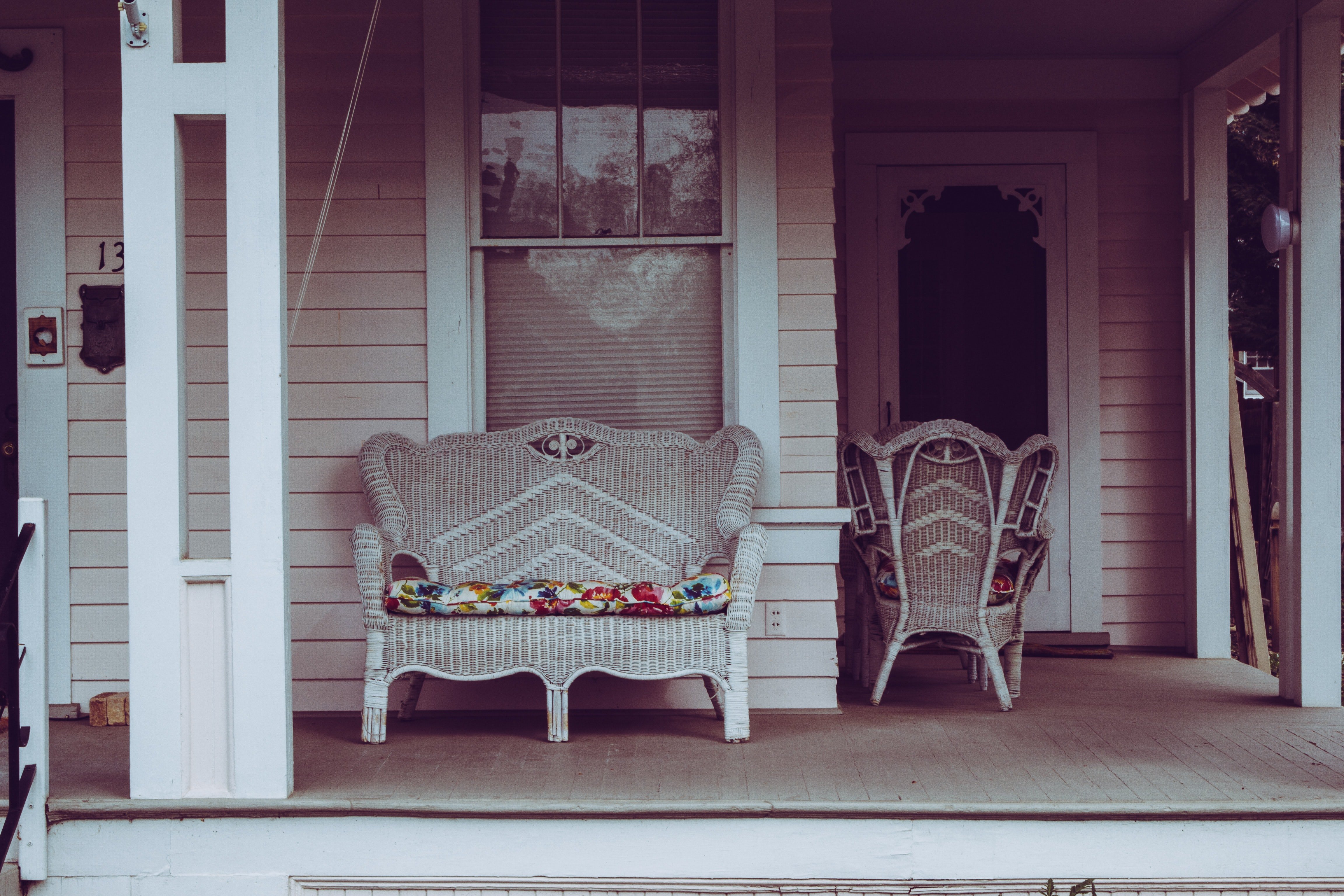 One day, when she was busy with her usual routine, out of nowhere, a fairy godmother appeared, and Susan choked on her tea, thinking that her eyes are deceiving her.
"Am I in heaven?" Susan asked. "No, dear Susan, you are still on this earthy planet doing what you usually do best, rocking away your long life," the fairy said.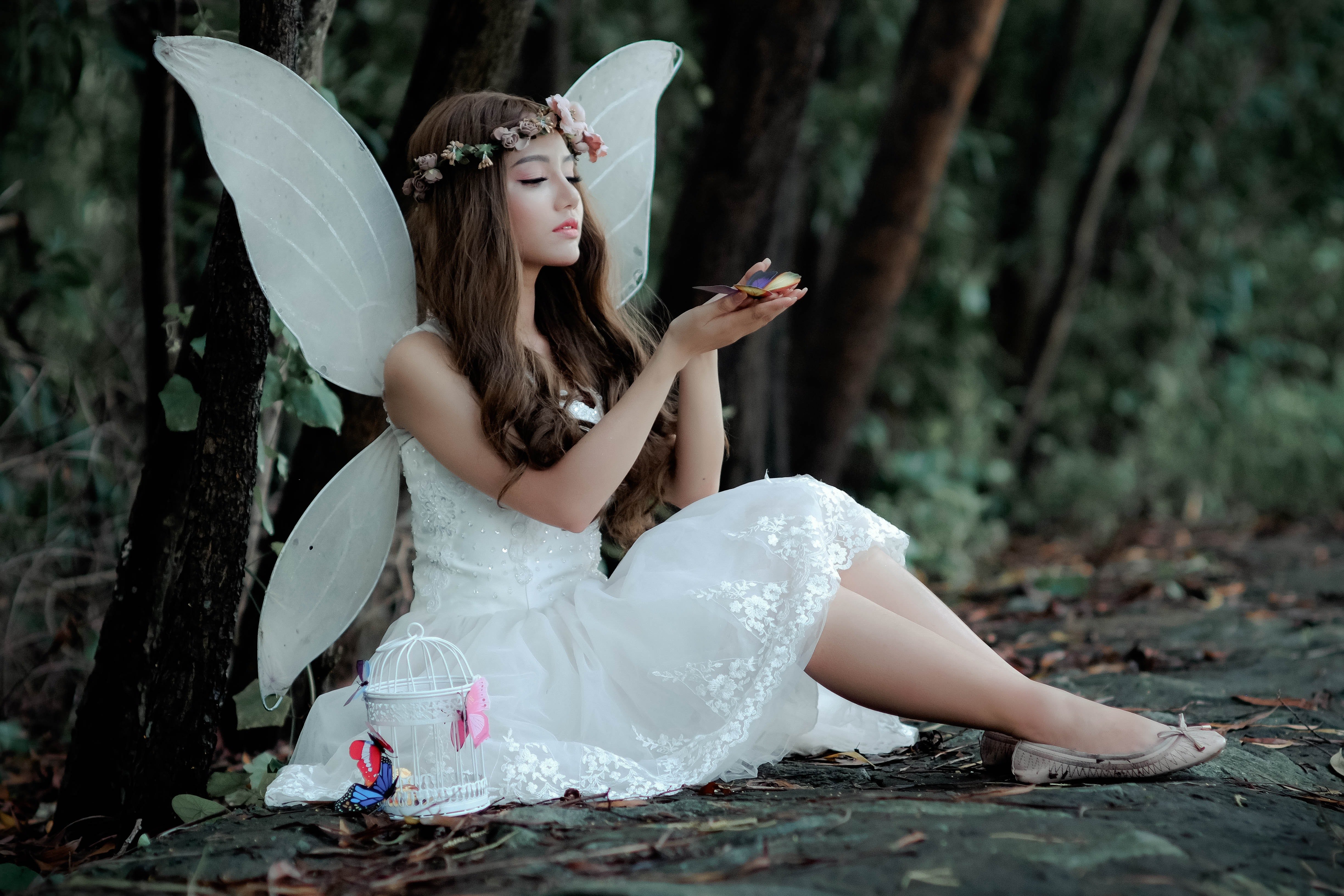 "Oh goodness me, to what do I owe this pleasure, old angel?" Susan probed. "Old? I prefer advanced," the fairy godmother said.
"I am here to grant you your last old wish since you are living in the last days. Would you like to wish for anything that you have ever wanted?" the fairy godmother asked.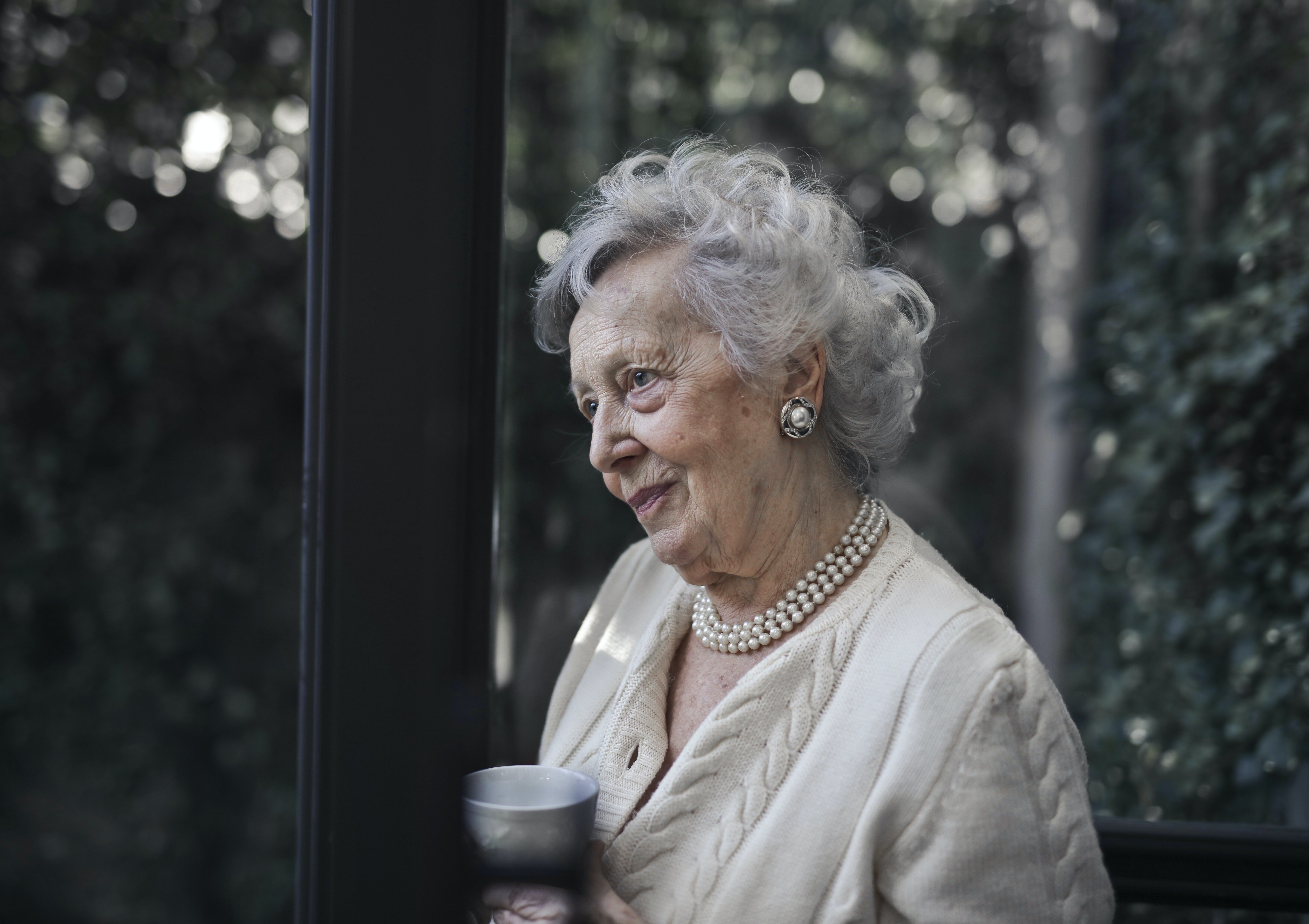 "Indeed, I would. I would like to wish for you to disappear because right now, you are disturbing what I love doing the most of my own," said Susan.
The fairy godmother replied, "Oh dear, this is worse than I thought. Dear, Susan you are an angry old woman, aren't you?" Susan was getting more agitated and reached for a broom.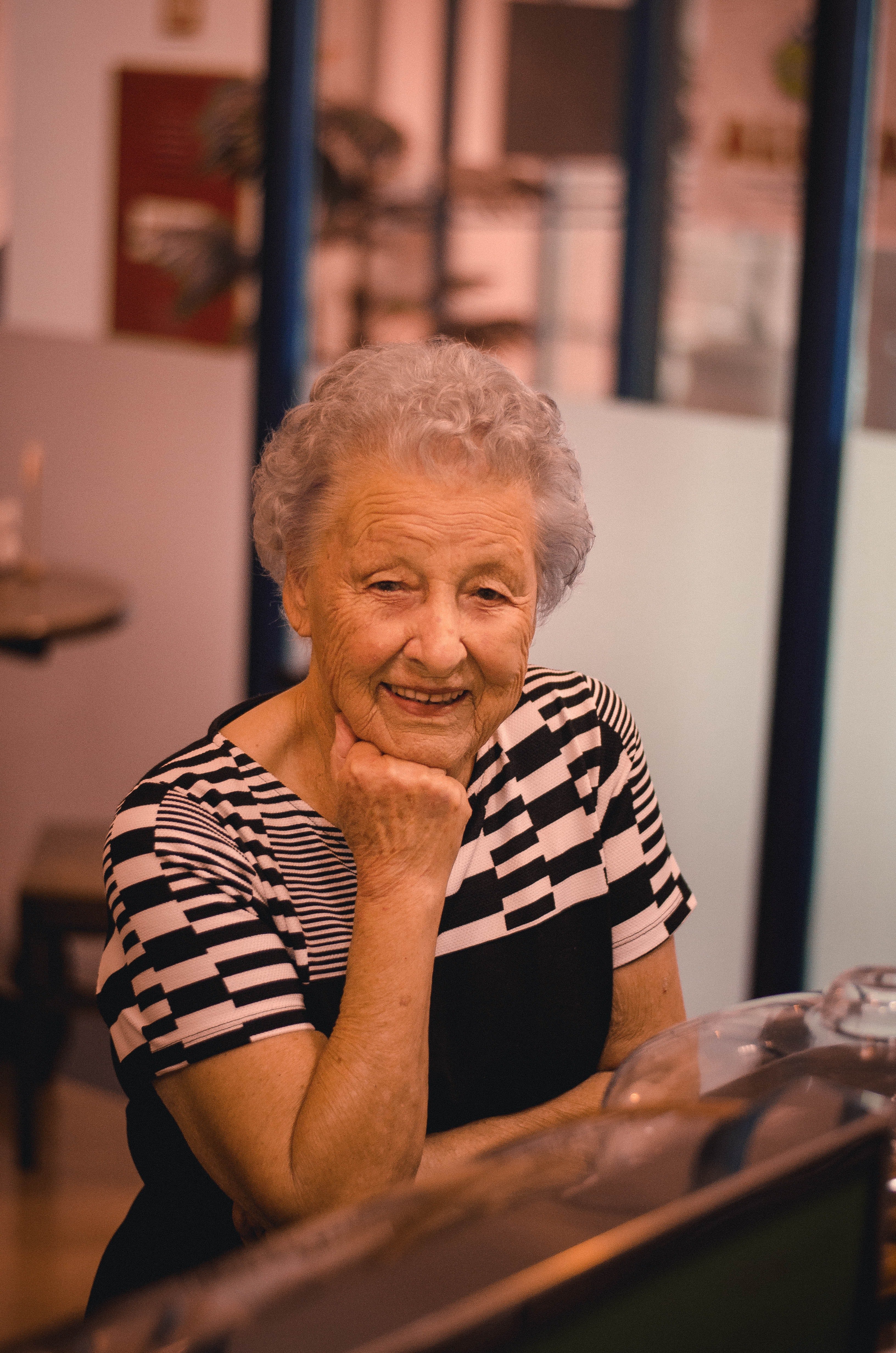 "Look here! You old fairy angel, I said what I said, and I meant it, now get off my porch and let me be. This is my property, and no angel from heaven can change me. Not even my sons could do it," Susan with a high-pitched voice.
With a shock on her face, the fairy godmother said, "Phew! You must be having a horrible day for you to be so upset, dear Susan, I see I am not needed here, goodbye then," as she perished into thin air. Susan said to herself, "I am not going to heaven when I die. What if there are more annoying old angels up there? I can't have it."