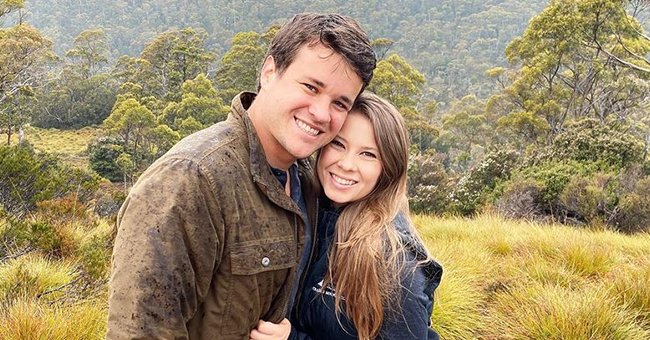 Instagram/bindisueirwin
Bindi Irwin's Husband Chandler Powell Shares a Snap of Baby Grace Meeting a Koala for the First Time
Bindi Irwin and Chandler Powell aren't wasting any time before introducing their firstborn child to the iconic Australian wildlife in their zoo. Read on to see the adorable baby's first encounter with a koala.
Bindi Irwin's husband, Chandler Powell, can't contain his love for his daughter, Grace Warrior. The new dad took to Instagram to share the sweetest snap of the two-month-old meeting a koala for the first time.
In celebration of her second month on earth, Grace encountered a true Australian animal, a koala. The post shows the baby in Bindi's arms and the koala in Powell's arms, leaning over to see the baby.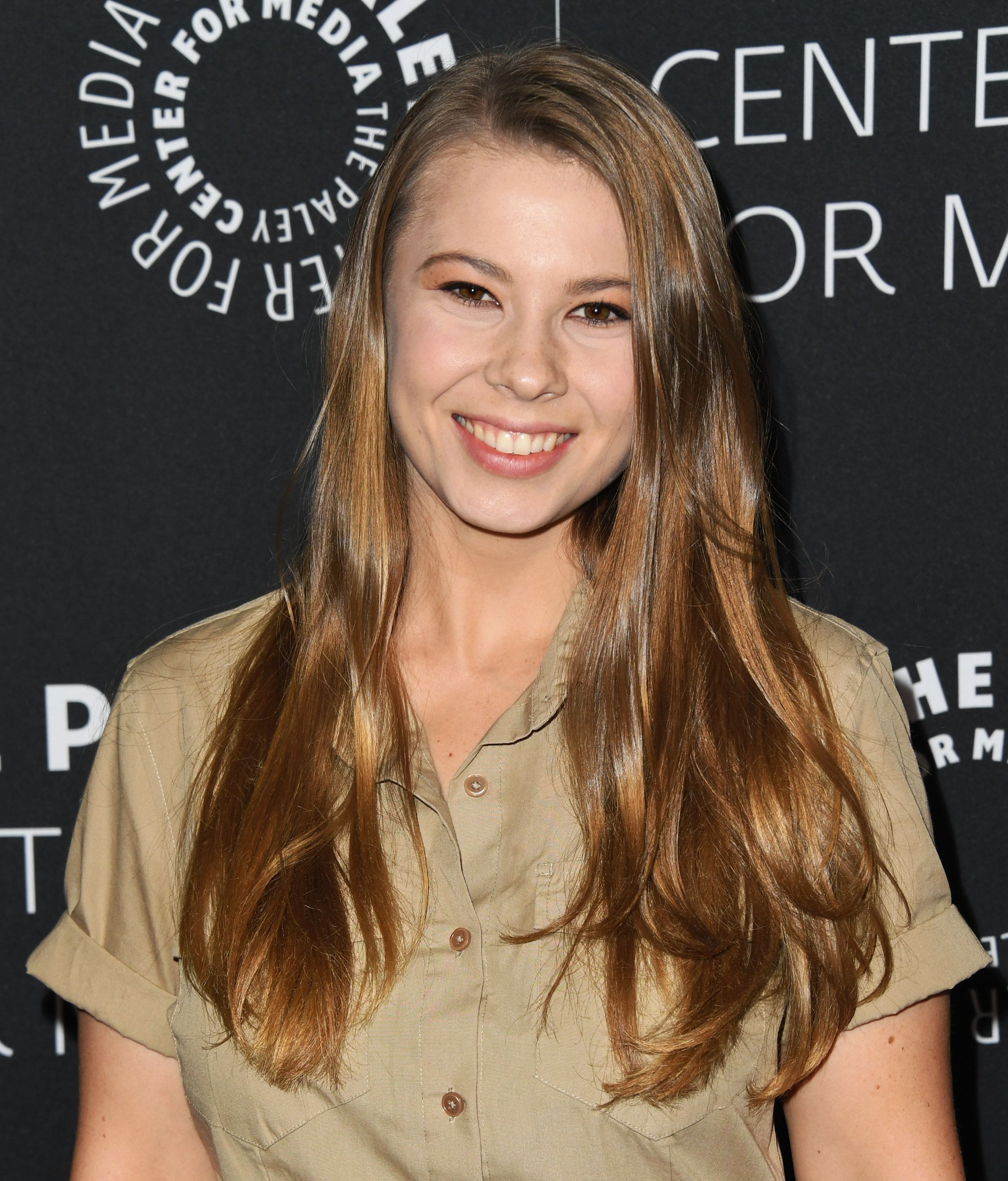 Bindi Irwin at The Paley Center For Media Presents: An Evening With The Irwins: "Crikey! It's The Irwins" Screening And Conversation on May 03, 2019. | Getty Images
CONSERVATIONIST IN THE MAKING
Grace follows in the footsteps of her mother and grandfather, Steve Irwin, as she is already interacting with the wildlife in Australia Zoo, and her parents couldn't be happier about it. Powell shared the following caption:
"2 months old 🐨 We have had lots of smiles, the best giggles and we've met a koala! We love you, Grace Warrior."
The koala and the baby were equally taken with each other as the koala leaned over to get a closer look at the baby in Bindi's arms. Grace was dressed in a white outfit, staring at the koala in her father's arms.
The Australian Zoo couple welcomed their first bundle of joy on their first wedding anniversary, ensuring that the day never goes by uncelebrated. Baby Grace arrived on March 25, 2021.
Steve's legacy as a wildlife conservationist lives on in his grandchild.
Bindi announced the birth of her daughter only a day after she arrived, sharing a sweet family picture with her 4.7 million Instagram followers. She provided some insight into the sentimental meaning of Grace's name, which honors their families.
The new parents haven't hunkered down with their newborn as they regularly share updates of them out and about doing life as a family of three. They recently shared a snap marking their first family dinner.
Bindi posted a photo showing the couple pushing the stroller as they posed under trees on their way to eat together. The young mother couldn't hide her elation as she captioned the post:
"First family dinner adventure with our sweet girl. I'm a proud mama✨."
MOTHER'S DAY CELEBRATIONS
The 22-year-old mother also celebrated her very first Mother's Day this year. Bindi commemorated the special day by sharing a family portrait that included her late father holding Grace.
Bindi honored her daughter in the caption, saying that she will always be cherished by her family and noted that Mother's Day was a reminder that family was an important aspect of anyone's life.
Steve's legacy as a wildlife conservationist lives on in his grandchild as Bindi and Powell have been introducing Grace to a variety of animals throughout the zoo since her birth.
Teri Irwin has played a major part in Grace's meeting the fury and friendly animals in the zoo, as a recent photo posted on social media shows the grandmother holding her with two curious chickens standing nearby.
Please fill in your e-mail so we can share with you our top stories!