Police Chief Clarifies That Search for Missing Ryan Larsen, 11, Continues despite Chatter That He Was Found
A police chief has dismissed the rumors that a missing eleven-year-old boy has been found, insisting that authorities are actively searching for him.
Social media sells both truth and rumors, but the recent talk about an 11-year-old boy being found after being declared missing was refuted by the La Vista Police Chief Bob Lausten.
Lausten, in an interview, blasted such reports, branding them disgusting. The police chief noted that he is aware of such false information making the rounds on social media, but the police are yet to find the 11-year-old Ryan Larsen.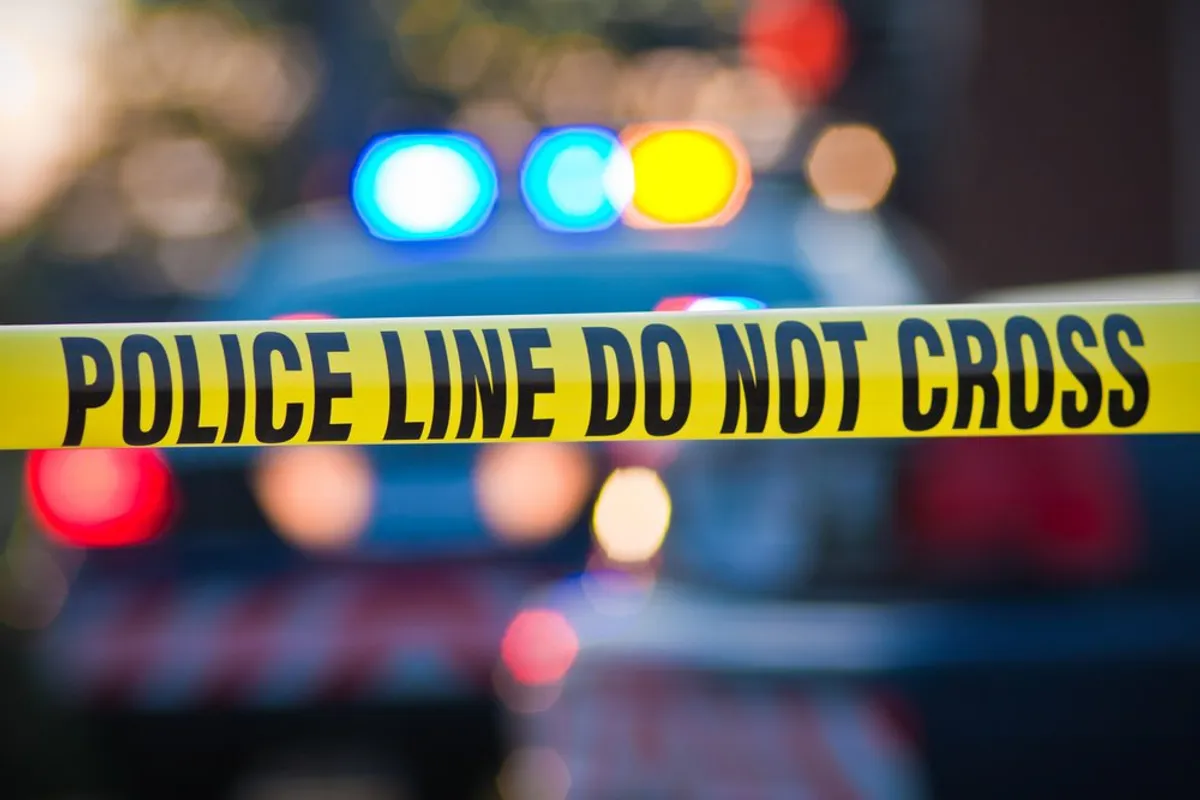 The police chief assured the public that any information about an arrest or Larsen would be made available through an official statement from the La Vista Police Department.
Speaking on their development so far, chief Lausten noted that the northeast end of Walnut Creek Lake is a primary area of focus since autistic children are drawn to water, and Larsen is well aware of the area.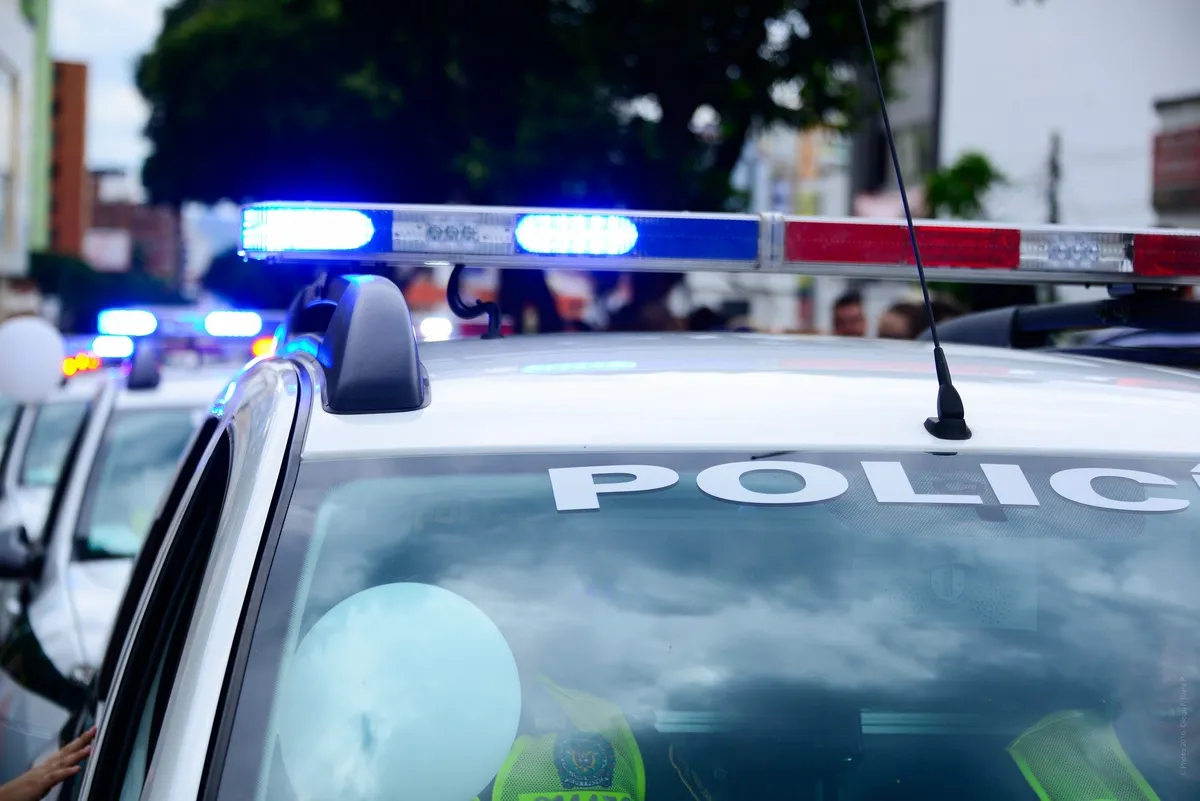 He explained that multiple scent dogs had been sent to the same area, but nothing tangible has been found so far. Authorities have refused to rule out the possibility of foul play but would only conclude when they see the 11-year-old.
Larsen's family is said to be distraught by his disappearance, especially his sisters. They are making a heartfelt appeal to the public to help them find their brother.
His family noted that they hoped for a better outcome, but they are glad to have him back.
Investigators are keen to figure out what must have led to the disappearance of Larsen and are thoroughly carrying out investigations to ascertain if he ran away or wandered off.
Authorities revealed that their attempts to shed light on Larsen's case had been hampered by false information, making it difficult for the team to do proper research.
Urgent Alert! We need your help!
Ryan Larsen, 11, disappeared from his school in La Vista, #Nebraska on May 17. He may be in need of medical attention! Have any info? Call us at 1-800-THE-LOST. pic.twitter.com/PkgZ1m7EPW

— NCMEC (@MissingKids) May 25, 2021
The 11-year-old autistic boy was reported to have walked away from La Vista West Elementary School and has been missing for over a week with no sign of him spotted around.
Various advocacy groups have asked parents within the community to talk to children for any possible lead while ensuring they help them stay calm in the situation.
Please help us find Ryan and bring him home. If you have any information about this missing child, Ryan Larsen, please call 911. PLEASE RT. pic.twitter.com/n1fX6p4uXy

— La Vista Police (@lavistapolice) May 22, 2021
According to reports, Larsen joins a list of 400 other kids who are missing statewide. Various calls are being made to help his disappearance gain traction on social media to bring in more help.
In related news, 12-year old Kyrin Carter's body was found in the Little Calumet River after being spotted by a kayaker. His family noted that they hoped for a better outcome, but they are glad to have him back.