Twitter Users Divided after Cam Anthony's 'The Voice' Win
Cam Anthony's victory as the winner of season 20 of the popular singing competition "The Voice" has generated a series of divided opinions from fans of the show.
After weeks of astonishing performances and breathtaking moments, Cam Anthony was declared the winner of season 20 of "The Voice," defeating fierce rivals like Kenzie Wheeler, Jordan Matthew Young, Rachel Mac, and Victor Solomon.
His fans widely celebrated his "The Voice" win, but others felt Anthony was undeserving of his title and took to Twitter to air their frustration.
🚨 SPOILER ALERT 🚨

And the winner of #TheVoice is... pic.twitter.com/ijstl8G2pj

— The Voice (@NBCTheVoice) May 26, 2021
TWITTER REACTS
One fan who was unimpressed with the result wrote, "If you take the popular Blake and country genre out, Corey Ward would have won." Some other fans felt Anthony was a good singer but probably had things too easy for him.
One fan who was visibly supporting the outcome remarked that the results were not rigged as claimed by some, but it was a pure payoff of talent. A third fan shared his thoughts about the result and wrote,
"Didn't see this coming! Cam is definitely a deserving winner and is destined for greatness in the music business; a talent like his can't be denied."
Blake took a risk in choosing to turn for someone out of his comfort zone. It wasn't rigged. It was Cams talent.

— what's up (@ProundV) May 26, 2021
One fan in support of Anthony's victory tweeted, "Congratulations @CamAnthony! Even though you're on Blake's team lol! You are an awesome singer and performer."
The former judge shared the impressive look on her Instagram ahead of her performance on the show.
Congratulations Cam ❤️ You are truly a remarkable young man.. So much talent. So much heart. So rare. I wish you all the best life has to offer. May your music paint your life the colors you only dream of. You are truly a SUPERSTAR 🤩

— crae78 (@olered02) May 26, 2021
So many of Anthony's fans tweeted their support for and wished him a successful career in his music industry and noted they expected him to bag more trophies.
AN IMPRESSIVE SEASON
After his debut on "The Voice," where he sang Sam Smith's "Lay Me Down," Anthony instantly became a fan favorite and was tipped for greatness on the show by the coaches.
His partnership with Blake Shelton earned the renowned country star his eighth victory as the winning coach. Shelton constantly expressed his awe for the young singer, noting he could be the first superstar to be launched on the show.
The winner noted he has not come to terms with his victory and will take a while to get used to his new reality. Anthony also spoke highly of his coach, Shelton, who he thanked for keeping things real with him.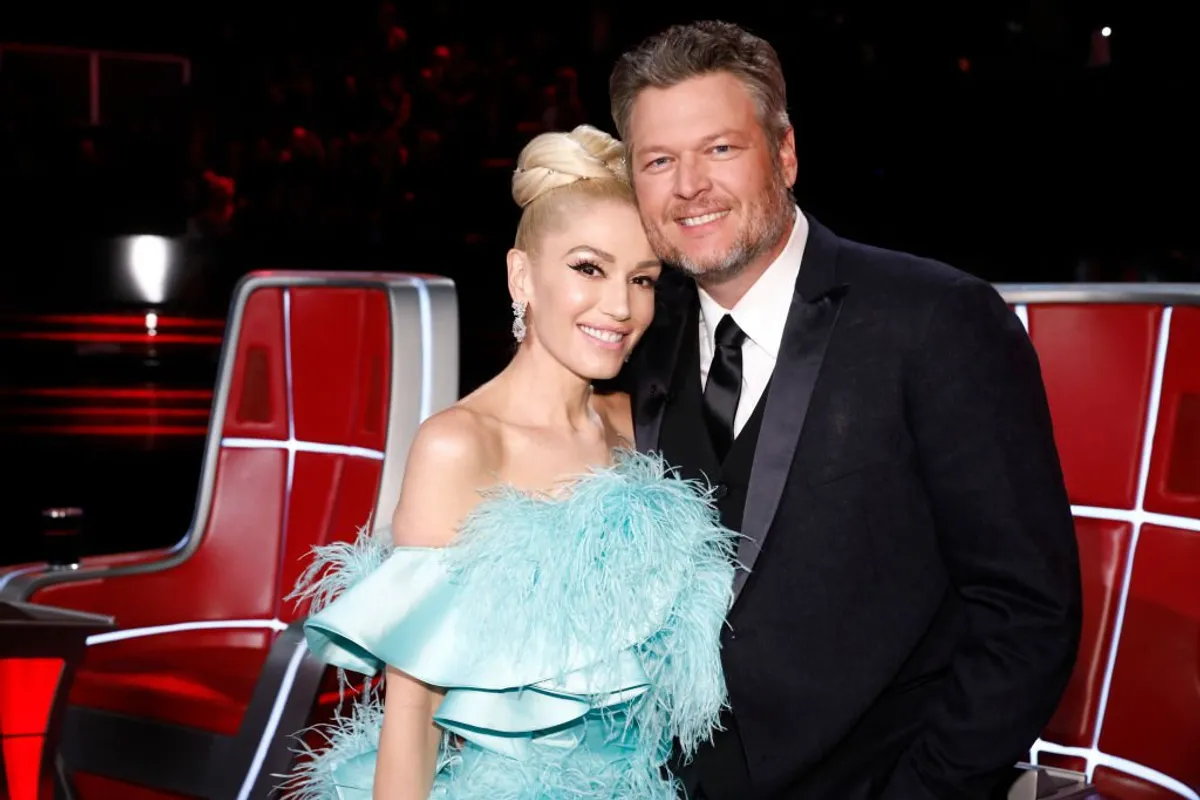 GWEN STEFANI STOLE THE NIGHT
Anthony joins the wealthy list of artists to have emerged winners of "The Voice" over the years. However, his victory was not the only big thing of the grand finale of "The Voice." 
Gwen Stefani's impressive hairstyle gained as much attention as the business of the night. The former judge shared the impressive look on her Instagram ahead of her performance on the show.