The Sakura: Unique 15.8-Carat Purple-Pink Diamond Sells for Record-Breaking $29.3 Million
Recently, a purple-pink diamond, known as The Sakura, was auctioned at a record high price. The spectacular jewelry piece sold in Hong Kong for $29.3 million. 
According to Christie's, the auctioneer that handled the deal, The Sakura, named after the Japanese word for cherry blossom, is a 15.8-carat purple-pink diamond. It is mounted on a platinum and gold ring.
Besides being internally flawless, the stone is also rated as a "fancy vivid" diamond, a gem that only 4% of pink diamonds achieve in terms of color intensity, said the auctioneer.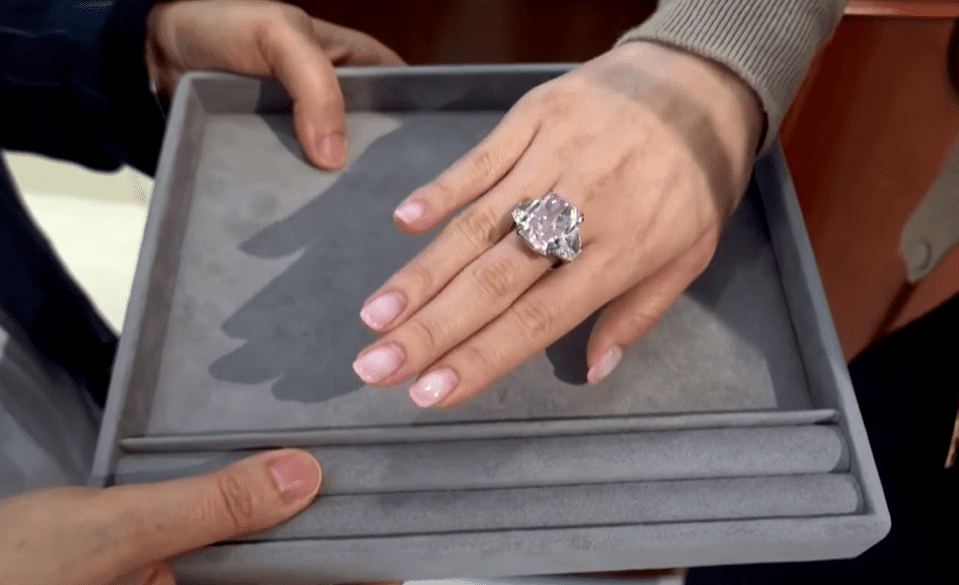 Christie's said that The Sakura was purchased by a private Asian buyer, but it couldn't provide further details. It was auctioned along with a 4.2-carat diamond ring for $6.6 million, dubbed The Sweet Heart.
On Christie's website, chairman of the Asia-Pacific jewelry department Vickie Sek said that the outstanding prices achieved for colored diamonds and gemstones indicate a substantial market for these items.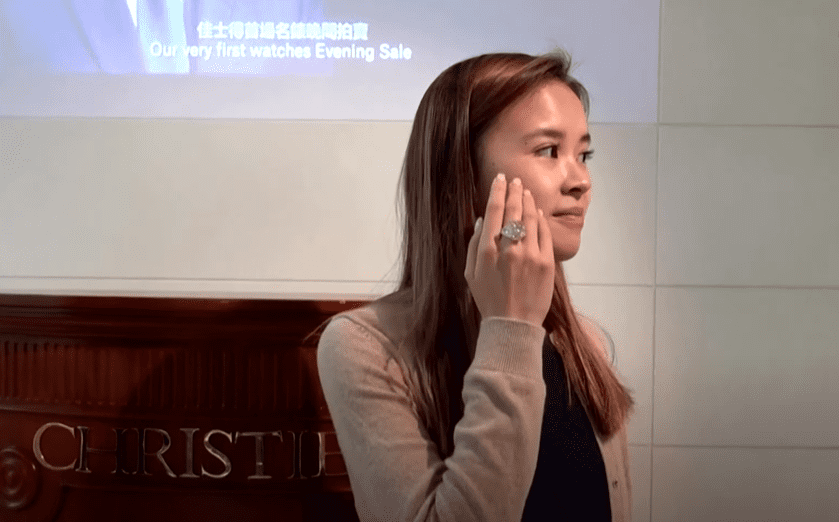 In a phone interview before the sale, Sek said the pink diamond is exactly the hue of cherry blossom. She added that internal flawless pink diamonds are scarce since they usually have a lot of graining.
Her customized necklace bears the initials of her three children.
Aside from the gemstone's size, Christie's pointed out that fewer than 10% of pink diamonds weigh over 0.2 carats. The Sakura has the purple undertones characteristic of pink diamonds.
A 14.8-carat purple-pink diamond, during an auction in Geneva, Switzerland last November, set a previous record for an auction: The Spirit of the Rose, which was valued at more than $27 million. 
The oval-shaped diamond unearthed by Russia's Alrosa in the Republic of Sakha in July 2017 was 100% pure, according to Benoit Repellin, head of fine jewelry auctions at Sotheby's Geneva.
In related news about jewelry, Kate Middleton, who sets the bar high for a royal style, wore a necklace to an event of great significance. Her customized necklace bears the initials of her three children.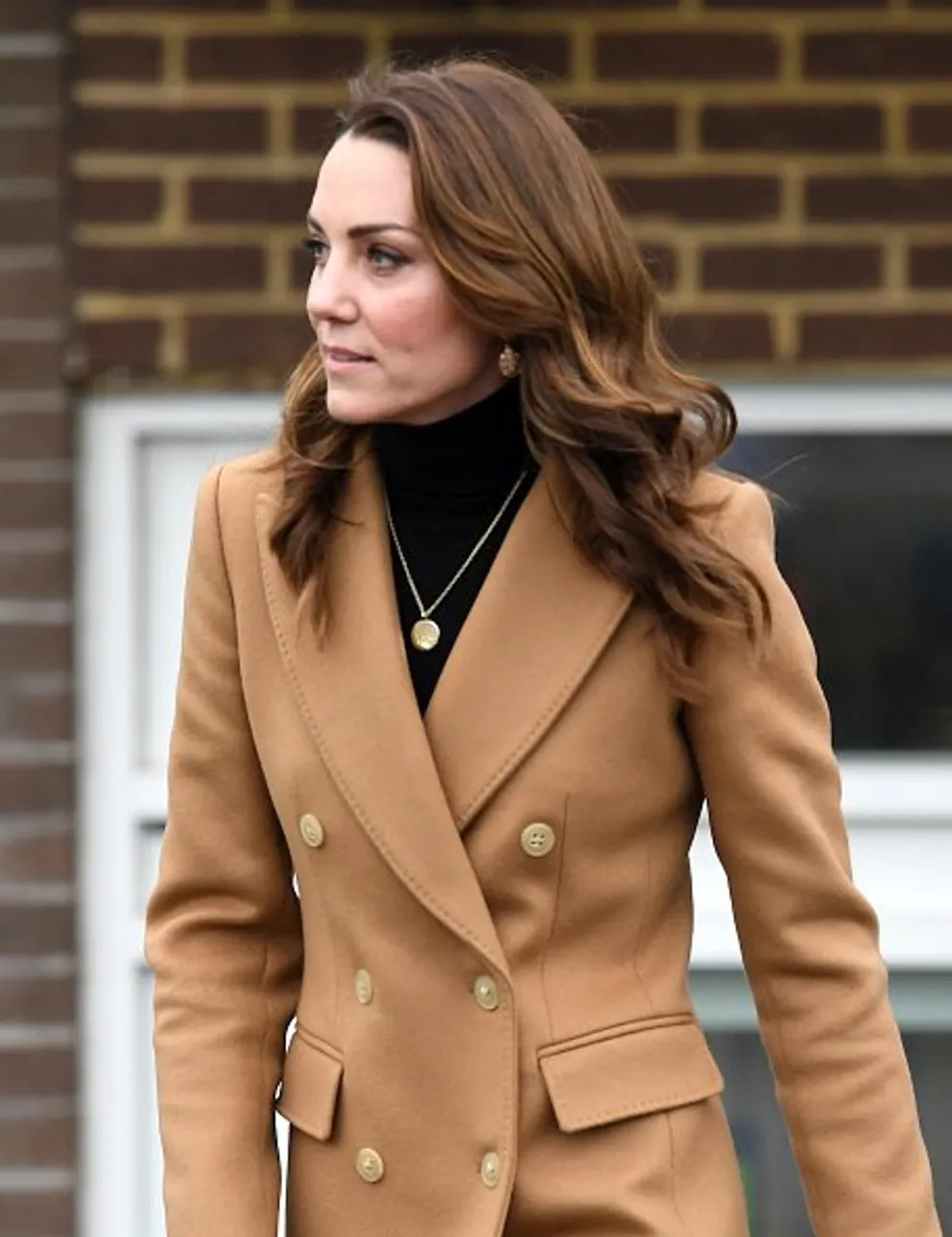 During her visit to Cardiff, Wales's Ely and Caerau Children's Centre in January 2020, the Duchess of Cambridge wore the jewelry to honor Prince George, Princess Charlotte, and Prince Louis.
The description identified the necklace as being made from 100% recycled 9-carat gold; likewise, the moon phases are a symbolism of time, immortality, and enlightenment.