3-Year-Old Boy Did Not Survive in the Hospital after Being Rescued from a Canal near His Home
A three-year-old boy lost his life in an incident ruled as drowning after he was found unresponsive in the Phoenix Grand Canal not far from his home.
The family of three-year-old Anthony Tolano has been thrown into mourning after officers declared that he passed on. Anthony was missing for a while before his family learned he drowned.
According to his grandmother, Dora Alvarez Tolano, his dad, noticed the autistic little boy's absence and wanted to know his whereabouts. Dora narrated that Anthony loved to play hide-and-sick in the sheets which they checked.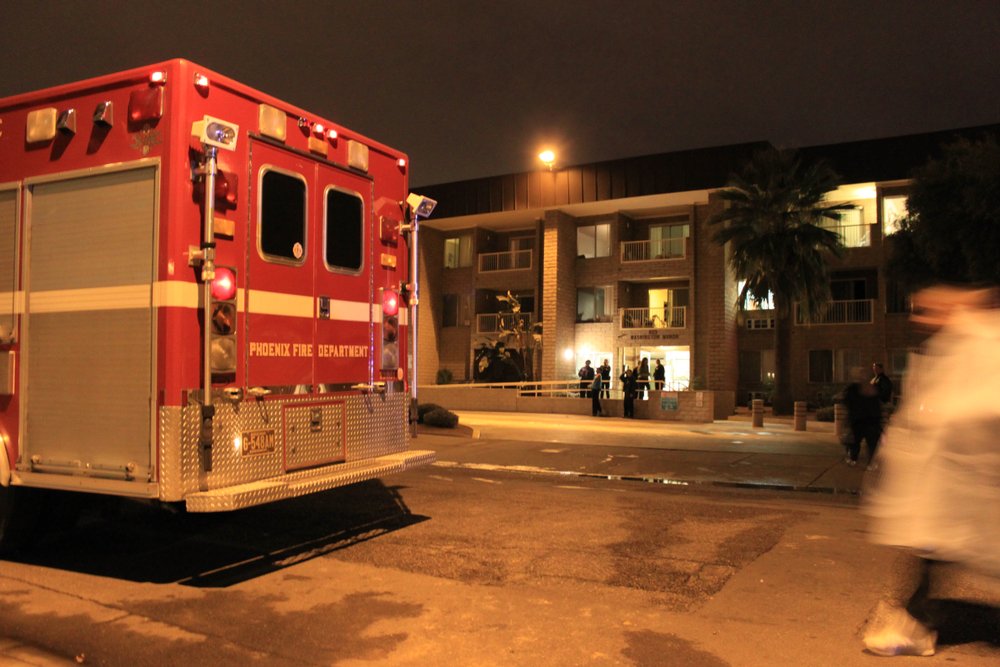 However, he was nowhere to be found. The grieving grandmother realized at that moment that something might be wrong. After searching the whole house, Dora noted that she grabbed her car keys and heard the ambulance sores later.
The Tolano family would later find out that the fire department responders found Anthony floating in the canal. The rescue department shared that a passerby alerted them, and they found him by 5:30 pm.
FD: Child in extremely critical condition after being pulled from canal in west Phoenix: https://t.co/kXQetnVFC0 #abc15 pic.twitter.com/jBKBmXKlPb

— ABC15 Arizona (@abc15) May 24, 2021
In 2019, a little girl from Ohio made the headlines after she was found lifeless in a neighbor's pool.
Manual resuscitation was performed on Anthony before being transported to the Maricopa County hospital, where he was declared dead. Dora described her grandson as a fun-loving little boy.
3-Year-Old Boy Dies After Being Pulled from Canal Near His Home: 'It's Such a Great Pain,' Says Grandmother​ https://t.co/cTF372YopF

— People (@people) May 26, 2021
She noted that the tot was playing with his toy cars in an enclosed area, and she was in the living room. She added that the surveillance camera in the patio had no records of Anthony leaving the house.
So far, authorities have continued investigations on Anthony's case. The distraught Dora noted that her grandson loved the water, and she planned to buy him a kiddie pool before the incident happened.
A child is in extremely critical condition following a near drowning incident at a canal in West Phoenix.​ https://t.co/ONPviqMyP3

— FOX 10 Phoenix (@FOX10Phoenix) May 24, 2021
Family, friends, and well-wishers have trooped to the grand canal, where they dropped flowers, balloons, and toys as a tribute to the little boy. A GoFundMe account was also set up for the expenses of his burial.
In 2019, a little girl from Ohio made the headlines after she was found lifeless in a neighbor's pool. The three-year-old autistic child, Aria Kalinich, was reported missing before the officers found her.
3-year-old Aria Kalinich passed away today after wandering away from her Strongsville home. She was found in a neighbor's backyard pool. What her mother wants you to know about her daughter's medical condition tonight at 11 on @wkyc. pic.twitter.com/MeOTxDtxIM

— Tiffany Tarpley (@TiffanyTarpley) August 2, 2019
Authorities received a call about a child running around, and after a thirty-minute search, they discovered her unresponsive body in the pool. She was later pronounced dead at Southwest General Health Center.