Fans React to Gwen Stefani's Unusual Brown and Blond Hairstyle
Singer-songwriter Gwen Stefani stunned her fans with a new debut look opting for an uncommon brown and blond hairstyle ahead of the singing competition finale.
Gwen Stefani debut an unusual brown and blond style recently on her Instagram account, striking a fierce pose while showing off her new hairdo.
"Performing on tonight's finale of @nbcthevoice. Swipe to see with who! Ps, I also know who is going to win," Stefani wrote in her caption.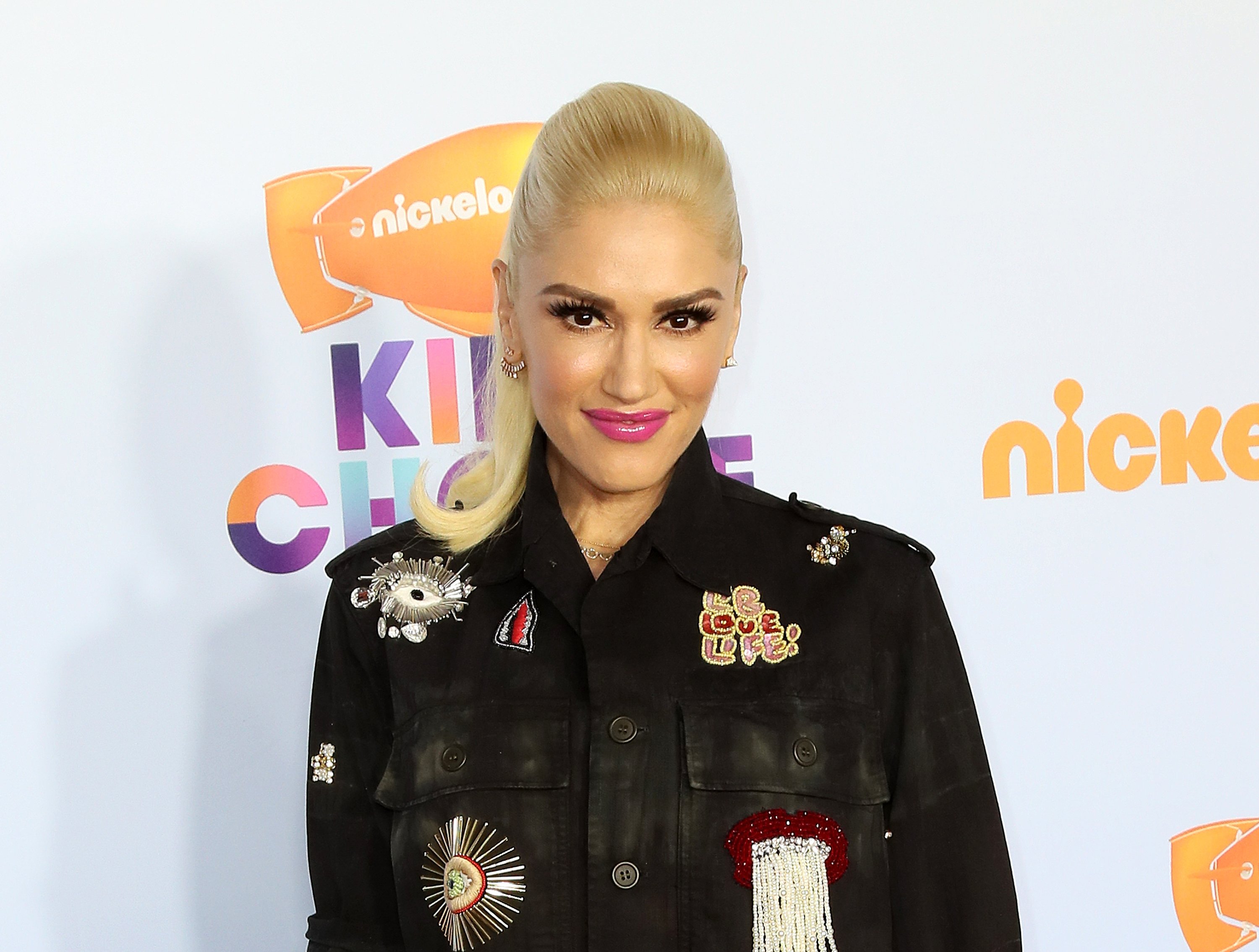 Along with the post, she shared a snapshot of herself displaying her side view to allow her 11.4 million followers to see her not only fringe style but her two-toned hair change-up.
Stefani had brown parts of her hair down on each side of her face as she styled her hair in a pony which also had a brown color.
On the middle part of her locks, she kept her usual blonde signature look. The 51-year-old wore a black outfit, chose a bright red lip color, and accessorized with stud diamond earrings with a matching necklace.
In the post, you will find a video of Stefani asking, "Guess who I'm with?" Then Saweetie slides in to grin, and they both give smooches to the camera. The "Hollaback Girl" singer performed alongside the rapper on "The Voice" season finale.
Fans flooded the comments section in disapproval of her new appearance. One user said, "Gwen, I'm sorry, but your new haircut is terrible. One person shared she looks a bit scary. While a third blatantly noted, "Nope."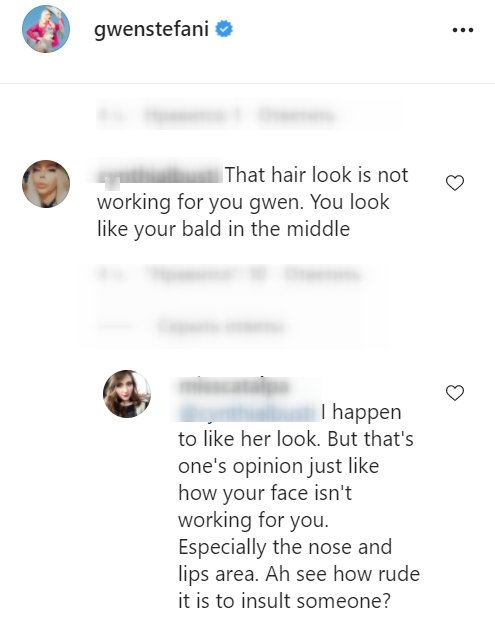 Despite the backlash, Stefani is still rocking her hairdo that blends her one-time skater punk gal look. The R&B star changes her hair color frequently, just like her outfits.
She experimented with dark hair in recent months as she showed off a dark brown bob in February for a photoshoot with Wonderland magazine.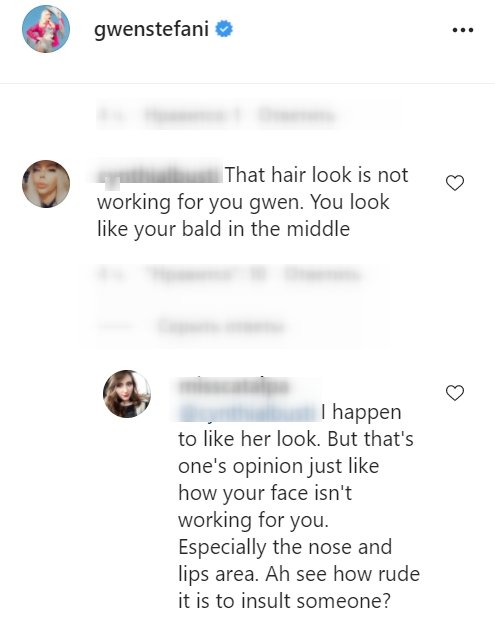 In the shoot, she sported a dark bob with blunt bangs. The California native wore a gorgeous, ruffled lilac gown that flowed down to the floor.
Stefani posed with her back turned towards the camera under a chandelier. Speaking on her music, she told the magazine that she left the timing in her life was right to release new music.
The mom of three broke into the music scene in the 1900s when she was the lead vocalist for No Doubt. When the group started making waves, she was known for wearing a bindi on her face.
Stefani's first significant transformation was her blue hair at the MTV Video Music Awards in 1998. She turned heads with her bold look, which is still much talked about today.
Like Stefani, fellow stars Demi Lovato, Kelly Osbourne, and Kate Hudson have also switched up on the hairstyles. Hudson, including Lovato and Taraji P. Henson, seem to favor shades of pink recently.
Henson also gave the hue a try and went for a brighter and more vibrant look. Meanwhile, Lovato opted for a pastel pixie that is inspired by her personal growth.