Ree Drummond Gets Candid About the Aftermath of Her 38-Pound Weight Loss
Ree Drummond opened up about the 38-pound weight loss she experienced this year in a video she made for TikTok.
"The Pioneer Woman" Ree Drummond looked stunning as she shared with fans that she lost 38 pounds this year by doing simple exercise and controlling her portion sizes.
The celebrity chef posted a video on TikTok explaining what she did to lose the weight that she had put on from being around food all the time and from being stuck at home amid the COVID-19 pandemic.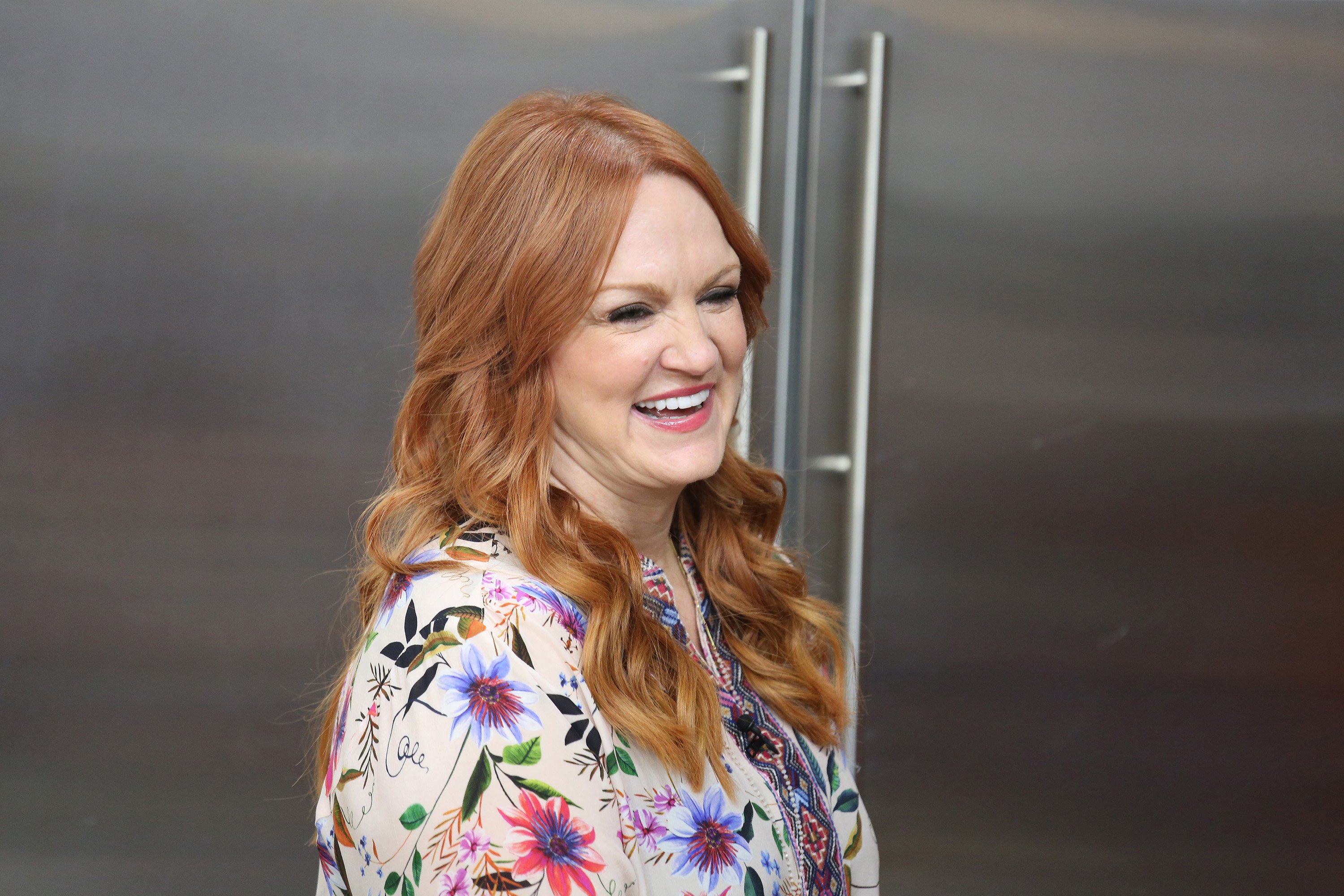 Drummond's whole career is based on food as she is a food blogger, cookbook author (of 7 books), and she is the host of her own successful Food Network cooking show. So, of course, she is always tasting and enjoying lovely foods! 
Drummond revealed that her previous lifestyle had made her gain weight, and therefore, at the beginning of the year, she decided she wanted to focus on her health. She said in her Tiktok video: 
"Starting in January, I decided to get busy and lose some weight."
She explained that she lost 38 pounds by moving around more, doing weight exercises often, and making sure she ate fewer calories through portion control. It definitely paid off because the 51-year-old looked beautiful and slimmed down in the video. 
Drummond even shared a throwback photo of herself from before her weight loss. Although she still looked beautiful, the extra weight was noticeable and filled out her face more. 
Drummond shared a few posts leading up to Alex's wedding to her husband, Mauricio.
Of course, Drummond did not only lose the weight for appearance's sake. The chef shared that it had really improved her mental health too. She explained that not only does she love her new look, she feels better too.  
In the video's caption, Drummond explained that working on her body had been crucial for her weight loss. However, she still loves foods that are not necessarily always healthy options. She wrote:
"Moving more and building muscle has been the key for me! I still love fries, though."
Drummond would have shown off her new figure at her oldest child, Alex's wedding this year. The proud mother shared a lot of insightful and emotional looks from Alex and Mauricio's wedding on her Instagram. 
Drummond shared a few posts leading up to Alex's wedding including a gorgeous photo of her other daughter, Paige posing in her old wedding dress. Drummond revealed that Alex had also tried on the gorgeous white gown. 
Drummond and her husband, Ladd, share five children, Alex, Paige, Bryce, Todd, and their foster son Jamar. She regularly shares updates on the kids and what they have been up to on her Instagram. 
Drummond and many other celebrities, like Adele and Rebel Wilson, who lost over 100 pounds in 2020, got serious about their health over the last year or two and completely changed their looks.