Kim Kardashian Reveals She Did Not Pass 'Baby Bar' Law Exam
Many are aware that Kim Kardashian's father, Robert Kardashian, was a lawyer who took part in OJ Simpson's defense, but will his daughter follow in his footsteps? 
Following in her father's footsteps, Kim Kardashian has been on a mission to become a lawyer. Unfortunately, she revealed that she did not pass the 'baby bar' law, calling herself 'a failure.'
Kim opened up to her sisters, Khloé and Kourtney Kardashian, on "Keeping Up with the Kardashians." She blatantly revealed that she did not pass her latest law exam.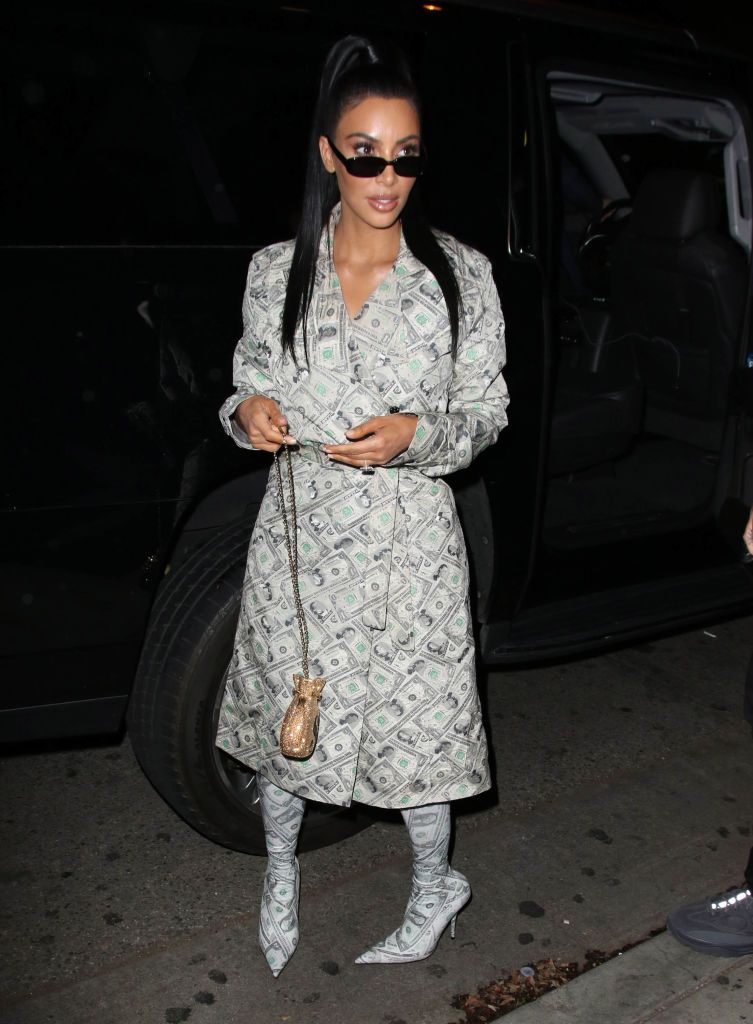 NEARLY GOT IT 
She expanded on the program she is taking, stating that it is dissimilar to a usual three-year program. Rather she has to study for four years, Kim specifically commenting on the Baby Bar exam: 
"This one is actually harder I hear than the official bar." 
Her attorney said she just missed the pass rate and reminded her that she was trying to pass an exam during a pandemic. Kim wasn't having it, referring to herself as "a failure."
SIBLING SUPPORT 
She exasperated over how imperative it was for her to pass, lamenting over having studied for such a long period and then failing.  However, as she said to her sisters, she realizes she only missed the pass by a little.
She claimed that criminal law is easy while she found contracts dull. 
Kourtney responded that their father would probably look down at Kim with pride if he were alive, even though she didn't pass. Khloé added on, saying that she respects how much time Kim put into it. 
DRUNK STUDENTS
Last year, the reality star took to Instagram sharing a video of herself supposedly studying while drinking simultaneously. In the clip, she said:
"This is how we study." 
On a more serious note, Kim has expressed the importance of obtaining this degree concerning her late father. She once nostalgically joked that she wishes she could study with him. 
WHEN IT ALL BEGAN
Kim originally announced that she would be taking on a law degree in  2019. At the time, she has begun with an apprenticeship in San Francisco during the summers and lasting up to four years.
Two lawyers, Erin Haney and Jessica Jackson, became her official advisors, assisting her with achieving her requested weekly hours of study. She claimed that criminal law is easy while she found contracts dull. 
Sometimes future lawyers need their own legal aid as well. This is exactly what happened when Kim filed for divorce from Kanye West earlier this year. 
Of course, there were many legal aspects to the separation, such as custody and property settlement. However, both issues appeared amicable, with the two parties meeting eye-to-eye on them.