Twins Conceived through IVF Underwent Two Life-Saving Surgeries in Their Mother's Womb
Flo and Amelia Richford, who were conceived via IVF, overcame two life-saving surgeries when they were in the womb. Now, the twins are active and happy.
In a clinic just 48 hours before COVID-19 began last year, Hanna had her womb successfully implanted with one embryo. Two weeks later, she and her better half James had a positive pregnancy test.
They had a scan a few weeks later showing the presence of twins. It was even more poignant since they had begun trying for a family in 2016 and were eight weeks pregnant when they lost them.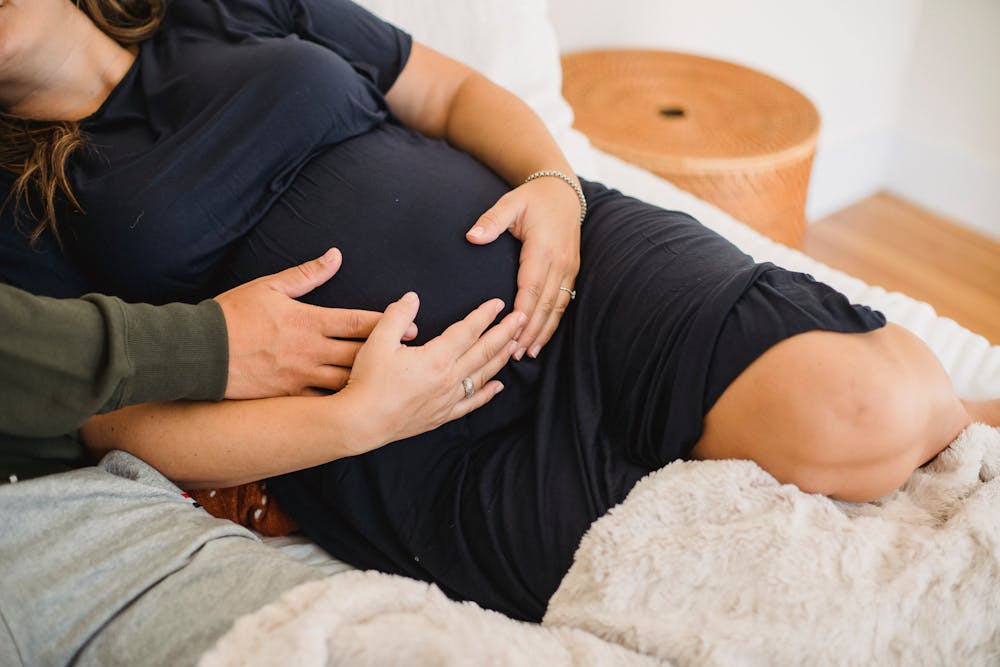 "We couldn't believe it. After losing our twins the first time it seemed as if these twins had been sent as a gift, Hanna told Mirror. A single embryo was placed in her womb, but it split into two, she added.
Hanna's pregnancy went well until she was 20 weeks pregnant. She learned from the doctors that the girls had a rare condition known as Twin to Twin Transfusion Syndrome (TTTS).
Due to uneven blood flow, one twin receives nearly all the nutrients while another receives very few. It can have life-threatening consequences for both babies. The condition became so serious so quickly.
An operating room was waiting for Hanna at St George's Hospital in London. Aside from being informed that either or both of the twins might die during surgery, it was also their only chance at survival.
The surgeon discovered two heartbeats after the surgery was over.
EXCLUSIVE: Miracle lockdown twins survive two life-saving operations inside the wombhttps://t.co/A1EAanfSDp

— The Mirror (@DailyMirror) May 22, 2021
Both have survived. But the happiness that Hanna and James experienced quickly turned to horror. There was a second life-threatening condition among the girls, and a second operation is required.
It was found that they were suffering from Twin Anaemia Polycythemia Sequence (TAPS) in which one twin becomes anemic while the other gets overloaded with blood
During the wait for the girls' fate, the couple went through a lot of suffering. Once the surgery was complete, a scan revealed two heartbeats. The twins survived for a second time. Hanna said:
"To think they'd survived surgery twice in the womb was just a miracle."
In related news, an episode of Channel 4's "Baby Surgeons: Delivering Miracles" recently left viewers in floods of tears due to a heartbreaking tale of Jennifer, who had to abort one twin girl to save her other.
Even though doctors expressed optimism about her other twin's chances of survival, Jennifer and her partner's second daughter tragically died three weeks after undergoing selective termination.   
In another episode of "Baby Surgeons: Delivering Miracles," viewers were heartbroken after watching Ann-Marie break down when doctors told her that another of her triplets died before she delivered her stillborn child.