Fans Have Mixed Reactions after Bow Wow's Ex Olivia Slammed Him for Calling Her a Clout Chaser
Bow Wow's ex slammed him for calling her a clout chaser and making motherhood difficult for her after welcoming his son last year. While some fans support her, others think the "Fresh Azimiz" star is right.
"Growing Up Hip Hop" star Bow Wow is no stranger to controversy. From being a child star to a rapper and reality star, he often makes headlines for both the good and the bad.
The rapper, whose real name is Shad Moss, has found himself in the middle of an online spat with his second baby mama, Olivia Sky, who recently criticized him on multiple online platforms.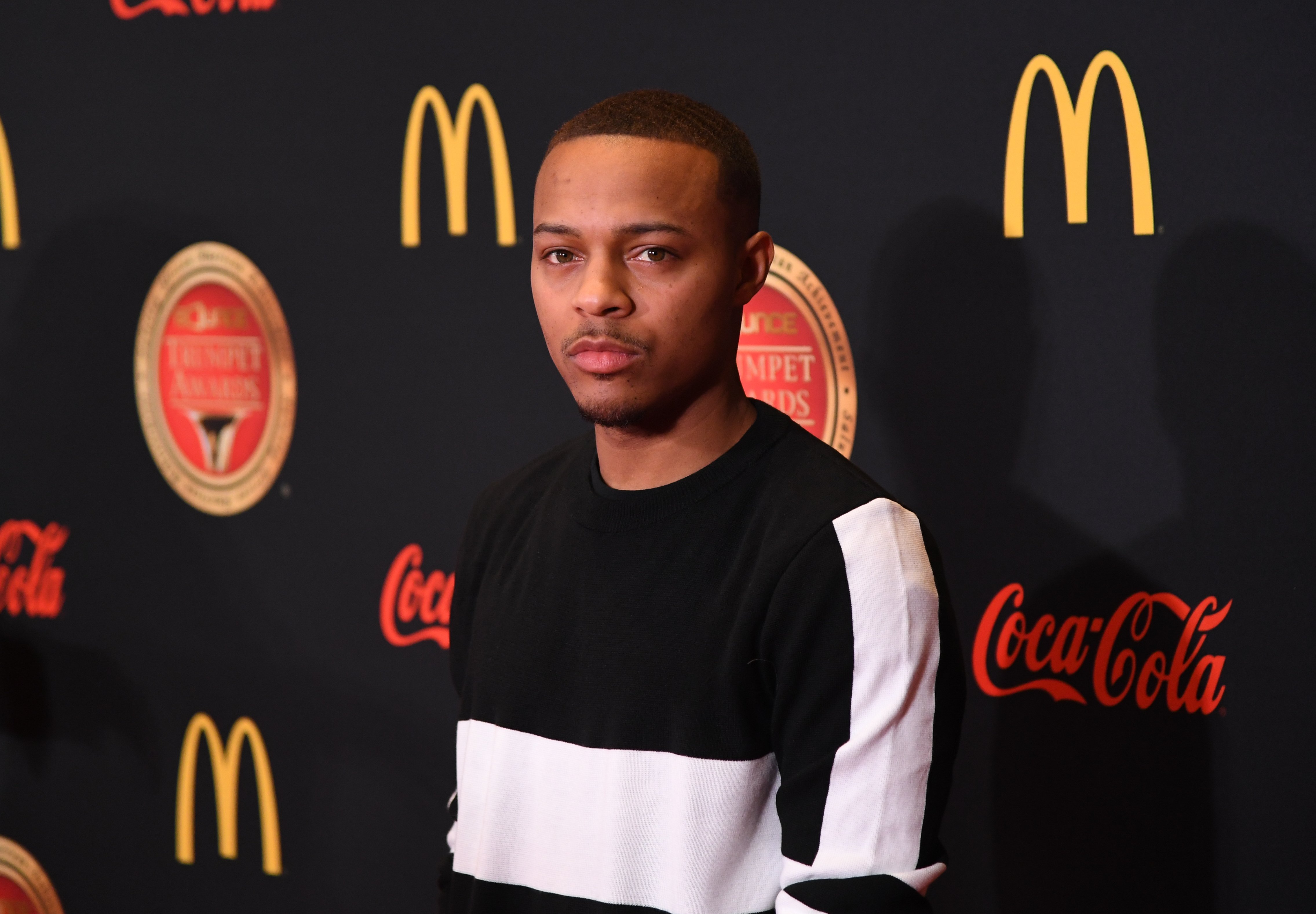 In an audio clip shared on Onsite!'s Instagram page, Sky slammed Bow Wow for making their co-parenting relationship difficult and thwarting her efforts to be a good mom. She continued:
"Let me go to the internet and let them in on the tea...cause I want to be famous right?"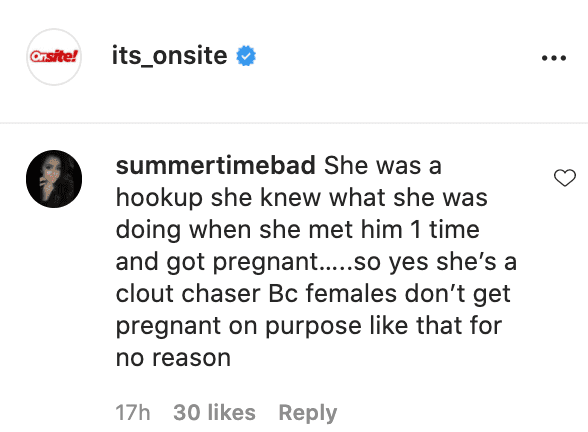 In addition to the audio, The Shade Room shared screenshots of Sky blasting the "Outta My System" hitmaker on her Instagram Story. Again, she brought up his alleged accusation that she was a clout chaser.
In her posts, the model, who typically leads a quiet life out of the spotlight, emphasized she was not looking for fame while implying that Bow Wow was not supportive. She also accused him of being intimated by her potential. 
Sky's candid posts received mixed reactions as commenters decided whether or not her accusations were valid. While some sided with the model, others vouched for Bow Wow, who once claimed to have good relationships with his children's moms.
[Bow Wow] did not initially claim the child, revealing in his song, "D.W.M.O.D," that he was initially unsure if he was the father.
"This girl don't even be mentioning this dude. This the first time I [have] ever seen her," commented one fan while another argued, "I don't trust her his first baby mother never said nothing bad about that man."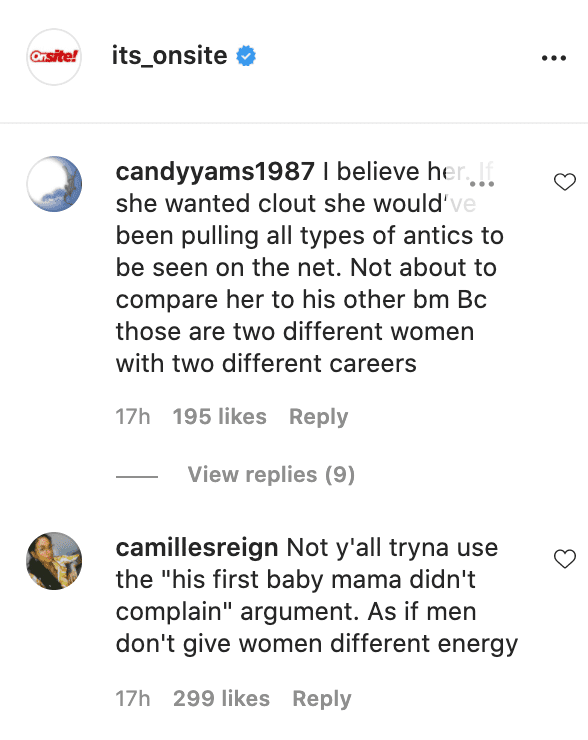 One person quipped, "He bare got fame. What he talking about?" while another wrote, "She told us she had a child with him before he even knew [though] she ran to the blogs first so [I don't know]."
Many other commenters compared Sky to Joie Chavis, a professional dancer and the mother of Bow Wow's first child, Shai Moss. However, there was no consensus over who was wrong or right.
Several people even suggested that Sky was better off taking the matter to court instead of talking about it on social media. Previously, the model was relatively unknown until she revealed that Bow Wow was the father of her son, Stone Moss.
"The Fast And The Furious: Tokyo Drift" star did not initially claim the child, revealing in his song, "D.W.M.O.D," that he was initially unsure if he was the father. Only later did he confirm that he was indeed Stone's dad.