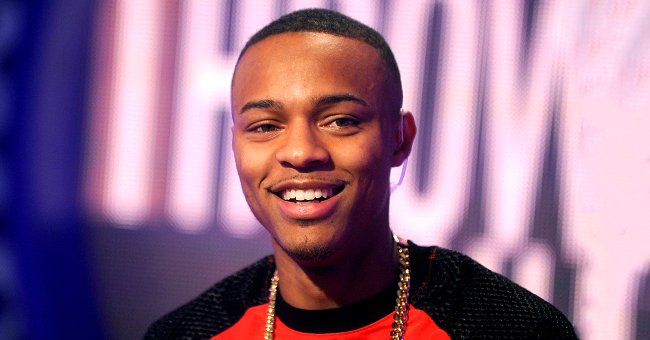 GettyImages
Bow Wow Confirms He Welcomed a Son — See the First Photo of His Handsome Baby Boy
Rapper Bow Wow put the new baby rumors to rest after revealing that he became a father for the second time after welcoming his baby boy "Prince Bow" with Olivia Sky.
Rapper Shad Gregory Moss, better known by his stage name Bow Wow, has welcomed another bundle of joy into the world. Fans of the rapper had been speculating about his rumored secret baby and he finally decided to confirm it.
Taking to Twitter, the rapper shared an adorable photo of his baby boy enjoying his nap on his soft cradle. The adorable little one already has a head full of hair and he looks like an angel.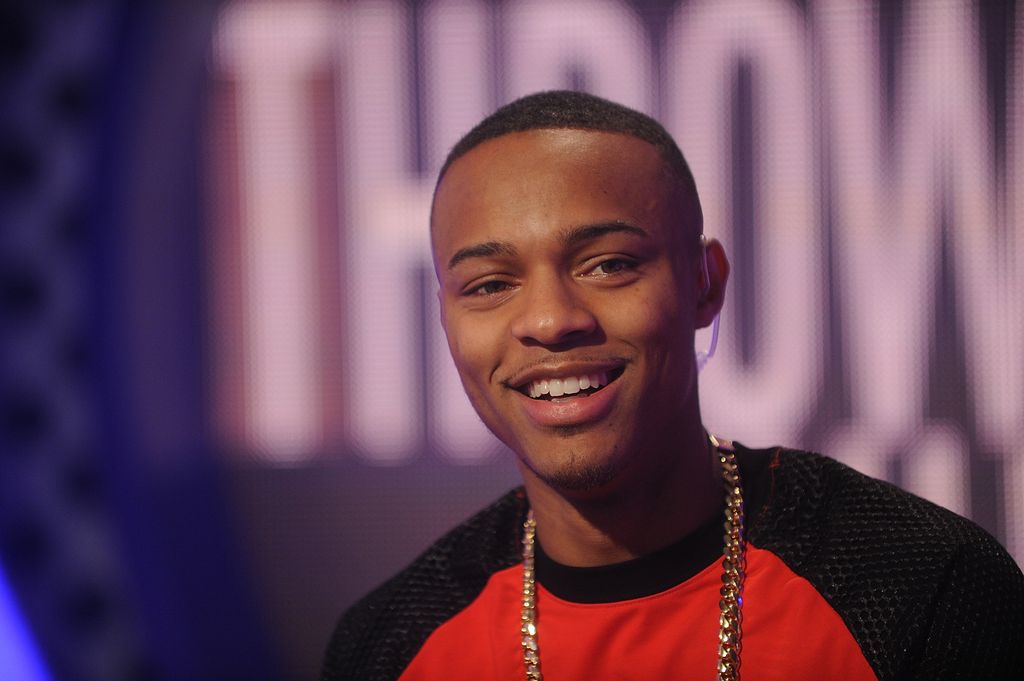 Bow Wow visits the BET 106 and Park studio on June 11, 2014. | Source: Getty Images
ACKNOWLEDGING HIS SON
In the caption to the tweet, Bow Wow quipped that his little man is going to get all the girls. The tweet came nearly after the Instagram model and his baby mama, Olivia Sky shared snaps of the baby boy on Instagram.
Prior to his tweet, it was unclear whether Bow Wow was the father of Sky's baby. Eagle-eyed fans were quick to notice that the newborn looked a lot like the rapper even when he had not confirmed his paternity.
The rapper seemingly shared that he was the father to the child with his new song "D.W.M.O.D," an abbreviation for "Dealing With My Own Demons." He hinted that the truth was hidden in the lyrics.
Earlier this year, Bow Wow shared that he was retiring to help launch his daughter's career.
A FATHER FOR THE SECOND TIME
In the lyrics to the song, Bow Wow raps about revealing to his daughter Shai Moss that she has a brother. In one part, he also suggests that he sees the resemblance when he looks into the baby boy's eyes.
The rapper shared the same snapshot in his Instagram stories as well. He captioned the photo with a prince emoji along with a smiling blue heart sticker. It was followed by a picture of Shai who he called his twin.
He also added that Shai is the princess to his throne. The rapper became a father for the first time when he welcomed his daughter in July 2011 with his ex-girlfriend, Joie Chavis. Back then, he revealed that her birth had filled his life with new purpose and meaning.
According to him, Shai became such a huge part of his life that nothing mattered to him more than her. No amount of money, luxury cars, or luxuries compared to the joy she brought.
BOW WOW ADORES HIS DAUGHTER
Shai inspired her father to work harder. What's more, being a father made him appreciate his own mother more. After she was born, he wanted to give her everything that his own father could never give him.
Earlier this year, Bow Wow shared that he was retiring to help launch his daughter's career. He revealed that Shai wants to follow in his footsteps so he had to change the trajectory of his career.
Please fill in your e-mail so we can share with you our top stories!