Bow Wow Allegedly Hints at Having a Son in His New Song 'D.W.M.O.D.' — Here Are the Details
Rapper Bow Wow just released a new song and he may have hinted at having a secret son. Check out what we know here. 
Bow Wow has just released a new song, "D.W.M.O.D" or "Dealing With My Own Demons," and the new single may hold a secret that the rapper has been hiding. 
The star has been teasing fans with clips of the song for weeks and the most recent one has had everyone thinking that he may have a child. 
Recently, Bow Wow has shared yet another clip of the song and in it he talks about his daughter Shai asking about a brother.
The verse itself is not incredibly subtle and the star shared a post to his Instagram, hinting that there was something in his lyrics that he wanted to say. He wrote:
"I'm finally letting you guys in. dont do interviews really but I put my life in my music the answers are there if you LISTEN carefully. ? ???? #bowwow #newmusic."
This is not the first time the rapper has kept his child a secret as news about Shai, who he shares with Joie Chavis, was kept out of the public throughout her pregnancy. 
He finally revealed that he had a daughter months after she was born by sharing the news to his website, writing that it had made him a man overnight.
The identity of the baby's mother has not been disclosed.
From his lyrics, it seems like Bow Wow has come to terms with having another child, saying that he sees the resemblance when he looks at him in the eyes. 
While the identity of the baby's mother has not been disclosed, the rapper reveals that she will be bringing the child to spend time with his father. He said:
"And if he mine, you know I'm stepping up. Kobe set that example, you know I set my blessings up."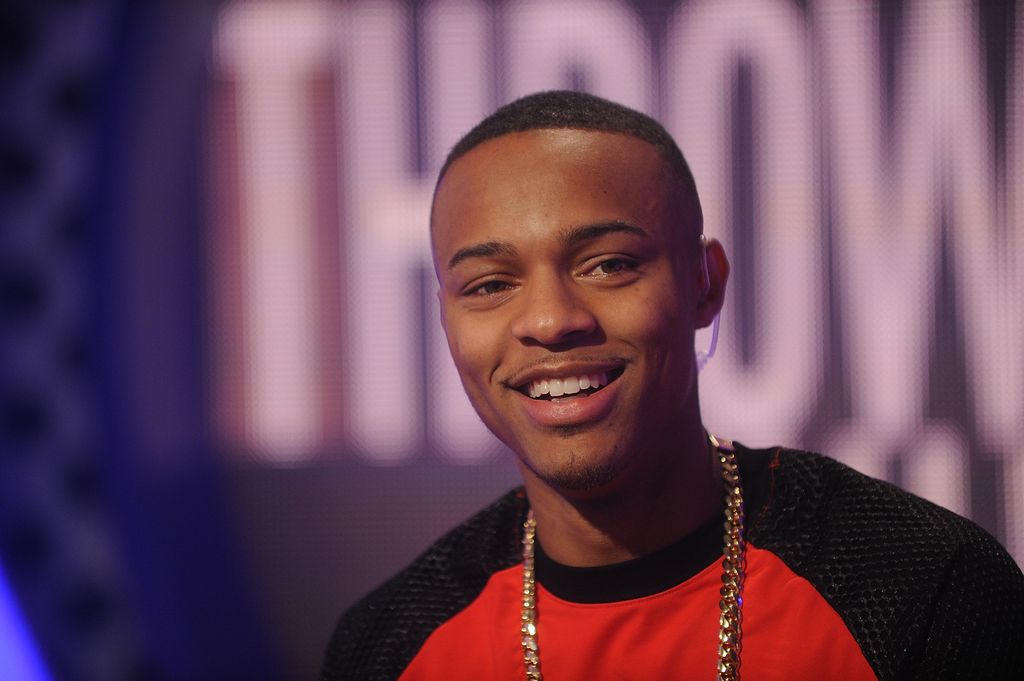 Bow Wow's last album was "New Jack City" after which he said that he would retire from music to focus on his daughter Shai. 
Fans are in love with their chemistry and Shai has already built a massive following to her Instagram and TikTok where she posts selfies and videos of her taking part in viral challenges. 
Last year, Bow Wow even got outdanced by his daughter after uploading an adorable video of them doing "the Woah."
Shai must have gotten her dance skills from her mother who is an incredible dancer, even performing a routine in heels while pregnant.