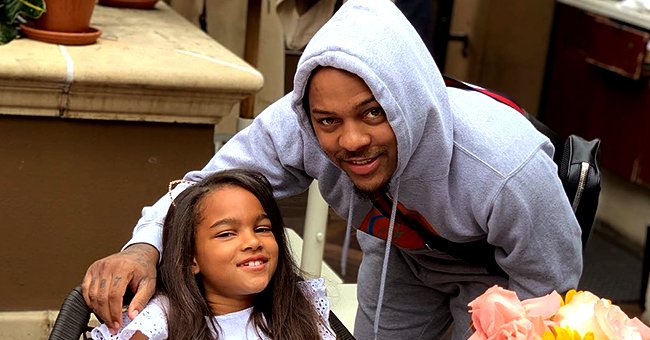 Instagram/shadmoss
Bow Wow Is a Proud Father to His Look-Alike Daughter — A Glimpse Inside His Fatherhood
Rapper Bow Wow is the doting father of a 9-year-old talented girl, Shai Moss, who's already proving she carries the passion for entertaining in her blood.
Bow Wow, whose real name is Shad Moss, has been sharing his talent with the world since he was 13 years old and Snoop Dogg's protégé.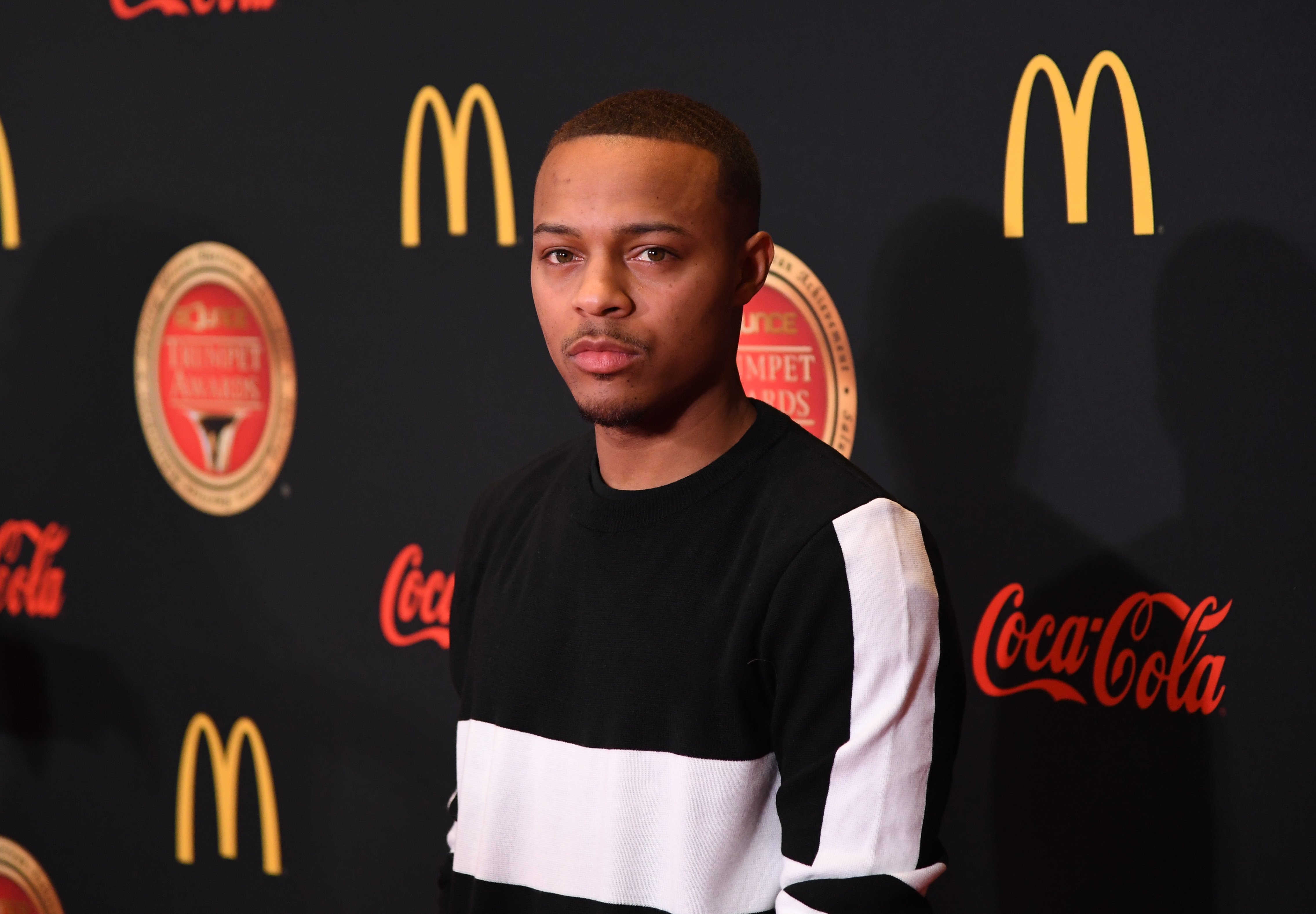 Shad Moss aka Bow Wow attends the 26th Annual Trumpet Awards at Cobb Energy Performing Arts Center on January 20, 2018 in Atlanta, Georgia | Photo: GettyImages
Now, at 33 and with twenty years of experience in the entertainment industry, Bow Wow is more than aware of all the ups and downs an artist can go through when they choose to go down the path of fame.
Still, Bow Wow wouldn't be opposed if his daughter decides to follow his steps, and while he's not pressuring her, he certainly is encouraging that notion to her.
A BLESSING IN TURBULENT TIMES
Shai Moss was born on April 27, 2011, to Bow Wow and his ex-girlfriend Joie Chavis, a model and dancer who also shares a son with rapper Future.
For a long time, [Shai] didn't show interest in the entertainment world, claiming she wanted to be a doctor.
Bow Wow was a young and protective father, which is why he kept Shai's birth a secret for almost a year, even denying the rumors whenever they came up. He finally opened up through a letter posted to his now-deleted website Bow Wow Today.
In the letter, saved and shared by Daily Mail, he explained to his fans that he waited so long to share the truth about his daughter because he was nervous about the reaction he would get.
He also admitted that Shai came into his life at the perfect time, because he had been struggling with suicidal thoughts until for three years.
"I felt as if I had no purpose to live (Thinking selfishly) until god gave me the illest gift of my life," the rapper wrote.
THE JOYS OF FATHERHOOD
Shai's birth changed Bow Wow in many senses. Not only did the girl save his life, but she also helped him gain a new outlook on women.
A known womanizer, Bow Wow often made headlines for his failed and messy relationships, including his short-lived engagement with "Love & Hip Hop" star Erica Mena.
However, Bow Wow said that after having Shai, he started to see women different and just wanted to make sure they were okay and treated with respect, as he explained:
"I just started treating them with more respect and paying more attention to my intentions with them."
Bow Wow admitted he's aware of how Shai sees him, and he's conscious of the women he brings around her. The rapper claimed his daughter made him a better man.
FOLLOWING HER DAD'S STEPS
Shai Moss, who recently turned nine years old, is growing her profile as a social media celebrity and enjoying every second of it.
The gorgeous girl has racked thousands of followers on both Instagram and Tik Tok with her dances, challenges, and acting sketches.
Whether alone or joined by her mom or dad, Shai has proven she has the "it" factor to become a child star if that's what she wants.
She's often outdancing her father, and whenever her mom joins her, Shai proves where she inherited her dancing talent from.
Bow Wow revealed in a visit to "The Real" last March that he is aware of Shai's potential, but for a long time, the girl didn't show interest in the entertainment world, claiming she wanted to be a doctor.
But as she started sharing more and more on social media, Shai had a taste of all the love fans can give her and started changing her mind.
Bow Wow said the girl would often join him in the studio or on tour, and express her happiness about it. No matter if she chooses or not to become a star, Bow Wow will have her back.
Please fill in your e-mail so we can share with you our top stories!