Daily Joke: 4 Friends Missed Their Final Exam Due to Partying Hard All Weekend
Four high school best friends Lily, April, Rachel, and Jada, were over the moon after it sunk in that they are almost done with high school. They went out partying. 
They decided to go out to celebrate one Saturday night ahead of their final exam, which was set for Monday, and had already studied. The girlfriends managed to convince their parents for a weekend getaway.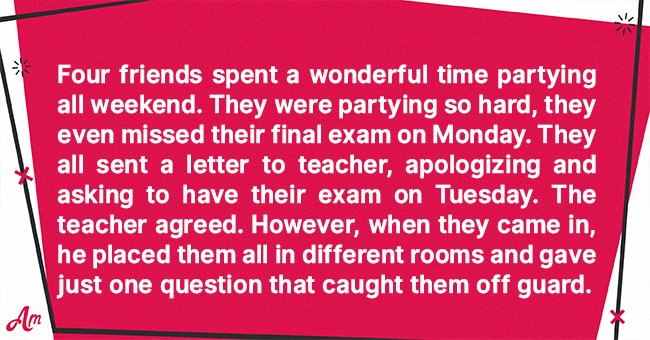 When they got the approval, they were even more excited to spent time together one last time partying as high schoolers. The girls could not believe their parents allowed them to go.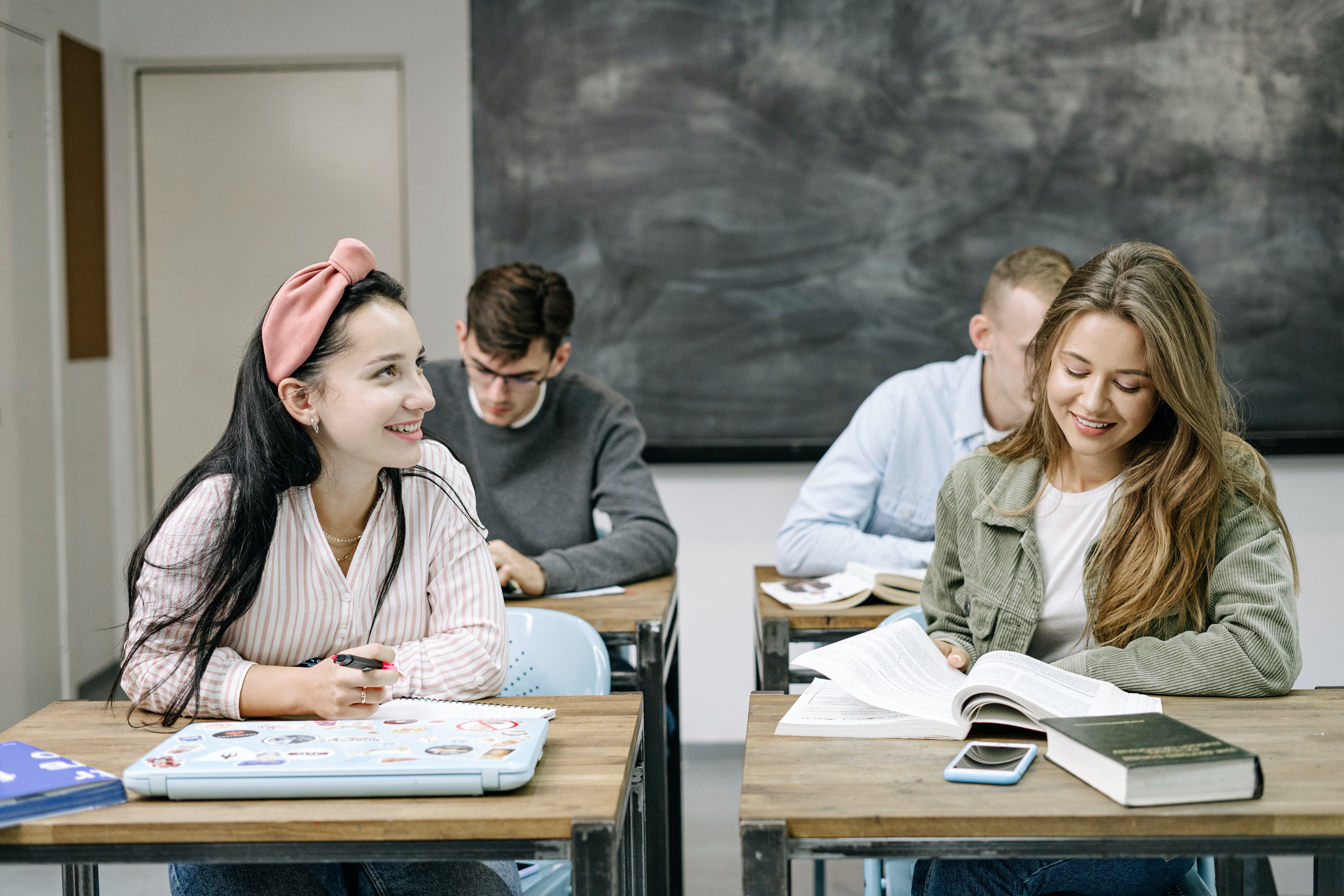 When the day finally arrived, the group got on the road and headed to their destination. Upon arrival, more happy girls greeted them to celebrate.
They settled in and mingled with other students. "Rachel said to Lily; I cannot wait to drink till I passed out." Lily laughed and replied, "Just don't forget what you studied."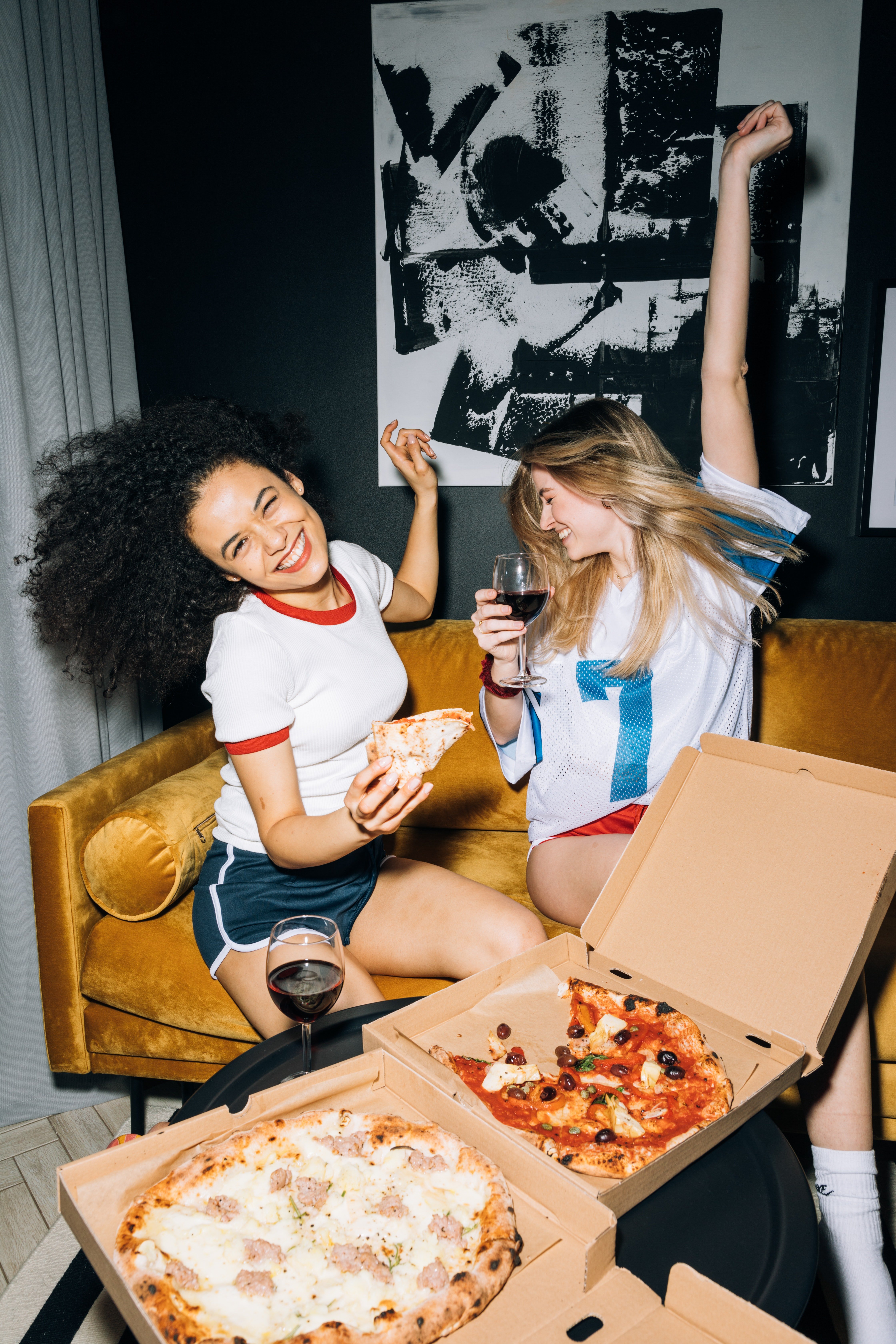 April overheard them and chimed in, "Girls, if we fail that test, you all know we are dead, right? Jada added, "Yes, we are toasted!" she exclaimed.
"Our parents are going to murder us if we don't make it back on time and get ready for the test the day before," Rachel said anxiously. Lily responded, "Just relax and pretend like you already passed."
"SURE!" Jada, Rachel, and April said all at once. As more students arrived at the venue, the party mood escalated, and the girls started drinking heavily.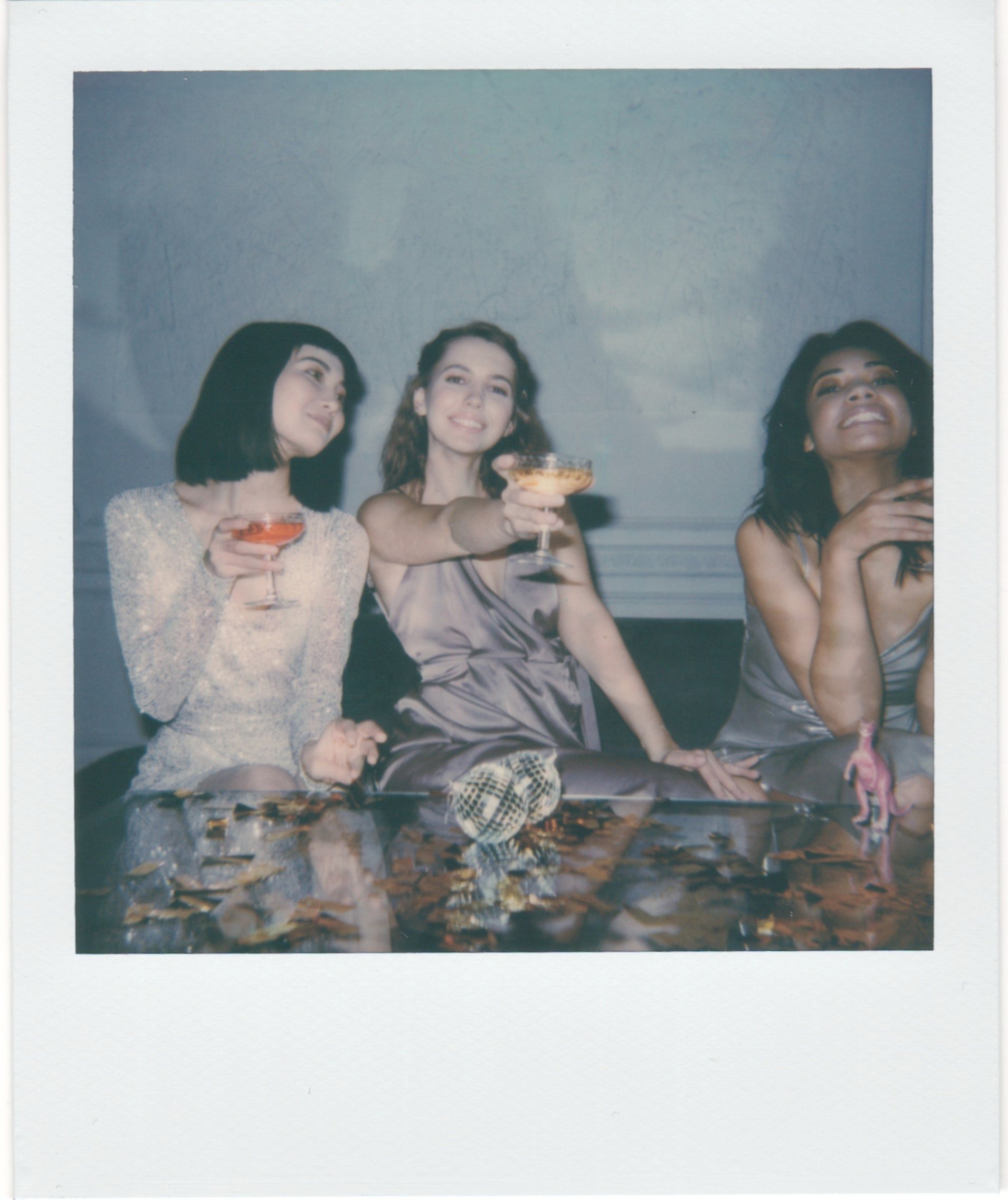 They also started speaking gibberish and had no balance at all walking around. The host, Scott, saw how drunk they were and asked his cousin to take them to his room to get some sleep.
But the girls refused and told them the night is still young, so they got more drunk until the wee hours of the morning. They finally accepted Scott's offer, and they passed out in the guest bedroom.
They slept all through Sunday regardless of how many times Scott tried to wake them up. April then suddenly woke up screaming from a nightmare on Monday morning and woke the other girls.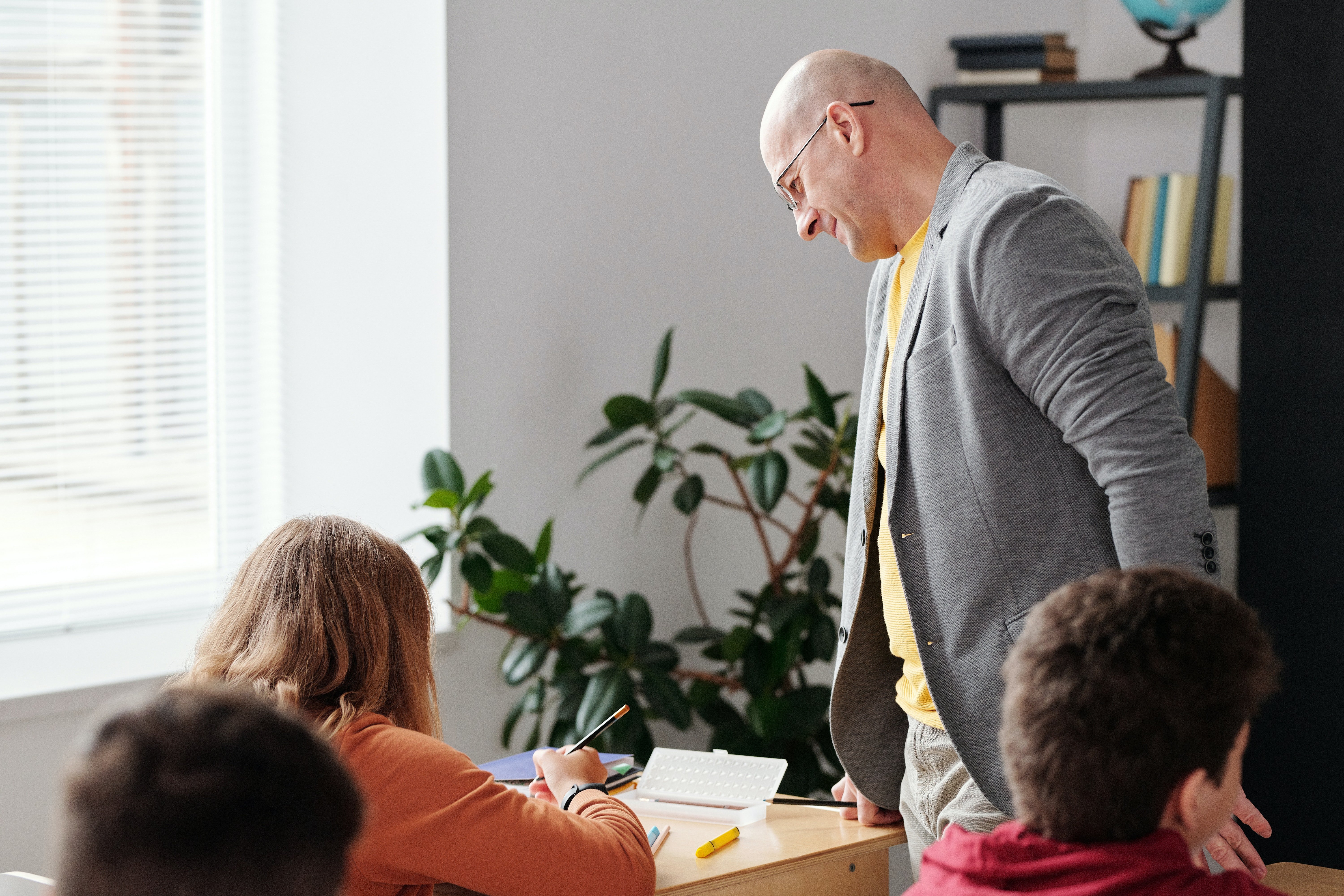 "Oh my gosh, I just had the weirdest dream that I failed a test," she said. "What day is it?" asked Rachel. Lily checked her phone and saw multiple missed calls and texts from her parents.
"I'm dead, I am so dead, we are all dead," she told the girls. They all received texts and calls from their parents and started panicking about what they will say to them.
They realized they would not make it back home in time for school and decided to email their teacher and told him they were all partying and had planned to go back in time to prepare for the exam and so could not make it back because of the extreme weather conditions.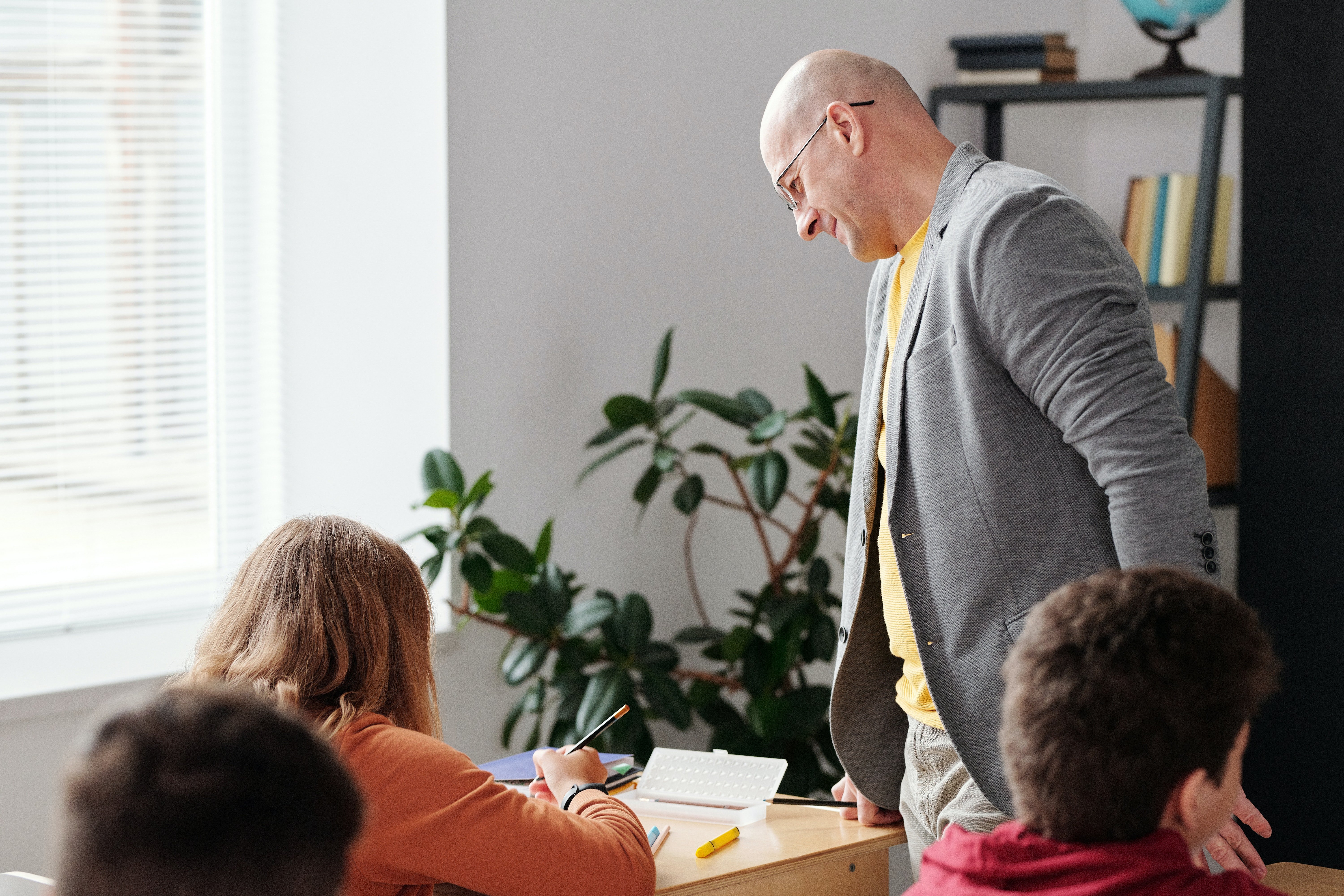 Their English teacher understood and allowed them to write on a Tuesday. He made them write in different rooms and handed them their test, which was an essay.
The question they came across, which boggled their minds, said: For 100 points, which city was affected by the weather and what happened?
If you enjoyed this joke read up on another one about a man who planned on going on a fishing trip with his friends but his wife did not allow him to.