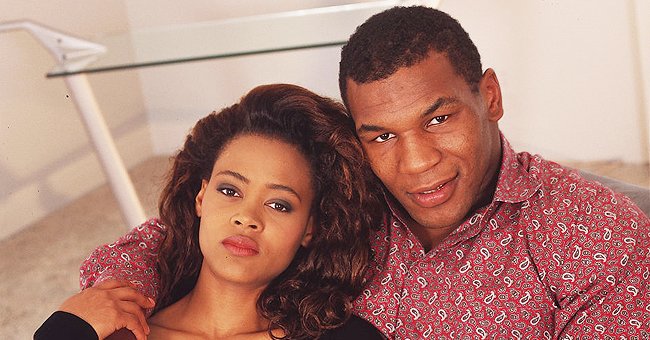 Getty Images
What Mike Tyson's Ex-wife Robin Givens Is Doing Now, 32 Years after Their Divorce
Thirty-two years after her highly-publicized divorce from Mike Tyson, Robin Given is now a successful actress, a mother, and a trailblazing movie director.
Three decades may not have been enough for the world to forget one of the most controversial divorces relating to spousal abuse in history, but it took Robin Givens less than that to pick up the broken pieces and move on.
The actress and model famously filed for divorce from former professional boxer Mike Tyson in 1988, citing spousal abuse. Tyson, in turn, accused the 56-year-old of stealing millions from him, cheating with actor Brad Pitt, and manipulating the public.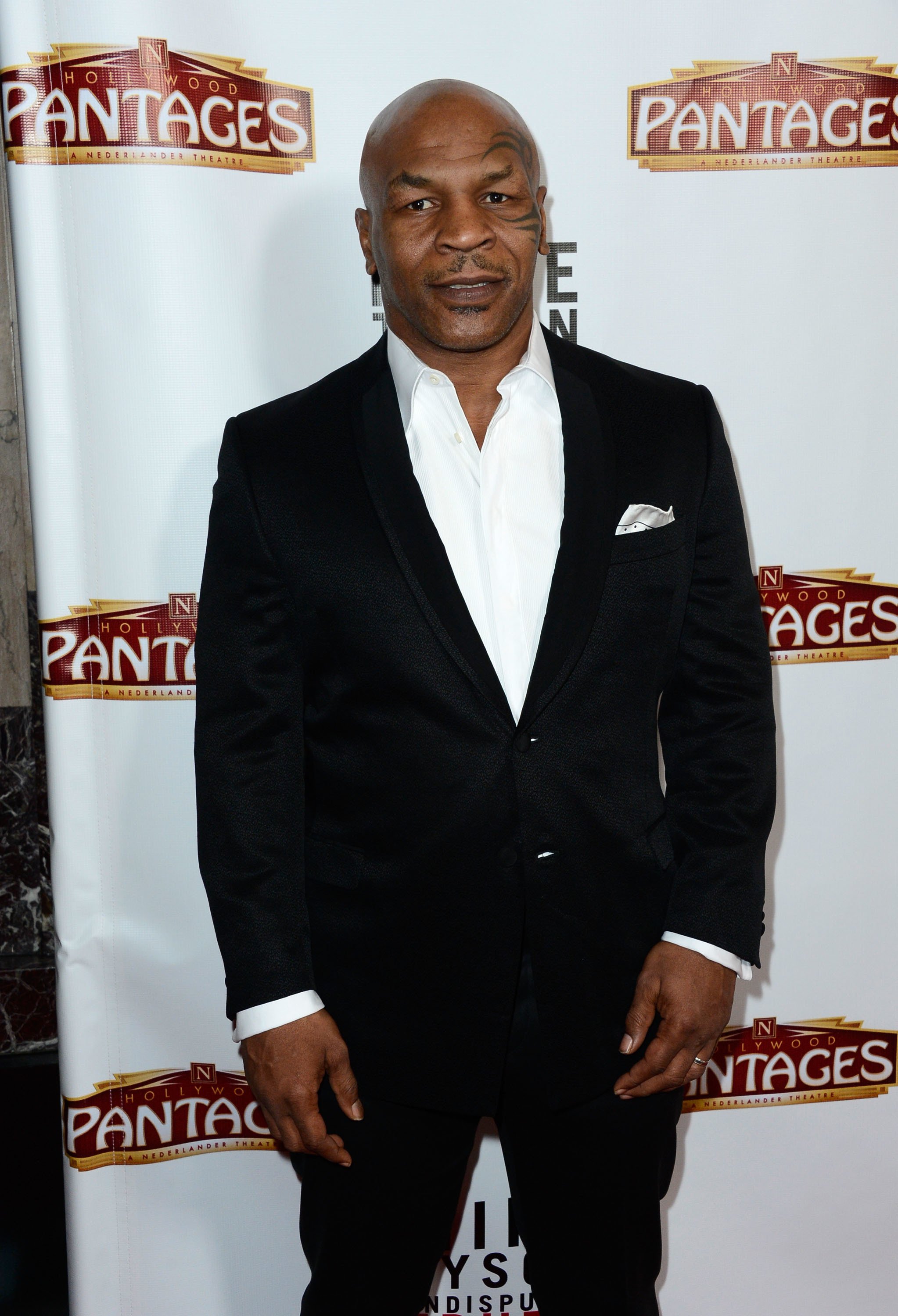 Mike Tyson at the Pantages Theatre on March 8, 2013 | Photo: Getty Images
The former couple finalized their split in February 1989, but that was only the onset of the ensuing drama. Givens received backlash from the media, mostly Tyson's fans, dubbing her the most hated woman in America.
She denied her ex-husband's claims, filing a libel lawsuit against him for defamation. But that didn't keep the retired boxer from badmouthing her in subsequent interviews and his memoir.
During an interview with Oprah Winfrey, Givens admitted the scandalous marriage and divorce led her to become clinically depressed. Despite the setbacks, the star rose from the ashes and built an accomplished life for herself.
The icon, who quit graduate school in her early 20s to pursue acting, has landed several acting roles in the last 32 years. She is famously known as Sierra McCoy on "Riverdale." She also starred on "The Fix," "Ambitions," and "The Game," among others.
Additionally, she has two sons, adopting her first, Michael, in 1992. She had her second son, William, with ex-partner Murphy Jensen, in 1999. She once admitted that among her numerous accomplishments, nothing made her happier than being a mom.
Everything changed with the announcement of Jamie Foxx's biopic about Mike Tyson.
Givens has indeed led a happy life so far, going by photos of her splashed across social media platforms. One such pic showed the actress enjoying an off-screen moment with "Riverdale's" KJ Apa.
Another showed her kissing a dog, while a third featured the actress and her son, William, enjoying the outdoors as they feasted on s'mores around a campfire. In one of her Instagram shots, the actress captured hearts with her charming smile spread across her ageless face.
Givens is also a movie producer and director, making her directional debut in the 2020 movie, "A Murder To Remember." She celebrated the feat by sharing an excerpt from her appearance on "3rd Hour Today" to discuss the movie.
For years, life seemed almost perfect for the med school graduate as she drew nearer to forgetting her tumultuous past. However, everything changed with the announcement of Jamie Foxx's biopic about Mike Tyson in 2020.
She admitted later on that the news made her experience a drop in the pit of her stomach like the world was crumbling. She knew it was yet another story set to make her relive her past traumas, spiced with defamatory remarks about her.
Following some legal exchanges, Givens received reassurance that the biopic would not center on her relationship with Tyson nor portray her in a negative light.
The icon now devotes her time to helping other women who survived abusive relationships find their voices and move on from the hurt.
Please fill in your e-mail so we can share with you our top stories!