Tisha Campbell's Son Ezekiel Looks a Lot like His Dad Duane Martin in a New Photo with Him
Tisha Campbell's ex-husband, Duane Martin, took to Instagram to share a heartwarming photo of himself and his lookalike son, Ezekiel. Campbell and Martin also share an older son, Xen, who was diagnosed with autism. 
While "Martin" star Tisha Campbell and her ex-husband Duane Martin couldn't make their marriage last, they were blessed with two sons, Xen and Ezekiel Martin, who they both love dearly.
Recently, Martin took to Instagram to express his unbreakable love for his youngest son, Ezekiel, with a heartwarming father-son photo that proved how much the 11-year-old takes after his dad.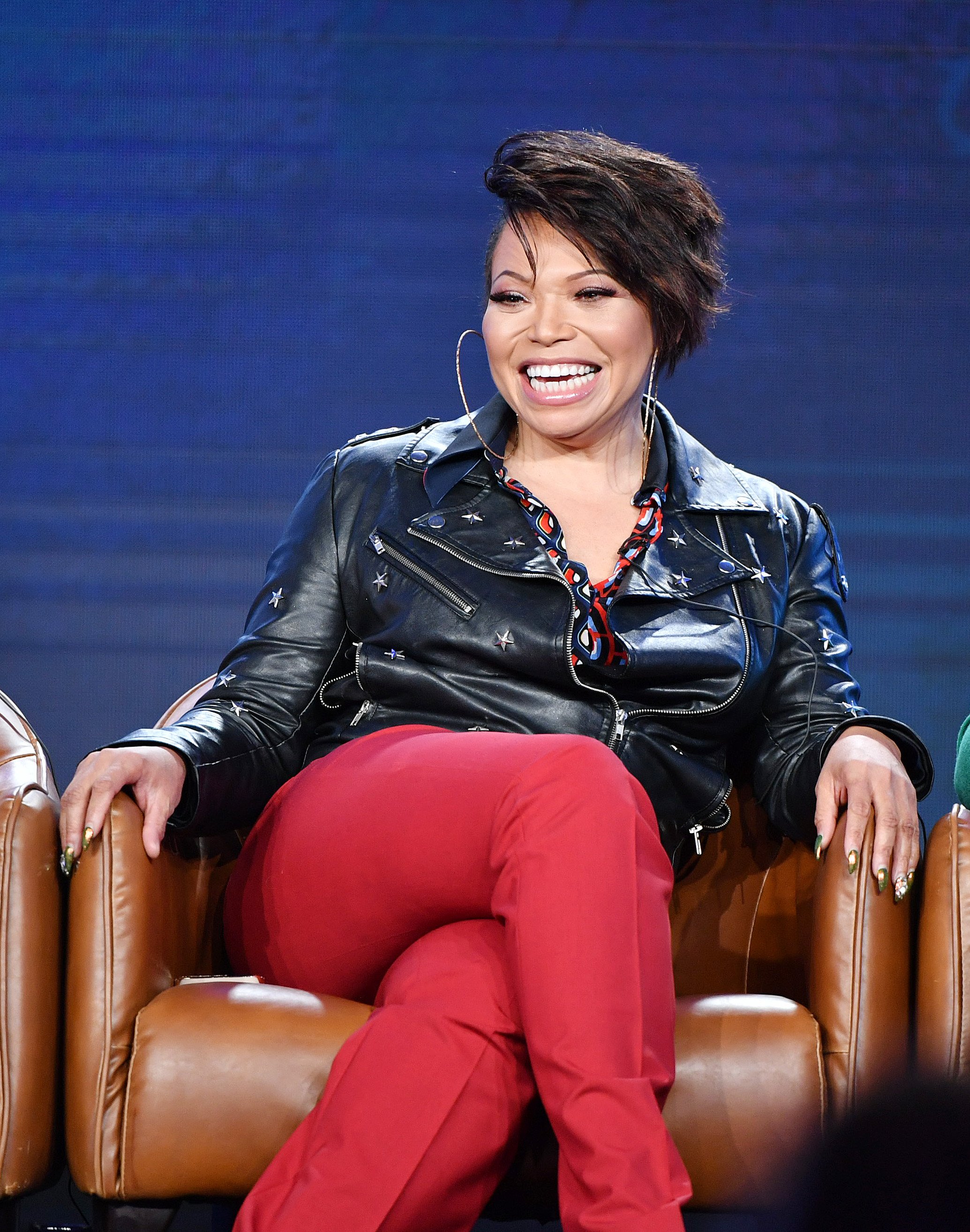 In the photo, both Martin and Ezekiel looked cheerful while posing next to each other in casual attire. The "All Of Us" star sported his best Hollywood smile while his son showed off his growing teeth with a huge smile. The caption
read
:
"Look up JOY in the dictionary. Then post yours today."*
Martin's photo was the epitome of happiness as it showed father and son enjoying a bonding moment together, and fans who picked up on the positive energy complimented the pair in the comments section.
One person gushed, "Absolutely handsome 🙂 awesome picture," while another exclaimed, "Twins❤️❤️❤️ it's the smile for me." A third person added, "As the old folks say: Man, he looks so much like you that you [must have] spit him out!!"
Several other fans referred to the lookalike duo as twins because of the glaring similarities between them, from the shape of their heads to their cheeks and delightful smiles. 
In the same year, [Campbell] and Martin finalized their divorce after 20 years of marriage. 
Martin's photo put the spotlight on his and Campbell's younger son, Ezekiel, who they welcomed in September 2009. Ezekiel's birth marked a huge milestone for the couple, who were initially fearful that he would be autistic like their first child.
Xen's autism presented many challenges for Campbell and Martin, who only became aware of the diagnosis when he was 18 months old. Fortunately, the couple educated themselves and took several steps to give Xen a normal childhood.
Campell and Martin's efforts paid off in a big way when Xen was accepted into his dream college last year. The "My Wife and Kids" star celebrated the news with a heartfelt Instagram post admitting she cried happy tears for hours.
While Xen's college acceptance was indeed a moment for celebration, other aspects of Campbell's life were not flourishing. In the same year, she and Martin finalized their divorce after 20 years of marriage.