Meet Smokey Robinson's Wife of 19 Years Frances Who Is His Business Partner
Music legend Smokey Robinson and his wife of 19 years, Frances Robinson, have been married for almost two decades, but they are more than just a couple.
Known as the King of Motown, Smokey Robinson enjoys an impeccable legacy as one of Hollywood's finest singers and an icon of his generation.
The music legend has a prolific music career and a thrilling private life. He has been married to his wife Frances for 19 years, and their relationship has many sides.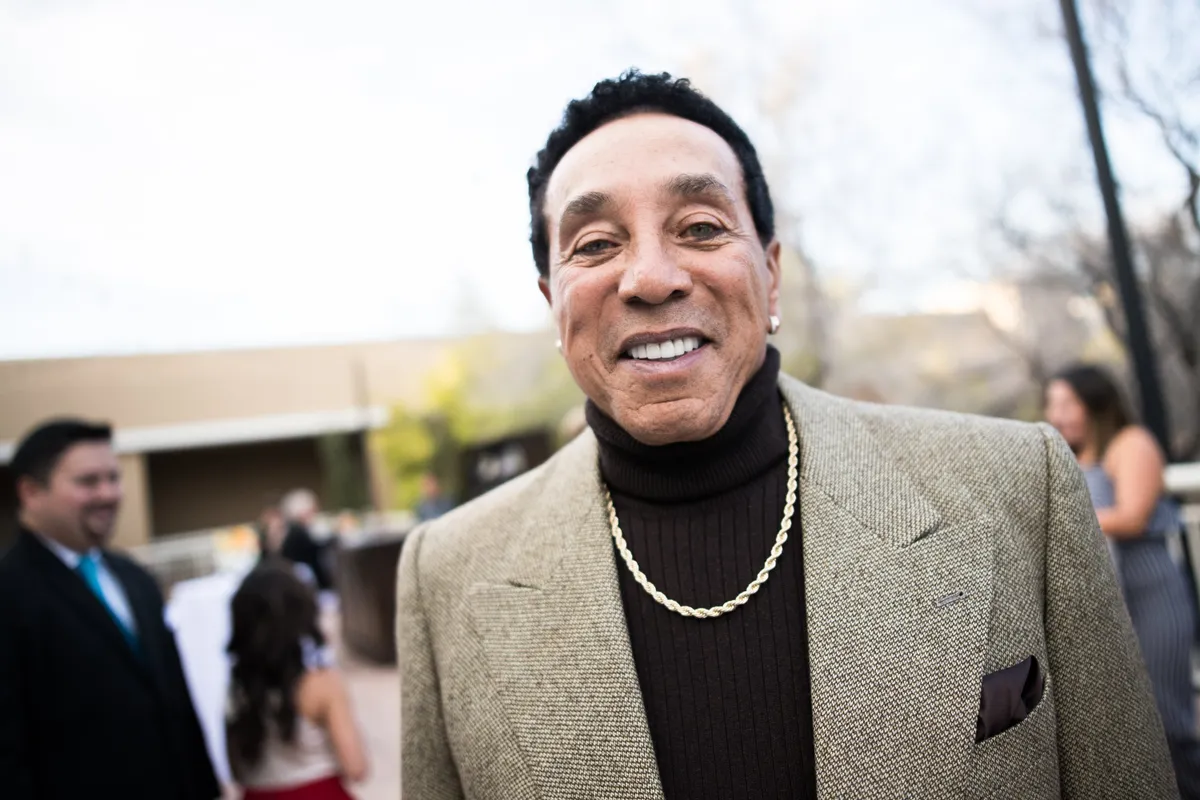 Apart from their marriage, Robinson and his wife, an accomplished interior designer, have a skincare line dedicated to helping people of color find something that soothes their skin and brings out their glow.
Their product lines, The Get Ready and My Girl, were initially developed for them due to the lack of skincare products available for their skin type.
The lines were reportedly named after two of Robinson's biggest hits. They were created by a leading cosmetic brand, Skinphonic, which helps produce products for people underrepresented in the beauty industry.
For more than two years, a team of experts from Skinphonic, closely worked with Robinson and Frances to develop three products that were well suited to their skin.
Robinson takes his workout seriously and plays golf from time to time.
When the couple used the products, they realized that they wanted to make it available to the public and began working towards having a skincare line.
Their skincare lines are intended for people of color, not only Black people. They were created to help skin look brighter and more natural for people with pigmentation in their skin.
The songwriter reportedly said that it was important for men to have a simple product that helps take good care of their bodies in the best and most effortless way.
Robinson, 81, and his wife are both health-conscious and long-time wellness advocates. The legendary singer hasn't eaten meat in almost 40 years and continues to live a vegetarian lifestyle.
The father-of-three intends to stay healthy for a long time and has practiced yoga for more than three decades. He takes his workout seriously and plays golf from time to time.
Along with Frances, Robinson has been praised for their contributions to the performance arts in America, and they were once spotted at the Kennedy Center for the Performing Arts where they were recognized for their impact.