Daily Joke: 80-Year-Old Man Goes to His Doctor for a Checkup
Joe, an 80-year-old Italian man, went to see his doctor for his annual check-up. Read on to see his hilarious response when asked how he maintained his health. 
Joe's wife nagged him about his annual check-up at the doctor, so he eventually made an appointment and went to his general practitioner, Dr. Smith.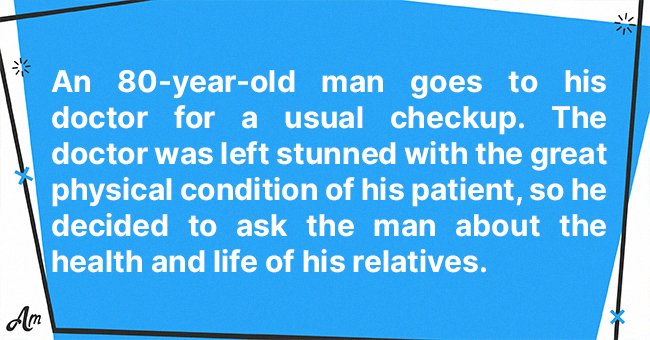 Dr. Smith carried out the routine checks, and by the end of the check-up, he was astounded to see that Joe was still so healthy. The doctor was curious about how the 80-year-old managed to keep up his good health.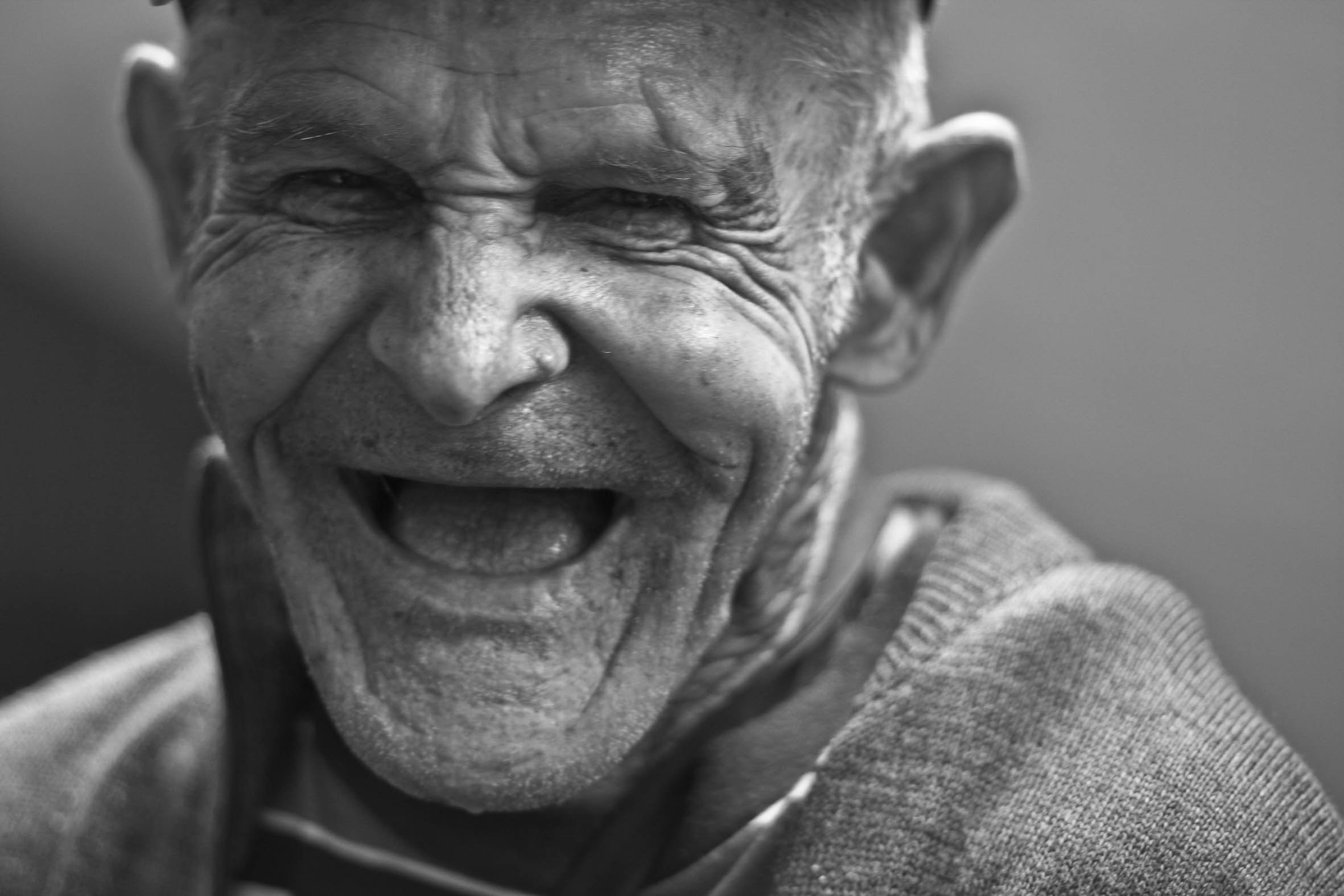 Dr. Smith sat down with Joe to go through all the test results and concluded that he was in perfect health. Before he let the man go, Dr. Smith wanted to know the secret to aging well. Joe replied: 
"I'm an Italian, longevity is in my blood. And I play golf every single day, I am up before dawn with my clubs. It keeps me young."
The doctor took note of Joe's response but wasn't satisfied with the answer because he thought that there must be something else that helped the 80-year-old maintain his health so well.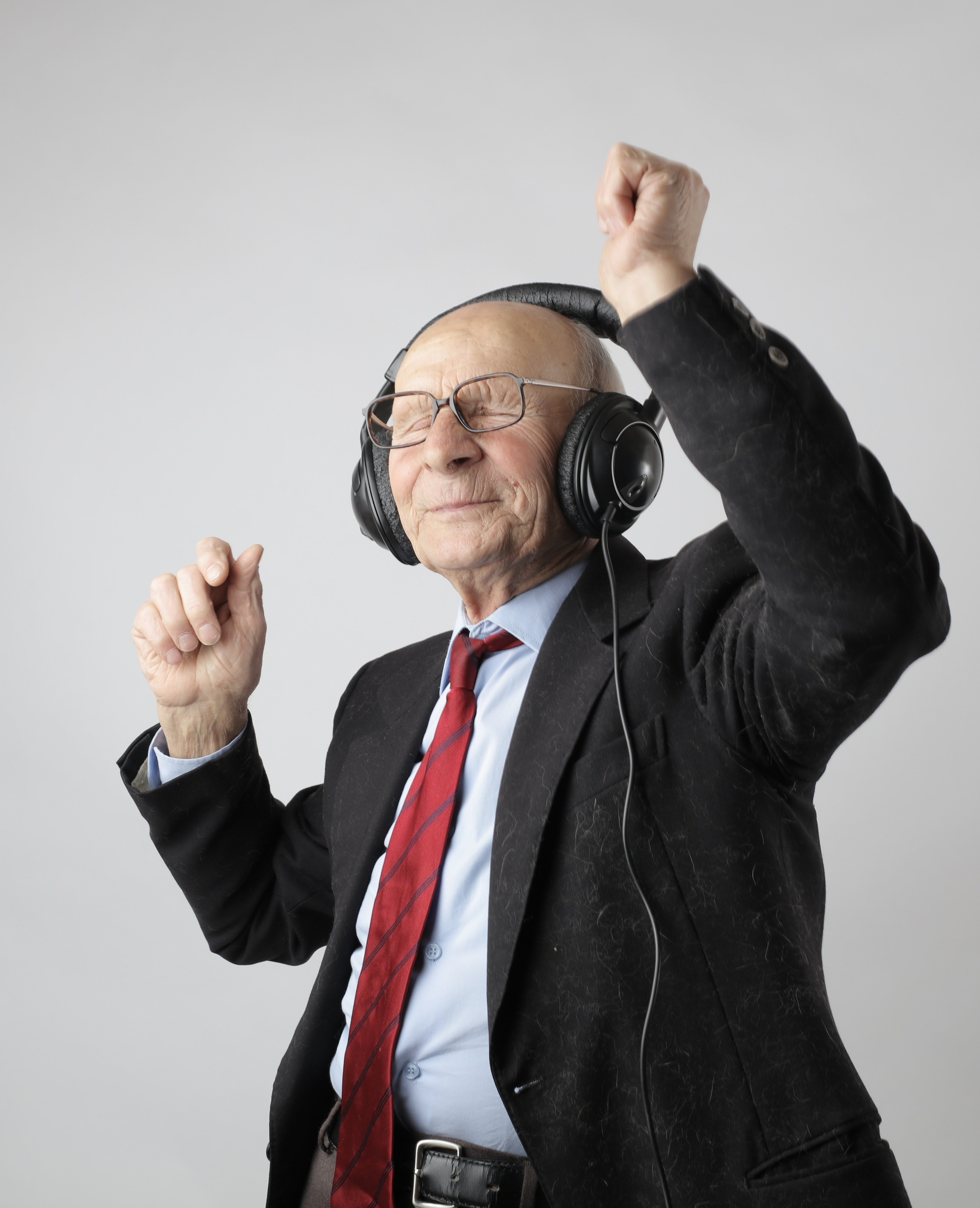 Dr. Smith started questioning his patient about his ancestors in an attempt to pinpoint if his family was known for living very long, which may contribute to his longevity. 
The doctor asked Joe when his father had passed away, and surprised Joe replied that his father was still very much alive. He was a 100-years-old and also played golf with him every single day. 
Although Dr. Smith was flabbergasted that Joe's father was still alive, he continued to ask about his other family members. He started to ask about Joe's grandfather, but before he could ask when he passed away, Joe interrupted him. 
The 80-year-old shared that his grandfather was also still alive and that he, too, spent his days on the golf course with his son and grandson. He was 118 years old. 
Furthermore, Joe shared that his 118-year-old grandfather was getting married the following day. Dr. Smith was shocked by this news and asked why he would want to get married at such an old age. Joe said: 
"Who said he wanted to get married?"