Daily Joke: An Engineer of a Big Company Retires
John has been an engineer for 50 golden years and has recently decided to retire at a very well-known company that has been good to him over the years.
When John told his boss that he now wanted to enjoy his benefits before he reaches 60, the CEO was left devastated to see John go because he did well for the company and has been a great asset.
Although he tried to convince him otherwise and asked him to reconsider until at least at age 55, John said, "Oh no sir, my knuckles can barely stand through the day."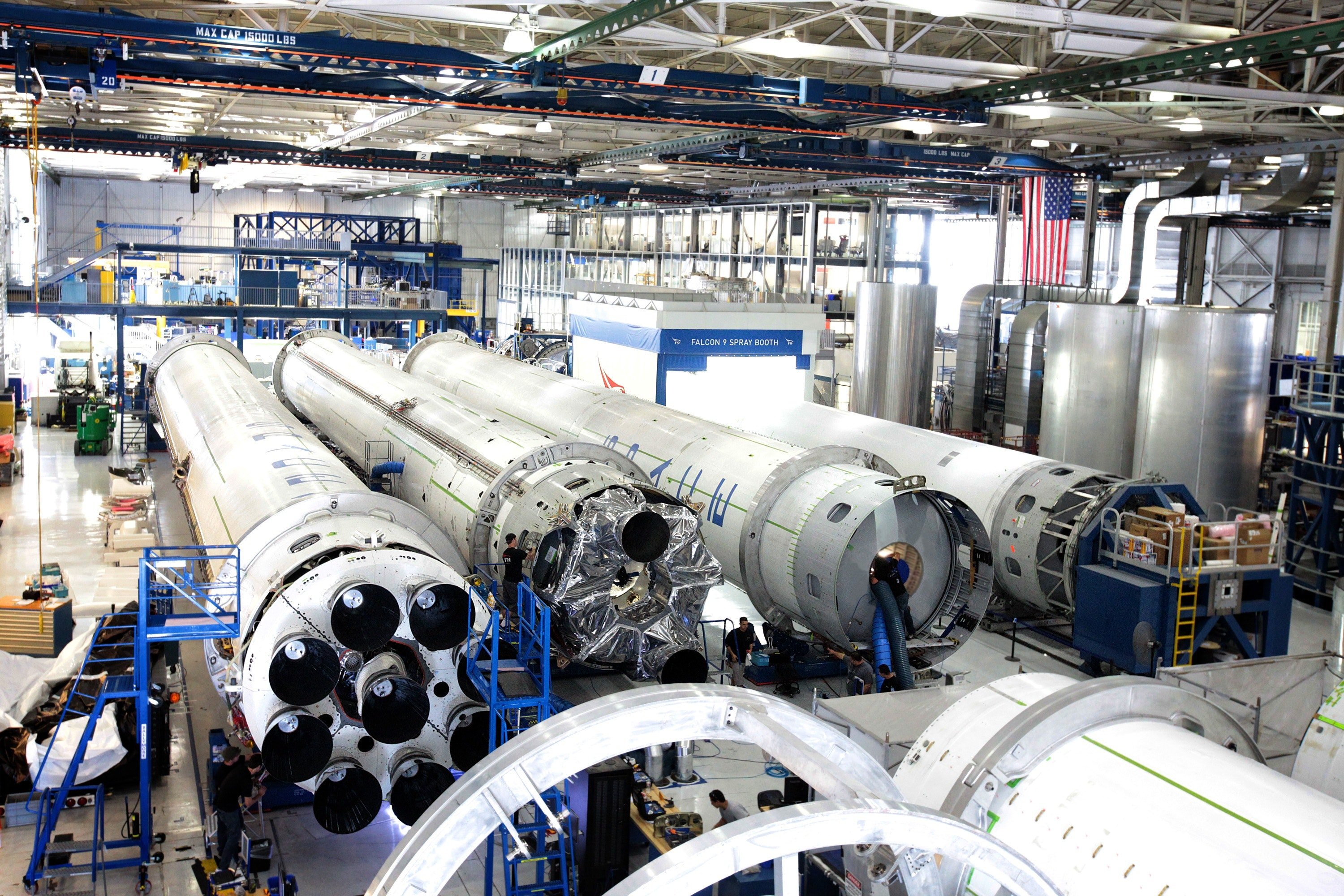 The boss laughed it off and said, "I thought it all starts well over in your 70s, isn't it?" "It's because I already feel like I am seventy years old," said John.
However, his boss did not want to let him go and thought of a way he could make him stay even though it was just for another year or so.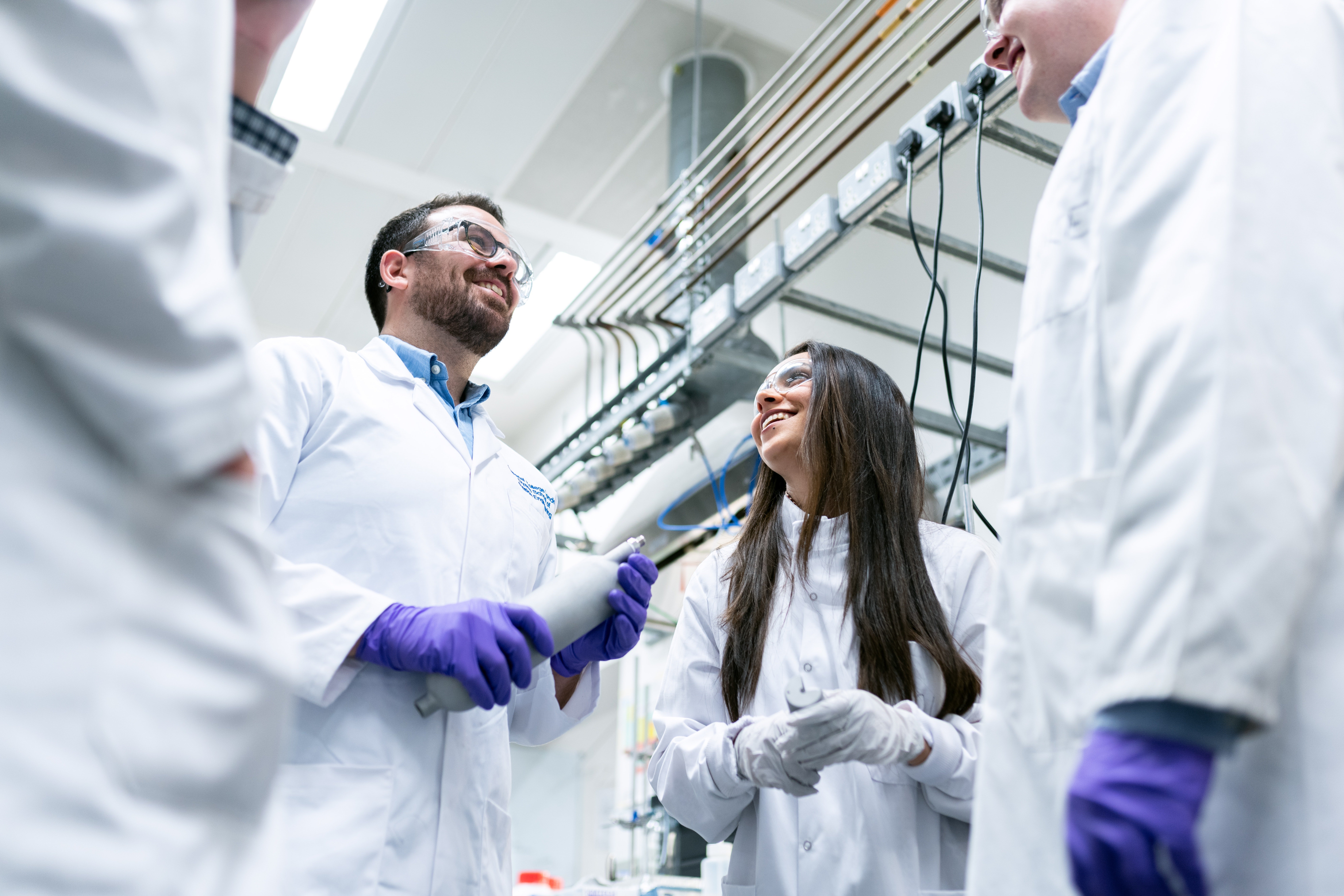 The boss thought of things that could catch his attention because he knows John is a workaholic and tried his best to bring him problems he could quickly solve.
John could tell what his boss had up his sleeve and played along with his plans, unknowing to the boss and enjoyed every minute of it.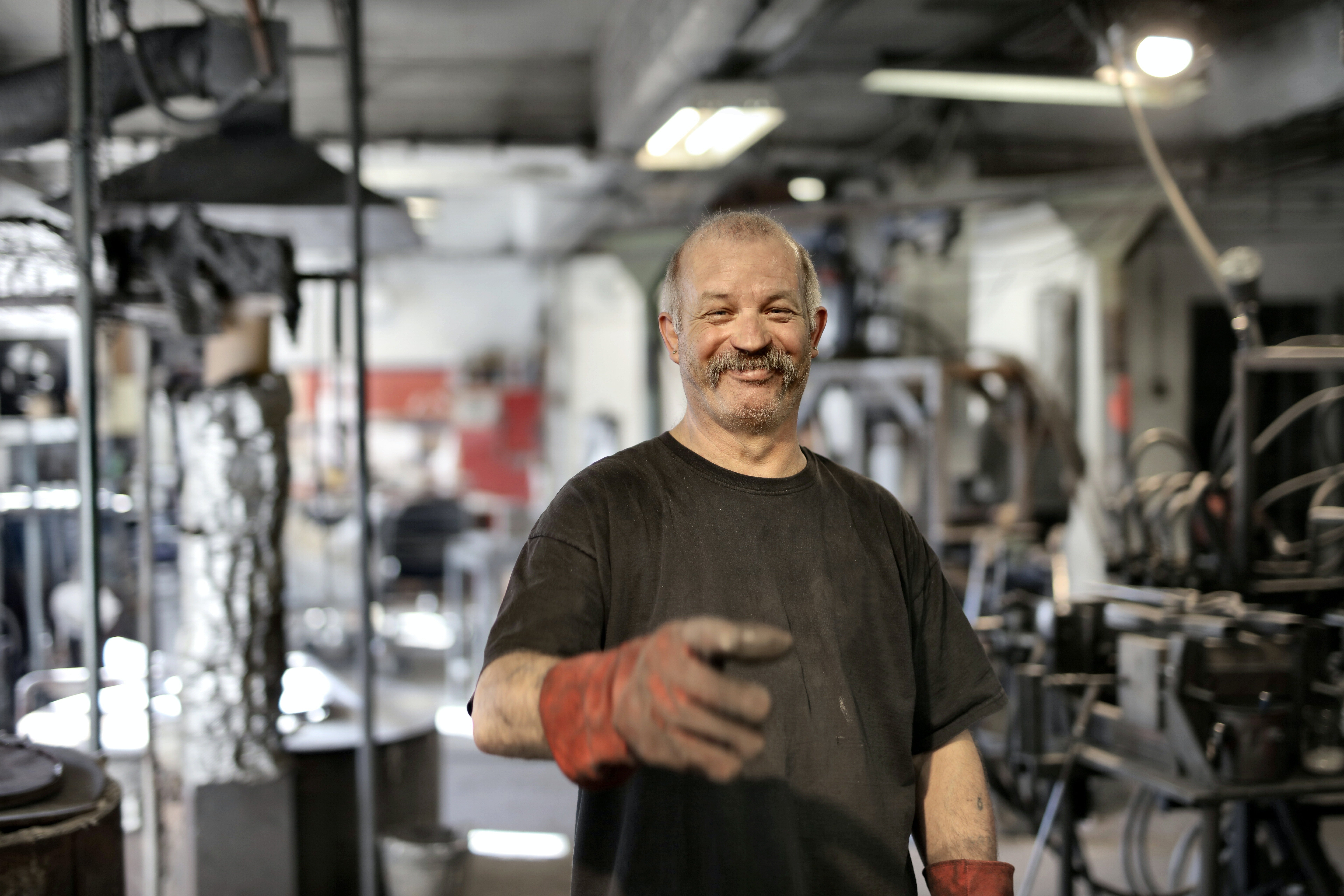 On his last day at the office, his boss acted up and said there was something that needs his expertise and that he should look at it.
According to the boss, the company engine broke down and told John about it. John willingly agreed to fix the machine and did a good job at it.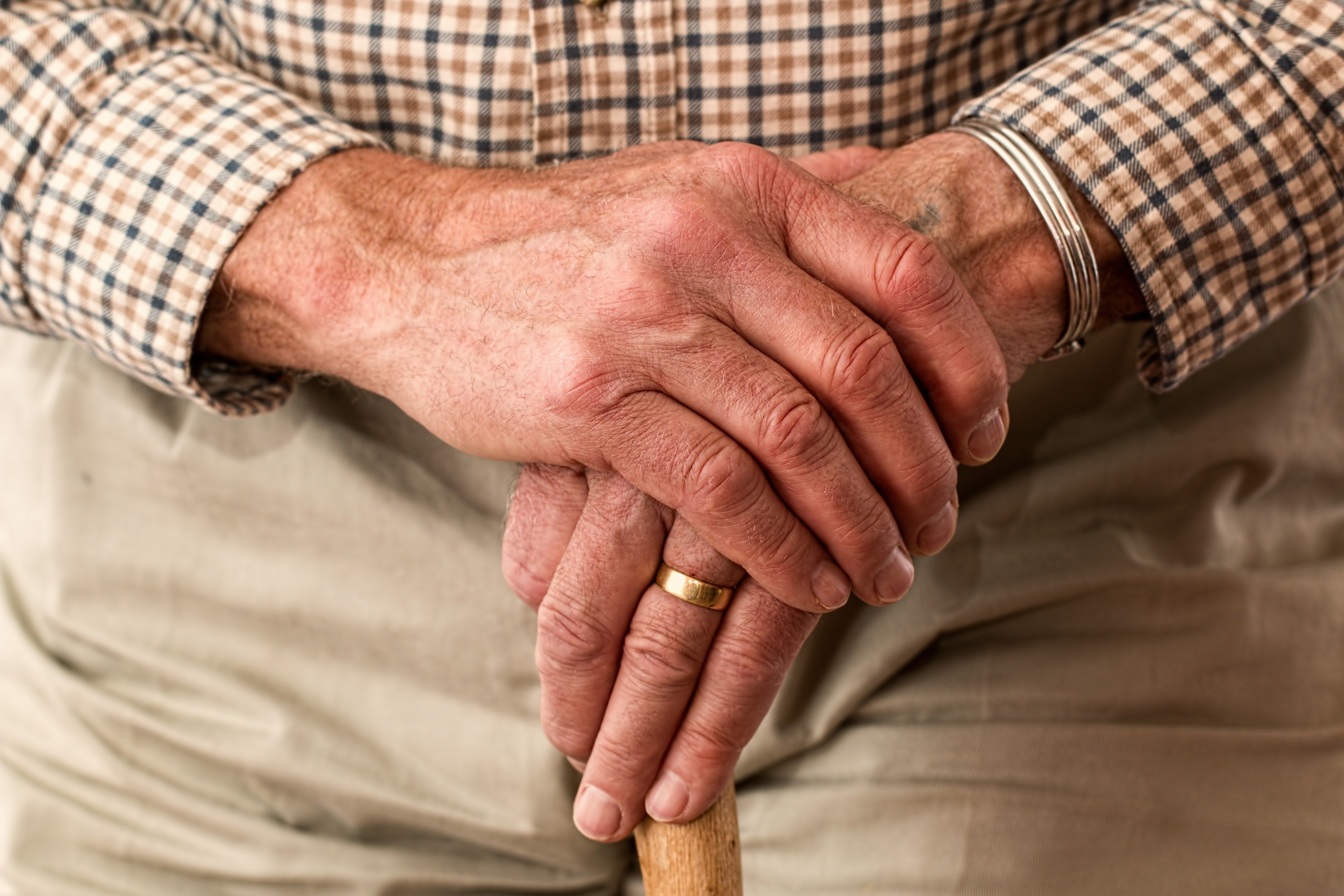 After he was done, the boss was pleased and said to him, "You see why we still need you around here?" John grinned and said, "Oh yeah? And what happens when I die in a minute? What then? Are you going resurrect me and ask me to fix stuff?"
The boss replied, "Although it is improbable for you to do anything from the ground, it would be a sad situation, and we would have to find somebody else, naturally."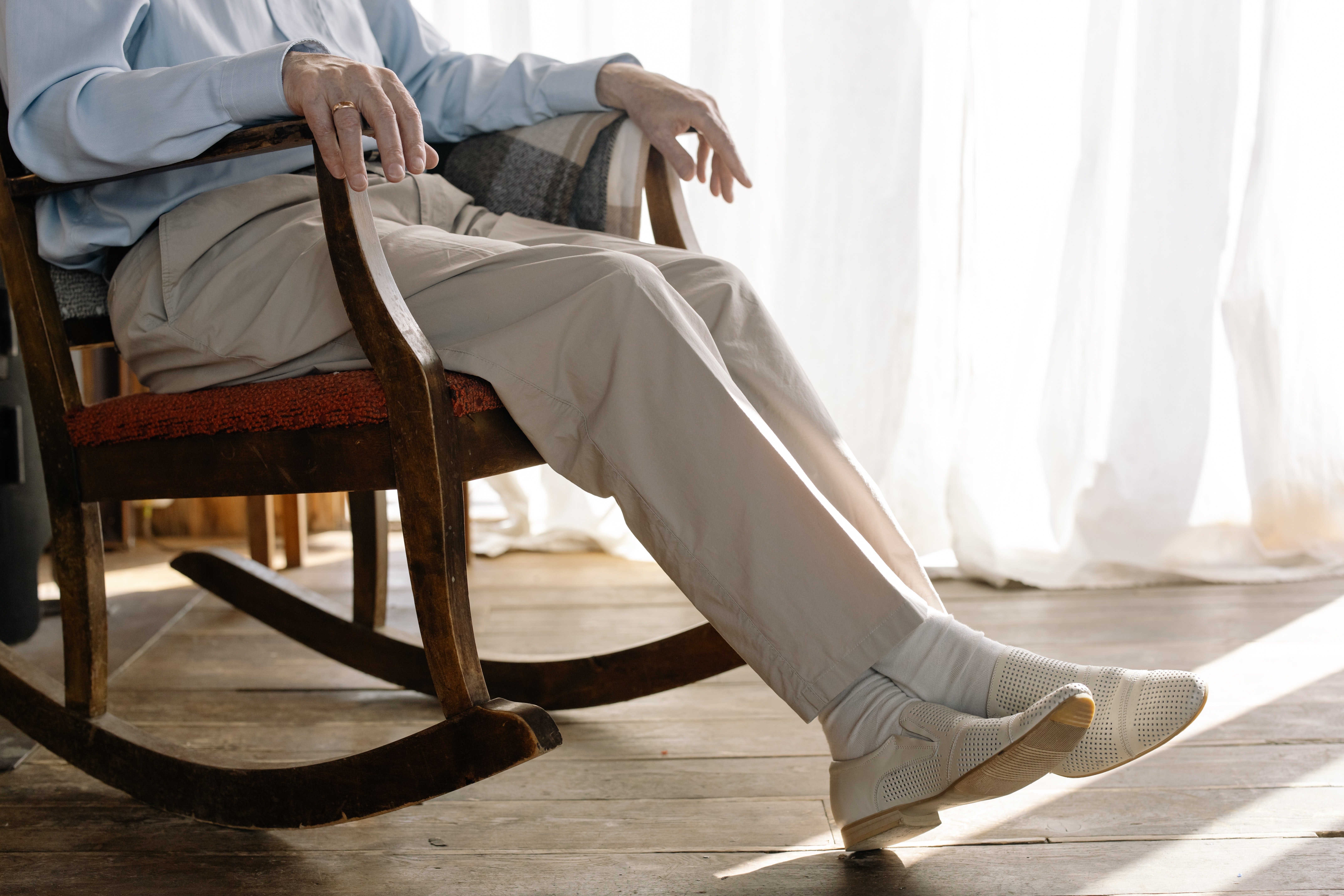 "That's it right there, you mentioned the key, 'finding somebody else.'" If I may ask, why is it difficult to do so now because I will no longer be working here?" John asked.
"It is because, in my eyes, nobody else can do a better job than you, sir," the boss responded. "Well, that's a shame. If I had a twin, perhaps your life could be easier. I am flattered, but I need to leave to find a rocking chair to reminisce about how I won't be fixing machines anymore."
If you enjoyed this joke, read up on another one about an engineer who died and was sent to hell. It was not what he expected, and he was disappointed.