US Cicada Invasion Blows up Twitter as Users Share Photos and Tips
After 17 years underground, the red-eyed bugs have made their arrival in New Jersey. Twitter users have been sharing pictures and exchanging tips on how to manage the cicada invasion. 
Mercer County, New Jersey, has recently seen thousands of cicadas, small, winged red-eyed bugs, crawling out of the ground and flying up into the trees of the surrounding area. 
The influx of cicadas has left the locals with their hands in their hair as they try to deal with the thousands of bugs that have taken over their backyards and gardens. Twitter users are now exchanging photos and videos showing the insects.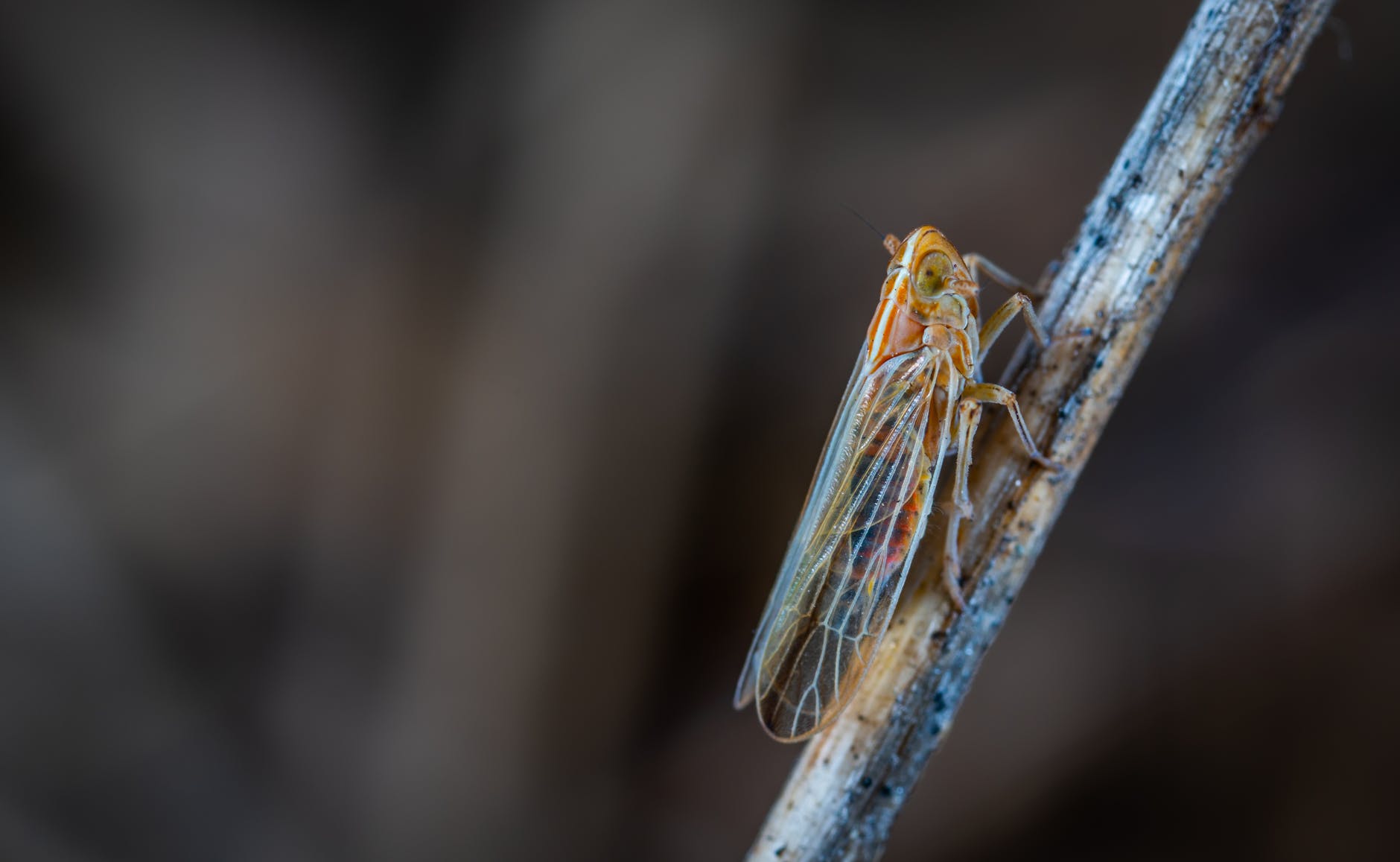 BILLIONS TO COME
While the people of Mercer County are already struggling to manage the cicadas, it is predicted that there are still billions of bugs to come as the temperatures rise and they crawl out of their underground hiding places. 
These insects have been brooding beneath the soil for the last 17 years, known as periodicals by the name of 17-year Brood X cicadas. One local shared her frustration over the cicada invasion on Twitter, writing: 
"When you open your front door and 5 cicadas fall on your head. When will they stop hatching? They're everywhere! #CicadaWatch2021 #cicadas2021 #cicadas"
Walked outside to the screams of cicadas and my brain immediately launched into that old Tool song "the criiiiies of the carrots" 😂

— Lindsay (@Linfinity8) May 27, 2021
 WEEKS TO COME
Mercer County locals are in for a rough couple of weeks where the cicadas are concerned. The male bugs are currently making a singing noise as they shed their outer shells and begin the mating process. 
It is even possible to eat the bugs; if correctly prepared, they can offer a tasty meal.
The female cicadas will move towards the trees, where they make small incisions in the branches to place their eggs in. Once the eggs hatch, the nymphs will fall to the ground, and those that survive will burrow their way down and grow for 17 years. 
Saturday was laundry day for my cicadas. One of them couldn't wait to wear her fancy dress :) #cicadas #CicadaWatch2021 #CicadaBroodX #cicadas2021 #cicadapocalypse pic.twitter.com/ImPV9yYVDH

— Oxana Ware (@OxanaWare) May 27, 2021
EXCITING TIMES
Despite locals' frustration with the cicada invasion, scientists are ecstatic to be able to witness the Brood X cicadas arrive after being underground for almost two decades. 
Dr. Michael Skvarla of Penn State's Insect Identification Lab shared his excitement about the periodical cicadas that can only be found in eastern America. He said: 
 "These mass emergences are one of the great natural wonders of the world."
Can we just talk about how cicadas are the least graceful flying creatures 😂

— Abigail Frederick (@abigailfred_) May 27, 2021
SAFE FROM PREDATORS
Professor Raupp from the University of Maryland shares in Dr. Skvarla's excitement about the Brood X cicadas. He explained that the unique lifecycle of these bugs allows them to mature underground without being traced by predators. 
The usual predators don't live as long as the cicada, which means that by hiding underground, they have an automatic safe zone where they can outlive everything that wants to eat them. 
Life pro tip: When picking up packages or food delivery left at your door by a driver who placed it directly on top of a cloud of cicadas & never notified you of arrival, make sure to shake or wipe any off so you don't bring any bugs in the house. #CicadaBroodX #cicadas2021

— Kyra VAX UP Schu She/Her 💖💜💙 (@KyraSchu) May 26, 2021
The professor also reassured everyone that the cicadas do not bite or sting, rendering them harmless to anyone who comes into contact with them. 
It is even possible to eat the bugs; if correctly prepared, they can offer a tasty meal and with so many of them around, there is definitely enough to go around for everyone which is one way to deal with the cicada invasion.