Twitter Users React to Prince Harry's Message in a Mental Fitness Video – Here's What They Had to Say
Twitter users are praising Prince Harry after a video was posted that showcased his new collaboration with Peak State.
Prince Harry is on to his next project in his mission to raise mental health awareness. Fans online have praised the Duke of Sussex for his newest collaboration with the company Peak State.
The organization shared a video on Twitter in which the Prince spoke about the importance of treating mental health like physical health. Prince Harry and various athletes made appearances in the video.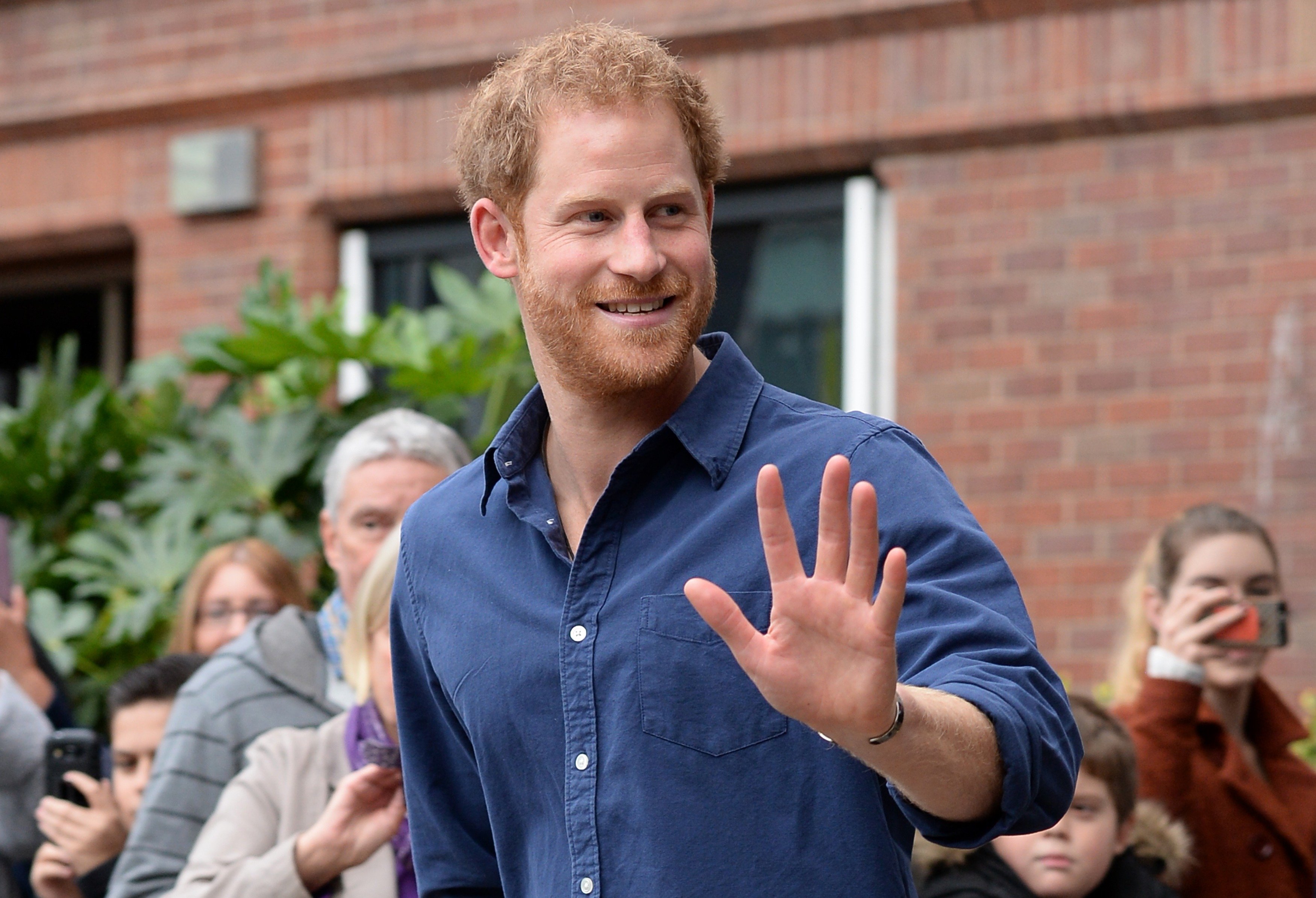 Peak State was founded by two Invictus Game Medalists, David Wiseman, and Nathan Jones. Both recovered from serious injuries they received while serving in the British military. 
In the promotional video for the mental fitness organization, Prince Harry provided the voice-over. He explained the mission of Peak State and the want for mental health to be taken as seriously as physical health. Harry explained:
"Peak State is striving to build a global community that understands the importance of mental fitness and feels empowered to attain it."
Impressive!! 💙Prince Harry💙🇺🇸

— My Duke and I Podcast (@MyDukeandI1) May 27, 2021
Many users on Twitter replied to Peak State's video, praising Harry for raising awareness for mental health. Many agreed that mental health is just as important as physical health. 
One user applauded the project and remarked that Prince Harry was not only bringing up and starting discussions on mental health but also offered useful and helpful solutions.
During an episode, Prince Harry spoke of his own and his wife's Meghan Markle's personal challenges with mental health.
Great job @PeakState_ & #PrinceHarry for this toolkit. Mental health is as important as physical health & I applaud this project. #PrinceHarry is not only working to lead discussions on mental health but help offer impactful solutions. Bravo 👏🏾

— Sustainable Lexi♉️ (@Alexia22085406) May 27, 2021
Another wrote that they loved the project and that Peak State (and their collaborators) were the type of people Prince Harry should be working with. Another agreed and said they were doing amazing work.
It seemed many fans on Twitter were happy to see Prince Harry lending his voice and status to a project that could help so many different people in the world. One Twitter user shared this sentiment and said:
"Amazing initiative that will help so many improve their mental health."
💕Love these. These are the types of people Harry should be collaborating with, not unknown anonymous royal sources.

— Peace (@Chizzy8) May 27, 2021
Harry's appearance in the video comes after his Apple TV docu-series "The Me You Can't See" was released a week ago on May 21, 2021. Prince Harry touched on his family's own struggles in the series. 
The participants, including Lady Gaga and Glenn Close, offered insight into their stories and experiences with mental health and mental illnesses such as depression, anxiety, and schizophrenia. 
Welcome to the movement! 👋

Because when we're mentally fit, physically, we thrive. 💪 https://t.co/V73RCDiYVK

Our partners: @tatianablatnik@bremontwatches@irislistenwell@threadfilmsukhttps://t.co/TJr5soESPO@ouraring pic.twitter.com/RPyYbeHyix

— PeakState (@PeakState_) May 27, 2021
During an episode, Prince Harry spoke of his own and his wife's Meghan Markle's personal challenges with mental health. A subject they touched on during their March interview with Oprah Winfrey earlier this year.
Prince Harry is set to discuss more of his life during a follow-up of the documentary, "The Me You Can't See: A Path Forward." The follow-up was released on Friday, May 28, 2021.