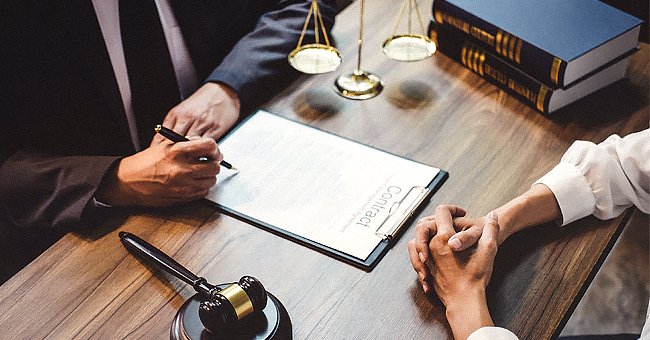 Shutterstock
Daily Joke: Son of a Lawyer Is Graduating from College
A lawyer's son graduated from college and decided to learn in his father's workplace to see if he could also become a lawyer. He was only confused further by what he observed.
The son of a Spanish lawyer graduated from college and found himself confused about whether he should follow his father's footsteps and pursue a career as a lawyer.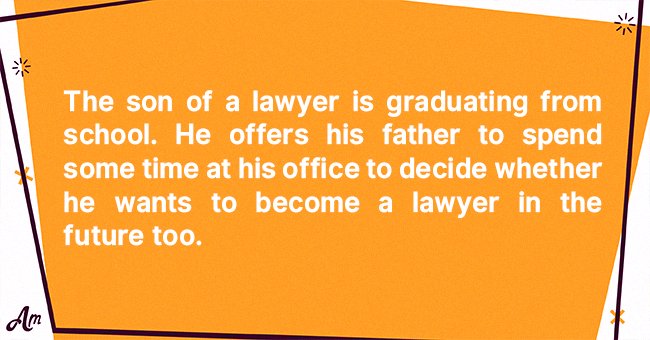 Source: Amomama
Determined to make his mind once and for all, the new college graduate went to his father, who has a very large law office. There, he asked if he might be given a corner desk where he could watch and learn from his father's daily activities.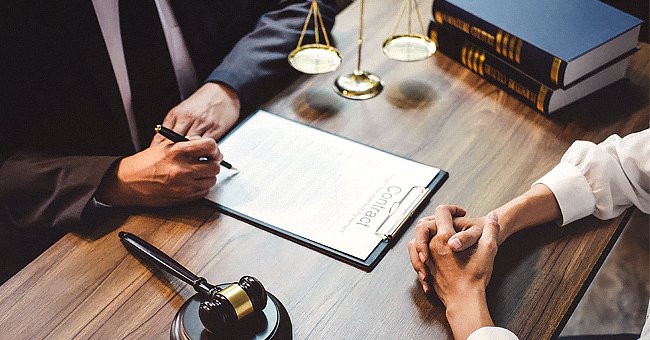 Two men having a formal discussion | Photo: Shutterstock
He also suggested that he be introduced to his father's clients as a clerk so he could observe their conversations and exchanges even more closely.
The lawyer thought his son's idea was brilliant and even praised him for being diligent. The arrangements were made almost immediately, and just like that, the son was a clerk with his own small desk.
On his first day at work, the father's first client in the morning was a burly man with large rough hands and a loud voice. When he presented his case to the lawyer, he revealed that he worked for some people named Gonzales.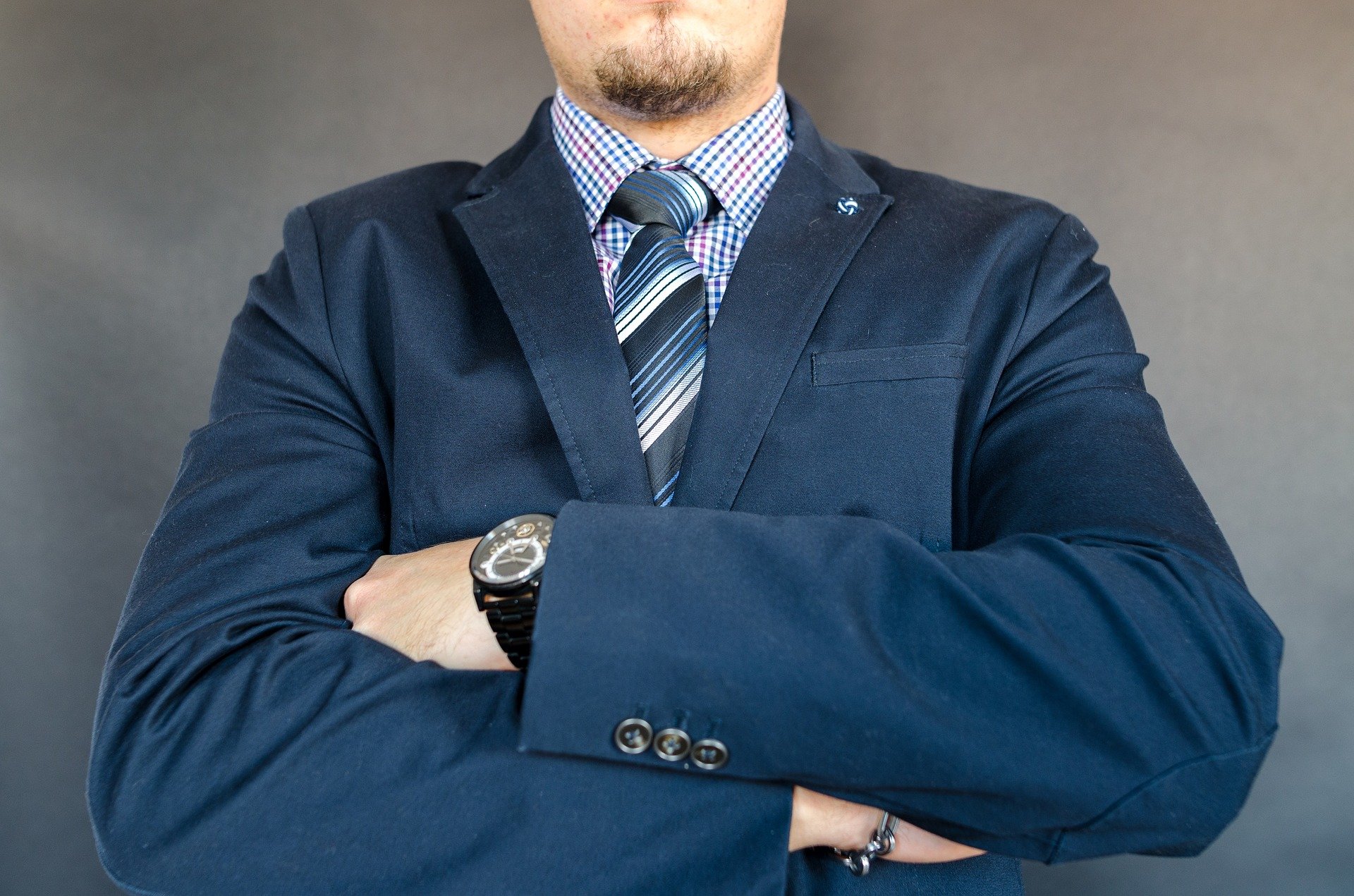 A close-up of a man in a suit with his hands folded against his chest | Photo: Pixabay/Goumbik
The Gonzales family owned a ranch on the east side of town where he tended their crops and animals, especially the cows. Not long ago, Mr. Gonzalez passed away, leaving his farm as an inheritance to his son.
However, the son believed that since the cows were reared on his ranch and they were fed on his hay, the cows were now his. He finished by telling the lawyer that he was now caught in a dispute with Gonzales.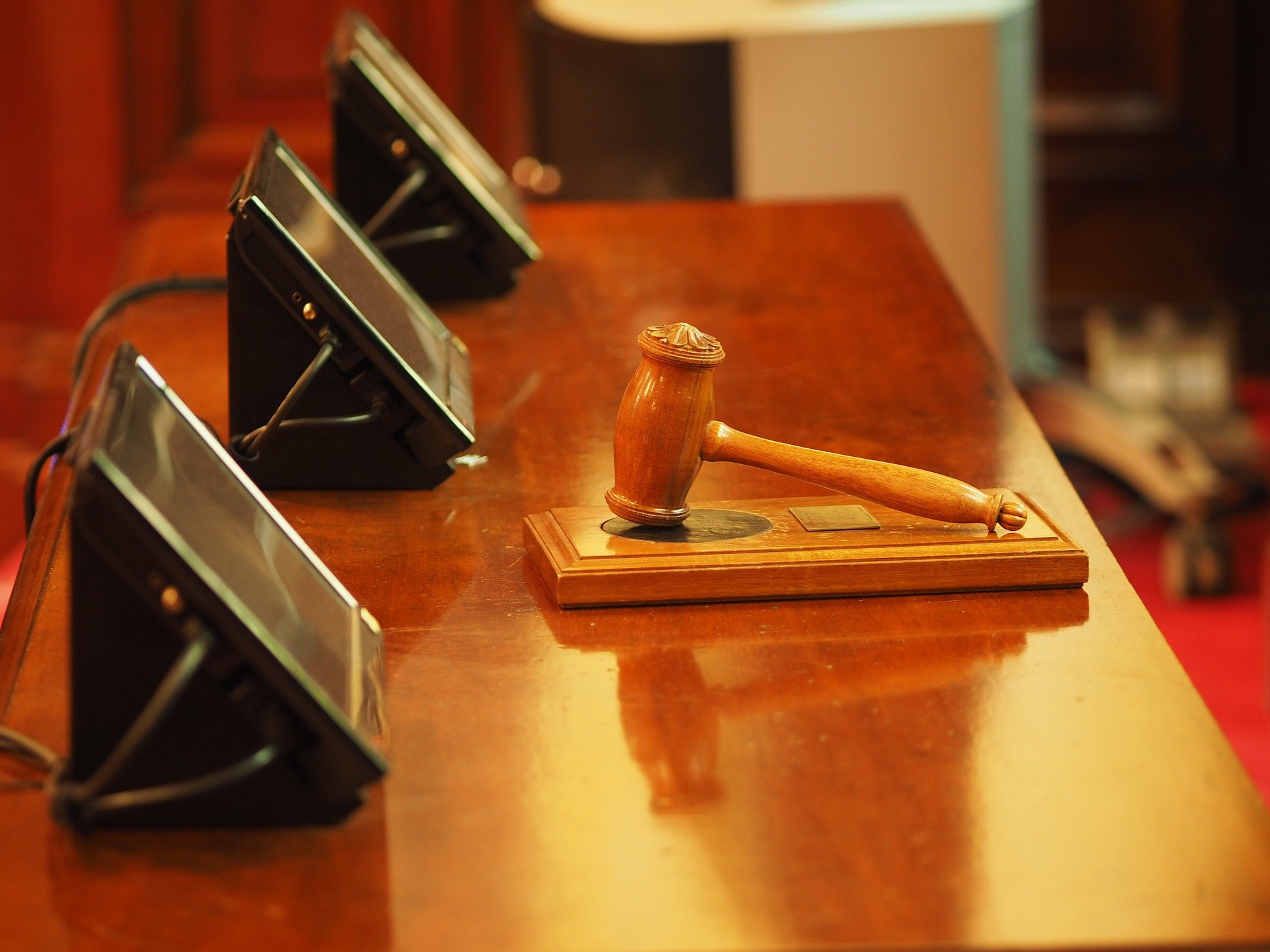 A courtroom bench with a gavel sitting on top | Photo: Pixabay/Daniel Bone
The lawyer quickly told the worker to put his mind at ease, telling him that he would take up the case. He assured the worker that he did not need to worry about the cows.
After the worker left, the next client that came in was a young, well-dressed man who introduced himself as Gonzales. While presenting his case to the lawyer, he revealed that he just recently came into his inheritance of a farm on the east side of the town.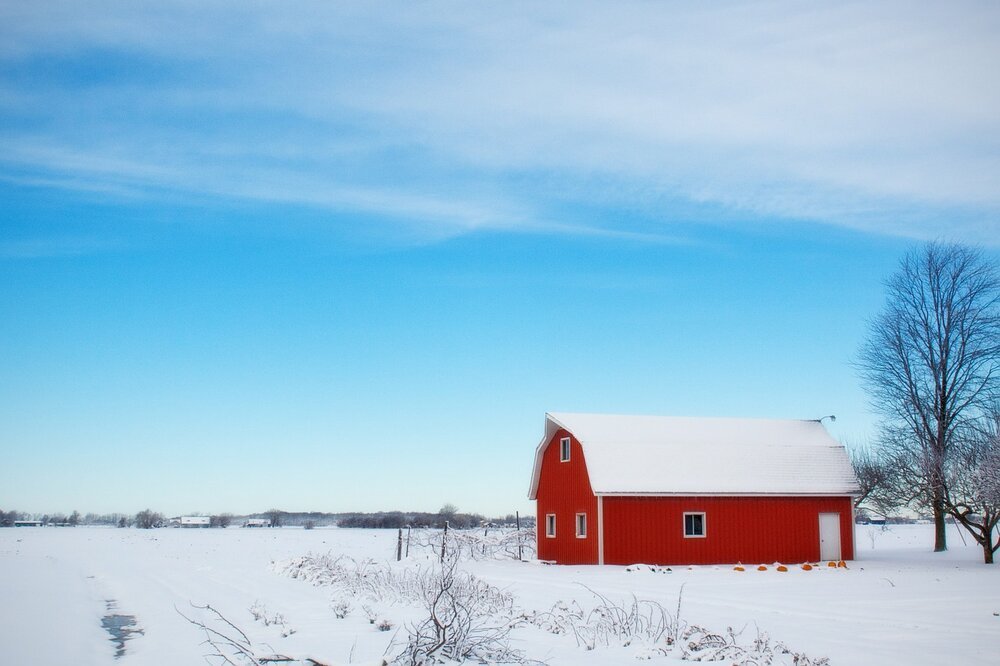 A barn in the middle of a snow-covered country landscape. | Image: Pixabay
However, there was a tenant farmer who worked for his family, tending the crops and animals, including some cows. Since the cows were raised on his land and on his hay, he believed that they were his.
The tenant farmer believes that since he raised and cared for them, they were his. The lawyer quickly told Gonzales to relax, assuring him that he would take up the case. He told the farm owner that he did not need to worry about the cows.
After Mr. Gonzales left, the lawyer's son looked at him and said: "My father, I know nothing of the law, but it seems to me that we have a serious problem regarding these cows." The father wittily replied:
"DON'T WORRY ABOUT THE COWS! The cows will be ours!"
Please fill in your e-mail so we can share with you our top stories!