Teenager Falls from a Rope Swing into a Lake and Did Not Resurface – Rescuers Could Not Save Him
A 16-year-old fell off of a rope swing into Learned Pond in Framingham, Massachusetts, and didn't resurface. First responders found him in the body of water, but he didn't survive. 
A teenager drowned in Learned Pond after falling into the water whilst on a rope swing. The 16-year-old was swinging with his friends at the lake when he fell off and didn't come up again. 
A friend of the teenager approached another man who called 911. An officer was on the scene within a minute; he searched the area before finding the boy in the water. He was under for approximately 10 minutes.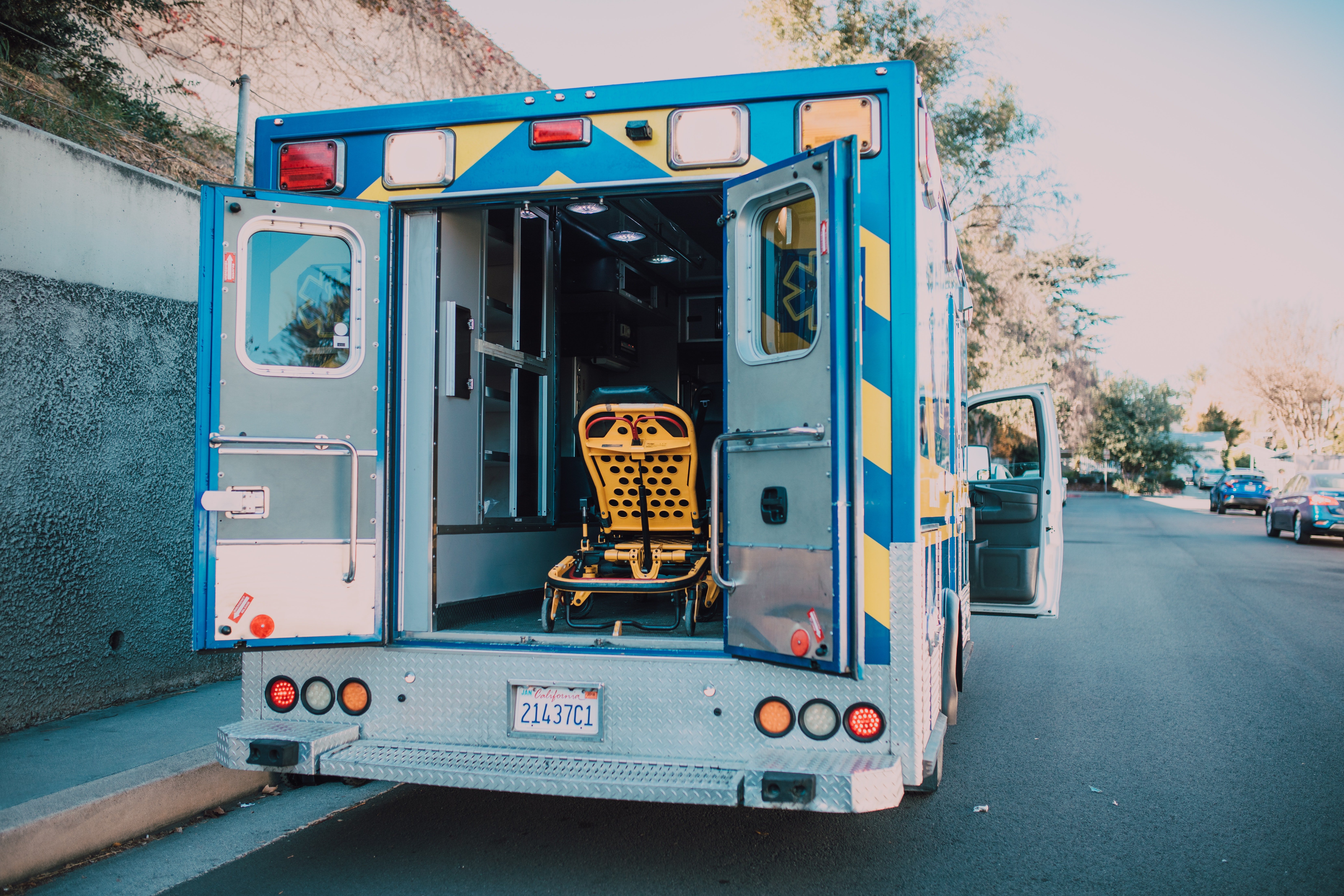 FATAL FALL
The 16-year-old's fall from the swing was fatal. After being pulled out of the water, the officer started with life-saving measures until EMS and firefighters were on the scene. 
Unfortunately, the CPR and another emergency medical care offered to the victim were unsuccessful, and he was declared dead at the MetroWest Medical Center. The rope swing will be taken down to avoid another fatal fall, as the deputy chief said: 
 "It's not on the beach itself, so it can't be watched. It can't be monitored. We're going to have it taken down."
16-Year-Old Drowns While Using Rope Swing At Framingham Pond https://t.co/eTabnkH87M pic.twitter.com/0gG33HfJ9a

— WBZ | CBS Boston News (@wbz) May 27, 2021
COULDN'T SWIM
Authorities believe that the teenager couldn't swim, which was the chief cause of his drowning. He didn't sustain any injuries during the fall, which could of lead him to not keeping himself above water. 
There were family members and other bystanders close by who also attempted to save the two boys but they were unsuccessful. 
The Framingham public beaches are not open; hence there aren't any lifeguards to watch those swimming in the water. The authorities called for extra caution when in the water. 
16-year-old drowns in Mass. pond while playing with friends, police say https://t.co/6XQo3K1X9O

— WCVB-TV Boston (@WCVB) May 27, 2021
TOO OFTEN
Deputy Police Chief Sean Riley shared that the young boy's drowning is particularly difficult for him because he is a father to children who are similar in age to the victim. He said: 
"It's a traumatic event. A lot of us have kids this age. So you pull someone who could be your kid out of the water and do CPR on them, and it's unsuccessful, it's troubling."
Riley revealed that Learned Pond is a popular swimming spot for locals as the warmer summer weather approaches, which call for extra supervision and vigilance for children in the water. 
A 16-year-old boy drowns at a pond in Framingham. The city now plans to remove a rope swing that's used to jump in the water. @NBC10Boston pic.twitter.com/sDGd1WYYLN

— Jeff Saperstone NBC10 Boston (@JeffNBCBoston) May 27, 2021
MORE DROWNINGS
The death of the teenager follows the drowning of two cousins in Massachusetts. One of them fell into the water, and the other went in after him, but neither of them knew how to swim. 
Rafael Andrande, 13, and Tiago Depina, 12, were the two drowning victims. They were skipping rocks at Waldo Lake at D.W. Field Park in Brockton when one fell into deeper water, and the other tried to rescue him. 
Two cousins, 12 and 13, drown while skipping rocks at Massachusetts lake https://t.co/hNsoMUzw7J pic.twitter.com/N0KeEuAmd6

— New York Post (@nypost) May 17, 2021
There were family members and other bystanders close by who also attempted to save the two boys, but they were unsuccessful. A rescue team found Rafael, and divers discovered his cousin. 
Both boys were transported to local hospitals, where they were pronounced dead. The cousins came to the United States from Cape Verde last year and were students at South Middle School.