Surfer Saves a Man from Drowning as He Carried His Daughter's Ashes to the Sea
A man who was saying goodbye to a child he'd lost almost lost his life when he was carried away by a current at the ocean. Luckily for him, a younger surfer was on hand to save him.
On May 22, 2021, a family gathered together on a beach in Corolla, North Carolina, to say goodbye to their family member. Dennis Kane, 71, was with his family to bid his daughter, Kerry Kane, farewell.
Around 40 family members were gathered together on the beach that day to mark Kerry's birthday. Sadly, Dennis's daughter passed away unexpectedly at age 41 in May 2020.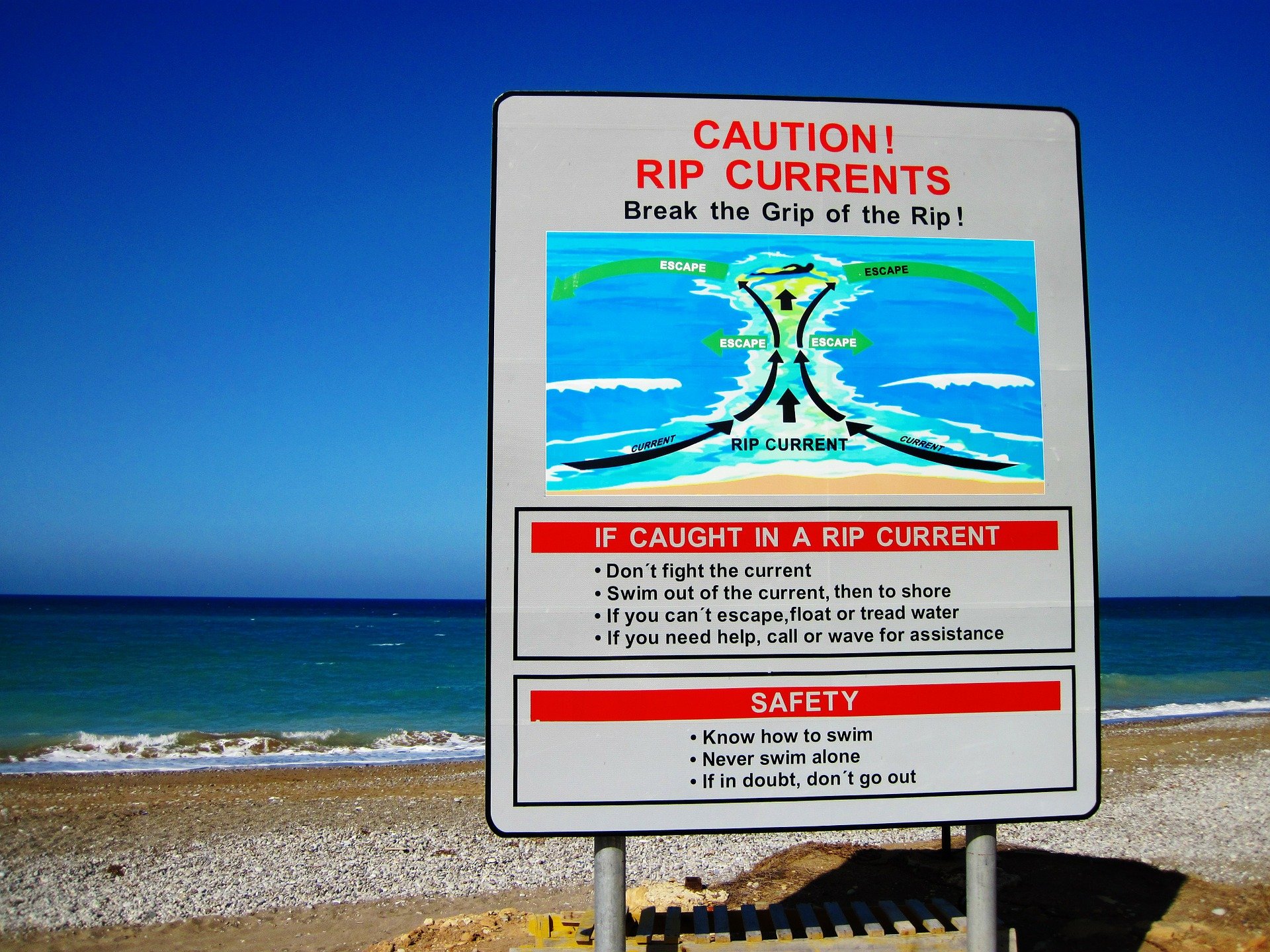 The plan was to spread his daughter's ashes by the ocean. Kerry had grown up in North Carolina and considered the area her home, her family planned on releasing a biodegradable urn with her ashes into the ocean.
However, things almost turned tragic for the family, who was still in mourning. Dennis got stuck in a rip current in the ocean and risked drowning as he couldn't make his way out no matter how hard he tried.
Surfer Rescues Man Who Nearly Drowned in N.C. While Spreading Daughter's Ashes in Ocean​ https://t.co/hUS1FbeIRi

— People (@people) May 26, 2021
His other daughter, Shannon Kane Smith, took to her Facebook account to write about the ordeal. In the post, Kane Smith shared an image of her father standing beside a man named Adam Zboyovski, writing:
"Not all heroes wear capes. Sometimes they have surfboards."
She explained how Zboyovski saved her father's life on that fateful day. The surfer was driving by picking up chairs for the beach's rental service that he worked for and saw Dennis struggling.
This month, New Jersey authorities gave a warning about the dangers of swimming without a lifeguard.
He quickly grabbed his surfboard and jumped into action to save Dennis's life. Smith Kane's father, from northern Virginia, went back to shore with the rest of the group but went back into the ocean.
Dennis had noticed that the urn hadn't sunk properly and was trying to rectify the situation when he got trapped in the ocean. In her Facebook post, Kane Smith called Zboyovski an angel and asked for him to go viral.
Lt. Austin Kirwin of the Galveston, TX Beach Patrol had some advice for people about getting stuck in a rip current. He said people should stay calm and keep their heads above the water while treading.
Multiple Children Rescued from Ocean in Back-to-Back Incidents Off N.J. Coast: 'Very Proud'​ https://t.co/Wa7XPJh4Zq

— People (@people) May 21, 2021
Kirwin noted that good swimmers would then be able to swim parallel to shore, and they should allow the waves to push you back in. The surf on that day was so big that even Zboyovski was scared.
This month, New Jersey authorities gave a warning about the dangers of swimming without a lifeguard. This happened after multiple children were rescued from the ocean in back-to-back incidents.