Daily Joke: A Married Couple Is Looking for a Hotel for a Night
Have you ever seen a ghost with your own two eyes, or have you ever gone into a haunted house? Well, the following joke will have you thinking twice before you brush of ghosts as a myth!
A married couple was having a romantic holiday drive together when they realized it was getting late. Knowing their trip was still quite long, they decided to stop to find accommodation.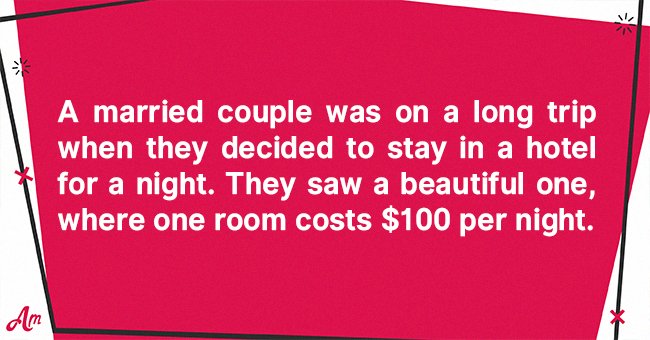 Seeing a beautiful hotel on the side of the road, they drove in and parked. At the front desk, they inquired with the manager and asked him if he had rooms for the night.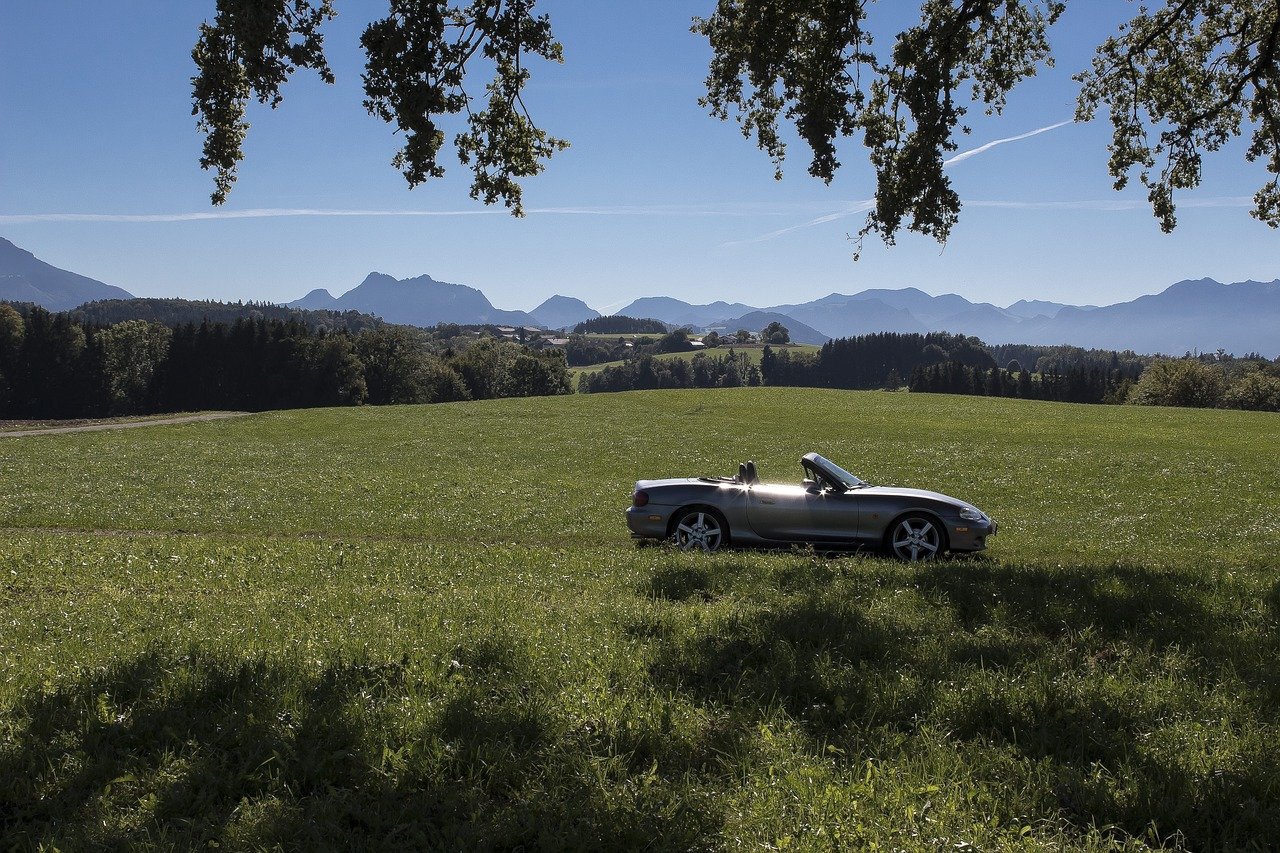 The hotel manager informed them that they, indeed, had rooms available for $100 a night. The man and woman looked at each other as they knew the room was way out of their budget.
They politely declined the offer and asked the manager if there was a cheaper hotel close by. Not wanting the couple to end up sleeping in their car, the manager obliged them with information.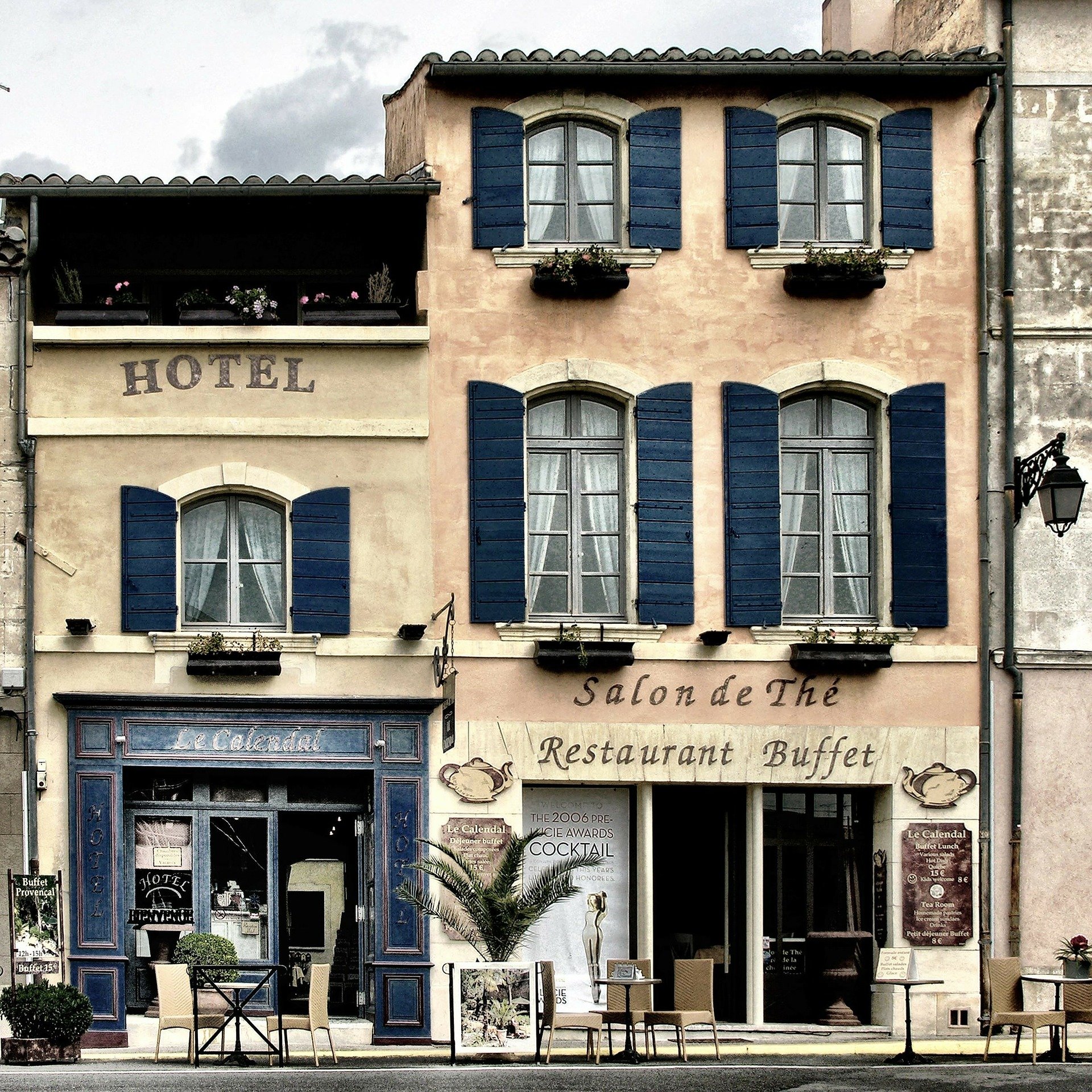 He revealed that there was an older hotel just up the road from the one he managed. The hotel manager explained that the older establishment only cost a mere $20 per night.
However, he warned them that there had been several reports that the older hotel was haunted. The husband and wife weren't superstitious and thought nothing of the mention of a haunting.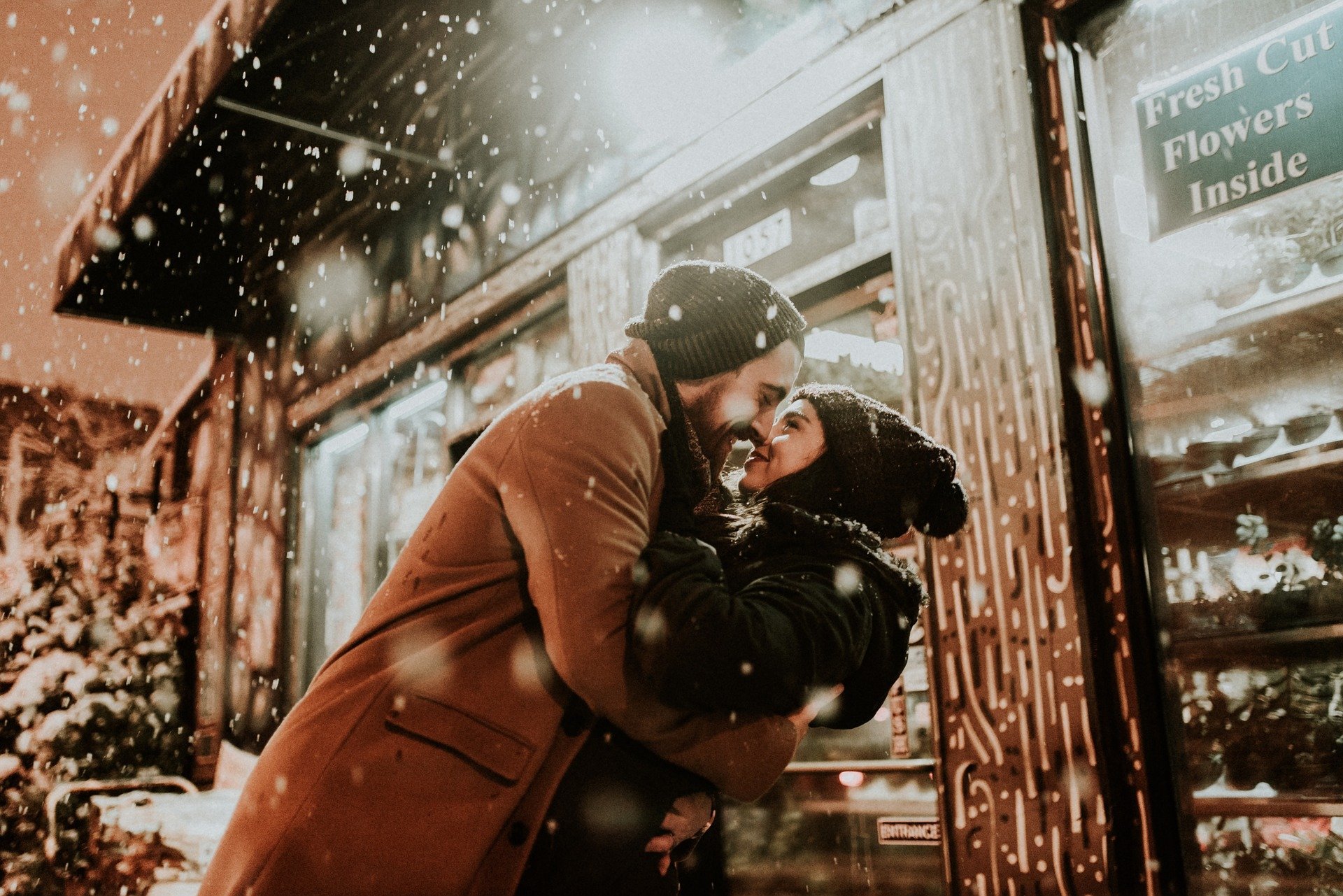 They thanked the manager and made their way to the older establishment. Upon arrival, they paid the nightly fee, and just out of curiosity, they asked whether the story of the place being haunted was true.
The manager laughed a bit before informing them that the rumor was started by their rivals who wanted to bankrupt them. Explaining further to the couple, he added:
"I have personally never seen any sign of a ghost in the 350 years I've been here!"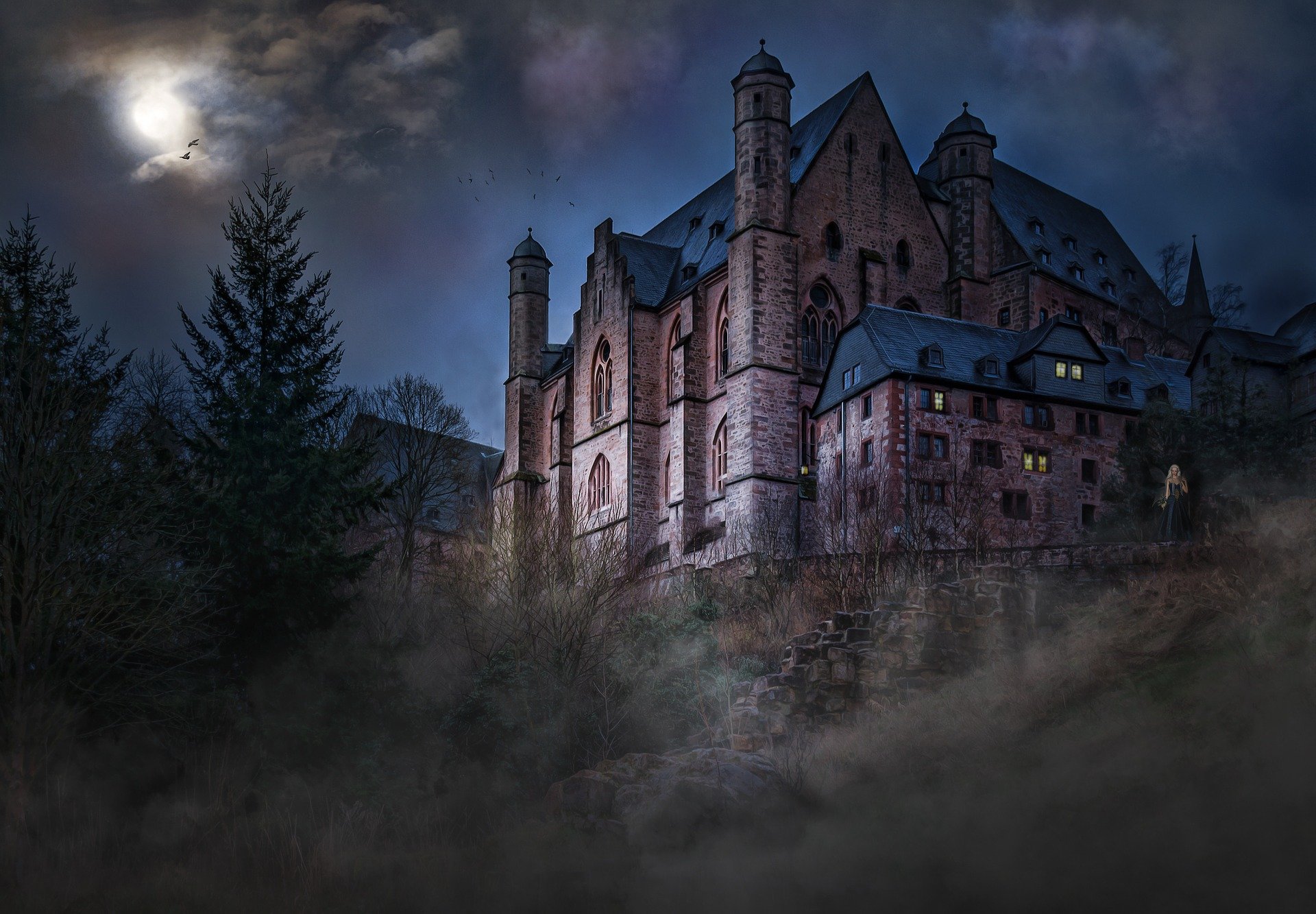 If you enjoyed that one, here's another short one. Three young boys were at the beach when they came across a cave, and the first boy went inside only to find a banknote lying on a big rock.
Before he could do anything, a ghostly voice boomed, "I am the ghost of Auntie Abel, and this five-dollar stays on the table!'' When the second boy came inside, he too saw the money.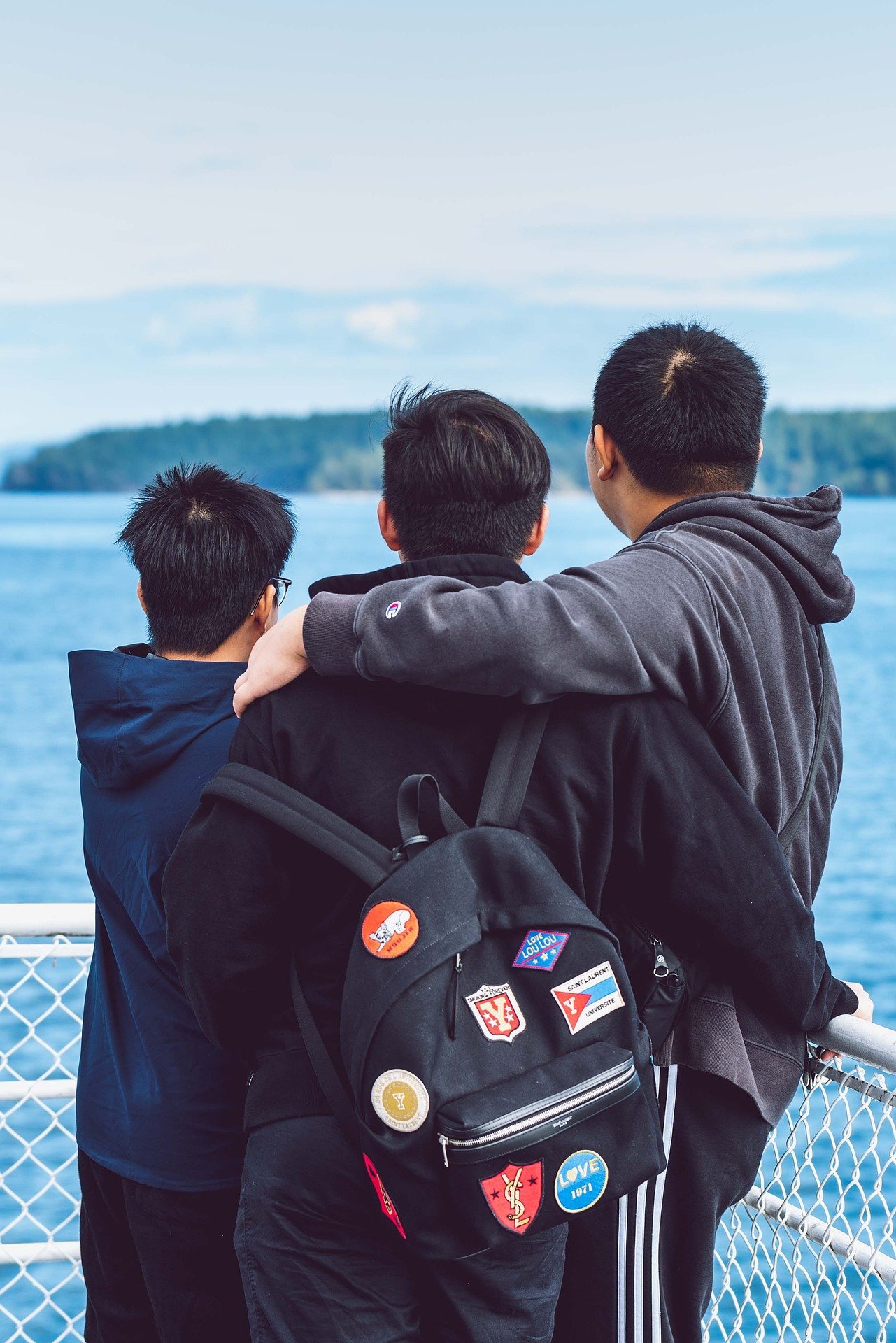 However, before he even reached out to pick it up, the same spooky voice warned him off. The two boys were stuck in place, shocked by what they were hearing when the last boy wandered in.
The third young boy saw the money and thought quickly, having heard the ghostly voice. He said: ''I am the ghost of David Crockett, and this five-dollar note goes in my pocket!''