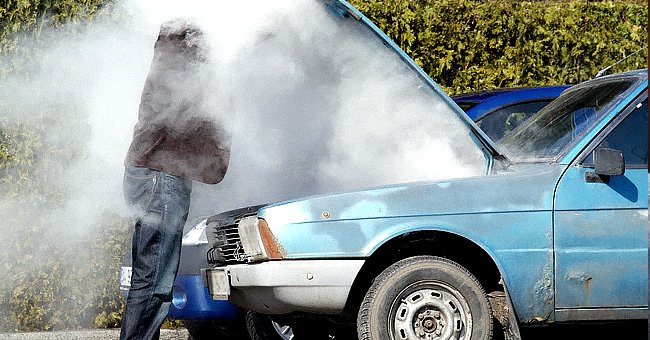 Shutterstock
Man Steals Gasoline from a Neighbor's Car, but Karma Does Not Allow Him to Go Far – Story of the Day
Kirk, a responsible working man, began to notice that his gasoline would become low by morning despite filling it up the night before. Here's what happened.
Thieves often steal valuable items, such as money, jewelry, electronics, or anything that can easily be taken. However, Kirk's experience being robbed was quite peculiar, although he managed to catch the thief with a smart tactic.
Kirk drives to work every day for 45 minutes, and on lucky days, he can make it in 30. As such, he always adds gasoline to his car at night. However, in the past few days, he noticed that his gas meter would be low by morning on his way to work. At one point, he even ran out of gasoline a few minutes from his destination.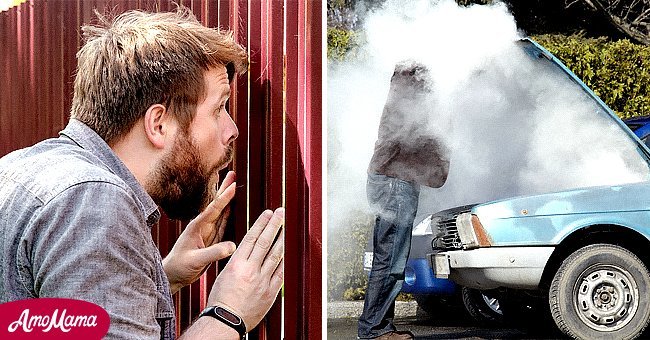 Source: AmoMama
Thinking there could be a leak, he brought his car to a trusted automobile shop for a check-up. Upon thorough examination, the mechanic found nothing wrong. "I don't know, sir. There really isn't any leak. Would you know of anyone who would steal gas from you?" the mechanic asked.
Kirk lived in a small neighborhood and knew everyone. He paused for a while to think before replying, "My neighbors are all kind people. I really don't think anyone would steal my gasoline every evening. It would be too much of a hassle on their end."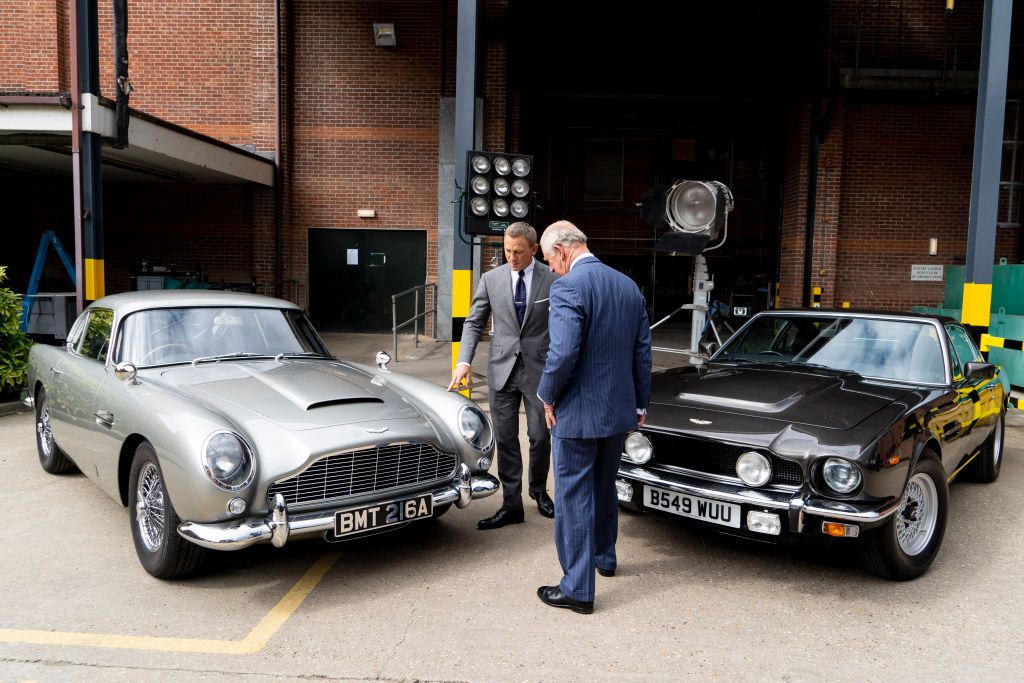 Prince Charles and Daniel Craig on set of the 25th James Bond Film at Pinewood Studios on June 20, 2019 in Iver Heath, England. | Source: Getty Images
Kirk realized that there was no other reasonable explanation for his gas to have a low reading every morning. He considered what the mechanic said and decided to catch the thief himself. That evening, Kirk grabbed binoculars and stayed by his window to catch the culprit.
On the way, he saw the Blatter family pushing their car toward a garage.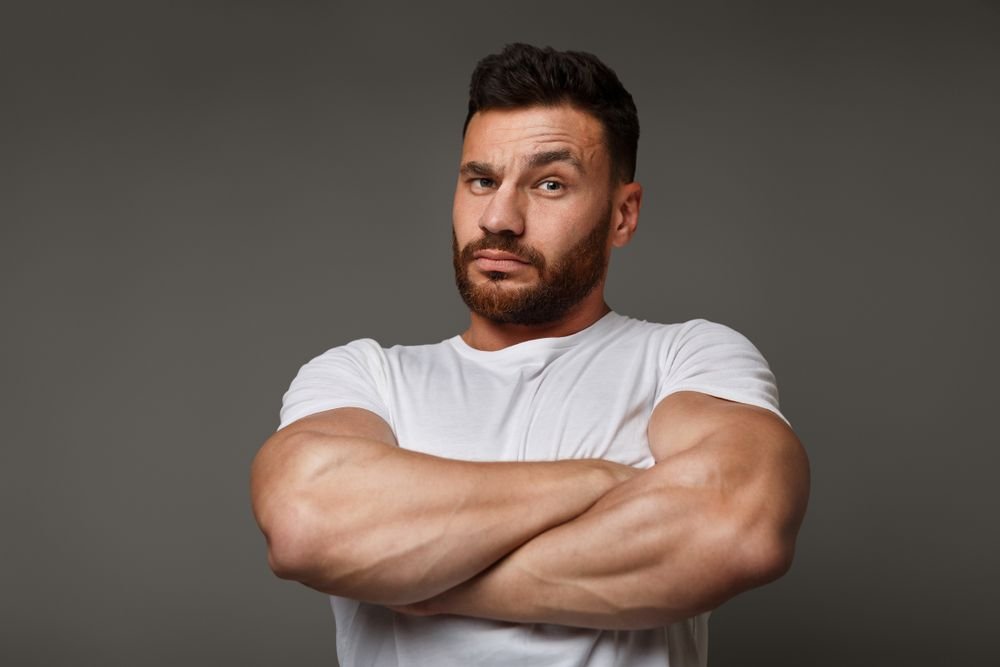 A man looks suspicious at the camera. | Source: Shutterstock
However, he woke up to the sun shining on him. It was very rare that Kirk would sleep late. That is why his body clock was not used to staying up past midnight. Still, he tried to catch the thief the following night and even had a cup of coffee to stay awake.
Again, Kirk fell asleep and was not able to catch anyone. Thinking that he won't be able to stay away, he drafted another plan. The man knew that his neighbors were all driving out of town for the long weekend to go on a vacation. The day before everyone left, he replaced the contents of his gas tank with a diluted fuel mixture.
A street full of cars. | Source: Getty Images
The following day, he got up extra early to catch the person who had been stealing his gas. Before even stepping out of the door, Kirk heard a commotion at the end of his street. He went out and saw a car, fully loaded with packages, a woman, and two big children standing around it, accusing the father of not checking the vehicle.
The Blatter family was going on a road trip. Kirk understood everything and said with a smile, "Hey Nick, the only thing I would advise is to push your baby to the car service because if you drive this hellish mixture for at least another mile, you will definitely be in big trouble."
Nick was shocked at what his neighbor said and muttered something. Meanwhile, Kirk went home, entered the shower in a good mood, got dressed, filled his car with good gasoline, and went to work.
On the way, he saw the Blatter family pushing their car toward a garage. As he passed, Kirk signaled them with a honk and waved. Nick's face was priceless.
What can we learn from Kirk and Nick's story?
Don't steal because if the cops don't find you, karma will.
Share this story with your friends. It might inspire people to share their own stories or to help someone else.
For another similar #storyoftheday, read about a man who hired someone to seduce his wife so that he would not have to share his riches during the divorce.
Any resemblance in this story to actual events, locales, or persons, living or dead, is entirely coincidental.
Please fill in your e-mail so we can share with you our top stories!