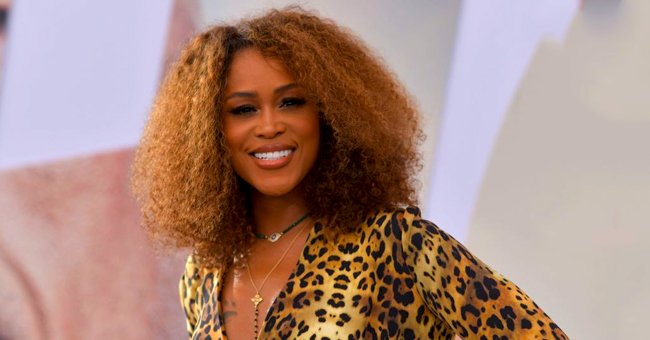 Getty Images
See Rapper Eve Stun in a Plunging Top & Matching Pants near Westminster Palace in a New Video
Eve has proven she can be victorious on all fronts, be it music or rocking perfect styles for her flawless body. See how she stunned in a plunging top and matching pants in a new clip.
Eve is one of the legendary rappers in the game. Alongside her rap talent is her ability to connect to a wide range of audiences via "The Talk" as a co-host.
The 42-year-old is also skilled at garnering praises with her eye-catching posts, whether on red carpets, indoors, or during photoshoot sessions.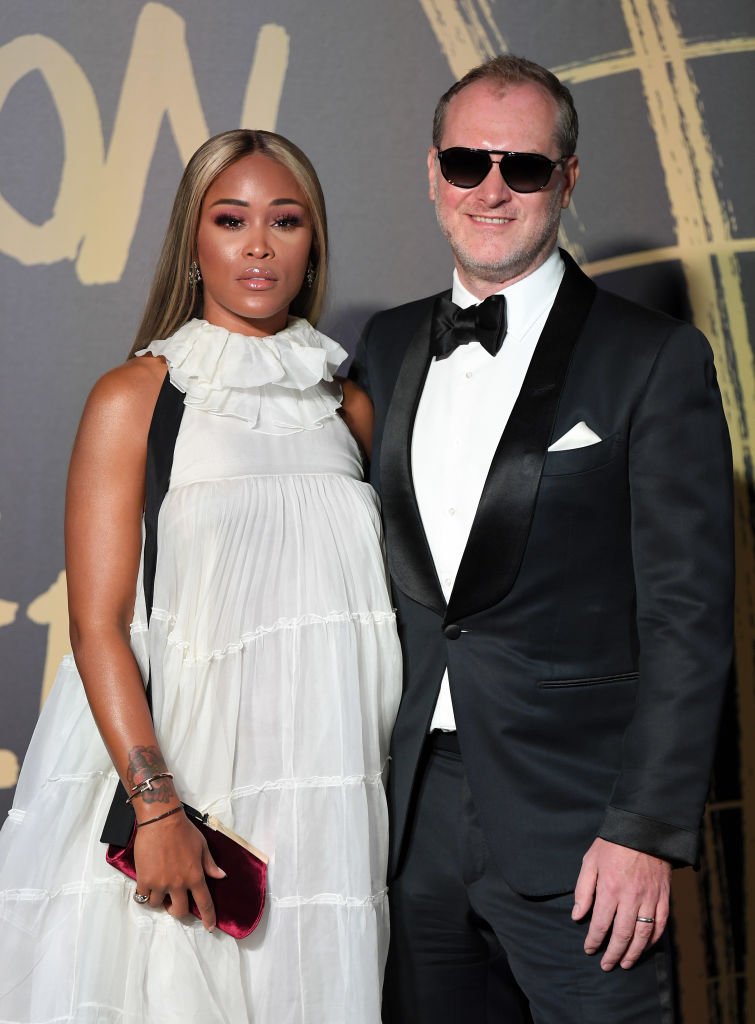 Eve and Maximillion Cooper at Fashion For Relief London at the British Museum on September 14, 2019 | Photo: Getty Images
Recently, the rapper blessed her millions of fans with scintillating pictures showing off her beauty and curves in gorgeous apparel. The shared clip gave a brief detail of a recent photoshoot session in Westminster.
It began with Eve sporting a top with matching pants. Her attire was loosely fitted like pajamas, its warm color blending with her light skin tone as she flaunted some model poses.
The entertainer added a pair of low-heeled shoes that were fiery red to complement the outfit. She opted for a pair of gold ball pendant necklaces and a noticeable bracelet under a slightly raised sleeve.
On the same day, Eve rocked another shade of trendy clothing. This time it was a rainbow-colored body-hugging top with a turtle neck and tucked in black high-waist pants. They clung to her body and did justice to her curves and toned physique.
It did not end there. To crown the entire look, the rapper wore platinum gold hair with a wave at its tip and glamorous makeup that made her look like a goddess. In the caption, she wrote:
"#bts for CONSTANTLY EVOLVING season TWO coming soooonn #londonlife #newsmile."
The rapper's London life began after she married English millionaire and Gumball 3000 founder, Maximillion Cooper. The pair resides in the city alongside his four children from a former relationship.
Over time Eve has truly evolved and delved into many things.
It has been a few years since she relocated, but the American rapper often visits her country to be part of "The Talk." In November, she talked about settling in one place and retiring from her job to be with family in London.
This comes a few weeks before admitting that during quarantine, her shared moments with Cooper redefined their bond and love life, leaving them to appreciate each other more.
Over time Eve has truly evolved and delved into many things, from music to acting to co-hosting a daytime talk show. Now, she has a new project, a podcast called "Constantly Evolving" with BBC Sounds where she intends to talk about different life issues.
Please fill in your e-mail so we can share with you our top stories!