Missing 13-Year-Old Boy from Kentucky Found Safe after Allegedly Running to the Woods from Home
A 13-year-old kid from Kentucky who was recently reported missing was found safe after an active search by the authorities. He was said to have run into the woods from his home.
Caleb Jonathon Chase-Mendenhall, a 13-Year-Old boy, was reported missing after he allegedly ran into the woods. Photos of the boy were uploaded on social media by Boone County Sheriff's Office so he could be returned to the authorities if found.
The missing boy's photos were uploaded alongside a notice which specifically pointed to one of the photos where the boy was wearing a blue t-shirt.  The message stated that the boy was wearing the same t-shirt the day he went missing.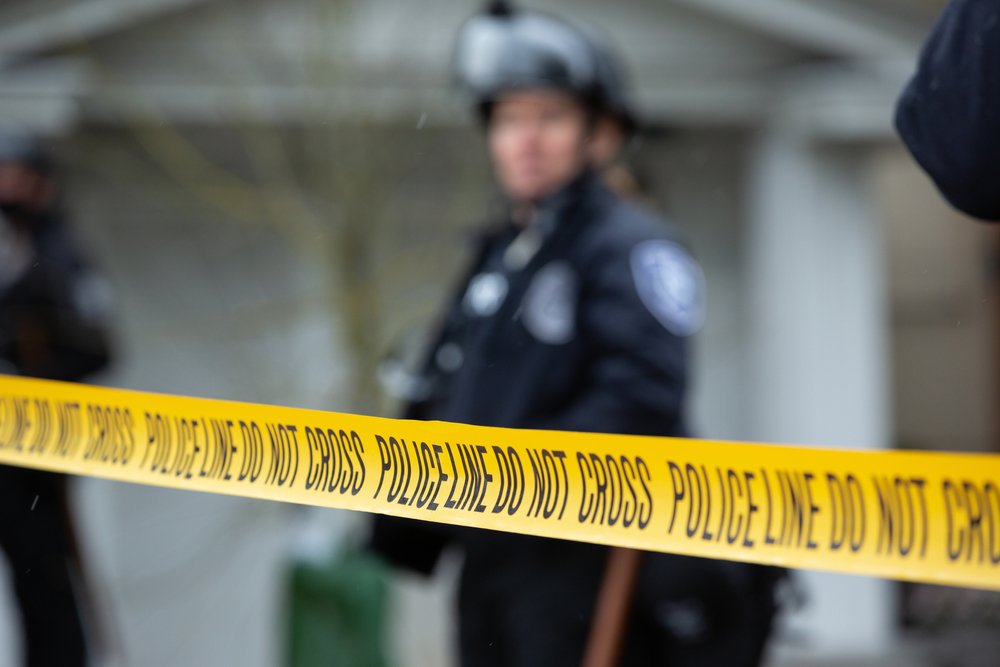 The Sheriff's Office pleaded with the general public to dial the emergency number 911 if the boy was found. At the same time, they also noted that an active search was still going on around Pembroke Drive in Union.
In a news release, the Sheriff's office announced that County Sheriff's Office deputies were sent off to 10200 block of Pembroke Drive after the boy was reported missing in Union.
Have you seen him? Search underway for NKY teen reported missinghttps://t.co/4oyQEAnFDb pic.twitter.com/4ypSP5LvuD

— FOX19 NOW (@FOX19) May 28, 2021
The boy was said to be 5 "2" and weighed 90 pounds with dark hair and brown eye color. Details of his outfit were given as it was stated that he was last seen wearing a blue shirt with a dinosaur on orange shoes embellished in front of it.
Another 3-year-old Kentucky kid, Madlyn Clawson was found with slight injuries.
Timothy Mullis, 15, a resident of Laurel County, was found safe a few hours after he was reported missing. Before he was found, the Laurel County Sheriff's Office announced that anyone with information about his whereabouts should notify them.
The Laurel County Sheriff's Office requested support from the public in finding Mullis. The authorities noted that the boy was last seen on Thursday, April 29, 2021, off South Laurel Road, two miles south of London.
UPDATE: Missing Laurel County teenager Timothy Mullis was found safe just hours after being reported missing, according to deputies. https://t.co/4mYxrInSGt

— ABC 36 News (@ABC36News) April 30, 2021
Another 3-year-old Kentucky kid, Madlyn Clawson was found with slight injuries just a couple of miles away from her Knott County home after she was declared missing.
According to Trooper Matt Gayheart, the little girl was located a day after she went missing by some helpers that were working with the search party after they walked into a field.
Kentucky State Police Trooper Matt Gayheart posted on his Facebook page he spent time with 3-year-old Madlyn Clawson. https://t.co/UqRvV2FoZd

— WKYT (@WKYT) May 23, 2021
She was in a stable condition when they found her, and she was able to walk and talk, although she sustained some minor injuries. She was returned home safely, and Gayheart noted that Clawson was thrilled to see someone else upon being found.