Missing 3-Year-Old Canadian Boy Found Safe – Details of His Case Revealed
According to the Ontario Provincial Police- East Region, a Canadian three-year-old boy who went missing for three days was recently found alive and well.
In a Facebook post from the police department, the little boy was located by the emergency response team on March 31. According to the post, he is in good condition.
The statement read: "GREAT NEWS!!! A missing 3 yr old boy in South Frontenac has been found ALIVE AND WELL. Located by an OPP Emergency Response Team member moments ago. He is in good condition but will be checked out by paramedics."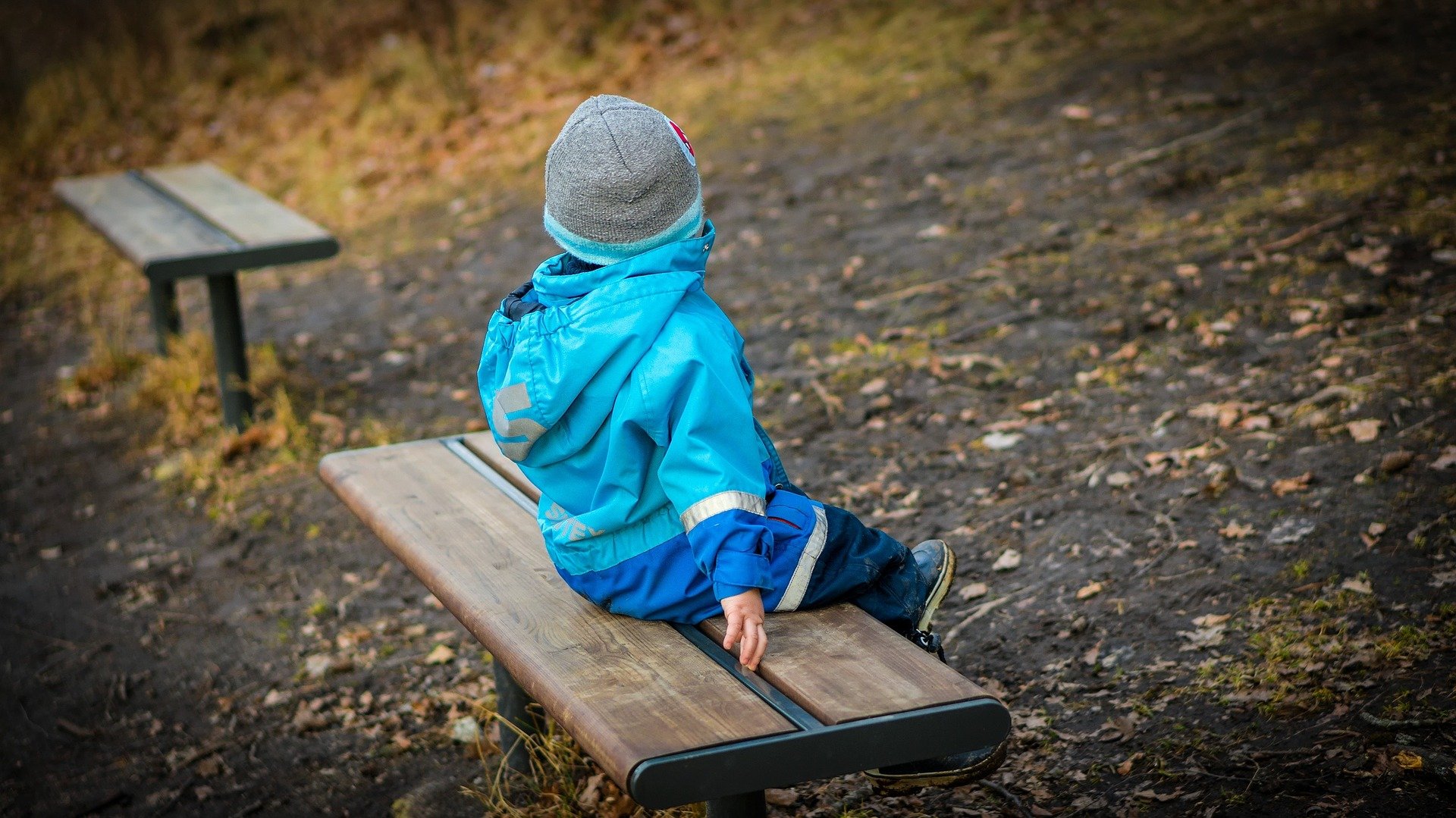 The post received 12,000 reactions with 3,000 comments and 19,000 shares. Many Facebook users took to the comments section to celebrate the excellent news.
The users gave the Ontario Provincial Police high praise for a job well done in locating the missing toddler. "That is fantastic news. Thank you to our OPP and emergency response team. You all did an amazing job. I am so happy for this little boy's family," said one user.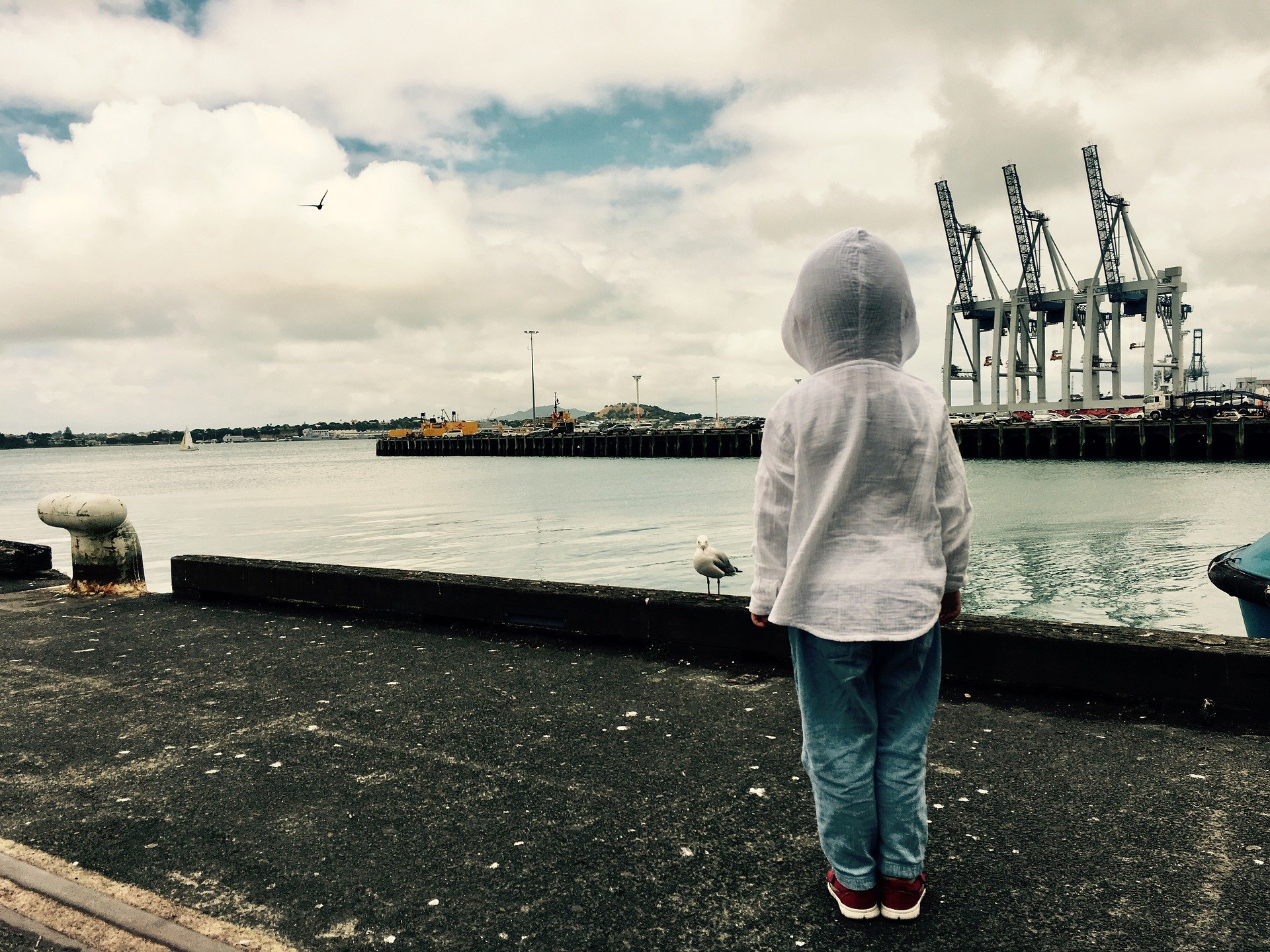 Another commended the officials for not giving up hope in searching for the little one. Thank you to the OPP and everyone else involved for not stopping and brought this baby back home. Job well done. This is such happy news," one user added.
One other user hailed the rescue team as heroes and shared how the region is in a sigh of relief after the first responders rescued Jude safely. Another added, "This is the best news ever. Thank you to all first responders in every form who persisted and located this little fella. Amazing work."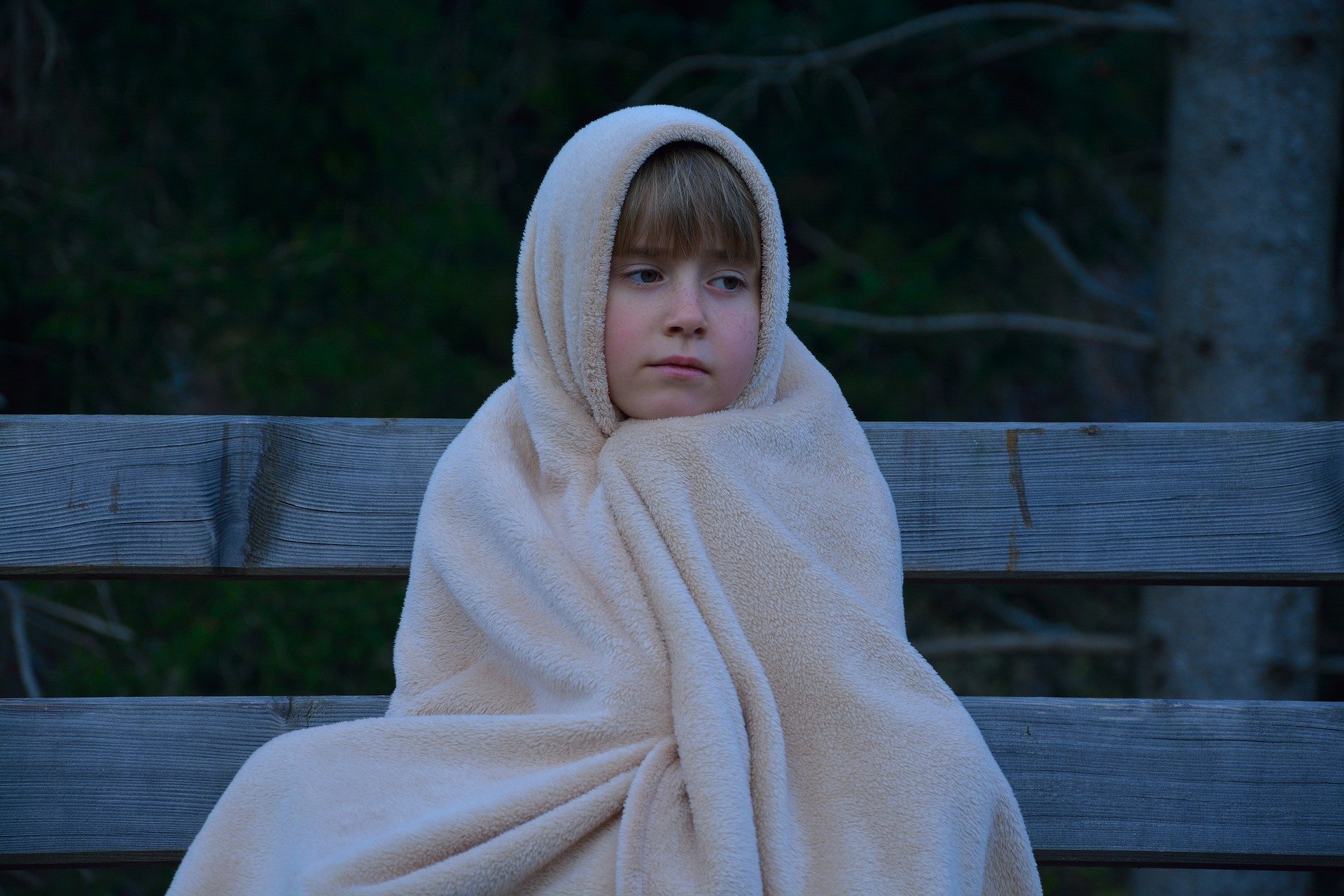 According to People, the little boy, identified as Jude Leyton, was found sleeping nearby woods by a group of rescuers looking into another case. He first disappeared while wandering away from his family in Canada.
He disappeared on Sunday around noon and was discovered near a beaver pond by search and rescue crews on Wednesday afternoon. Const. Curtis Dick with Frontenac County Ontario Provincial Police said:
"This is absolutely the best-case scenario that we could have hoped for. Lost of smiles, very happy time."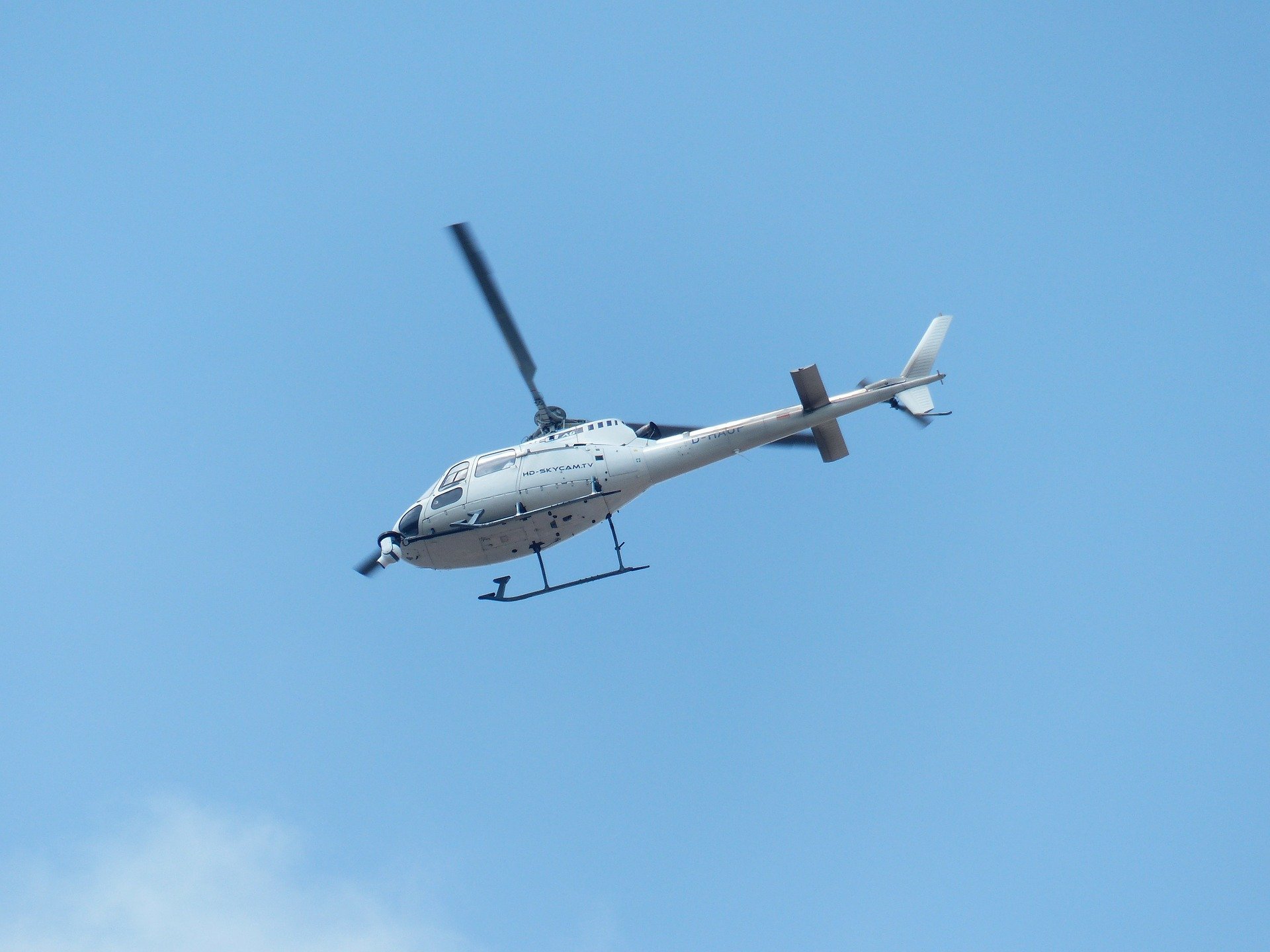 Over 100 OPP officers and search rescue volunteers searched the wooded area near Jude's home since the day he went missing. According to Dick, the terrain was a challenge at the time of the search, and the cooler temperatures made things even more difficult.
At the time of Jude's disappearance, the authorities overruled a possible abduction case. They sent out drones, helicopters, and tracking dogs to scour North Frontenac Provincial Park's woods for him.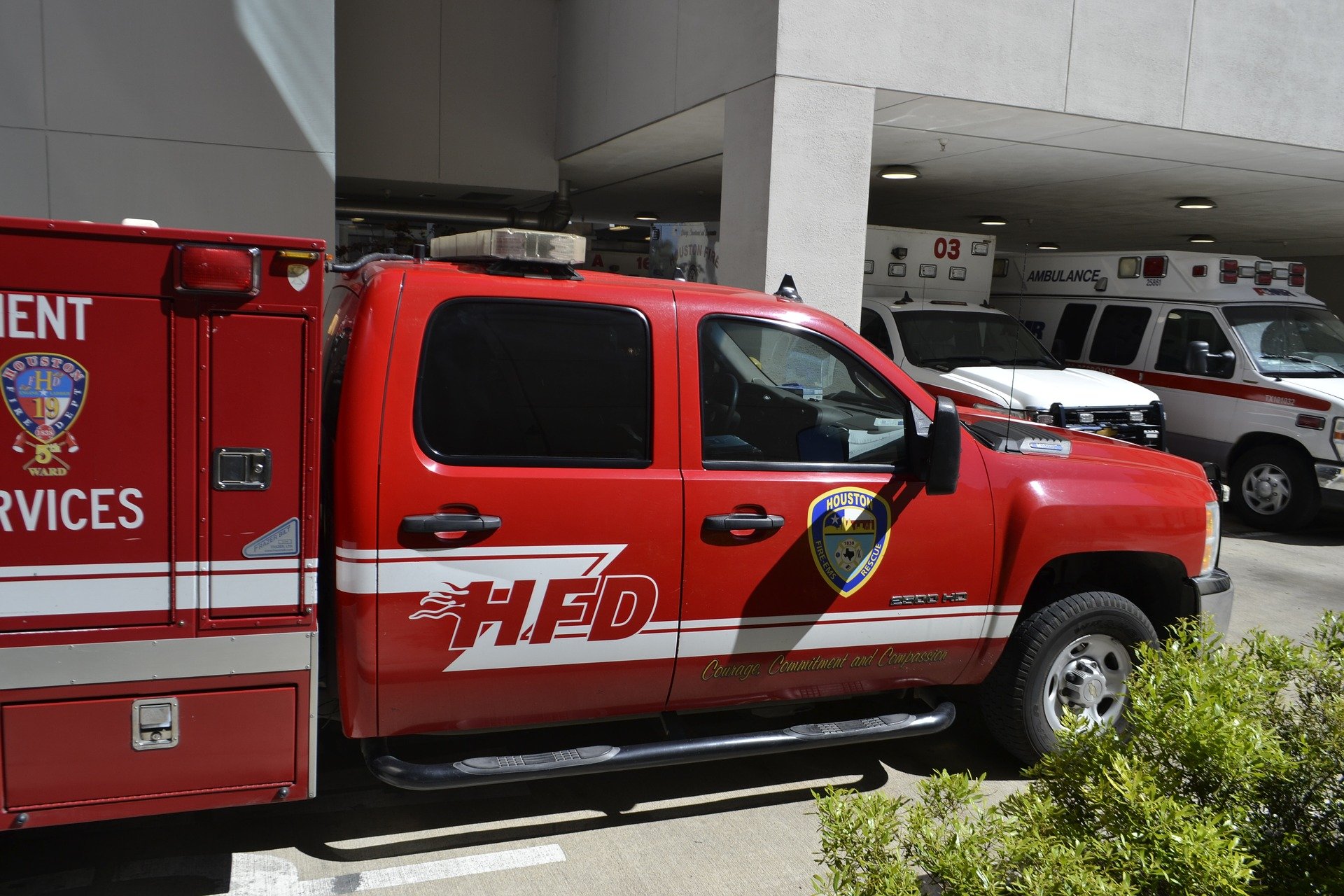 Jude wandered off from The Bing Retreat at about 11 a.m. that day. Hundreds of searchers took shifts, day and night, searching for him on the 200-acre resort on Canoe Lake Road, south of Fermoy.
According to Dick, when the officers found him, he responded well and was alert and responsive. He was dressed well for the weather and was taken to the hospital as a precaution, and is currently with his parents.