Harry & William's Cousin Zenouska Mowatt Who Might Have Been Born Out of Wedlock — Meet Her
Zenouska Mowatt is a relatively unknown member of the royal family who might have been born an out-of-wedlock. Find out more about the cousin of Prince Harry and Prince William.
Zenouska Mowatt's Instagram feed is a real treat for her followers. Before the pandemic, she shared photos from her trips to Ascot and even the royal weddings of Princess Eugenie and Lady Gabriella Windsor.
Additionally, Zenouska, who is Head of Marketing for jewelry brand Halcyon Days, recently posted many pictures of her birthday celebrations. The photos show her having a good time with her best friends.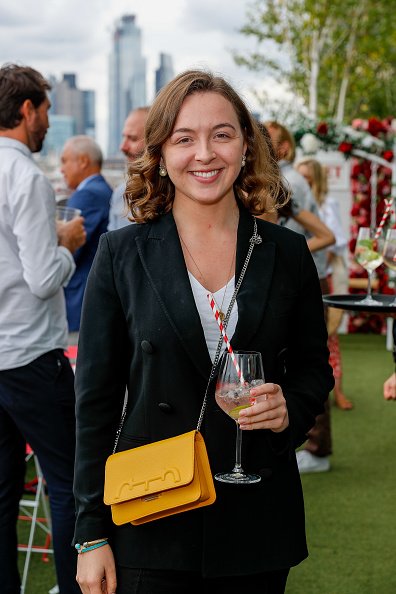 Zenouska, who is 59th in line to the throne, was born on May 26, 1990, to Marina Ogilvy and photographer Paul Julian Mowatt. She is the granddaughter of Princess Alexandra.
The announcement that her mother Marina was pregnant came while her parents were not married, which ruffled the feathers of the more conservative members of the community.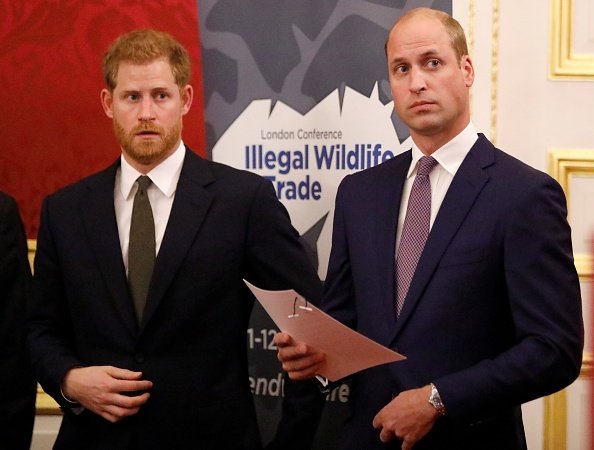 The Queen permitted Marina and Paul Julian to marry in February 1990. The pregnant bride wore a black velvet number with a black hat, which many perceive as a middle finger to her family.
During her childhood, she played with Princess Eugenie, who is just two months older than she is.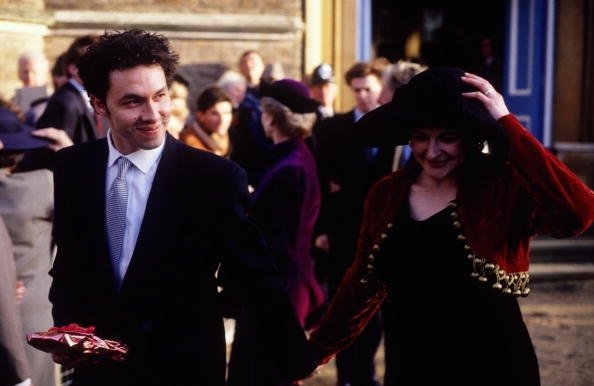 It was in May of that year that Zenouska was born. Approximately three years later, Marina gave birth to Zenouska's younger brother, Christian. In 1997, Marina and Paul Julian called it quits.
In 2003, Marina was making headlines again as it was reported her family was receiving child benefits despite Princess Alexandra having an astronomical net worth of 28.4 million dollars.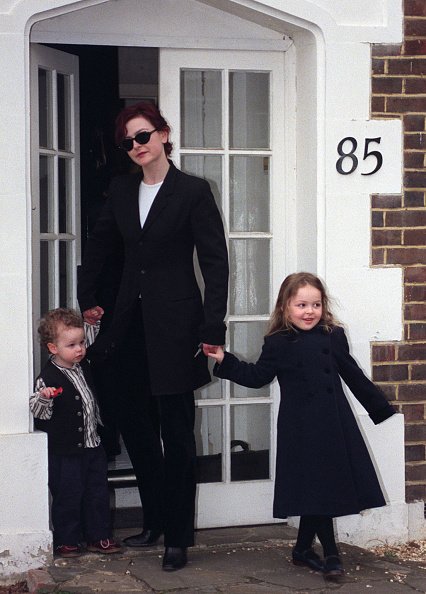 Marina seems to have found peace after more than 17 years of turmoil. At the same time, Zenouska doesn't appear to have been negatively affected by the drama since she is close to other members of the royal family.
Zenouska was raised in a cottage in Windsor Great Park. Currently, her mother lives near Windsor Castle. During her childhood, she played with Princess Eugenie, who is just two months older than she is.
Even though Zenouska rarely appears with her royal family, she has been seen on the Palace balcony at Trooping the Colour in the past. Her most recent appearances were in 2018 and 2019.
Zenouska's presence at Queen Elizabeth's Christmas lunch at Buckingham Palace was also photographed in 2017. During that same year, Meghan Markle made her public debut.