Woman Did Not Know She Was Pregnant and Gave Birth in the Bathroom after Going Clubbing
Doctors told a woman that she was infertile, but she discovered she was pregnant when she gave birth on the bathroom floor after spending the night at a club.
Carla Macpherson, 22, of Swansea, South Wales, dismissed the chance of having kids due to her endometriosis. But when she felt stomach pains after a night of drinking and dancing, she discovered she was pregnant.
At the age of 15, Macpherson, who works as a customer service development manager, was told she would not have children. It caused no problems for her and her boyfriend, Jaiden Mathias, 24.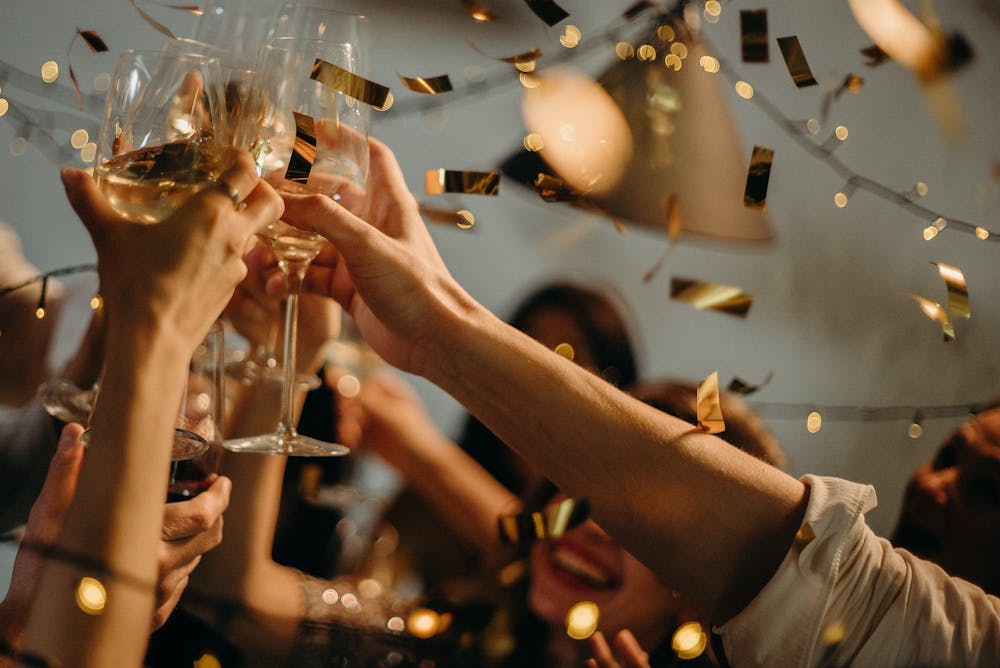 In May 2019, Macpherson, who regularly received the contraceptive injection, wore her black bodysuit and skinny jeans to go out with her friends. She wanted to enjoy herself at that moment.
"That night, my friend bought us all vodka shots, then I drank eight vodkas and orange," Macpherson remembered. "We danced the night away and had the time of our lives."
Macpherson felt severe stomach pains after arriving at her boyfriend's parents' house early that morning, which at first she attributed to appendicitis. Then she took painkillers.
Macpherson said that holding his tiny hand melted her heart.
After that, Macpherson tried to go to sleep. Nevertheless, she awoke in pain and went to the bathroom. After contemplating the issue for five minutes, Macpherson noticed blood on the toilet bowl.
Macpherson experienced a heavy feeling between her thighs before seeing the baby's head. She screamed for Mathias, who dashed to fetch his mother. She then braced herself against the wall, realizing she was in labor.
As soon as Mathias burst through the door, he quickly reached down to catch the baby. Macpherson had given birth to an 8lb 5oz boy. Immediately after, Mathias' mother arrived and called for an ambulance.
After being taken to Singleton Hospital, the baby received the all-clear. A doctor explained to Macpherson that it is an extremely rare occurrence, but it can happen. She said that holding his tiny hand melted her heart.
Just like Macpherson, Melissa Surgecoff also received a life-changing surprise from her son, Liam. He was born while she was sitting on the toilet. She didn't realize she was pregnant until after birth.
Surgecoff got sick on March 8. It was the kind of pain she was used to because of her multiple sclerosis battles, so she didn't take it seriously. Little did she know that she would deliver a 6-pound 6-ounce baby boy.