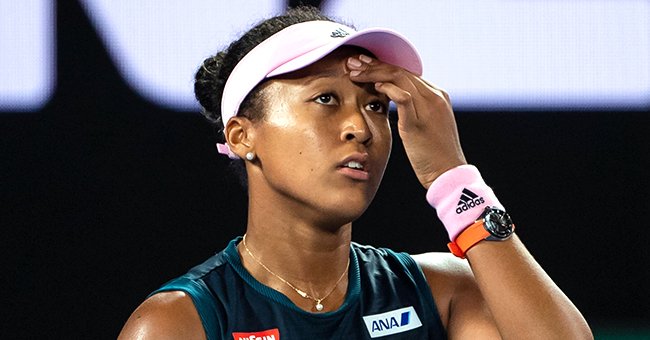 Getty Images
Naomi Osaka Fined $15,000 for Refusing to Talk to Press at the French Open
The Roland-Garros Tournament, also known as the French Open, slapped Naomi Osaka with a $15,000 fine following her refusal to speak to the media. See the group's statement.
Organizers of the Roland-Garros Tournament, aka the French Open, reportedly fined Naomi Osaka $15,000 for violating their mandatory media interviews.
The tennis superstar previously announced on social media that she would not participate in the organization's required interview with the press due to mental health concerns.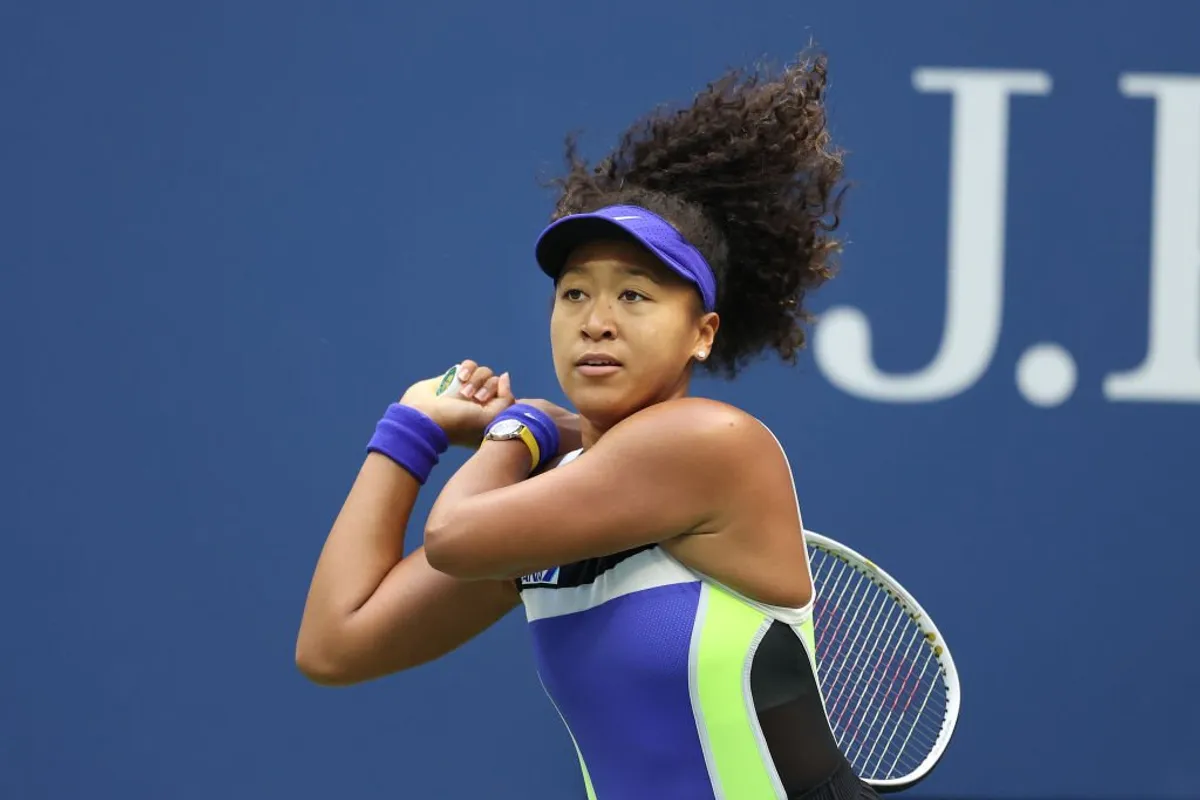 Naomi Osaka plays at the 2020 US Open at the USTA Billie Jean King National Tennis Center on September 12, 2020 in New York City. | Photo: Getty Images
Other well-known tennis organizations such as the Australia Open, Wimbledon, and the US Open, backed the Roland-Garros organization's statement released a few days ago.
It stated that the mental health of tennis players is a high priority. However, it also emphasized the importance of media engagement for players. The statement read:
"These interactions allow both the players and the media to share their perspective and for the players to tell their story."
In addition to sharing the athlete's perspectives, the organization stressed that interviews with the media are a significant contributor to developing the sport and fanbase of the tennis players.
Osaka's activism earned praises from fans and leading tennis legends.
If Osaka continues to ignore her media obligations and repeat her violations during the tournament, the Japanese-Haitian tennis star will face more consequences.
The Nike brand ambassador later agreed to be interviewed, but only in an on-court TV interview. She earlier expressed that her decision not to grant media interviews is "nothing personal" against the tournament.
Osaka based her decision on her observations of other players' experiences. She noted that players who freshly lost the game would often break down during press interviews.
The second high-ranking tennis player also hoped that her fine would go straight to a mental health charity. Osaka's recent decision is one of the latest remarkable acts she has made.
During the U.S. Open in September 2020, she wore several facemasks as a sign of protest after the deaths of seven Black people, including George Floyd, due to police brutality.
Osaka's activism earned her praises from fans and leading tennis legends. Former tennis icon Billie Jean King praised her leadership in sports and for being a force of change in society.
While fans continue to praise her for being a phenomenal player and activist, Osaka said public opinion will not stop her from doing something she feels right.
The former football player Colin Kaepernick and basketball star LeBron James have inspired her to have the strength to stand up for what she believes in.
Please fill in your e-mail so we can share with you our top stories!