Pregnant Mother Rescues 3 Children Who Were Drowning in Front of Her in Lake Michigan
Alyssa DeWitt contemplated not going to Lake Michigan that day but deciding to take her children was the best decision she could have made because it allowed her to save three children close to drowning. 
Alyssa DeWitt was at the right place at the right time to save three children from drowning in Lake Michigan. The mother was watching her children in the water when she noticed hands flailing in the water in front of her. 
A group of three children were pulled into the deep waters of Lake Michigan after being swept up by rip currents. DeWitt, who was five months pregnant at the time, was the only one close enough to come to their aid.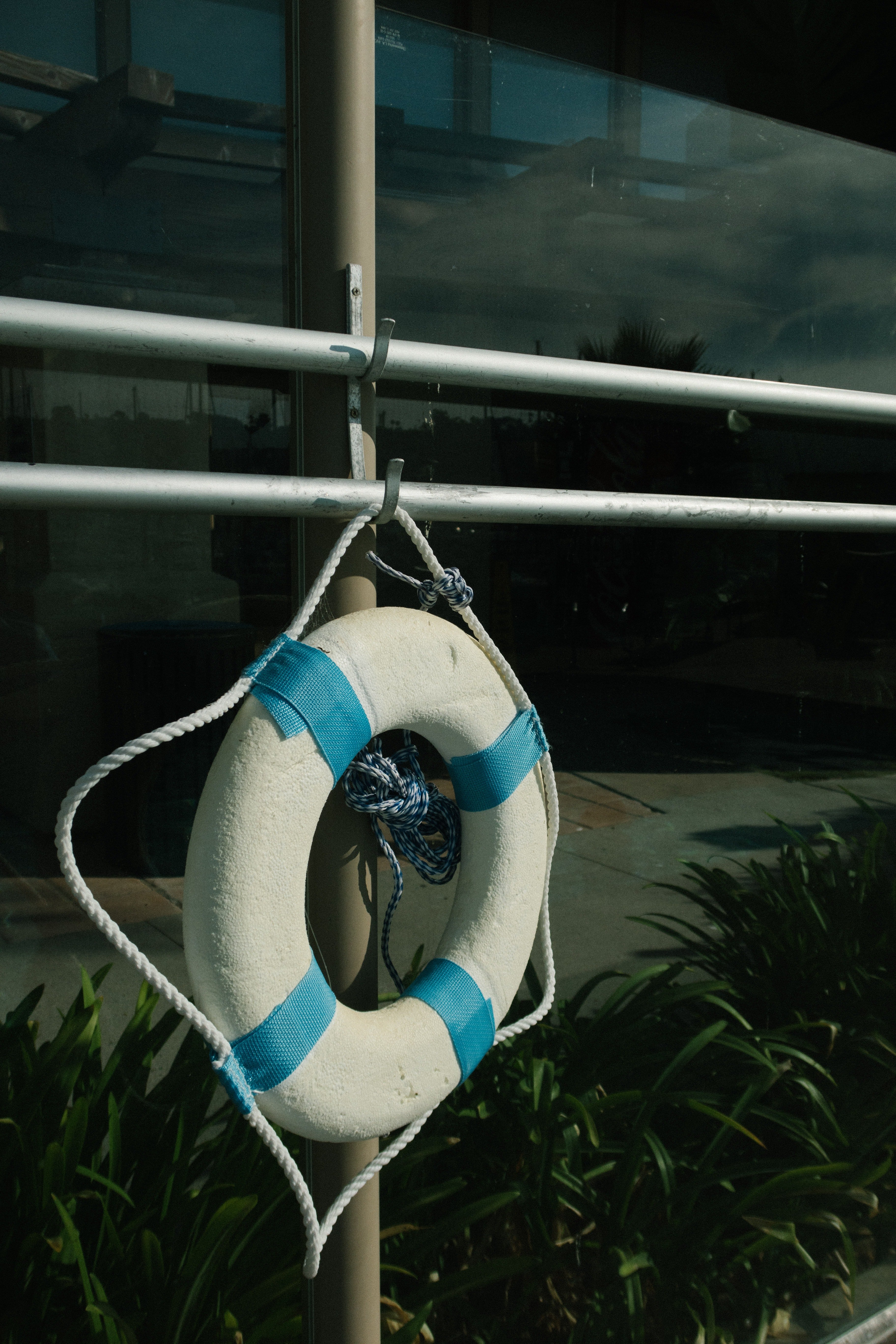 SAVING THREE LIVES
The children, all under the age of 15, were being slammed against the pier wall as DeWitt came to their rescue. She leaned over the wall, risking falling in with them to reach down and pull them out. DeWitt said: 
"They could barely keep their heads above water. They were literally drowning in front of my eyes and there was not one person on that side of the beach.."
Although the pregnant lady almost fell in as she tried to reach for the struggling kids, she persevered and, against all odds, managed to pull all three children out of the water and save them from the dire circumstances. 
AFTER THE FACT
DeWitt had managed to alert the authorities of the situation in the middle of trying to pull the children out of the dangerous water; hence the Manistee police arrived on the scene just as the three survivors were on solid ground. 
As he climbed up, one of the bluffs gave way and he fell into the water.
DeWitt also made a trip to the hospital to ensure that she and her baby were okay after she had laid on her stomach to reach down to the struggling kids. Both the mother and baby checked out as healthy. 
"I pulled every single one of them out over that pier wall. I don't know how, but I did."https://t.co/r4zcaXuHB1

— FOX 17 (@FOX17) May 28, 2021
HEROIC MOTHER
It was reported that two of the children were swept into the deeper water of Lake Michigan when an older kid saw them in trouble and followed to try and help them, which landed them all in trouble. 
Manistee City Police Chief Josh Glass praised DeWitt's actions, saying that the situation may have turned out much worse without her. In a statement, Glass said: 
"Without the actions of this heroic young lady, [this] could have easily turned out differently." 
Pregnant mother pulls 3 drowning children from Lake Michigan https://t.co/oLSoPK0txK

— WXYZ Detroit (@wxyzdetroit) May 27, 2021
FATAL FALL
The Lake Michigan incident had a happy ending, but the result was not so fortunate for others. A Tennessee father was attending his own birthday party when he fell off a rock bluff into a lake, resulting in his death. 
The victim was identified as Stephen "Kyle" Anderson, a 36-year-old father of two. Kyle was at Center Hill Lake with his wife and two other couples when the fatal fall occurred. 
"One of the little girls looked at me and she said, I'm going to die."

A pregnant mom is being hailed a hero after she saved a group of kids who were drowning in Lake Michigan.https://t.co/iLA6HhzACh

— WTHR.com (@WTHRcom) May 30, 2021
DeKalb County Sheriff Patrick Ray shared that Anderson wanted to jump off a rock bluff into the water, but as he climbed up, one of the bluffs gave way, and he fell into the water, hitting several rocks on the way down. 
The father's body was located 165 feet below the lake's surface. The Tennessee Wildlife Resource Agency made use of a remote aquatic robot to find the body.