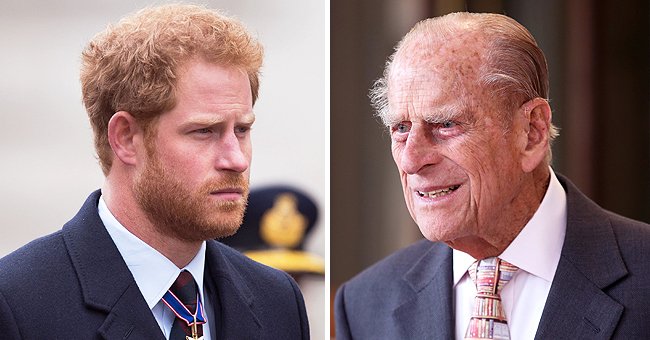 Getty Images
TMZ: Prince Harry Slept Through Phone Calls Reporting His Grandfather Prince Philip's Death
Updates on the British royal family showed that Prince Harry did not immediately respond to phone calls when they contacted him concerning the news of his grandfather, Prince Philip's death.
The Duke of Edinburgh, Prince Philip, passed away on April 9 at 11 am, and while the family tried to get the news to other members of the royal house, Prince Harry was unavailable to pick his calls.
The US Embassy was said to have put several calls through to the Duke of Sussex to tell him about his granddad's death. However, the time zone of England, which differed by eight time zones from the United States, posed a challenge.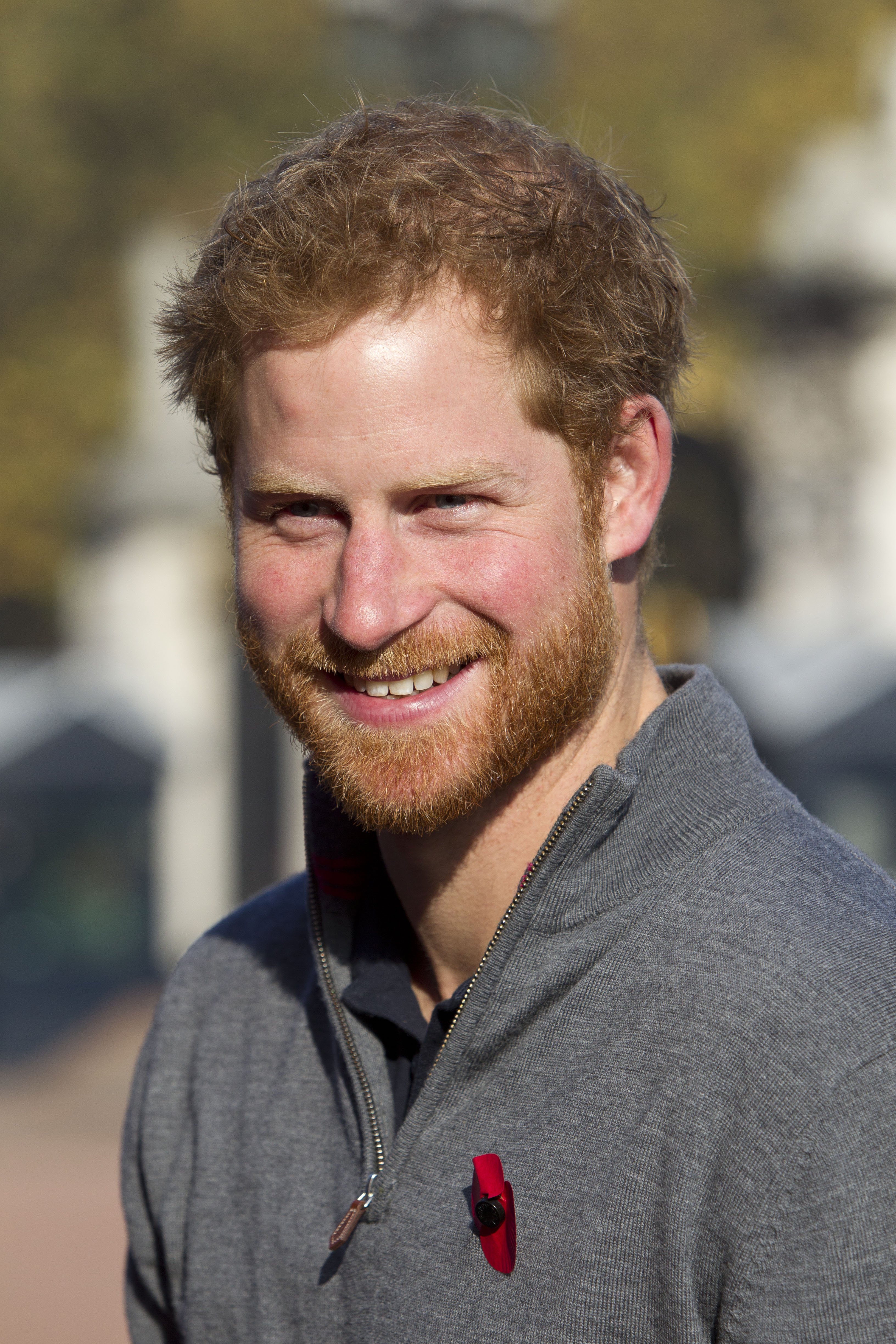 Prince Harry at the forecourt of Buckingham Palace on November 1, 2015 in London, England | Photo: Getty Images
After Harry did not pick up the calls, a representative for the embassy reached the Santa Barbara Sheriff's department to help get in contact with Harry. The Sheriff's office responded by sending an officer to Harry and Meghan Markle's home.
The officer reached Harry's stately mansion in Montecito and informed him to call the US Embassy. Days later, he was on his way to Edinburgh for Prince Philip's funeral.
The timestamp of Prince Philip's death was listed as 11 am, and the time zone denoted that it was 3 am in California. In a recent interview, Harry shared that he felt apprehensive about traveling for his granddad's burial.
The Duchess of Sussex could not be there in person because of her pregnancy, and doctors advised against traveling.
Prince Harry believed that making the trip back home would trigger past traumas. The royal had revealed his fears to the Associated Press during promotions for his new mental health initiative.
Meanwhile, a royal house source declined to share information concerning the monarchy's choice of informing Harry of Prince Philip's death. The insider termed this as a private matter.
The source noted that how the royal house communicated Prince Philip's death to Harry should not be under speculation. Harry's return for the burial was his first time back in London since stepping down from royal duties in March 2020.
During the burial procession, only 30 royal house members were present due to the COVID-19 precautions. The Duchess of Sussex could not be there in person because of her pregnancy, and doctors advised against traveling.
Please fill in your e-mail so we can share with you our top stories!