Us Weekly: Harry & William Are Not Talking to One Another despite Reunion at Prince Philip's Funeral
Following events at the late Prince Philip's funeral, there were hopes for reconciliation between Prince William and Prince Harry, but that is not the case if the words of an insider source are to be believed. 
One moment that stood out during the late Duke of Edinburgh, Prince Philip's burial on April 17, was when "seemingly feuding" brothers Prince Harry and Prince William chatted and walked side by side for a while. 
Many royal family observers and enthusiasts believed the brothers' gesture was a sign that they were working to repair their relationship. However, that is reportedly not the case.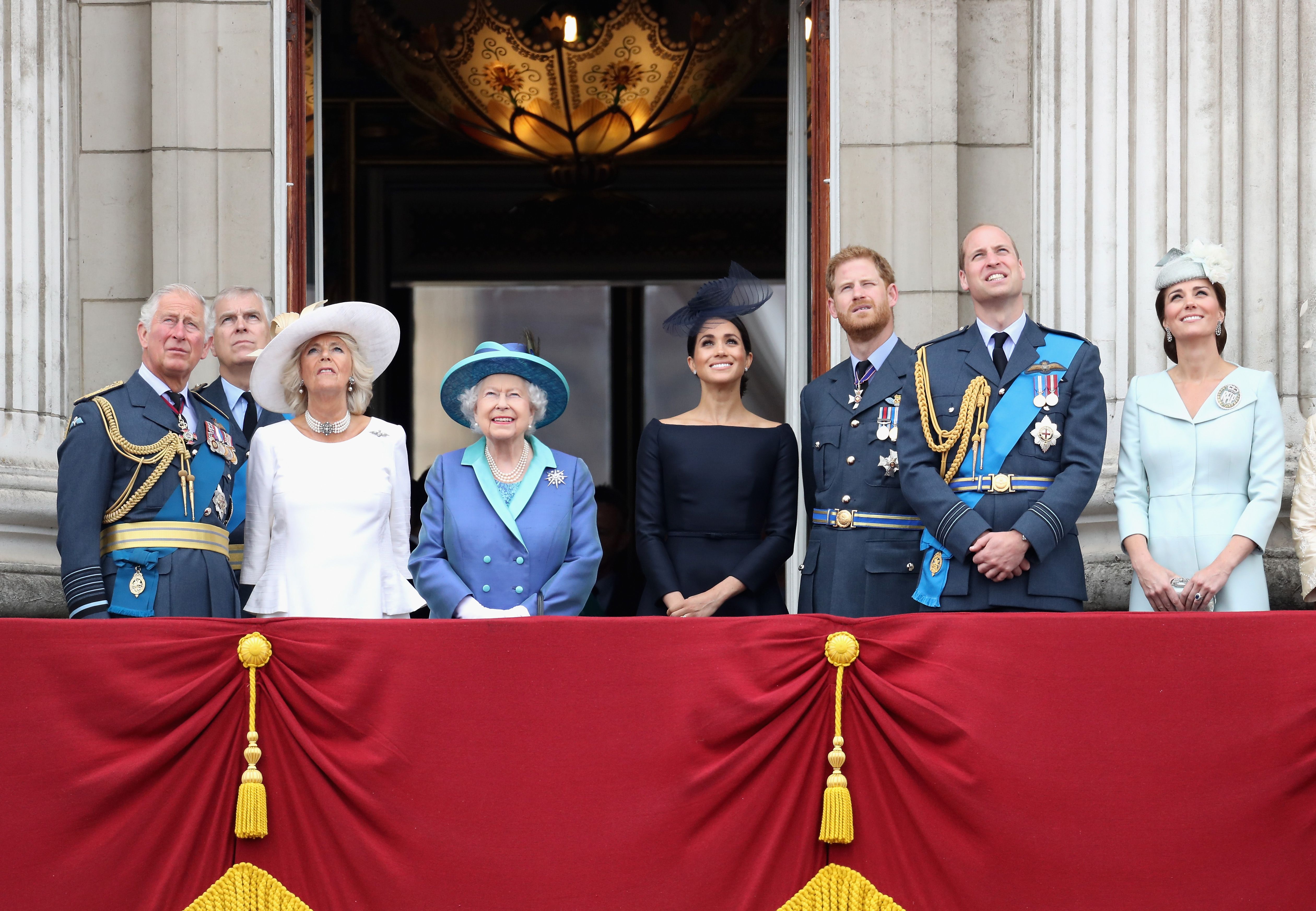 Nearly a month after their grandfather was laid to rest, a source has revealed that William and Harry are not on talking terms at the moment. On Monday, royal expert True Royalty TV co-founder Nick Bullen told US Weekly: 
"All of my sources tell me that they are not talking at the moment." 
Bullen further said that though some reports claimed Willian and Harry's reunion at Prince Philip's funeral was frosty, he believes it was a good step to take. 
He explained that it was obvious Kate Middleton was doing all she could to mend the bridges between her husband and brother-in-law, adding, "Softly, softly seems to be the order of the day." 
Harry and William's frosty relationships worsened after the former and Meghan granted an interview with Oprah Winfrey.
Besides Bullen's latest revelation about Harry and William, another piece of news may concern people rooting for them to mend their relationship.
A source reportedly claimed the royal siblings have insisted on giving separate speeches at the unveiling of their late mother Princess Diana's statue in July.
The source further said that the brothers' move to have separate speeches at the event sparked concerns that it may appear they are not putting on a united front.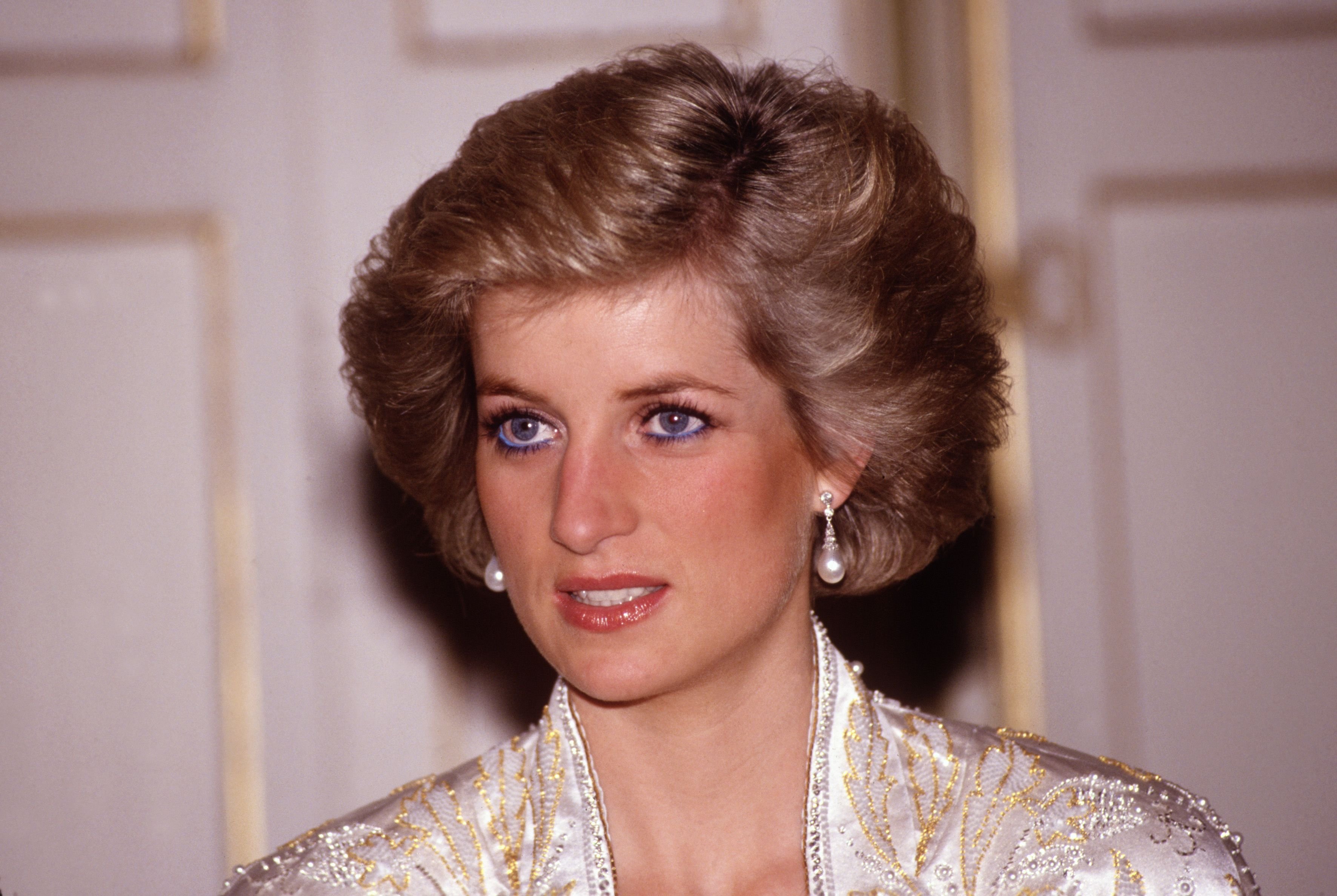 Prince Harry and Prince William's relationship has strayed since the former and his wife, Meghan Markle, announced their decision to step down as senior royal family members in January 2020.
Following their announcement, they left the U.K. and moved to the United States, where they now call home. In February 2021, Queen Elizabeth confirmed Harry and Meghan would be stepping away as working members of the royal family. 
Harry and William's frosty relationships worsened after the former and Meghan granted an interview with Oprah Winfrey, making scathing revelations about the royal family.