Man Moves in with His Ex-wife and Her New Husband and Shares How It Feels – Story of the Day
A man moved into the home of his ex-wife of 20 years and her new husband and feels comfortable about their living situation. Here's what he had to say.
To some, my situation may seem absurd, but for me, my ex-wife, and her new husband, living together feels perfectly normal. Whenever people hear our story, they end up rubbing their fingers on their temples in disbelief, thinking about how strange it is to have a great relationship with an ex-wife.
Julia and I have been married for 20 years after dating for five years. Because she was my first girlfriend and I was her first boyfriend, we grew up comfortable being around each other without getting to know other people. For many years, we were in love and head over heels for each other, especially when our kids were born.
However, when they moved out of the house and began to live independently, Julia and I realized that we no longer existed as romantic partners, and instead, as relatives. Of course, we still love each other, and that won't ever change. We will always support each other and come to the rescue, need there be, but nothing more.
We fell out of love with each other as husband and wife and simply coexisted because of the years of comfort we had. Last fall, we decided to divorce amicably and find new partners who could give us the kind of love we longed for.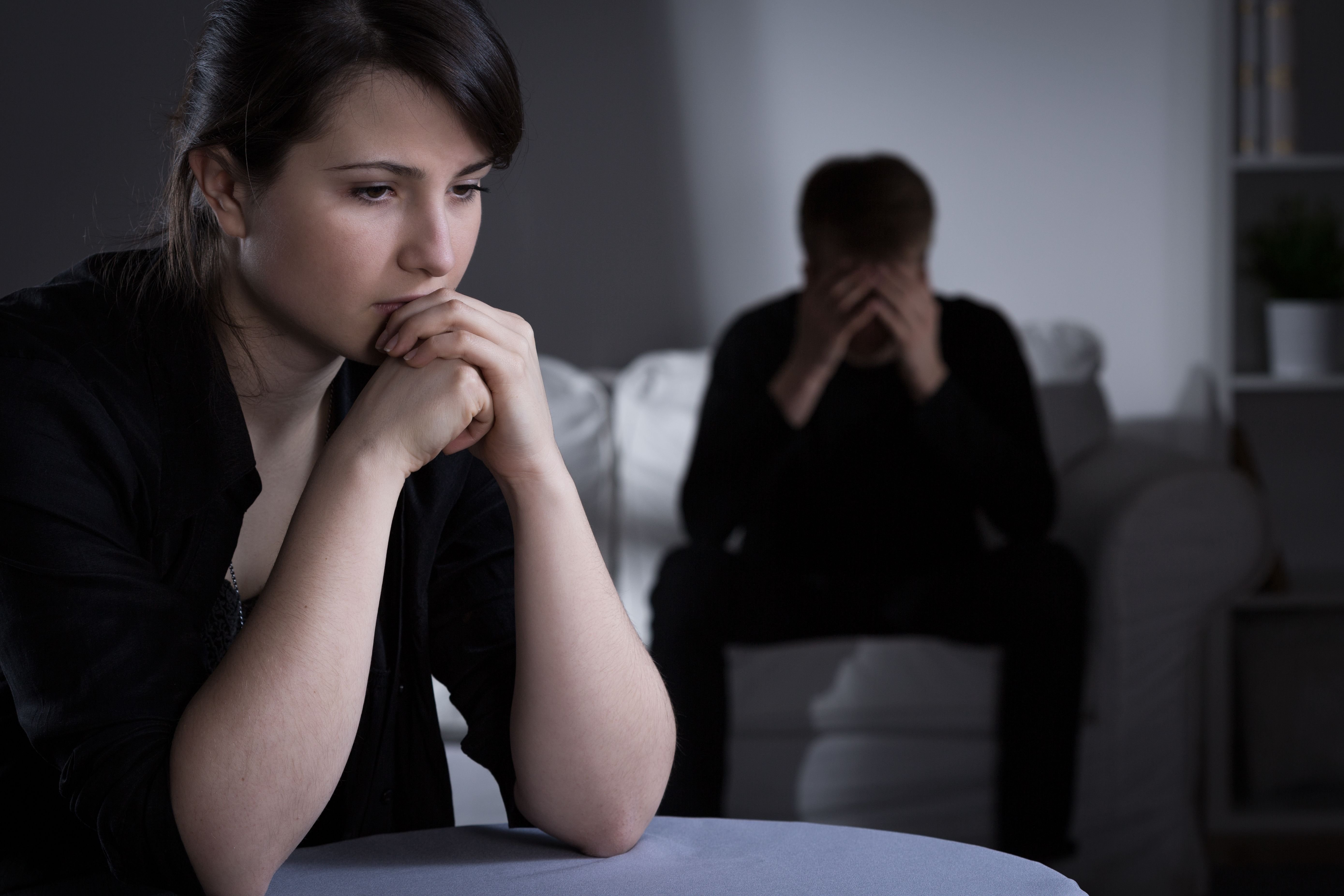 Julia and I divided our property and savings, and soon after, my ex-wife moved in with her new husband, Rob, into the apartment we had while I got a tidy sum. However, the amount was not enough for me to buy the home I've always wanted. Since we were all on good terms, Julia's husband lent me money for the house.
Although she never showed it, I sometimes feel like she had no choice but to let me in.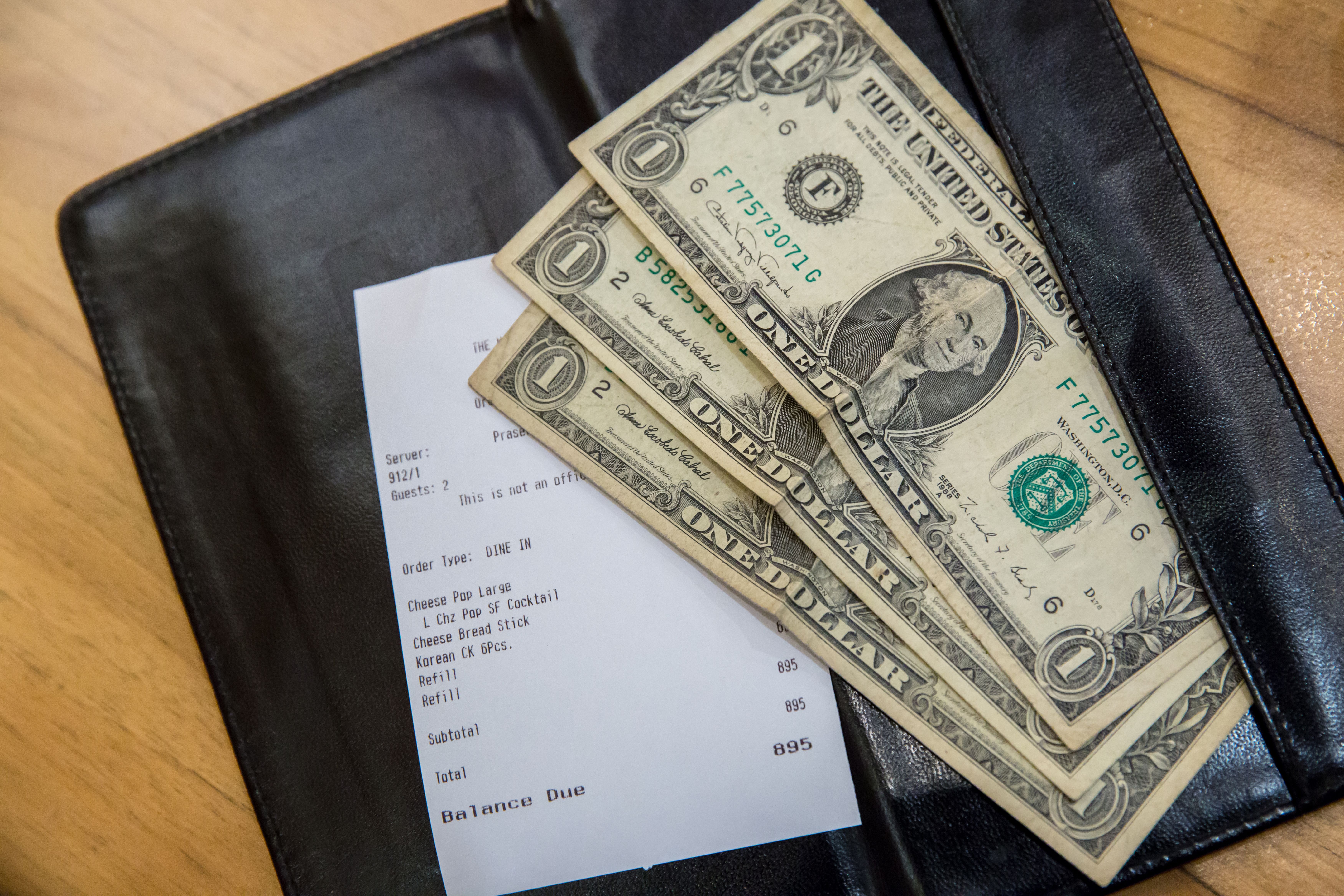 I chose a location not far away from Julia since we agreed that it would be best to be near each other in case of emergencies. While it was being built, the COVID-19 outbreak happened, and a lockdown was imposed. Many also lost their jobs. Luckily, I was not dismissed from work, but my salary was significantly reduced.
As a result, I didn't have enough to rent the apartment I temporarily lived in while my home was being constructed. Knowing that I was in a tight spot, I asked Julia and her husband if I could live with them while waiting for my home to be built, to which they happily agreed.
Now, the three of us live in the same apartment where we raised our children for two decades. We do not feel any awkwardness between us, nor are we sentimental about the place. Rob is perfectly fine with the situation and is not a bit jealous of the setup. Before moving in, I privately asked him how he felt about it. He said:
"No matter what happens, you will always be part of the family and connected to Julia. I have accepted that since day one and see you as my family as well."
On the other hand, I initially felt embarrassed to ask such a favor from my ex-wife and her new husband. However, I had no one else to reach out to amidst the pandemic and felt comfortable asking for help from Julia. Although she never showed it, I sometimes feel like she had no choice but to let me in.
Do you have a warm relationship with your ex?
Share this story with your friends. It might inspire people to share their own stories or to help someone else.
For another relationship #storyoftheday, read about a man who hired someone to seduce his wife, so that he would not have to share his riches during the divorce.
Any resemblance in this story to actual events, locales, or persons, living or dead, is entirely coincidental.