Daily Joke: Man Left a Request for 3 Candidates to Offer Them a Job
An agency finally got three candidates for their vacant positions according to the MD's requirements. Soon after finding them, the agency was instructed to carry out an analysis on the trio.
A company with three vacant slots sought the perfect candidates to fill up the empty positions. After a successful search, they secured three people for the job.
Without any idea about their placements, the agency asked the managing director. The managing director instructed that a hundred bricks be put inside a room.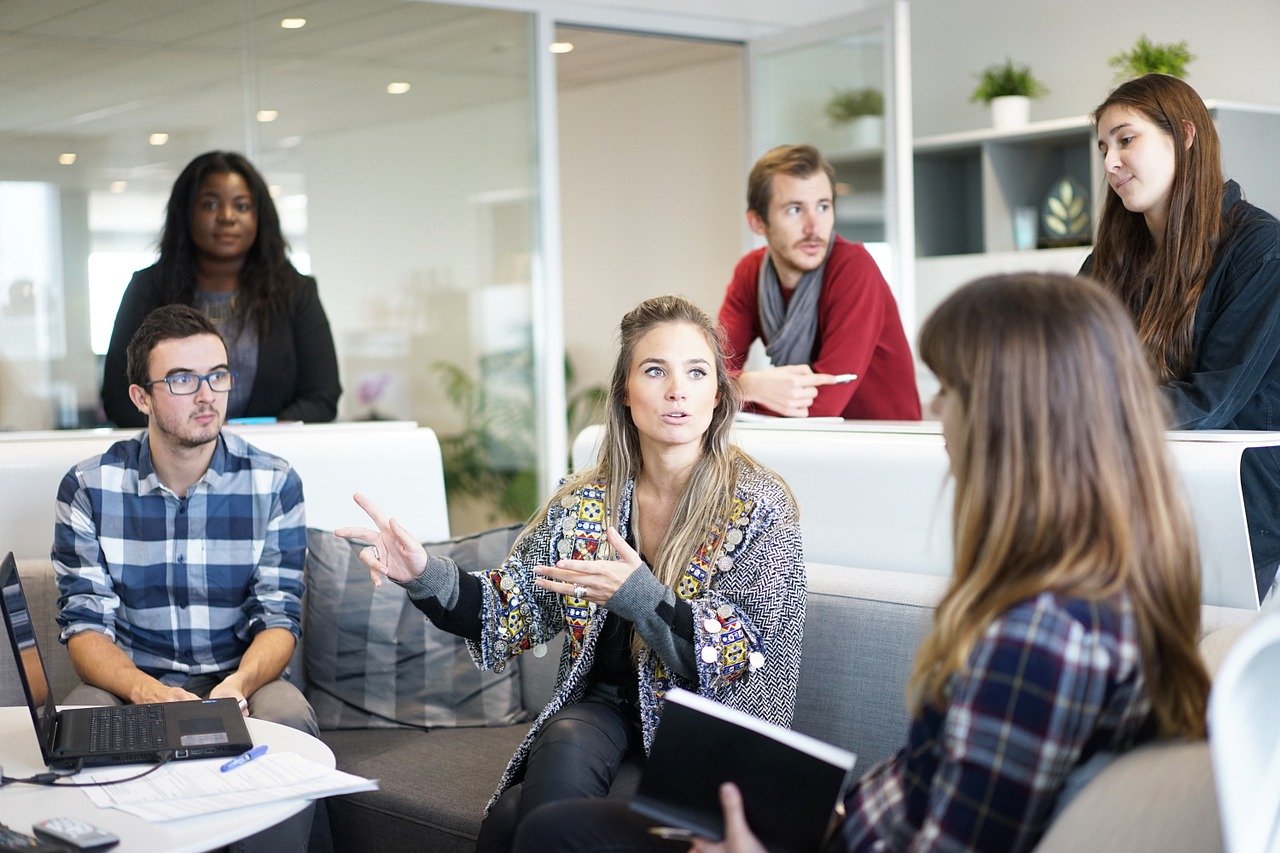 After that, the lucky candidates were to be sent into the room and left alone with the door closed. He told the agency to perform an analysis of the situation after a few hours in this pattern.
If the candidates were taking the total number of bricks, they should be sent to the Accounts department. Secondly, if they took a recount of the bricks after the initial count, they should be put in auditing.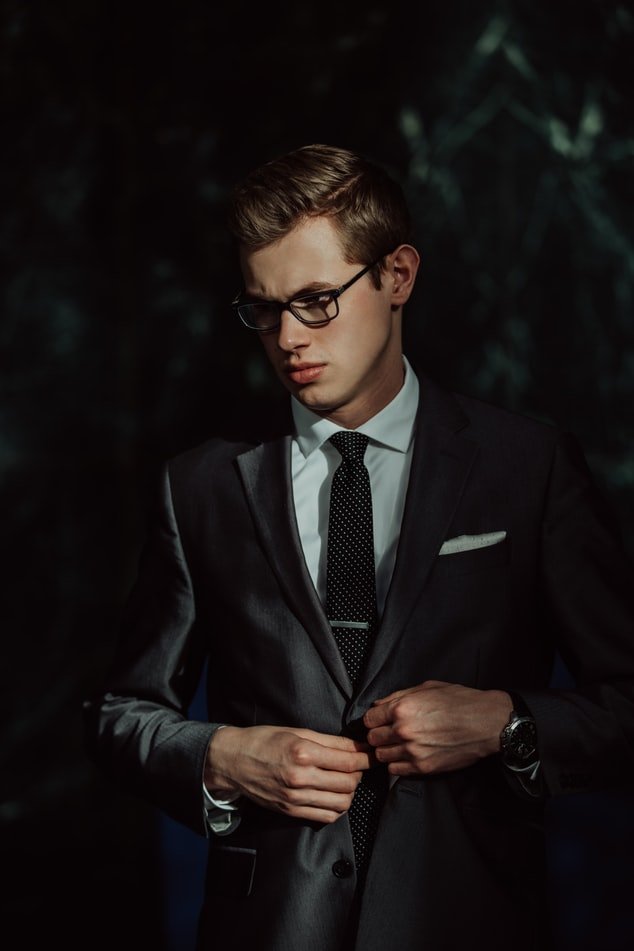 Again, the managing director said if the room was found littered with bricks, the three candidates were to be sent to the Engineering department.
However, if the bricks were arranged in a weird pattern, the Planning department was best for them. Next, if the room was in chaos with the trio throwing blocks at each other, they were to be sent into the operations department.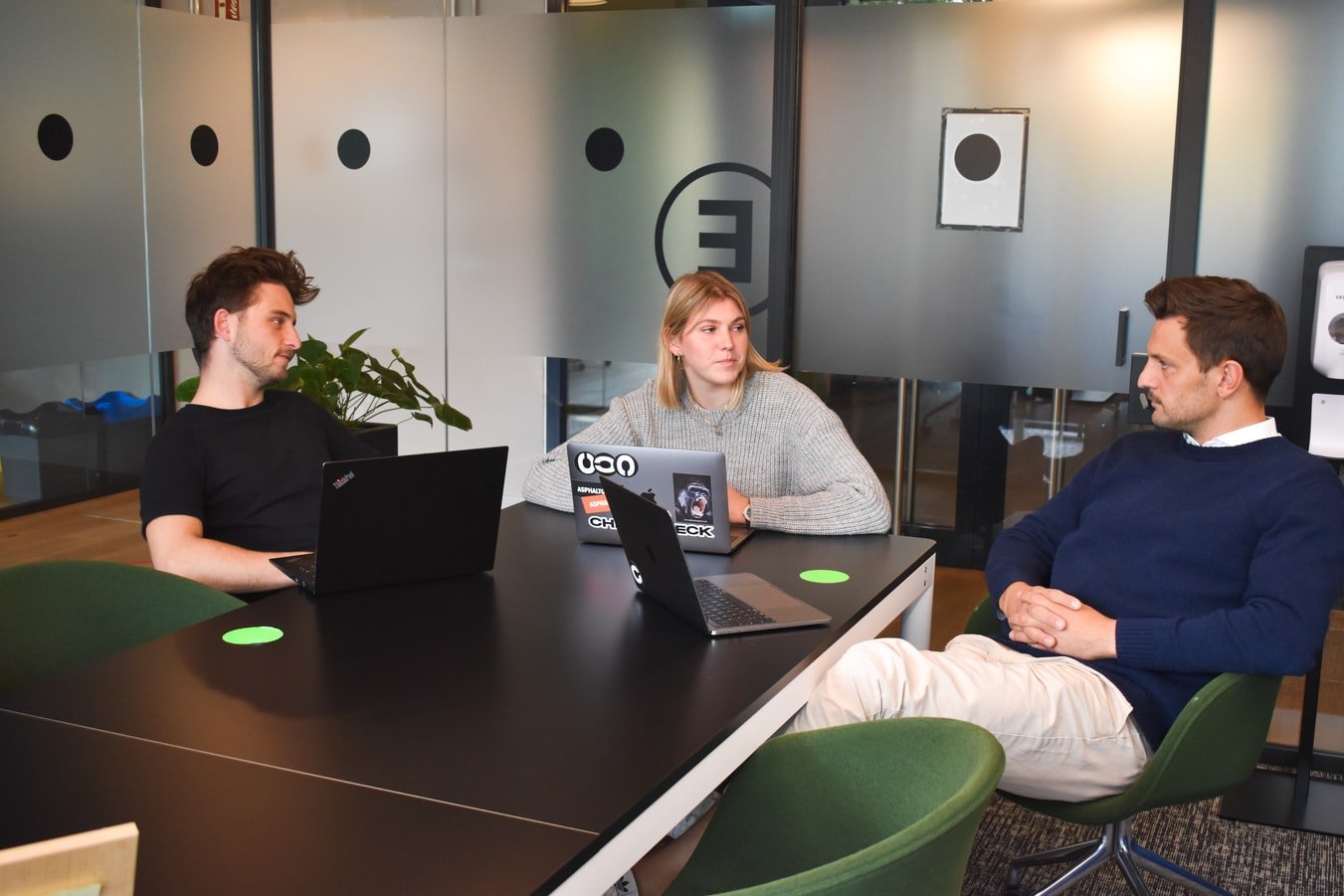 On the other hand, if they were taking a proper nap, they should be welcomed into the security position. If the agency met the bricks shattered into pieces, they were to take the new employees to the Information Technology department.
The lucky trio was to be sent to the Human resources if they were not doing anything. The managing director also noted that if the bricks did not change positions despite the constant trial of multiple methods, the best place for the candidates was the Sales department.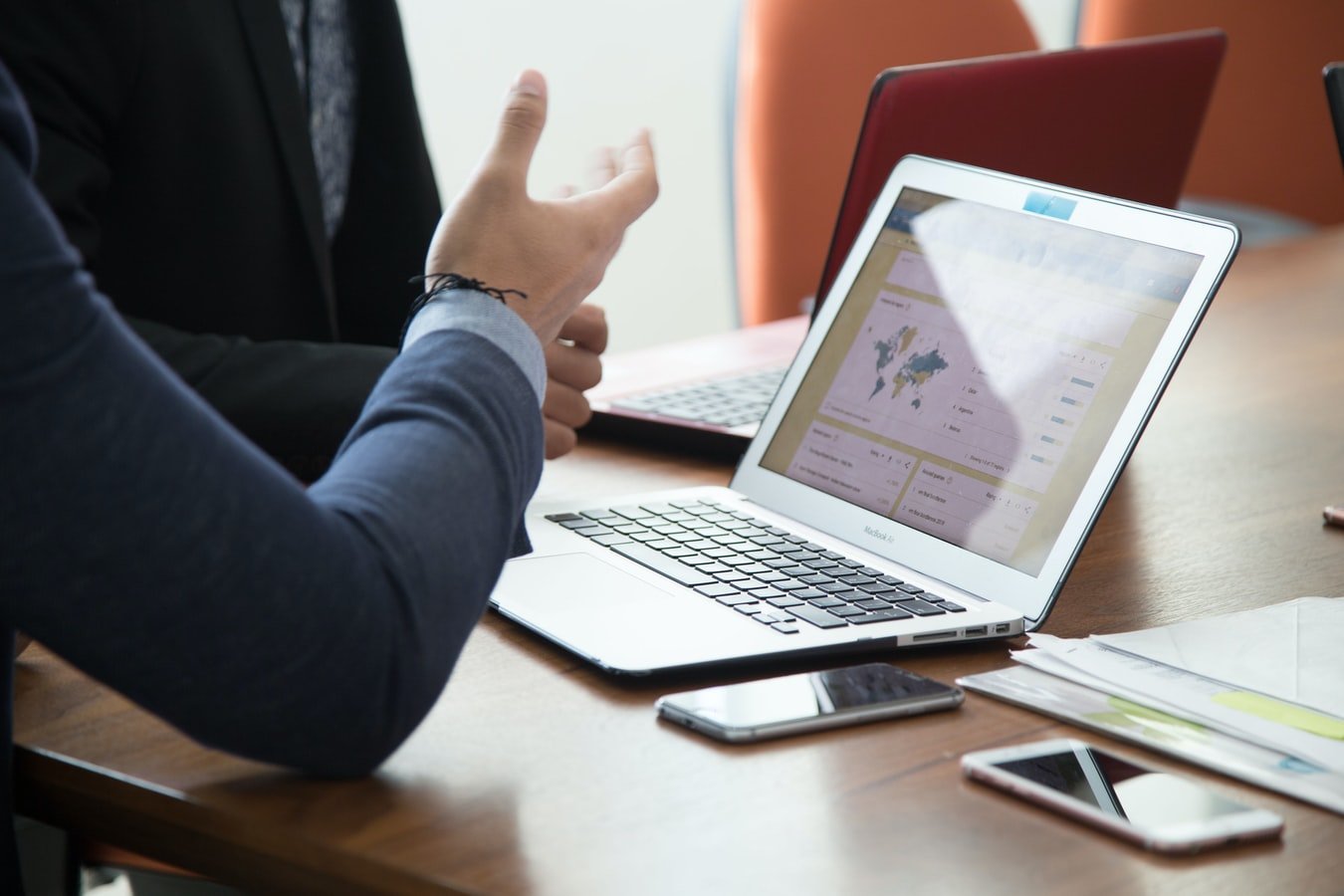 Surprisingly, if the employees retired for the day, they were to be placed in the Marketing sector. Again, the agency was asked to put them in the Strategic Planning department if they were looking out of the window.
With all the placement analysis sounding a bit sketchy and at the same time accurate, the final one caught the attention of the agency.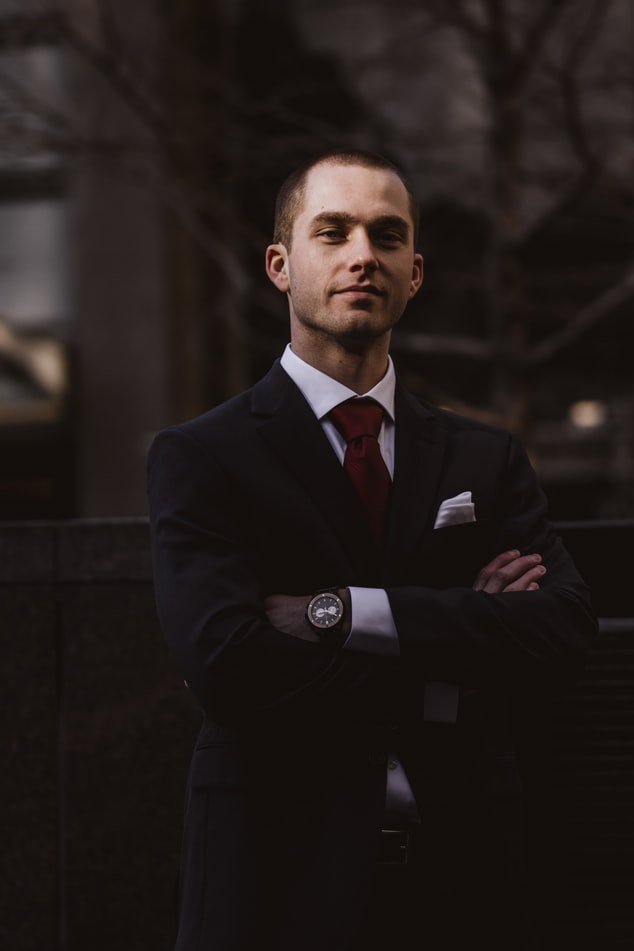 If no brick was touched and the employees were seen talking to each other, the new staff were to be congratulated and sent to the Top management sector.
Source: Reddit