Daily Joke: A Man in a Hot Air Balloon Got Lost
A man floating in a hot balloon got lost and asked a woman to help him find the right way. Their conversation, however, took a wrong turn when he said she was not helpful.
A man in a hot balloon discovered he was lost, so he reduced altitude to ask for help. He soon sighted a woman below and descended towards her.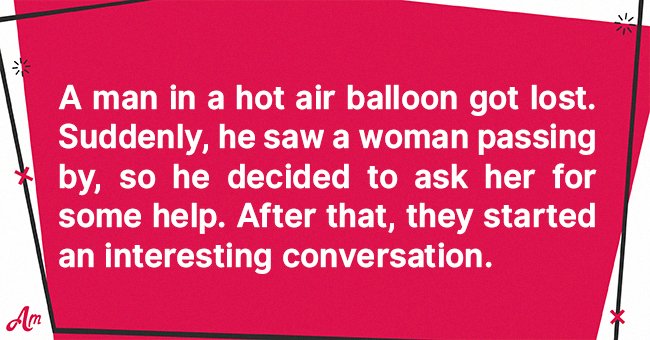 On getting closer, he explained his plight to the woman, saying he promised to meet a friend an hour ago, but he lost his way. He asked the woman if she could help him.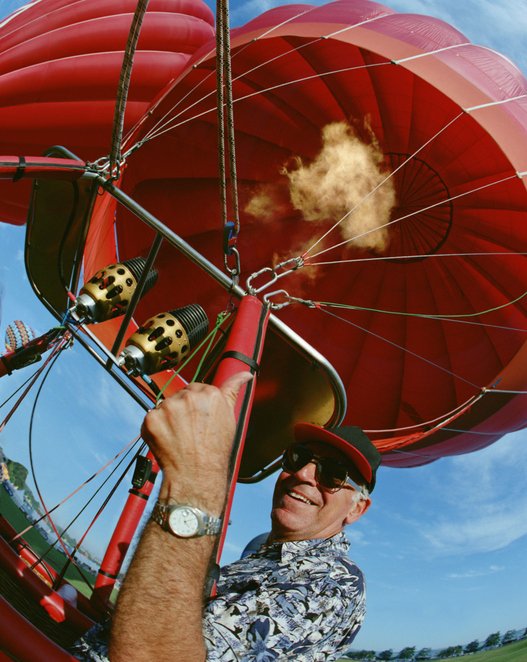 In response, she told him he was in a hot balloon approximately 30 feet above the ground, between 40 and 41 degrees north latitude and between 59 and 60 degrees west longitude.
Surprised, the man looked at the woman and asked if she was a programmer. She said yes and asked him how he was able to tell.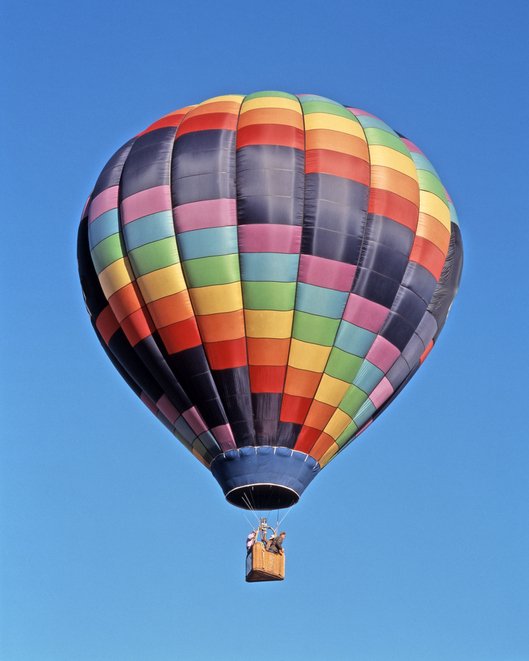 The man noted that all her answers were technically correct, but he had no idea what to do with it because he still needed a solution. The woman then asked the balloonist if he was a manager.
The man said yes and asked how she guessed it correctly. She replied to the man, saying that he does not know where he is or where he is going and only rose to where he was due to a large quantity of air.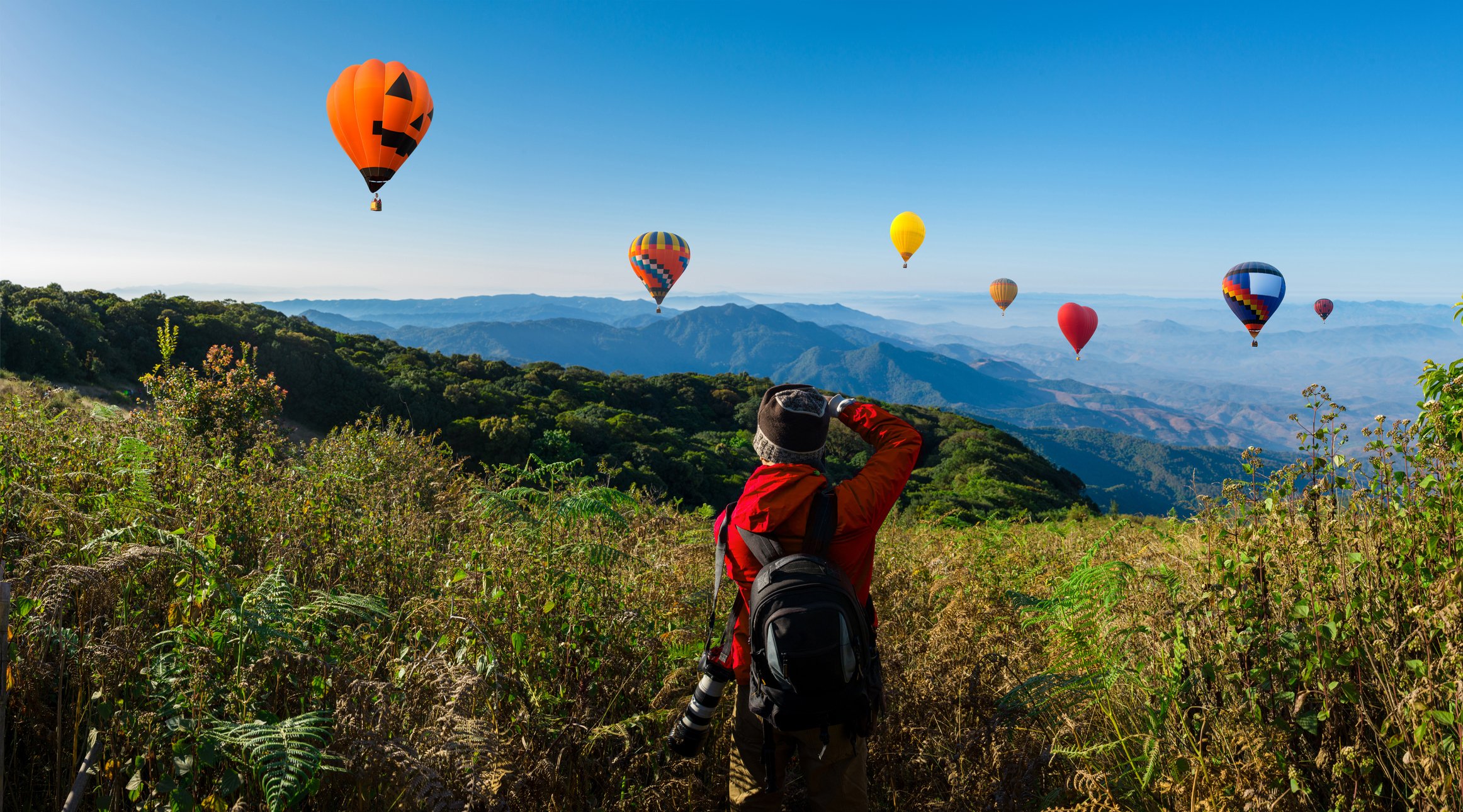 The woman continued by adding that the man made a promise he could no longer keep but somehow expected her to solve his problem.
She concluded and noted that he was still in the same position before they met, but somehow, because she could not give him a solution, it became her fault. All of these and more are the qualities of an average manager.
Read another interesting joke here.
Source: Reddit