Body of a 36-Year-Old Man Was Found in Burnsville Lake as He Tried to Save His Girlfriend Who Fell off a Boat
A 36-year-old man reportedly lost his life after making an effort to rescue his girlfriend from drowning. Authorities shared that the victim's body was found in Burnsville Lake.
The Dakota County Sheriff's Office took to their Facebook page to share the details surrounding the death of a 36-year-old man who allegedly drowned on Crystal Lake in Burnsville.
On May 29, authorities responded to a possible case of drowning. The Dakota County Sheriff's Office dive team tried several recovery techniques, which lasted for a while before they were able to recover the body of a 36-year-old man.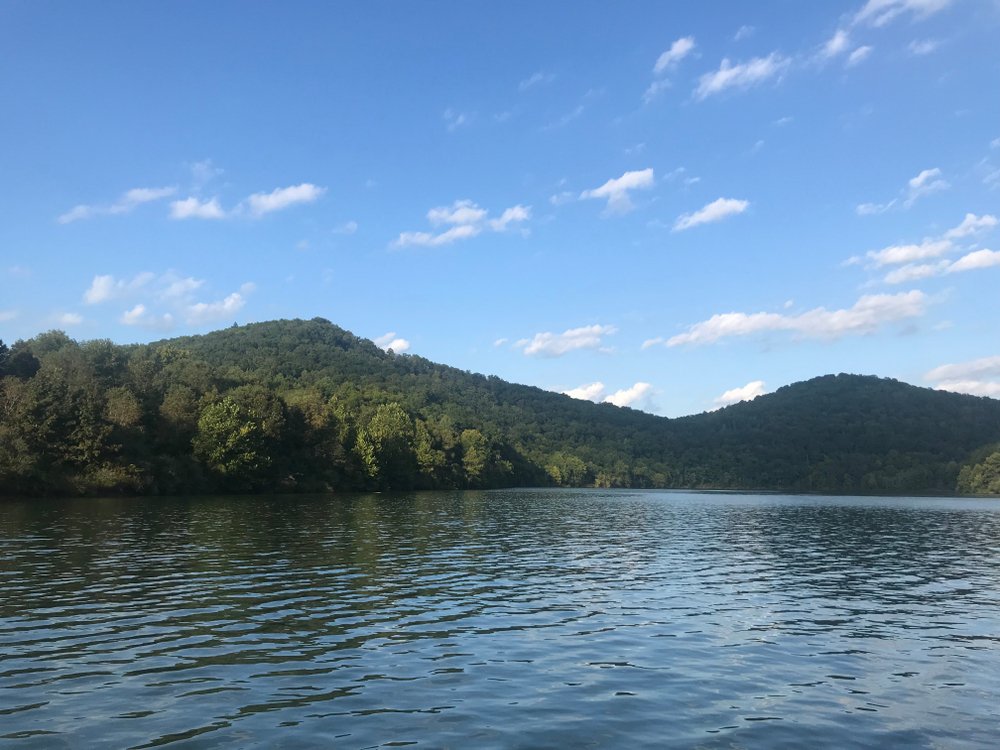 The victim was identified as Mathew Brust, and it was learned that he had gone out for a refreshing time with his girlfriend on a boat. Brust's girlfriend had fallen into the water, and he followed suit in an attempt to save her.
After a while, the young lady was able to climb back into the boat, but Brust could not get himself back on board and struggled in the water while the boat drifted away from him.
Matthew Brust Drowns After Jumping Into Burnsville Lake To Save Girlfriend https://t.co/VvWO1AoCdK pic.twitter.com/zOyLVBwQnf

— WCCO - CBS Minnesota (@WCCO) May 30, 2021
The Sheriff's office got assistance from other rescue parties, like the Burnsville police, the Minnesota Department of Natural Resources, during the recovery process. The authorities also took time to sympathize with the families and friends of the victim.
Another painful death was reported when a man died trying to save a woman who fell from the top of the London bridge.
Another young man lost his life while saving his girlfriend, who fell into the sea on a beach trip. 19-year-old Yencer de Los Santos Germosen and his girlfriend went on a beach trip despite being warned of possible high surf or wild currents.
Unfortunately for the couple, they got pulled into the sea by the currents. Emergency services were notified by people who heard their screams, and rescuers on jet skis could save Germosen's girlfriend as he wasn't on sight.
Man, 19, drowns trying to save girlfriend swept out by current on beach trip https://t.co/dNP5EWrZO6 pic.twitter.com/R21Q4oFBjo

— The Mirror (@DailyMirror) June 26, 2020
With the help of a helicopter, jet skis, amongst others, a search team secured the area where the scene occurred. Germosen's body was eventually recovered by a lifeguard on a well-known stretch of beach called La Rampla.
Another painful death was reported when a man died trying to save a woman who fell from the top of the London bridge. Two men jumped into the river Thames to save a woman after they witnessed her falling into the river.
Man dies trying to save woman who fell from London Bridge https://t.co/pbNoVVla7w

— The Guardian (@guardian) April 24, 2021
Rescue teams got to the scene and tried to save the three of them, but they could rescue only two people. After an immense search for the last candidate, a body was discovered about six hours later.