Body of One of the Missing Boaters on Clarks Hill Lake Has Been Found
Search and rescue teams have been trying to find the bodies of Edward Kirk and Eynn Wilson, who went missing on Clarks Hill Lake, for the past week and only now have they made some progress.
Earlier this morning, at around 8:02, Georgia Game Wardens were able to recover the body of Wilson, who was found floating within the search area.
The body was carefully removed from the water and handed over to the county coroner for further investigation. Meanwhile, there are still no leads when it comes to Kirk's whereabouts.
ONE TRIED TO SAVE THE OTHER
It has been reported that the two men went missing during the past weekend while boating on Clarks Hill Lake. According to the authorities, they went into the water at some point but never resurfaced.
Cpl. Bobby Timmerman from the Georgia Department of Natural Resources shared that one of the men fell into the water and the other one jumped in in an attempt to help him.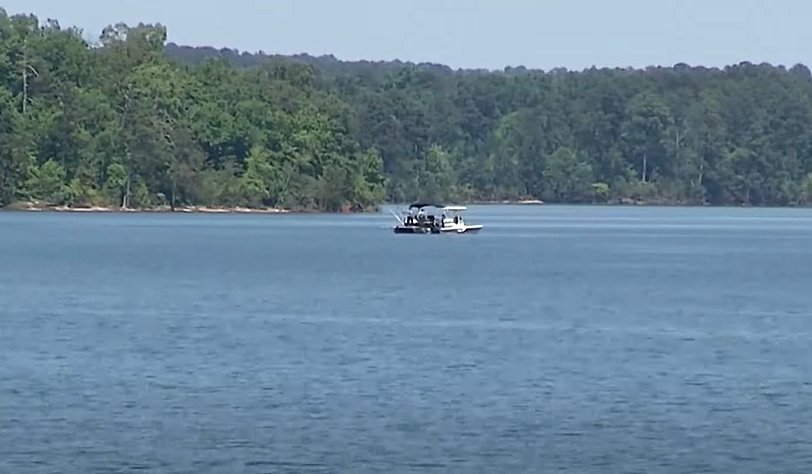 Ever since their disappearance, search and rescue teams have been combing the area and were joined by several family members and friends of the missing men.
A candlelight service is scheduled for this Sunday at 6 p.m. at Meadowbrook Park.
Reggie Hampton, one of the friends, said that it has been a tough situation for them to deal with. For that reason, some of them tried to conduct their own search with the help of jet skis and an ATV.
However, despite the good intentions, this did more harm than good as the wakes caused by the boats and jet skis interfered with the sonar, making it less effective.
For this reason, people have been advised to clear the area and allow the professionals to handle the search, otherwise, it could take a much longer time to find the remaining body. 
WORRIED AND ANXIOUS
La'Kesha Johnson and Latricia Kirk, sisters of 37-year-old Kirk, claimed that they are trying their best to keep it together and that they are just being hopeful. Regarding when they learned about the incident, Latricia said:
"I immediately called my sister and of course you know she was pretty devastated as you can expect because again we are all close. We have a strong bond between our family."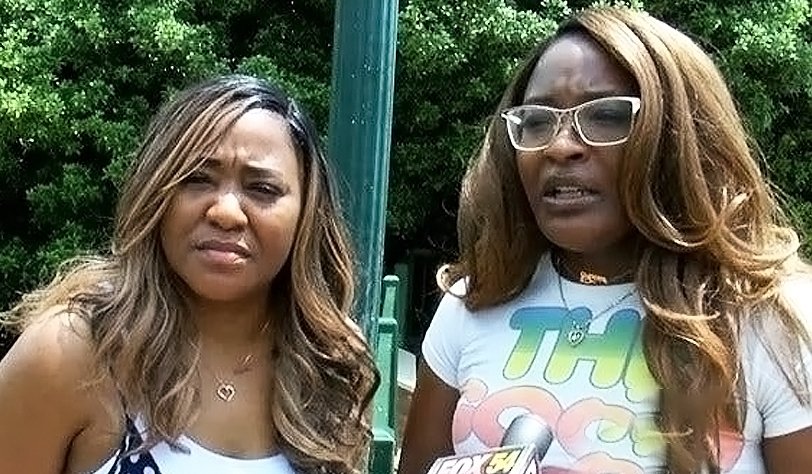 For now, the only thing Kirk's family and friends can do is wait for the authorities to locate the body. A candlelight service is scheduled for this Sunday at 6 p.m. at Meadowbrook Park.