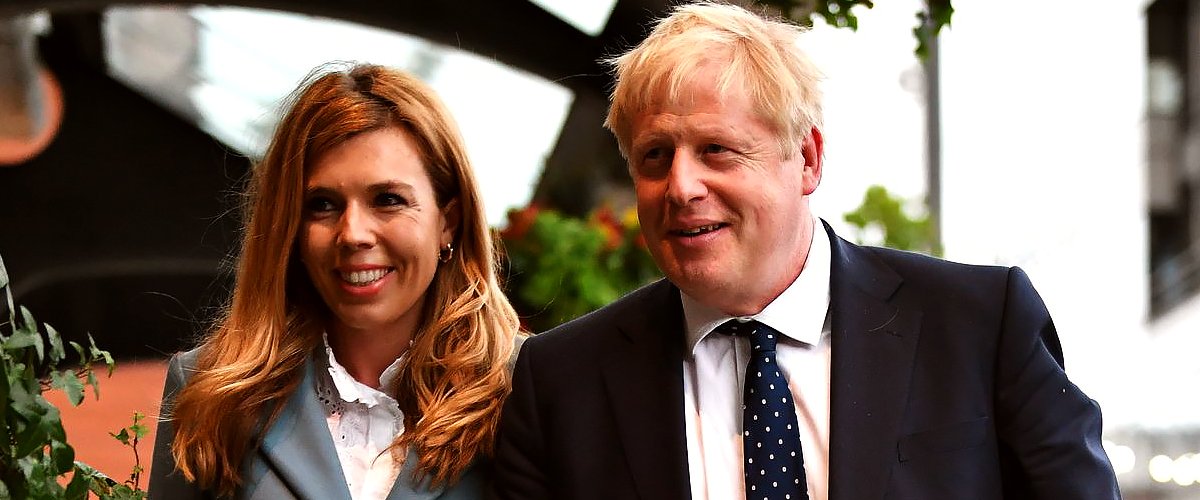 Getty Images
Carrie Symonds Is The Independent Co-founder's Daughter — Facts about Boris Johnson's Wife
Amongst other things, Carrie Symonds is the daughter of one of the co-founders of Independent Newspaper. She has, however, lived an interesting life.
Carrie Symonds is now known as the wife of UK Prime Minister Boris Johnson. But regardless of her new status, many details remain unknown about her.
The couple who are proud parents to a son has been making the news since the beginning of their relationship, but now all focus falls on Symonds. Here are few facts to note about her.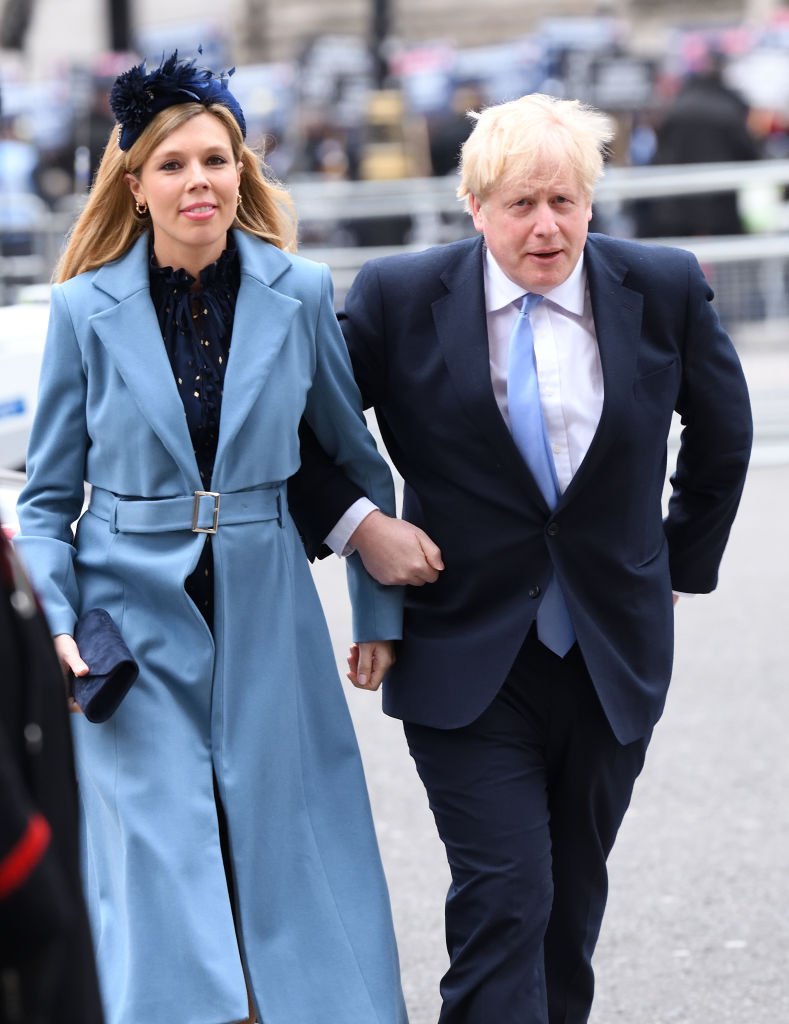 Boris Johnson and Carrie Symonds attend the Commonwealth Day Service 2020 at Westminster Abbey on March 09, 2020 | Photo: Getty Images
HER FATHER IS MATTHEW SYMONDS
Carrie, 33, is the daughter of Matthew Symonds, a co-founder of The Independent Newspaper, and Josephine Mcaffee, a former lawyer of the paper.
Matthew, alongside Andreas Whittam Smith and Stephen Glover, founded The Independent in 1986. They would later release the paper's first edition in October of that year.
Before establishing The Independent, Matthew and his other co-founders worked at the Daily Telegraph, where they amassed experience for their own company.
During his time there, Matthew worked as the lead economic writer while Smith served as city editor. They reportedly left after becoming disillusioned with the direction of the paper.
Outside of Matthew's work history, not much is known about his personal life. He, however, lives in southwest London, where he resides with his wife.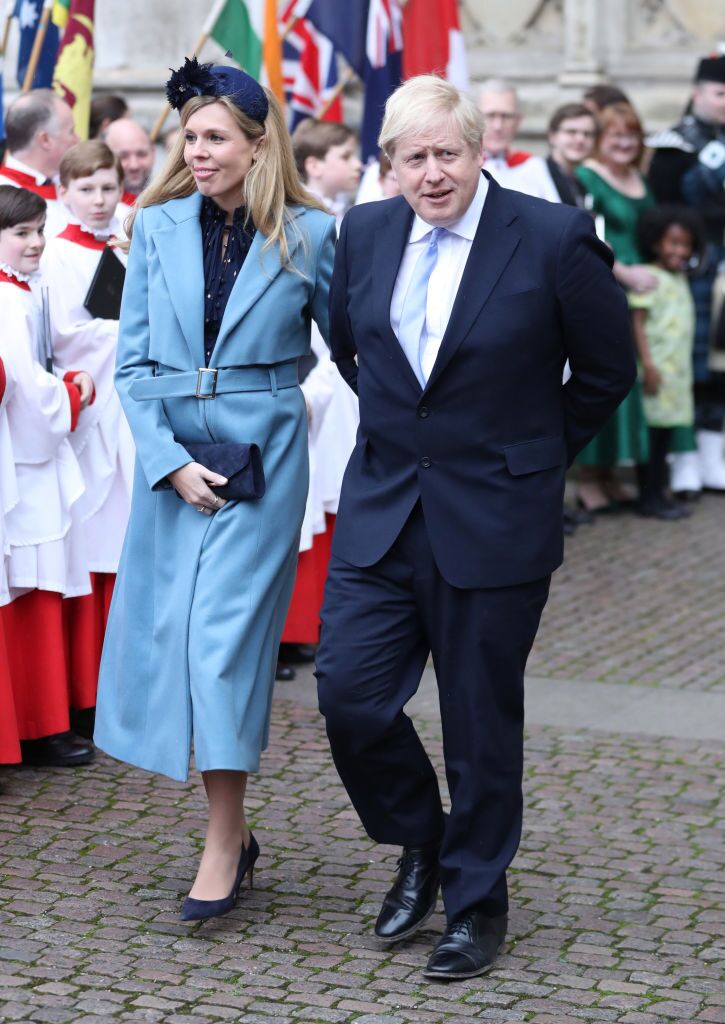 Carrie Symonds and UK Prime Minister Boris Johnson at the Commonwealth Day Service at Westminster Abbey on March 09, 2020, in London, England | Photo: Getty Images
Carrie is an expert in the Public Relations sector. She worked as communications chief for Conservation Campaign Headquarters(CCHQ) until 2018, when she quit.
The happy couple has opted not to go on their honeymoon immediately amid the ongoing COVID-19 restrictions in the UK.
At CCHQ, Carrie worked with the likes of Micheal Gove and Amber Rudd. Her impressive work at the company earned her the rank of second most powerful public relations professional in the UK by PR Week magazine.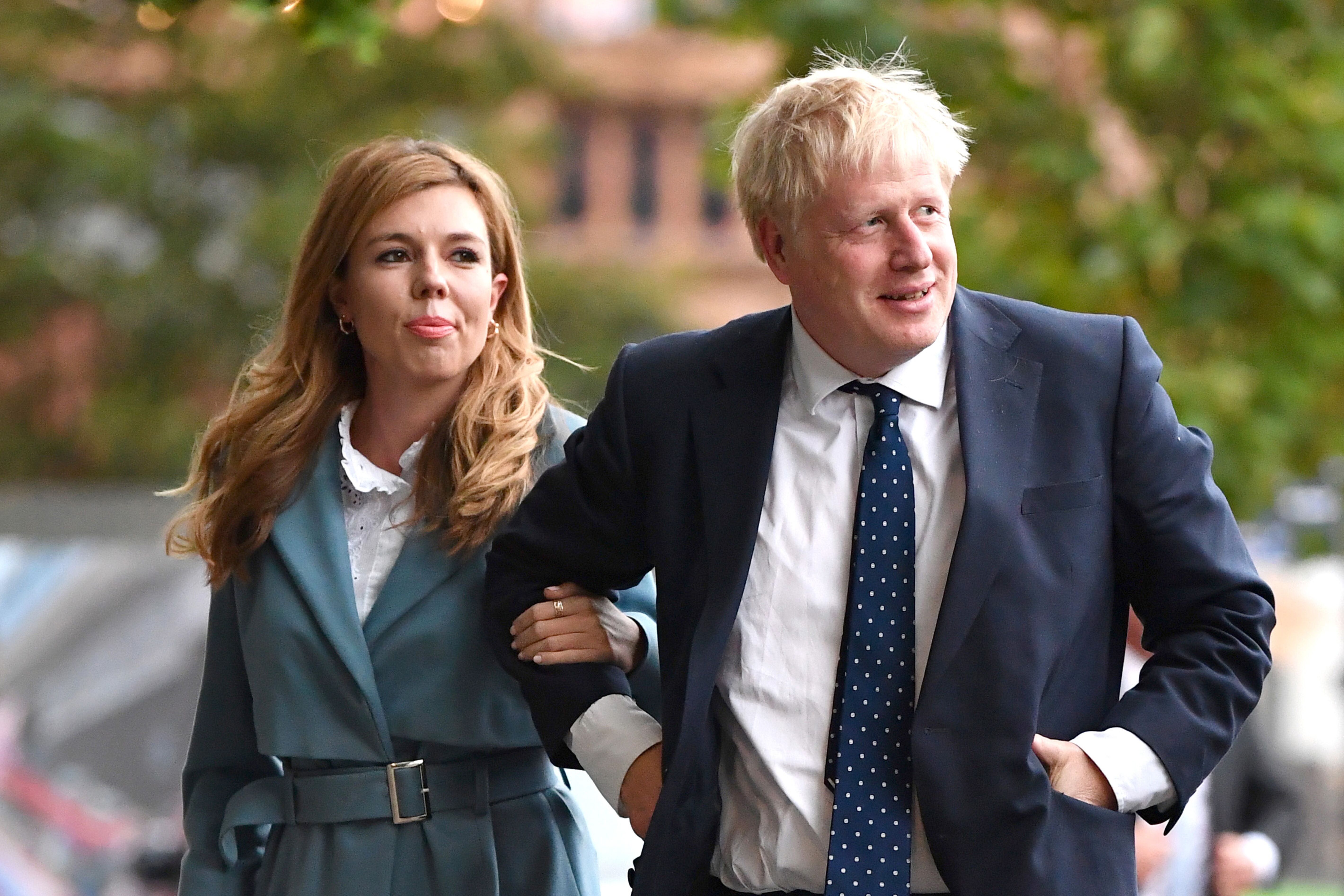 Carrie Symonds and Boris Johnson at the Conservative Party Conference on September 28, 2019, in Manchester, England | Photo: Getty Images
Currently, Carrie works for Oceana, where she serves as a public relations officer and senior advisor working to support the Bloomberg Foundation's Vibrant Oceans Initiative.
She also doubles as a member of the company's talented international marketing communications team in London. In addition to her impressive career, Carrie has also made a name for herself as an animal rights and environmental care activist.
In May, Carrie made headlines when Johnson shared his legislative agenda, focusing on issues ranging from animal rights to climate issues.
A SEXUAL ASSAULT SURVIVOR
During her first year of studying theatre studies at Warwick University, Carrie was a victim of sexual assault by a taxi driver named John Worboys.
Worboys gave the then-19-year-old Carrie a free lift and offered her a drink which he seemingly spiked. She then blacked out with no recollection of what happened to her.
But she was not the only one. Worboys did similar things to other women, so it was only a matter of time before he was arrested and charged to court.
CARRIE AND JOHNSON DATING
Though it remains unclear when the pair started going out, Carrie was reportedly heard boasting to friends in February 2018 that she spent a night with Johnson.
At the time, Johnson was married to his then-wife Marina Wheeler, but it was not long before the 25-year-long union came to an end.
In September 2018, news broke that Wheeler had kicked Johnson out of their home on the grounds of infidelity. That same month, the couple announced their separation.
By the following year, Johnson moved in with Wheeler at her house in Camberwell, South East London. In June, the couple made their first public appearance.
When Johnson was elected the new Conservative leader in July 2019, Carrie was spotted arriving at Downing Street alongside other members of his family.
A few days later, she moved in with him, making her and Johnson the first unmarried couple to live together in the Prime Minister's official residence.
Weeks later, Carrie proved she was still out to make a difference in the world when she delivered a powerful speech about environmental conservation at a Birdfair event.
On February 18, 2020, Johnson's divorce from Wheeler was approved, and only a few days later, the Prime Minister and Carrie had exciting news to share.
The couple announced that they were engaged and expecting their first child together. In April 2020, Johnson and Carrie welcomed their son Wilfred Lawrie Nicholas Johnson.
On May 29, 2021, Carrie and Johnson tied the knot in an intimate ceremony at Westminster Cathedral, which was followed by a lowkey garden reception at Downing Street.
However, the happy couple has opted not to go on their honeymoon immediately amid the ongoing COVID-19 restrictions in the UK.
Nonetheless, there is no doubt that Carrie and Johnson will make the most of their earliest days as newlyweds while doting on their young son. A happy family indeed!
Please fill in your e-mail so we can share with you our top stories!