Piers Morgan Calls Naomi Osaka a Spoiled Brat Hours before She Withdrew from the French Open
Professional tennis player Naomi Osaka was fined for refusing to appear in front of the media during the current French Open. Piers Morgan has since berated her for her decision.
Naomi Osaka, 23, recently announced that she would no longer participate in media press conferences at tournaments. She explained that the decision was so she could protect her mental health.
The first Asian woman to become No.1 in tennis world rankings shared how she suffered from anxiety. She shared how since 2018, she'd suffered from depression since winning her first Grand Slam title at the US Open.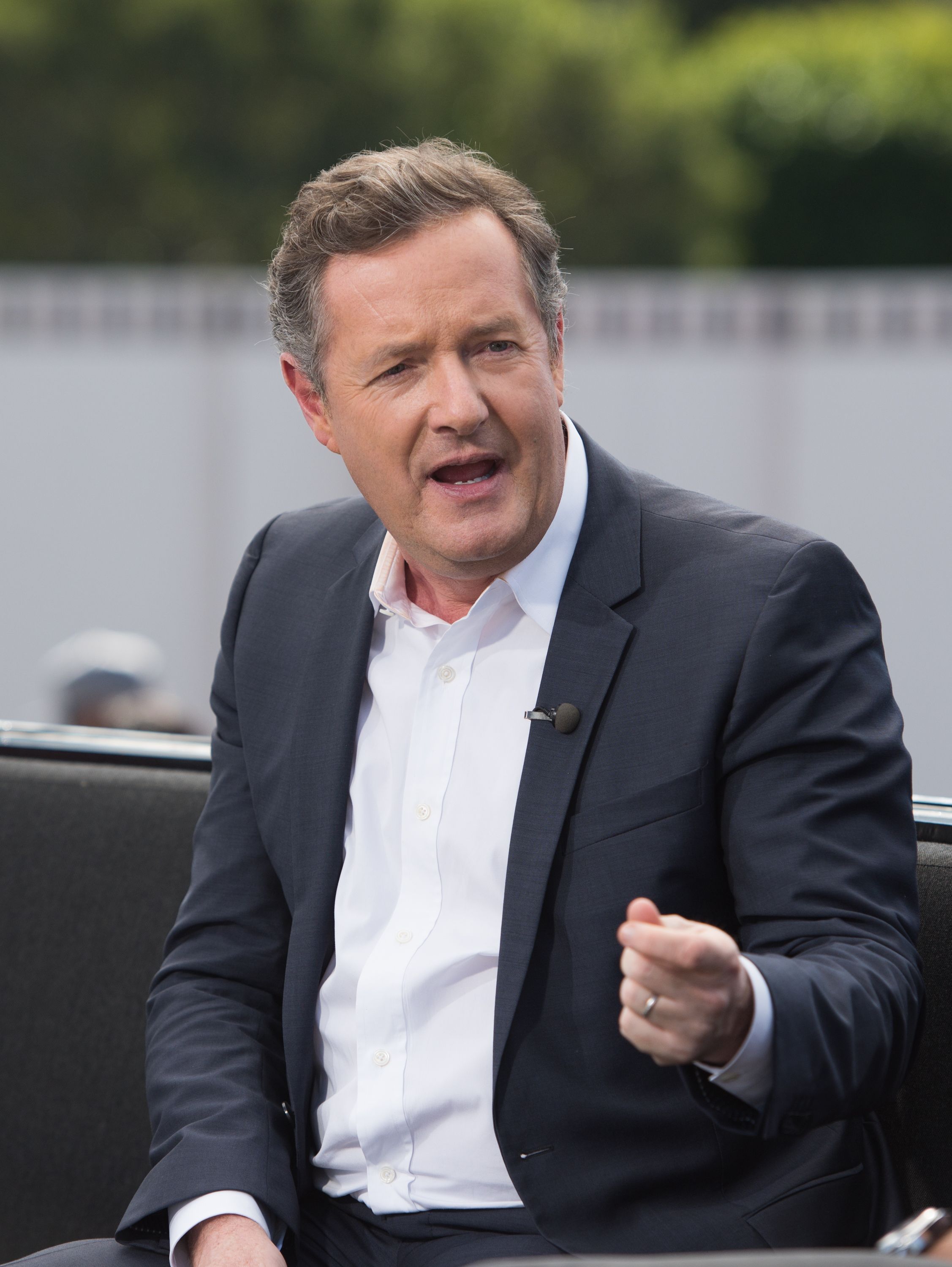 Osaka said talking to the media was what triggered her anxiety. On Sunday, she refused to conduct a post-match press conference after her first-round win against Romanian Patricia Maria Tig at the Roland-Garros tournament.
The tennis player ended up being fined $15,000 for her rebellion. All four Grand Slam organizers have said Osaka would face bigger fines and potential future Grand Slam suspensions for continuing her boycott.
What is it about Naomi Osaka and Meghan Markle that gets Piers Morgan so worked up, I wonder. pic.twitter.com/ls3W3gKHUl

— Paul Bernal (@PaulbernalUK) May 31, 2021
In response to the four-time Grand Slam singles champion's stance, Piers Morgan wrote a piece for "Daily Mail" to berate her. The former television host called Osaka "an arrogant, spoiled brat."
He claimed the star's fortune and fame had inflated her ego to enormous proportions. The statements and the article by Morgan came hours before Osaka withdrew completely from the French Open.
Get over yourself, @naomiosaka - playing the mental health card to avoid legitimate media scrutiny is pathetic. https://t.co/0rCCusr6P8

— Piers Morgan (@piersmorgan) May 30, 2021
Before her withdrawal, the athlete was threatened with disqualification and a ban from future tournaments should she not reconsider. Morgan said Osaka was trying to avoid legitimate media scrutiny.
He also alleged that she was weaponizing mental health to help justify her boycott. The former "Good Morning Britain" co-host called the professional tennis player's explanation for her boycott "narcissistic."
May 31, 2021
Morgan said Osaka's boycott had nothing to do with mental health and that she just didn't want to face scrutiny when she didn't play well. He claimed the star feared having her performance criticized.
However, Osaka explained in her statement that she didn't appreciate how some media people made athletes re-live poor performances. She said to her this was like kicking a person when they're still down.
Celebrities like Billie Jean King, Rafael Nadal, and Rennae Stubbs have since shared their thoughts on the matter. King was "torn" by the decision, while Nadal and Stubbs supported and respected Osaka's choice.
The tennis star isn't the only person Morgan has attacked and criticized. Duchess Meghan recently wrote her first children's book, "The Bench," which led the former host to write a column criticizing her.