Viola Davis Melts Hearts in a Throwback Snap as She Rocks Matching Afros with Daughter Genesis
Viola Davis recently melted many hearts with a throwback snap she shared via social media. It captured her posing with her adopted daughter Genesis. 
Actress Viola Davis put her fans in their feelings recently after she took to her Instagram page to share an old picture that featured herself and her adopted daughter Genesis rocking matching afro hairstyles. 
The shot captured mother and daughter seated on a lounge chair strategically positioned near a large rock just under the canopy of some trees.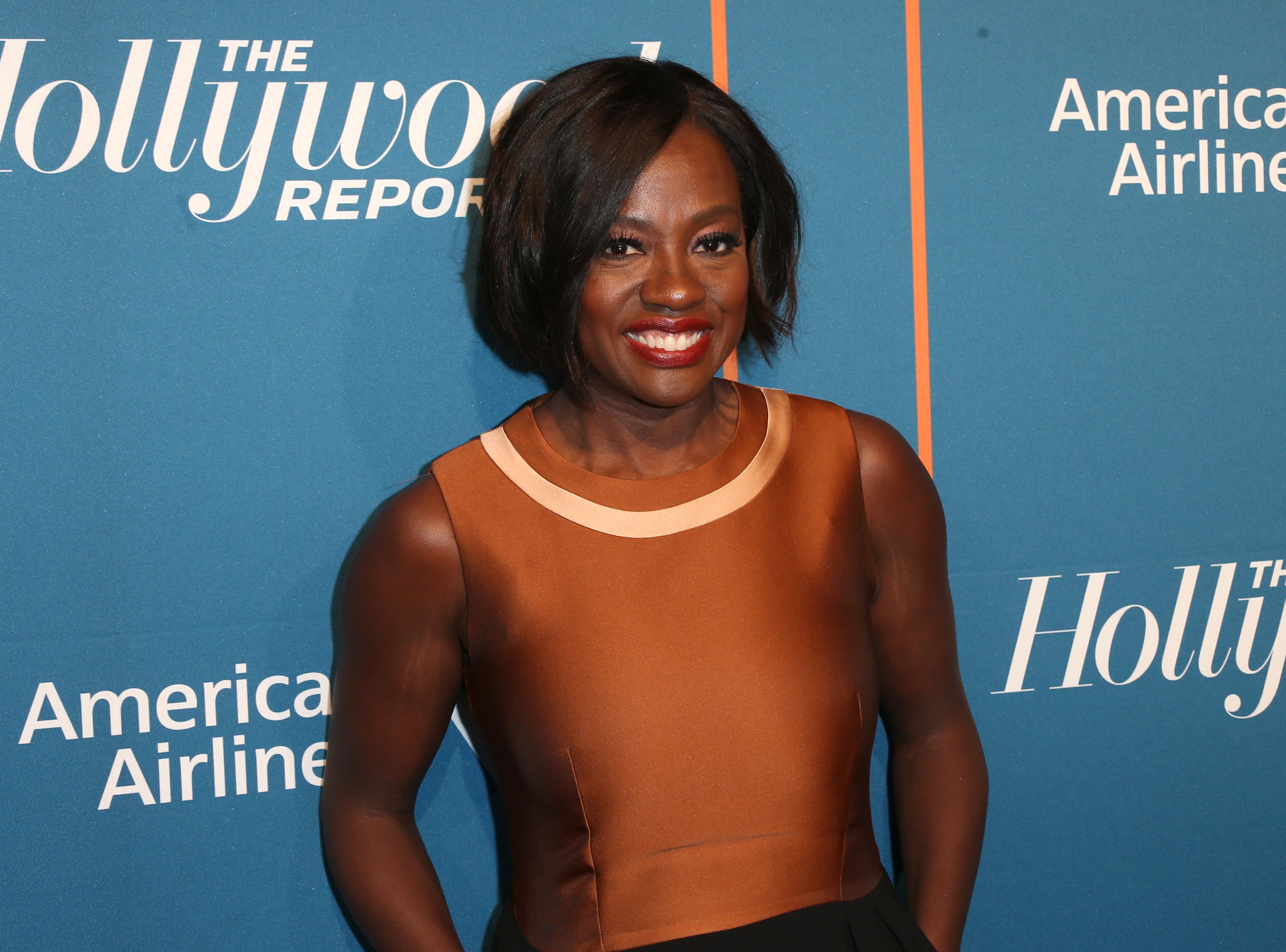 Davis looked like the happiest being on earth with a broad smile plastered across her face. She had her arms around little Genesis, who held a stuffed monkey. 
While her mother's attention was on the camera, the little tot stared in a totally different direction as though something caught her attention just before the shot was taken.  
The proud mother captioned the shot, "Me and my baby! Love my G," and used the "TBT" hashtag to conclude her exuberant statement.
In the comment section, her fans gushed over the shot. One fan tagged Genesis an "absolute angel" while another referred to Davis as a "blessed" woman. 
In 2019, she made her acting debut by voicing hatchling Vivi in the "Angry Birds Movie 2." 
The famous actress and her husband, actor Julius Tennon, adopted the beautiful child in 2011 after revealing plans to do so in that year's summer. 
For Davis, having Genesis was really the beginning of her motherhood journey; however, her husband has older children of his own from a previous relationship. 
Since they welcomed her, the couple has repeatedly demonstrated their love for her. Davis' Instagram page is littered with photos of her child, and the tot has even made public appearances with her. 
She joined her superstar mother and father on the red carpet in March 2015, but she has also graced the carpet because of her own achievements. 
Like her mother, the gorgeous girl is not one to shy away from the camera; in fact, she thrives under it. In 2019, she made her acting debut by voicing hatchling Vivi in the "Angry Birds Movie 2." 
Her proud parents were there to celebrate the animated movie premiere with her. They witnessed her walk the red carpet for her first screen credit and chatted excitedly with the reporters.
Fans can't wait to see more of what she has to offer in the coming future. If her performance in the movie "Angry Birds" is any indication, the world can expect bigger things from her.