Daily Joke: Man Calls His Wife at Home from Work
A man called home from work in an attempt to speak to his wife. A little girl answered the phone, and her response gave pointers that his wife may be cheating until he made a shocking last-minute discovery.
One day, a man took time out from his busy work schedule to check up on his wife. He dialed the house number, and a little girl answered the call.
Hearing the lovely little voice, the man sensed it was his daughter, exchanged pleasantries, and asked her to hand the phone to her mom. The tot replied: "I can't. She's upstairs with Uncle Steve."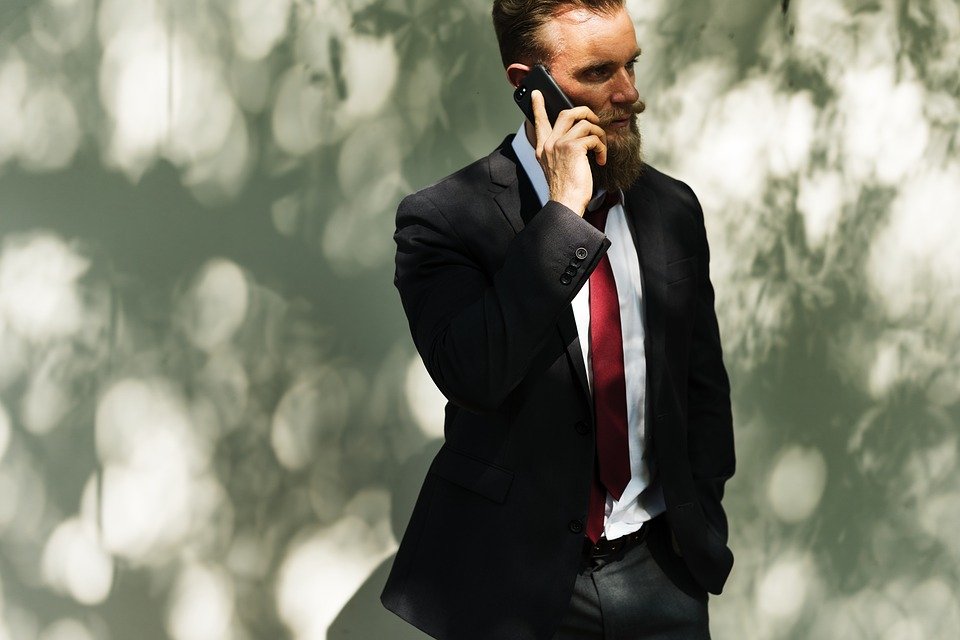 Confused, the man responded: "But you don't have an Uncle Steve." The girl answered with conviction, saying: "Yes, I do. He's upstairs with mommy in the bedroom."
The man swirled with anger at the youngster's response but remained calm in order not to scare off his little angel. Gently, he whispered to her on the phone:
"Okay, honey, this is what I want you to do. Go upstairs and knock on the bedroom door. Tell mummy that my car just pulled into the driveway."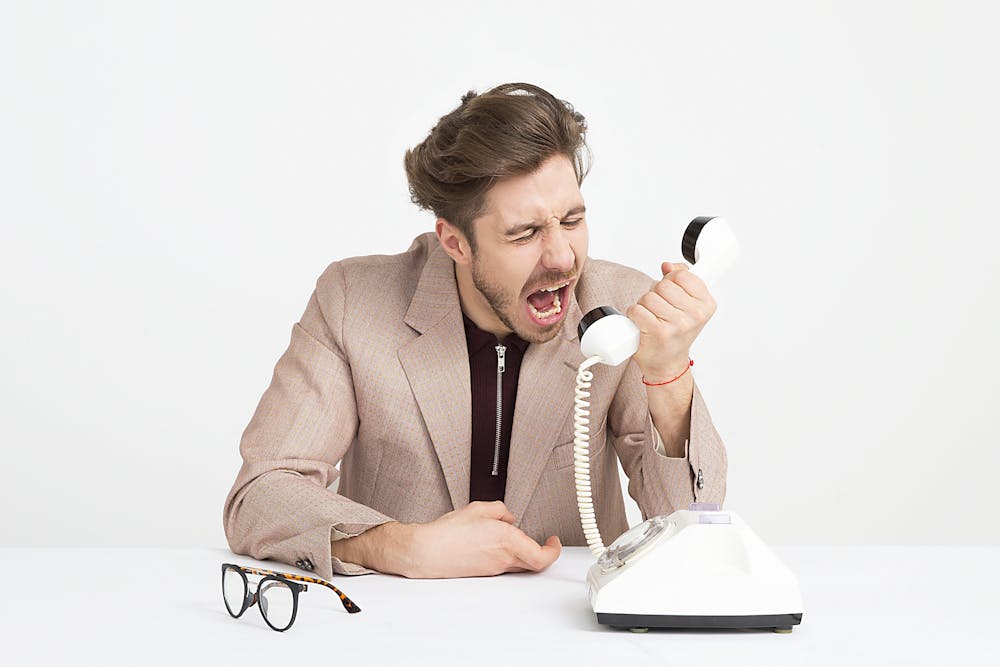 The girl obliged and rushed upstairs immediately. After three minutes of silence, the tot finally returned and spoke into the receiver:
"Daddy, I did what you said, and mummy and uncle Steve started yelling and scampering all over the room. Uncle Steve jumped out of the bedroom window into the front yard. I think he broke his leg."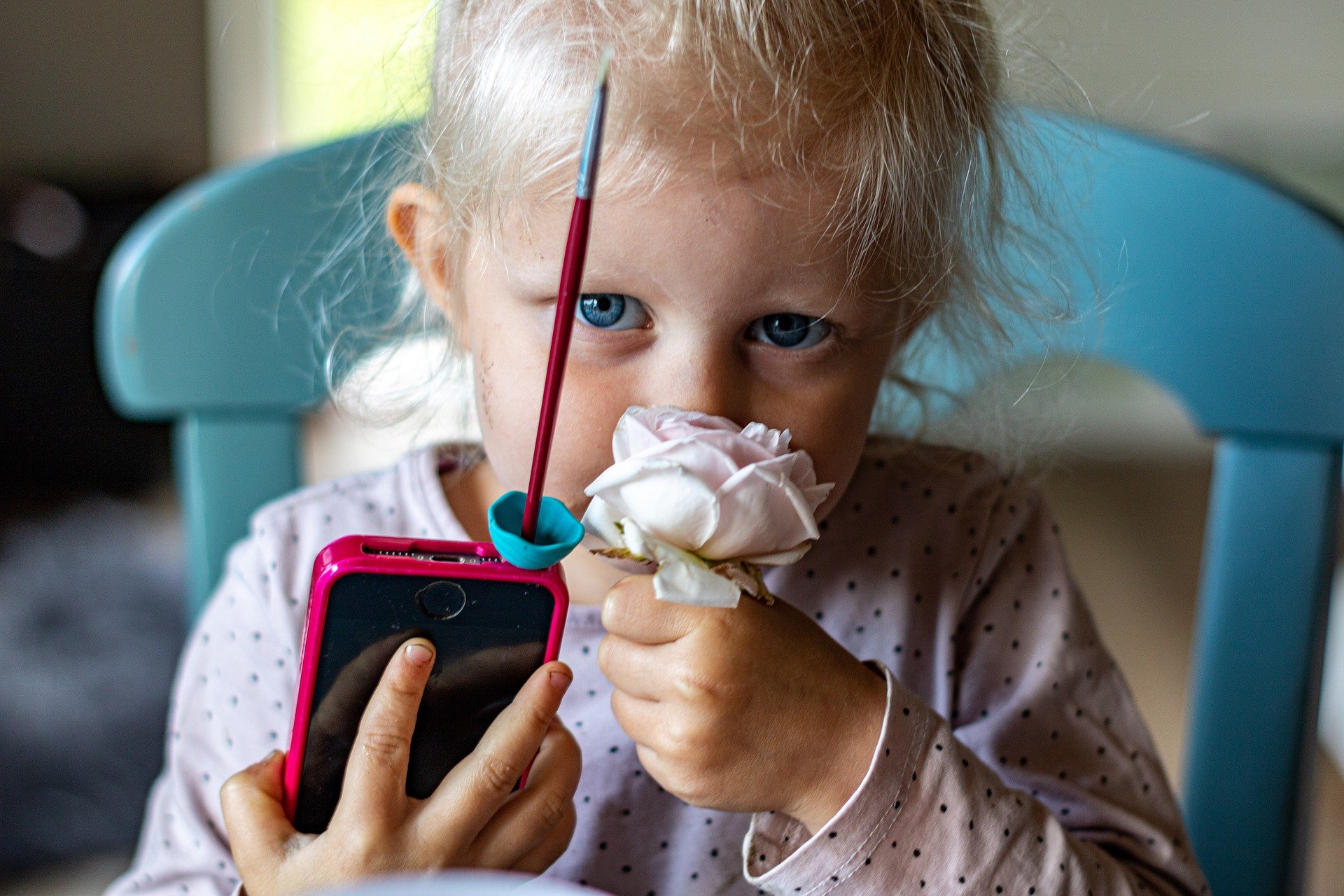 The girl paused briefly, prompting the man to ask her about her mom. The girl sounded worried as she replied:
"Mummy jumped out of the other window into the backyard. I think she was going for the swimming pool, but she forgot you drained the pool last weekend to clean it. I think she's hurt really bad."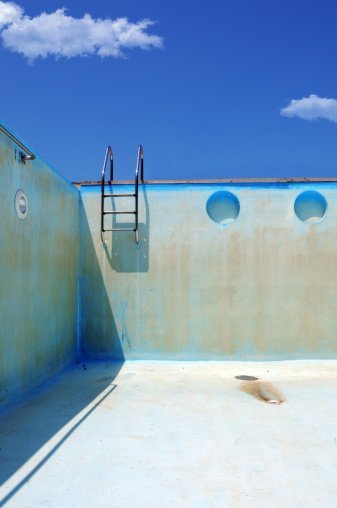 The man exclaimed, "Swimming pool!" The man stopped for a moment to think before realization struck him. He blurted: "Is this 328-7124?"
Read another funny joke here.
Source: Reddit