Rebel Wilson Shows Off Figure in $395 Lisa Marie Fernandez Swimsuit after 60-Pound Weight Loss
Rebel Wilson, the famous actress from the well-known "Pitch Perfect" film series can't stop herself from showing off her newly-acquired bombshell physique after losing almost 60 pounds of weight.
Sharing her "blonde-bombshell-with-a-sexy-one-piece" look on her Instagram account this past Sunday, Rebel Wilson dominated the famous Palm Beach in Florida with a Baywatch-like pose.
Wilson previously announced that 2020 will be her "year of health," and it looks like she's practicing what she preached and not shying away from flaunting the results as much as she can.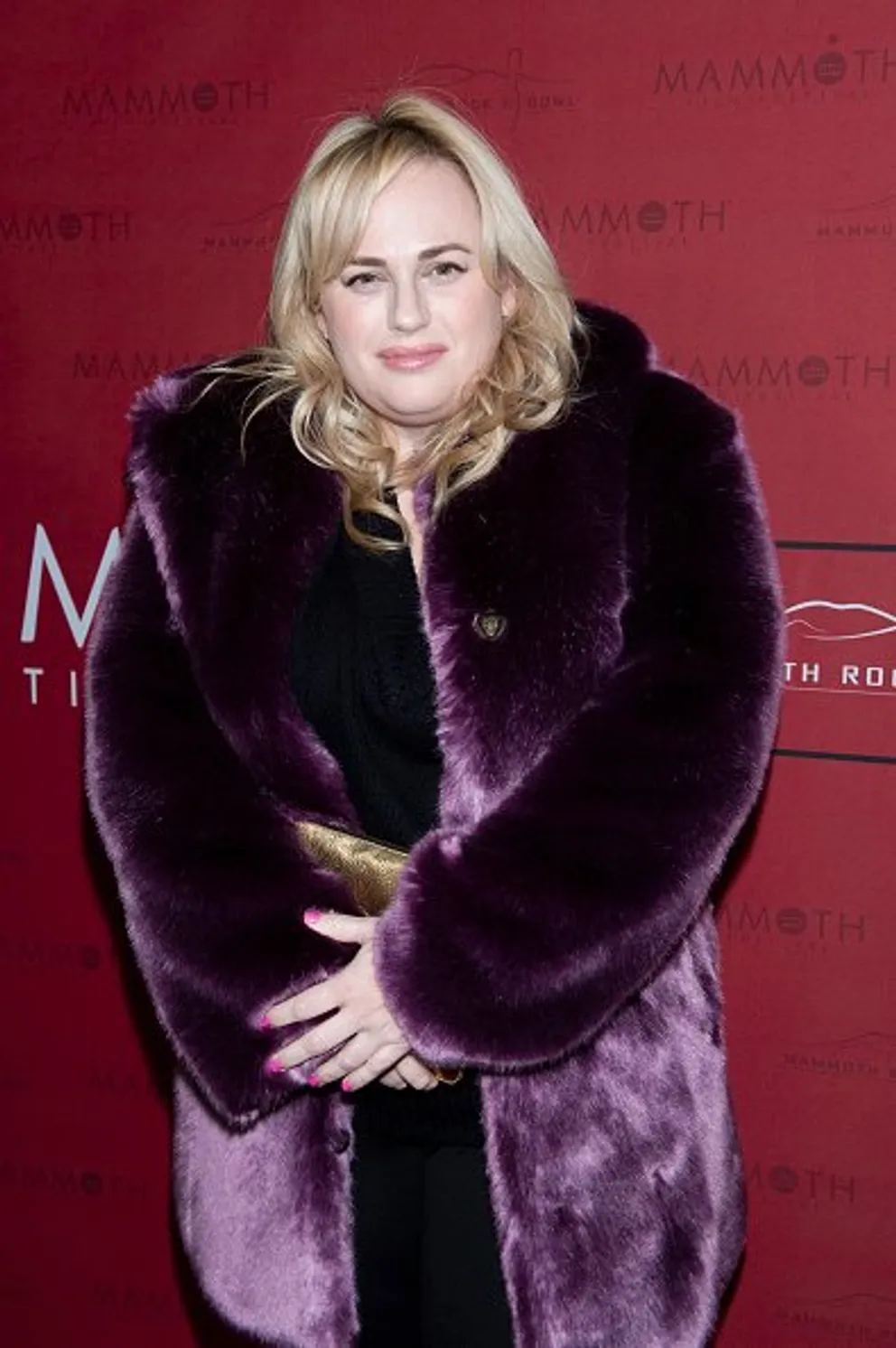 Known to be significantly overweight and drawing quite a bit of criticism for it over the years, Wilson finally decided to take action and started a strict diet and workout regimen.
Even though she regrets not starting this disciplined regimen earlier in her life, it is obvious that she is a late bloomer with almost every important aspect of her life whether her acting or her weight loss. She says:
"Now that I know I can do it, sometimes I feel sad that I didn't do it earlier. Maybe I should have tried when I was 30, not 40. But everybody's journey is different, and it's not a race or competition. I've always been a bit of a late developer."
Wilson is working with famous transformation coach Jono Castano who is pushing her to the limits seven days a week with a high-intensity interval training schedule, including hard exercises like battling ropes.
She added that watching Mark Wahlberg's "Wahl Street" docuseries made her realize the similarities between her and Wahlberg's attitude towards balancing their acting career with their newfound love for workouts.
[Rebel Wilson] claimed that her dedication for working out every day even during filming left her co-stars Charlotte Gainsbourg and Trine Dyrholm in awe.
Aside from the admiration of her co-workers, the 41-year-old actress seems to attract the attention of the contestants from her newest stint "Pooch Perfect," a dog grooming competition.
Revealing that she got asked out by not one, but two different contestants in the show (them being related, a mother and a son according to her), the recently single actress said:
"It was cool too, I got two looks per episode. Enough to look at my stylist and show off the new physique because I'm still single. This is my prime time opportunity to just really put out there."
Her weight problem was a well-known one through the years, and a hard one to get rid of. Apparently, she wanted a new start in her 40s and dedicated it to her health, whether it be physical or mental.
After her "year of health" announcement in January 2020, the hardest part would be to keep it consistent. Wilson looks like she pulled it off with great success so far and reaping the benefits.
It's been a long time since her "Pitch Perfect" days, and she is determined to show the world that she is a strong woman and not defined just by her looks or the criticism of her fans.
Although after struggling that much, it is not too much of an egotistical move to show off your hard work's results with every possible chance you get, and Wilson seems to be doing just that.