'My 600-LB Life' Alum Tiffany Barker Is Unrecognizable Today: Inside Her Life after the Show
A lot has happened in "My 600-LB Life" alum Tiffany Barker's life since her time on the show ended. After leaving the show, she has ventured into some other exciting things. 
One of the shows TLC viewers enjoy watching is "My 600-Lb Life," which tells the stories of several persons struggling with weight problems and how they try to transform themselves into healthier individuals. 
Tiffany Barker is one of the many individuals who have graced the show and was a fan favorite in the seventh season. She told a tragic story of being verbally abused by her father, which pushed her into depression. She also found comfort in food and started overeating.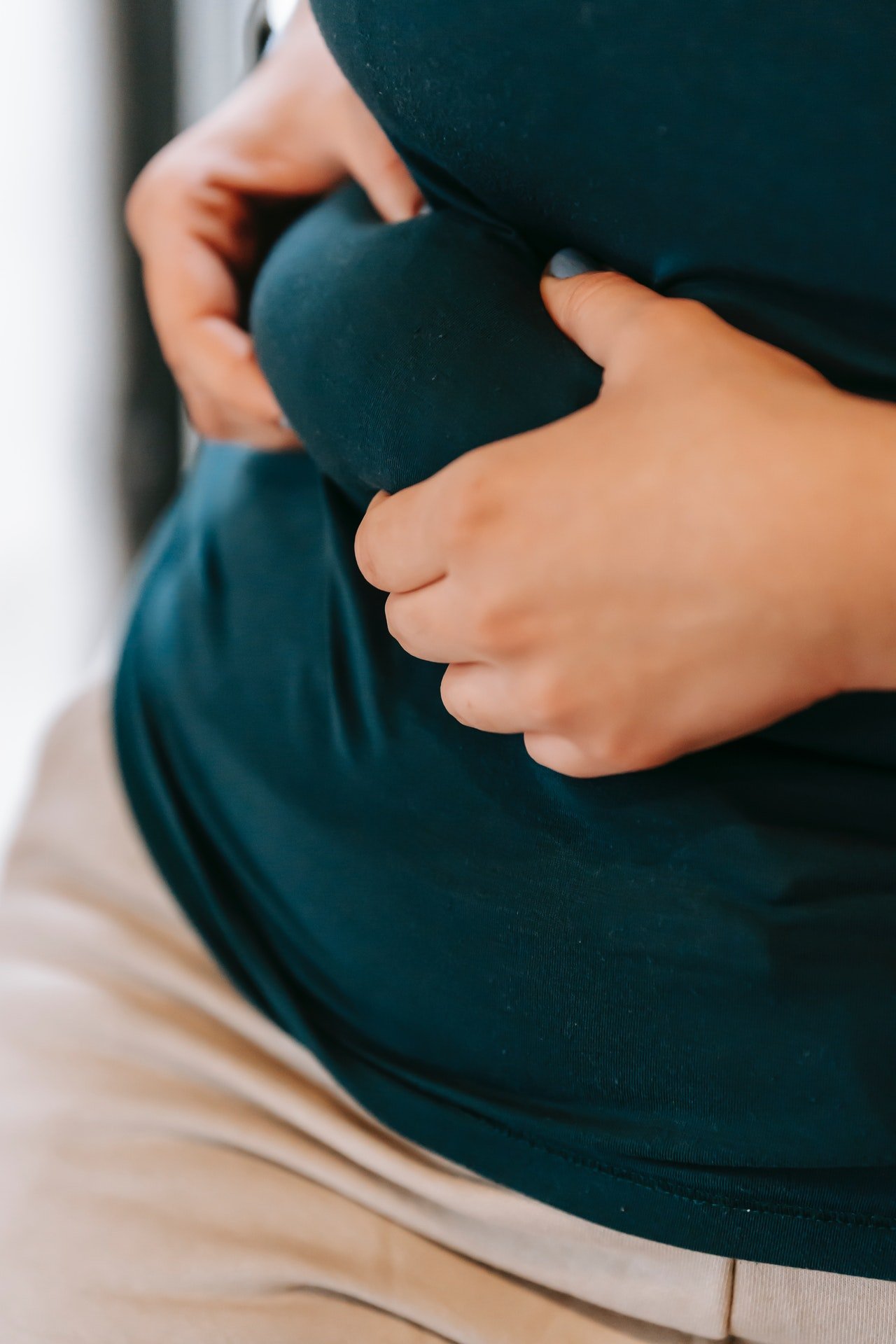 When Barker was introduced to the show, she weighed 673 pounds. However, she put in the work to shed some weight and ended her episode weighing 415 pounds. 
Since then, fans have been wondering what has happened to their favorite "600-Lb Life" star. One thing those fans must know is that she has experienced many changes afterward. 
An episode of "My 600-Lb. Life: Where Are They Now" showed she even made more significant changes in her weight by reducing to 264 pounds, which was quite a remarkable feat. 
She was also hoping to get excess skin removed from her body but lost the support of her boyfriend, Aaron Cornado after they were forced to move out of their place in Houston. 
 [Barker] is living and looking healthy, has dropped many pounds, has a new job, and is being the best version of herself. 
Cornado hoped to convince Barker to move to California to live with his parents and save money. However, she worried she would not be able to keep going with her weight loss as moving out meant being away from Dr. Younan Nowzaradan, who she was working with. 
Barker is active on social media and posts personal updates on her Instagram page occasionally. In one of those updates, she let fans know she is no longer dating Cornado and moved back to Washington. 
Besides that, many of Barker's posts on the social media network show that she is doing well and staying true to her healthy eating habits. She shares pictures of some of the healthy meals she cooks at home with her fans. 
She also has a segment on TikTok she calls "Life as a Leasing Agent" and posts funny comments about what she does at work. 
From these posts, Barker's fans can see that she is living and looking healthy, has dropped many pounds, has a new job, and is being the best version of herself. 
Most importantly, she is happy, and that is all that truly matters. Wishing her more happiness as she continues to drop the pounds and excel in life.